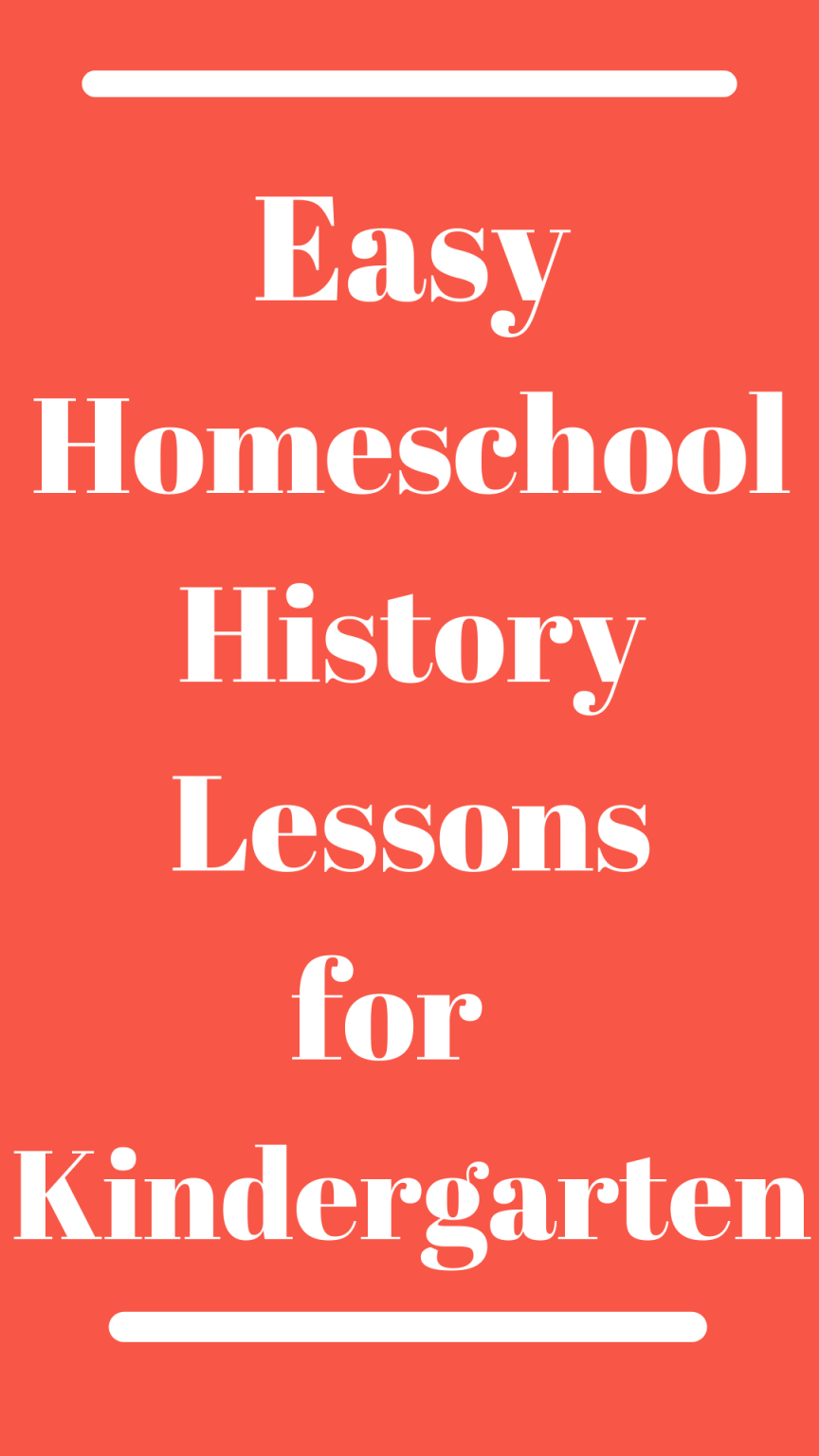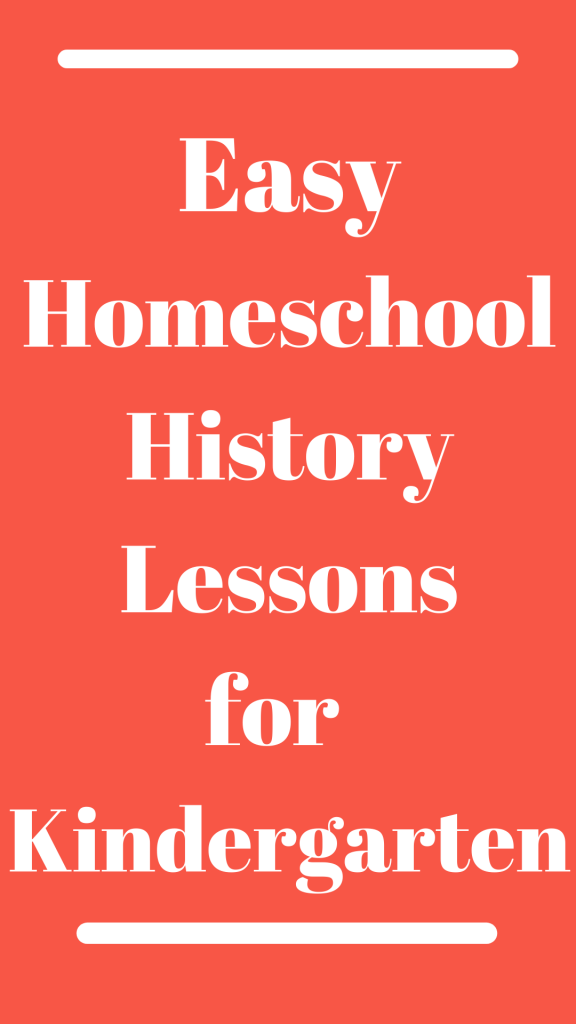 Teaching easy homeschool history lessons in kindergarten develops a love for the past. 
Learning about the past is a bonding experience. Nothing is more fun than recounting a vacation or family event from previous years. Pictures and memorabilia brings together everyone who was or wasn't present.
Going to visit the past is great, and there are many ways to make it educational and fun with easy homeschool history lessons. Create easy hands on lessons and activities for shorter attention spans. 
Explore easy homeschool history Early
Each year we take a nine day vacation. Two of those days are spent learning about the past. Our family follows the little road signs that lead to museums, on occasion. This year on our list is the home of Thomas Jefferson.
We will take a tour and see the home. As we drive home, a little bit of the car ride will be spent discussing this president.
Explore easy homeschool history Through Pictures
Taking pictures at museums, parks or historical places is a great way to begin a history journey. Kids love to talk about what they have done or experienced. Making a special picture album to write down a timeline for a specific person or period of time.
The pictures that I take of our field trips and other educational minded experiences allow my kids to go  back and reflect. Our photo shelf is open to my kids so that they can browse through memories. 
History is the same way. Place the opportunities for learning history everywhere. Books, magazines, pictures, old newspaper articles and posters do not have to be limited in a special room.  Keeping educational materials available allow for a connection to the past. 
Explore easy homeschool history through Connection
After picking out a timeline, then add in the famous people of era.   A study of events during that time can get the mind wheels turning about others in the world. Create a fun binder with them of drawings or portraits that interest them. Let this study be interest led. 
The reason that I state this is that for a long time as I read history it didn't occur to me who else was involved in this time period. So after a brief study on the year's in Thomas Jefferson's life many other famous people from history emerged. All of this is included in our timeline binders. 
Explore History by Interests
History holds a key to those who came before us. Finding out what part of history is interesting in homeschool kindergarten sets the stage for later learning. I teach history from an early age until they leave our home.
One child may like the wars, one may like presidents', while another may hold an extreme interest in the entire timeline. Searching for what they may like, then occasionally adding in books or activities like this will encourage a love for this subject. 
For me, I am so glad that I chose to introduce my love of history to my children early. As we tour famous locations around our country and discuss  the people of the time allows for a bond. Most of us hold a common bond so that our table discussions allow for interesting debates, facts, and most opinions. 
Sign up for my newsletter to get more posts on homeschooling, and frugal suburban homesteading.