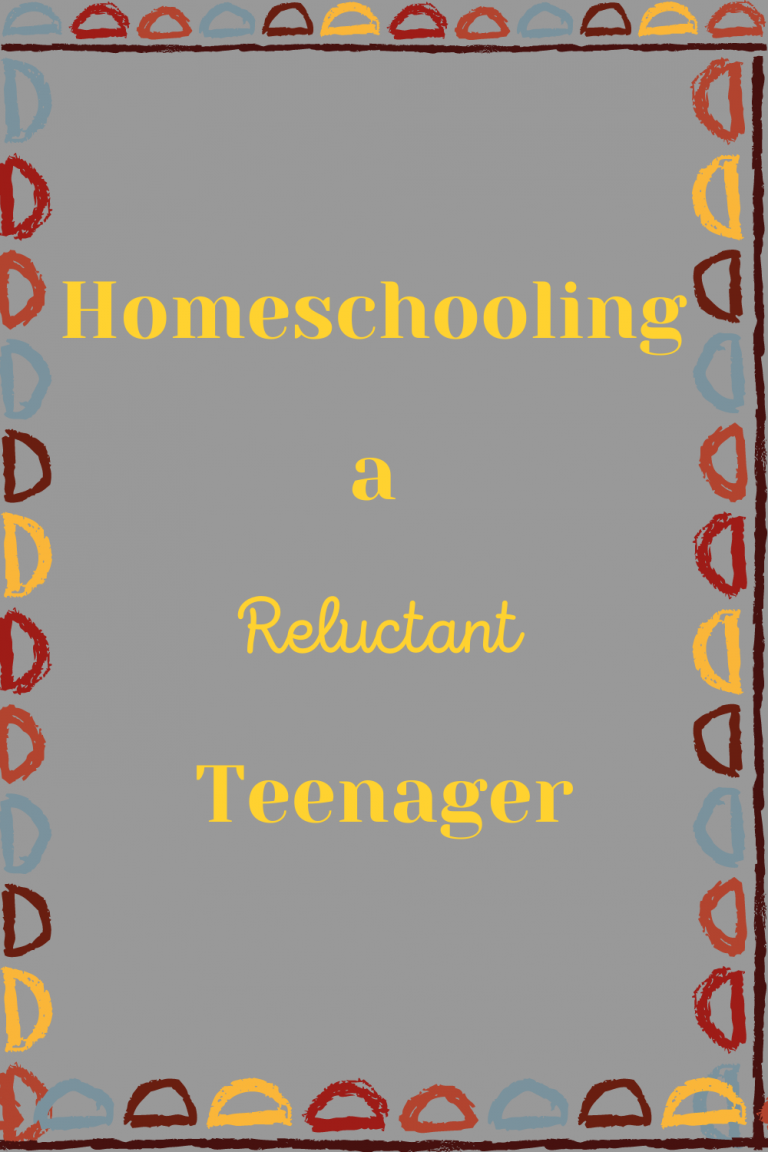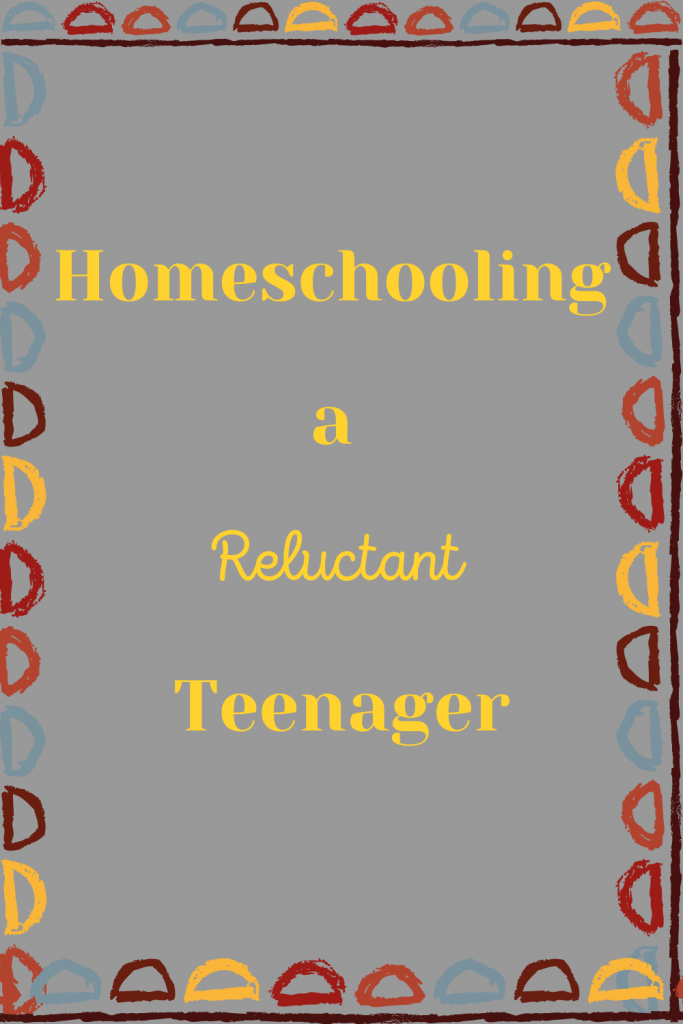 Homeschooling a reluctant teenager is hard.  Teenage year's are hard enough. Furthermore, add in a social change such as homeschool and an attitude will  plummet quickly. Many years ago without much preparation we were guided into homeschooling my teen. He wasn't happy, and I was worried.
Preconceived ideas were in my head of a happy little student that loved his new teacher and school sit. Consequently, all of that changed with a little work on my part. Our relationship had to be built as mom/teacher, and not just mom.
Fast forward several years and he is in college. His major is business finance. Now, math is his favorite subject, and his future looks bright. 
Best Ways to Teach a Reluctant Teenager
Math was one of his worst subjects. Actually, it was one of the main reasons' that I pulled him from public school.  All subjects are so important to success in this world. Learning never stops.  Moreover, for him to struggle and be frustrated in this area reminded me of my feelings toward math. 
First, I had to get him to listen and cooperate with school. Similarly, frustration brings about all kinds of disconnect when it comes to learning. After about a year into homeschooling, my son started to open up to learning at home. He still had a social life, and the world did not end. 
As far as math and science his improvement was seen. By the time he reached his second year of high school these were his top two subjects. Since I was his new  teacher, we continued to learn….at his pace. Getting him to a place to learn was key for the process. Instead of pushing him ahead to something else, we worked on and mastered his skills. After that, we would build on the next skill. 
One of the reasons that I decided to homeschool was because my son was doing very poorly in Math. Reasons why I had done poorly in this area, and it still haunts me.  So, I homeschooled.
Reluctant teenagers do turn around. Homeschooling a reluctant teenager is easier with tools in the homeschool teachers belt.  From this post, I hope that a homeschool mom finds a tool or idea that she can use to help on a day when it seems impossible.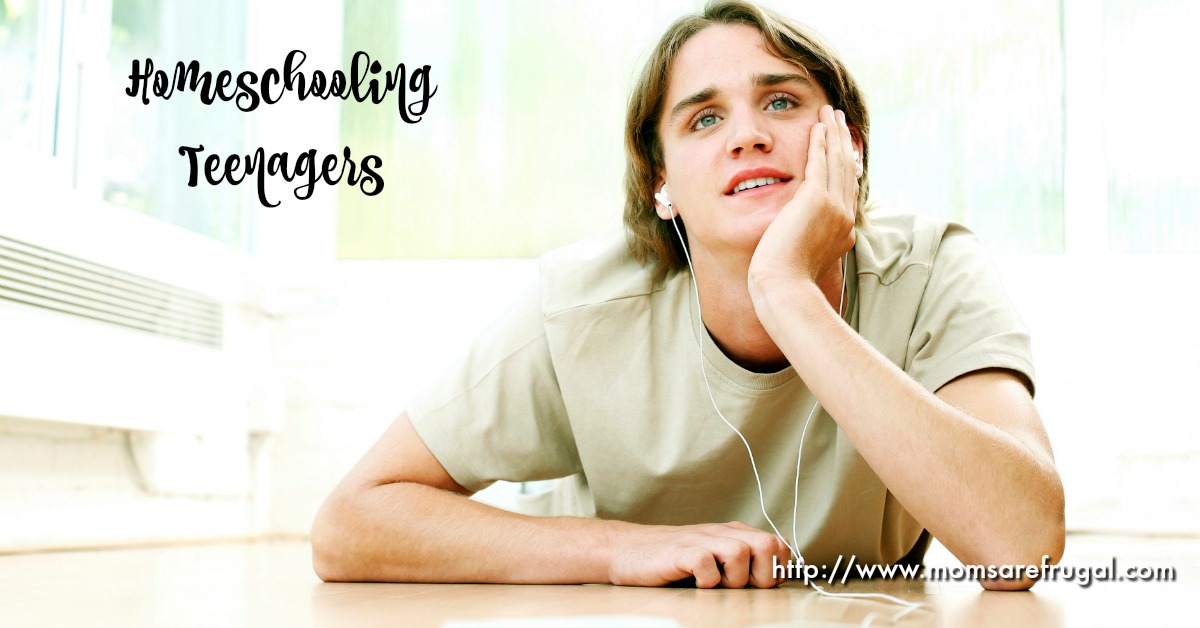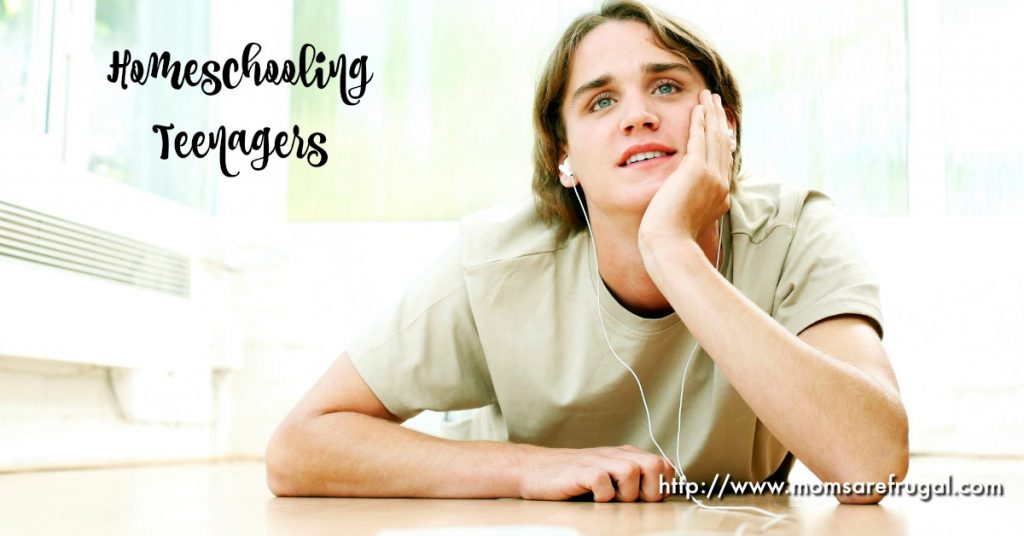 5 things that I think homeschool mom should do:
1. Read a book on curriculum choices.  One that I purchased was "100 top picks for homeschool curriculum"  by Cathy Duffy.
This was a great book because it had workpages and a description of each type of homeschooling.  There was a test to take to guide you in the direction of homeschooling that would suit your family.
2. 
Go to a homeschool convention
.  We attend the Cincinnati
Homeschool Convention
each year.   At this convention I learn so much. all of the vendors are so helpful and knowledgeable.  No question is a dumb question and they do their best to be helpful.
3.  Talk to other homeschool parents.  See what they have to say about homeschooling. Talk to several and get many opinions before committing to a curriculum.
4.  Read.  Read.  Read.  A person cannot know enough about a subject so important. Amazon has a lot of books on the many curriculum types and choices.
5.  Look up homeschool facebook groups.  
Get in touch with the admin or person in charge of the group. Go meet with the group a few times and get to know some homeschool moms. Having others in the trenches helps for good support.
Research and Plan Activities
In addition to books adding in hands-on learning really helped. For elementary students most work is geared toward this type of learning. As kids get older some teachers/homeschoolers throw in books. For example, use another form of learning for older kids to supplement bookwork creates interest. 
Each week my son saw me take his lessons and add in some fun, and educational field trips. Games and science experiments took the place of worksheets. 
Building a Relationship with a Reluctant Teenager
 A reluctant teenager at home is rewarding. We had so many chances to get to know each other. Finally, my son was on board when he saw the research and time that I was putting into his education. The best part was his reluctance diminished as I let him be more in charge of his education. 
Lastly,  I can proudly say that he has all the intellectual tools to do well in his future.
disclosure:   Post does contain affiliate links that will provide a small income to our family. Find this  post can be found at the Homestead Hop every Wednesday.