Summer is my favorite time of year. For that reason, we are very active, and it can be expensive. I have found three summer ideas that are fun, on a shoestring budget. The top criteria for an activity to qualify for a shoestring budget is one, to be fun, and two free, or inexpensive.
In my many years' of searching I have found these three to be my go to fun summer activities to enjoy on a shoestring budget.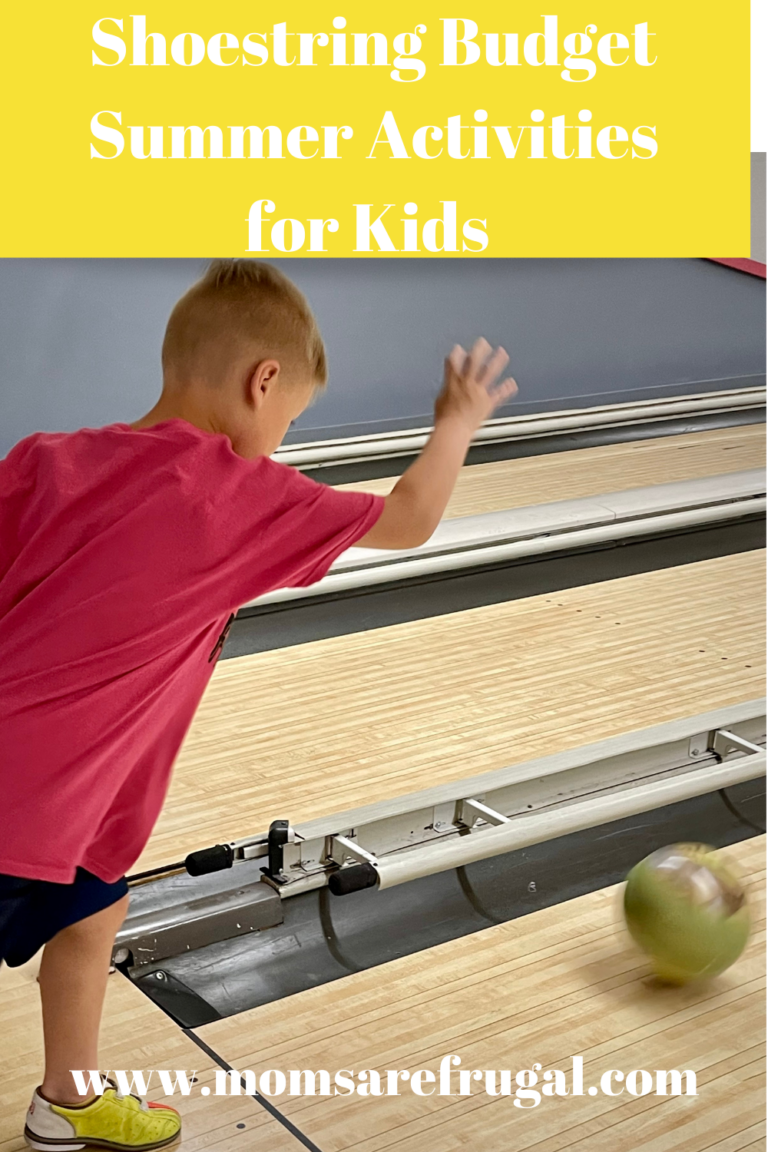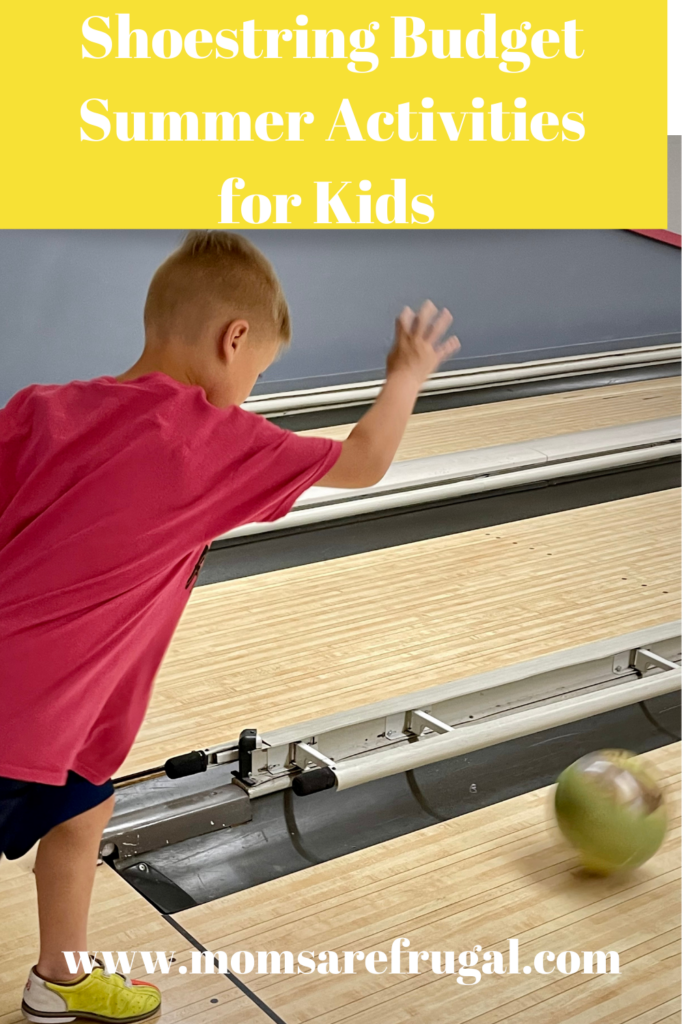 Splash Pads
In our area there are a lot of splash pads. The majority of them are free and a fun way to get wet. Splash pads do not require life guards because there is no standing water, and lower risk for drowning. Supervision is still needed when children are around water.
Splash pads can be slippery, so when we go I have my kids wear water shoes. That brings down the risk of slipping and breaking a limb. Splash pads are also great learning experiences for water physics.
Bowling on a Shoestring Budget
We have participated in the kids bowl free activity since my 14 year old was five. Bowling is a great family activity. Watching the kids bowl and taking pictures holds many fun memories. I love to look back at how they would bowl as beginners. Now, we have been bowling for year's and the scores are getting higher.
Kids bowl free also allows parents and other adult children to participate with a very, very discounted program. Once a week we have a bowling day in the summer. Kids bowl free is free to join but holds many great benefits on a shoestring budget. Click the link to find out more about the program.
Summer Movie Programs
My final shoestring budget program is the summer movie program. This is our first year with this program, but tickets range from $2.00- $5.00 depending on location. Some offer a snack and drink with the movie ticket. Once a week kids' and parents can cool off and enjoy family movie days at an affordable rate.
So, run, don't walk and try out some of these great summer programs with your kids. You won't regret it, but you might be a little tired in the fall!
For more posts on frugal living sign up for my newsletter.