Mother's Day is a day for kids to recognize what us moms do. Finding affordable activities to do on Mother's Day, that are not repetitious is trying. When my kids were young my husband did a great job of having them make memorable gifts of appreciation, and as they got older the Mother's Day activities are still fun. We do more as a family and they do appreciation gifts on their own.
Over the year's my family has went out of their way to make this day special for me. One year we didn't have a lot of money, but my husband planned a fun hike. He did his best to make it a great day, even though the hike was rainy. Another year, we had a picnic in the park and played frisbee. My children were all little then, all smiles and giggles. Those memories for me are irreplaceable.
Affordable activities for families is a challenge when they cost money or preparing food. Here are a few ways to have fun without the cost.
Host a Flower Garden Party
Women love parties, and flowers. Stores have a lot of bouquets for sale for different prices. Flower shops also might have individual flowers than can be bought on bulk. Carnations in several colors are easy and make great bouquets. To host a fun flower party for moms, grandmas, aunts, sisters and friends buys several dozen bouquets of carnations and set in baskets on a cart.
Next, have several table set up in the yard if it is nice or on a porch. At each table setting place an empty vase, one that is big enough for at least 5 flowers. After serving tea and finger sandwiches let the ladies pick put a bouquet. This is a fun, easy and affordable activity to have kids set up for moms's.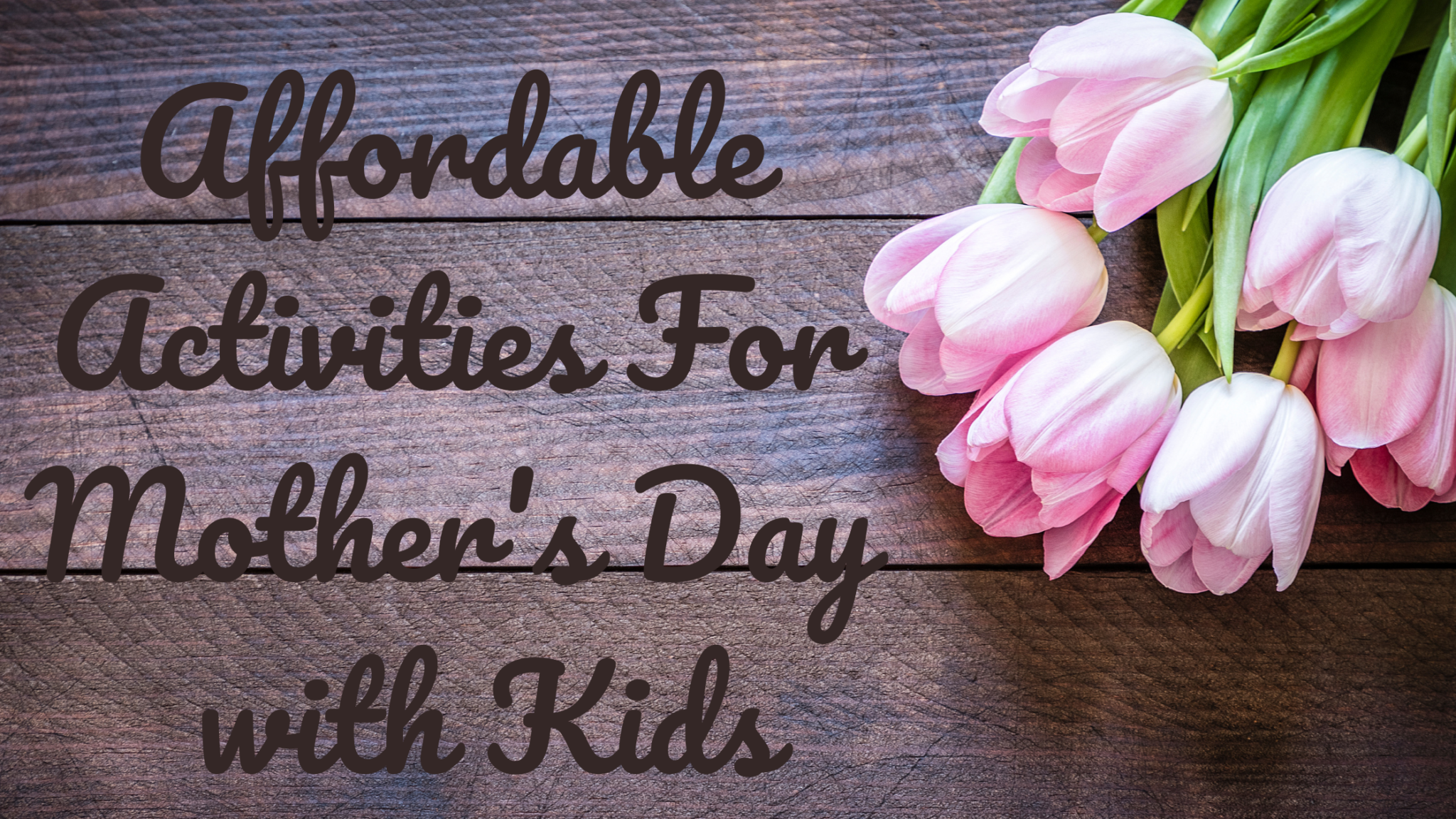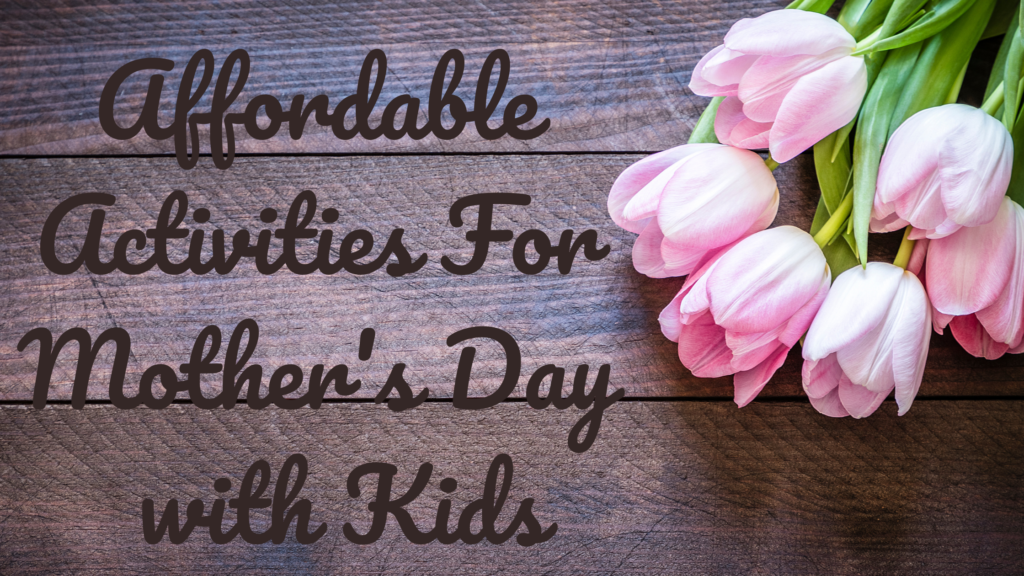 Plant Flowers In a New Garden Bed With Mom
Quality time comes in many forms. I know that with four kids it is hard to get one on one time with my kids.Another fun fact is that I love flowers, and have a few flower bed ideas on my mind for the summer. One present that I have hinted around about lately is building my new flower bed.
Nothing would make me happier than one on one time with my kids building and making a beautiful flower bed. Some moms may not be a flower bug, but most moms love time with their kids. Teaching them about flowers and plants is a love that is passed on and a gift that keeps on giving. Affordable activities with mom are not about how much money, but how much thought.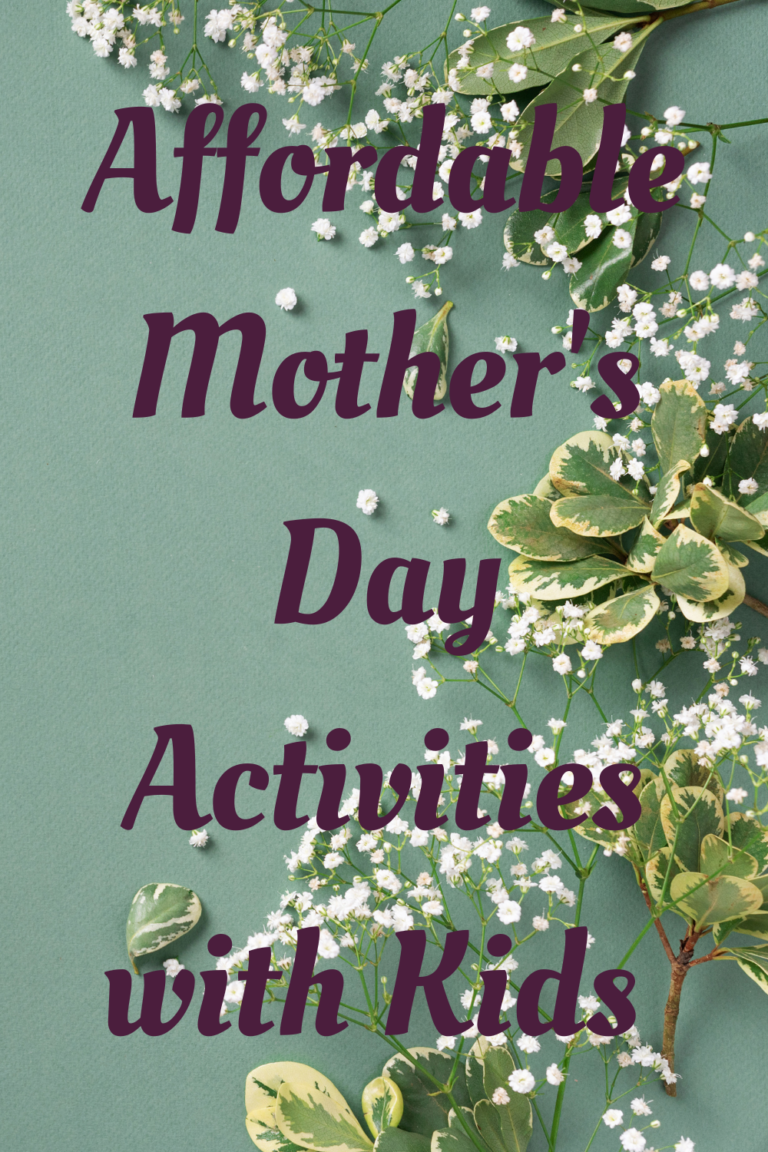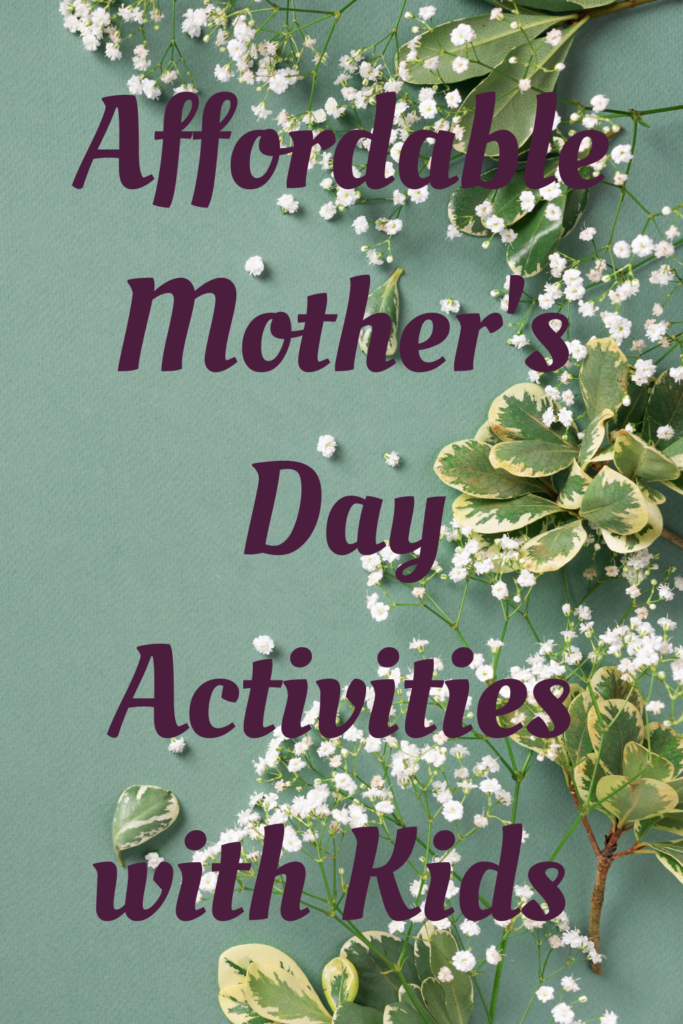 Serve Tea and Cookies as An Affordable Activity
Tea parties are so much fun, and the cookies are delicious. Making memories with this affordable activity with kids is great for moms'. First, select 5-6 different teas to try. Set them up in a nice bowl so everyone can pick what they want. Then, grab the kids and make some delicious sugar cookies. Part of this fun will be decorating them.
A nice addition to the tea party is a tea set, but in a pinch coffee cups will do. Also, decorate the table with a bright and happy tablecloth, dishes and beautiful classical music to set the mood. Since it is a day for mom, dress up! Find a nice button down shirt, tie and dress pants to make her feel like this is her day.
Paint Rocks for Mother's Day
Big rocks or little rocks will be fun to paint as an affordable activity this Mother's Day. Add something special like the year and a handprint to maker her smile every time she sees them. Gather together several jars of her favorite color and see how many different patterns can be painted. Make the painting all about mom with her favorite colors, dates, and other memorabilia painted on the rocks.
In addition to rocks, clay pots can also be painted to remember and they are an affordable activity that moms will will too!
Go to Church With Mom
All moms love to be recognized for their efforts of day in and day out work and running a household. A good place to be on Mother's Day is church. Remember what a special gift from God our children are, and how wonderful it is to be a mom. Worshipping on that day with your family is one of the best ways to have a blessed Mother's Day.