Toys  in the bedrooms, basement, outside, bathroom, or wherever. Frugal homes are most likely minimalist.  Frugal people do not buy a lot of toys. Frugal people buy what they need, and get rid of what they do not need.
I like to consider myself a frugal person, but getting rid of stuff is my weakness. I always feel like it will be needed again. In my defense, toys have been re-bought due to my decluttering.
Any kind of clutter can get out of hand quickly. Frugal is a word that is used to explain thriftiness. It is not thrifty to spend relentlessly and continue to purchase. At least, that is the case I have made in our own home.
When toys spill over into areas, it is time to re-sell.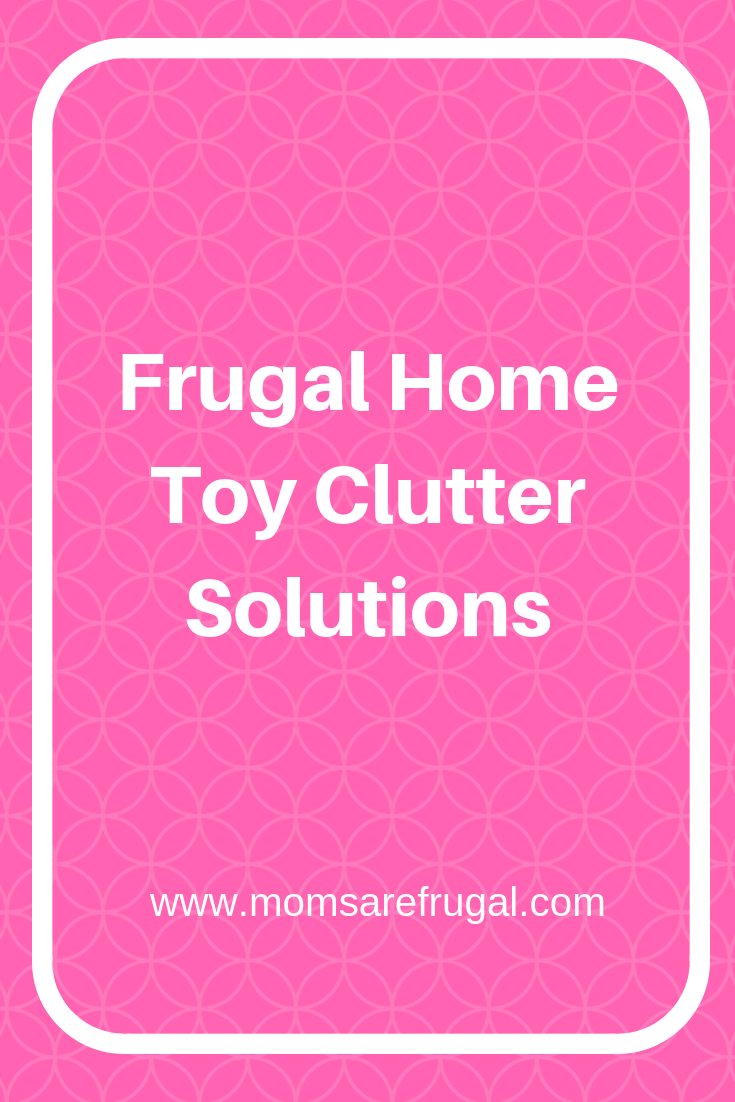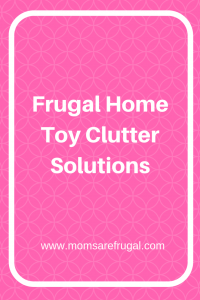 Places to Sell Toys
Facebook garage sales are a great place to sell toys. I have sold a few things on facebook.  I usually only sell close to holidays. Toys that are in good condition sell for more money. A lot of people post in the yard sale sections of Facebook.
On Next door app is a good place to place a for sale ad. This app locates all of the people in your zip code, and many of them are friends or neighbors. You never know who is looking for something close to Christmas or a birthday.
Sometimes they are close to you, and you can reach out via message to get in touch with potential buyers. Relationships develop with frequent posting and people get to know you as someone they can trust. When people trust you they will pop up your information quickly or advise others' to buy from you.
Places to Find Toys For a Thrifty Price
Consequently, garage sales are where I usually go to find new toys or clothes for the kids. List making will save time when garage sale shopping.
Consignment shops offer payment for toys. I have never personally sold on consignment. Toys that have been taken care of and are in good condition will be sold.
Stores have good deals on toys at the end of each season. Toys are half price or less at this time.
Frugal Home Toy Clutter Solutions
Make  an inventory list. Room by room write down each toy and how many of a certain toy.  List everything. Big toys, and small toys. Kitchen sets to hot wheel cars. Do not leave anything out.
Totes hold toys. Storage holds toys. A good solution is to not buy totes.  Know how many toys stay and how many go.  This total should reflect the number kept in the whole house.
Set up a toy rotation system. First, set a tote number. Five totes to hold toys. One goes out, four stays in. In one month, rotate that toy tote. Setting a rotation is a frugal home dream come true. The kids have forgotten about toys in totes and frugal home parents have saved money.
Ask three questions while toy decluttering:
Did they play with the toy a lot?
Was it special to them?
Will they be happy in 20 years that it was saved?
Toys are great. Toys help kids with imagination. Toys become treasures to kids and parents after they leave. Toys create memories. A room full of toys looks like a room well loved where children have played.
Creatively keeping what is important is the best toy clutter solution.