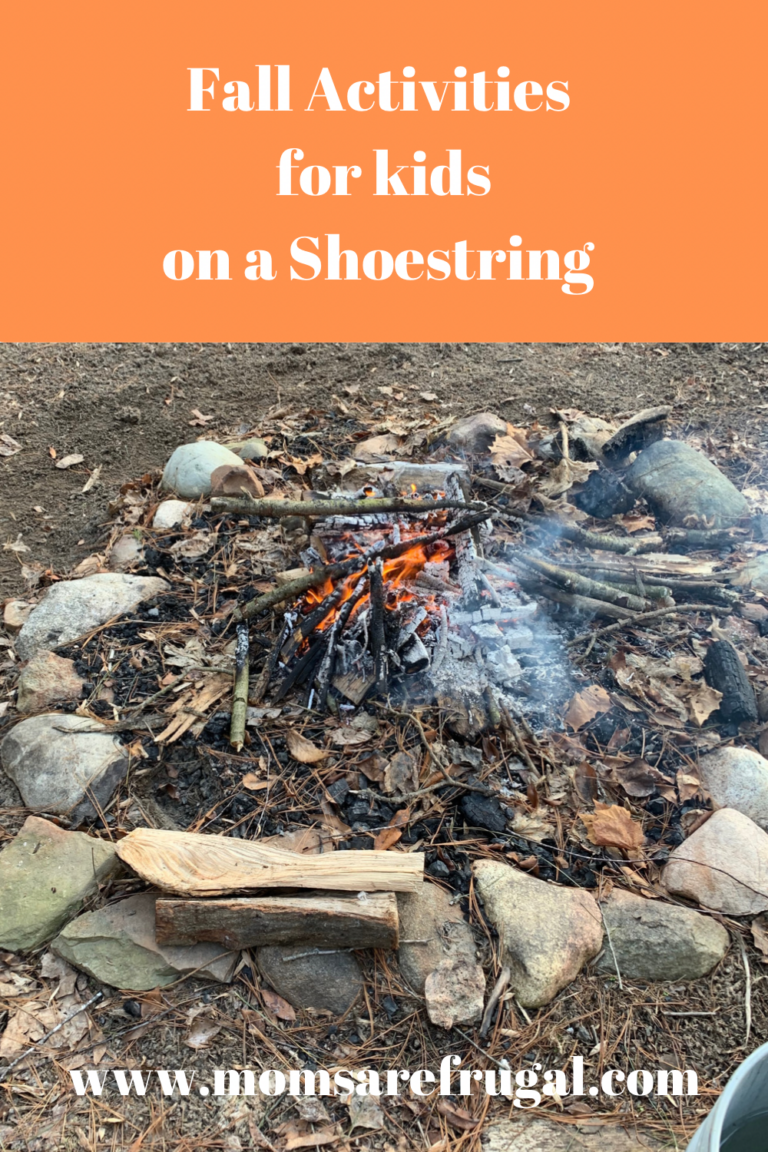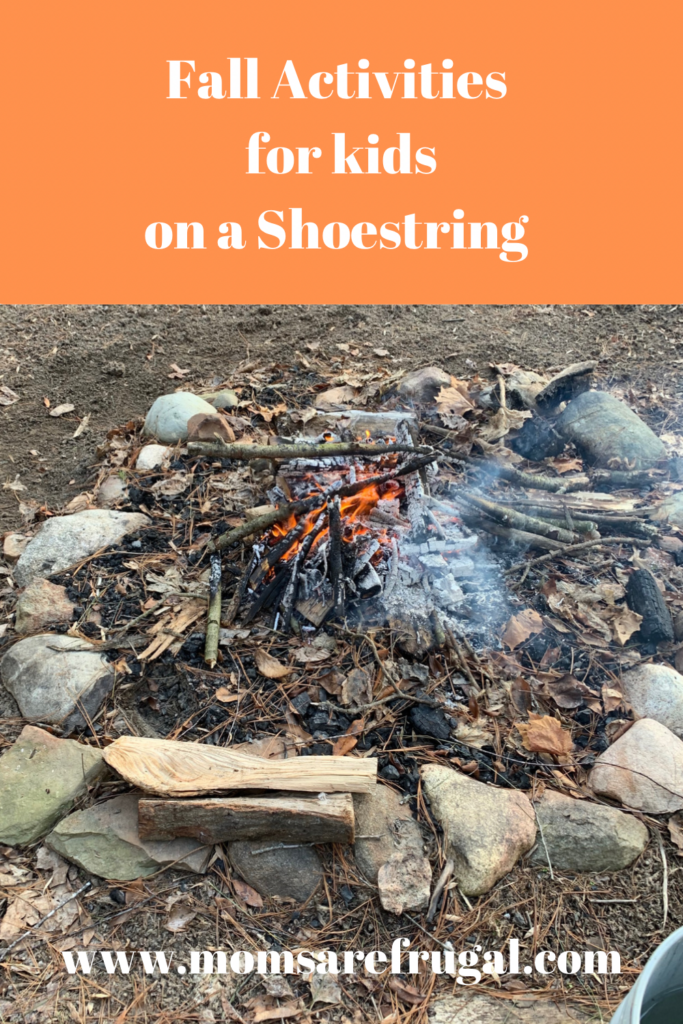 Fall is a great time to slow down and enjoy the colors. Over the years we have adopted several fall activities for kids on a shoestring. Making memories is one of our favorite hobbies.
Easy Outside Activities
The fall is an beautiful time for a fall bike ride. So many different colors to see, parks to visit and ending to a great summer. Taking a family fall bike ride is affordable, just load up the bikes. For some added fun, pack a scavenger hunt and a picnic lunch. Being in the out of doors is peaceful. One of our favorite sites while taking fall bike rides is to see the animals collecting food for the winter.
Raking leaves into a big pile, and then diving in is too much fun for anyone! All families should try this at least once. Afterwards, gather inside for some hot tea or cocoa. We have made one huge pile for the kids to jump in, and on occasion we jump with them. Nothing brings smiles more than a fun rake and jump event.
On the bright side….some leaves make it into the bags!
Affordable Indoor Activities
Fall is the best time to carve pumpkins. We don't carve every year, but when we do, afterward roasting pumpkin seeds adds to the ambiance. Pop in a fun halloween cartoon and let the fun begin. No family can resist pumpkin carving, seed roasting and a movie finale. Mix it up each year with pumpkin painting, popcorn, and halloween crafts.
Another reason why I love fall is the slowing down of time. I actually have time to work on my hobbies. Summer is full of adventures and pool time, so I work on my indoor hobbies in the fall. Knitting, sewing, embroidery, latch hook and blanket making. Reading is another hobby that I find time for in the fall.
Creative Ideas on a Shoestring
Indoor drive-in movie night. This low cost idea takes time, but not a lot of money. Grab a few big boxes to draw car wheels and an emblem. Park them in front of the TV. Pick up some popcorn holders movie style at the Dollar Tree along with a $1.00 2 liter for some added creativity. Turn the lights down, but don't forget the candy! The kids will love this homemade movie night.
Finally, my last fall activity for kids on a shoestring is to go on a hike and collect as many colorful leaves that a ziplock gallon bag will hold. Then bring them home and sort into categories. Pinterest has a lot about preserving leaves. We have done this every year and have several decorations that we use around Thanksgiving from leaves.
For more on frugal living, homeschooling, homemaking, and suburban homesteading join my email list.