Shoestring budget ideas for fall camping emerged from the necessity of enjoying a hobby and affording it. Everything times five was expensive, and I knew that if I wanted to continue our fall camping adventures there would have to be a money compromise.
Warm camping gear is not cheap. There are tactics and ways to still enjoy the fall season under the stars without breaking the bank.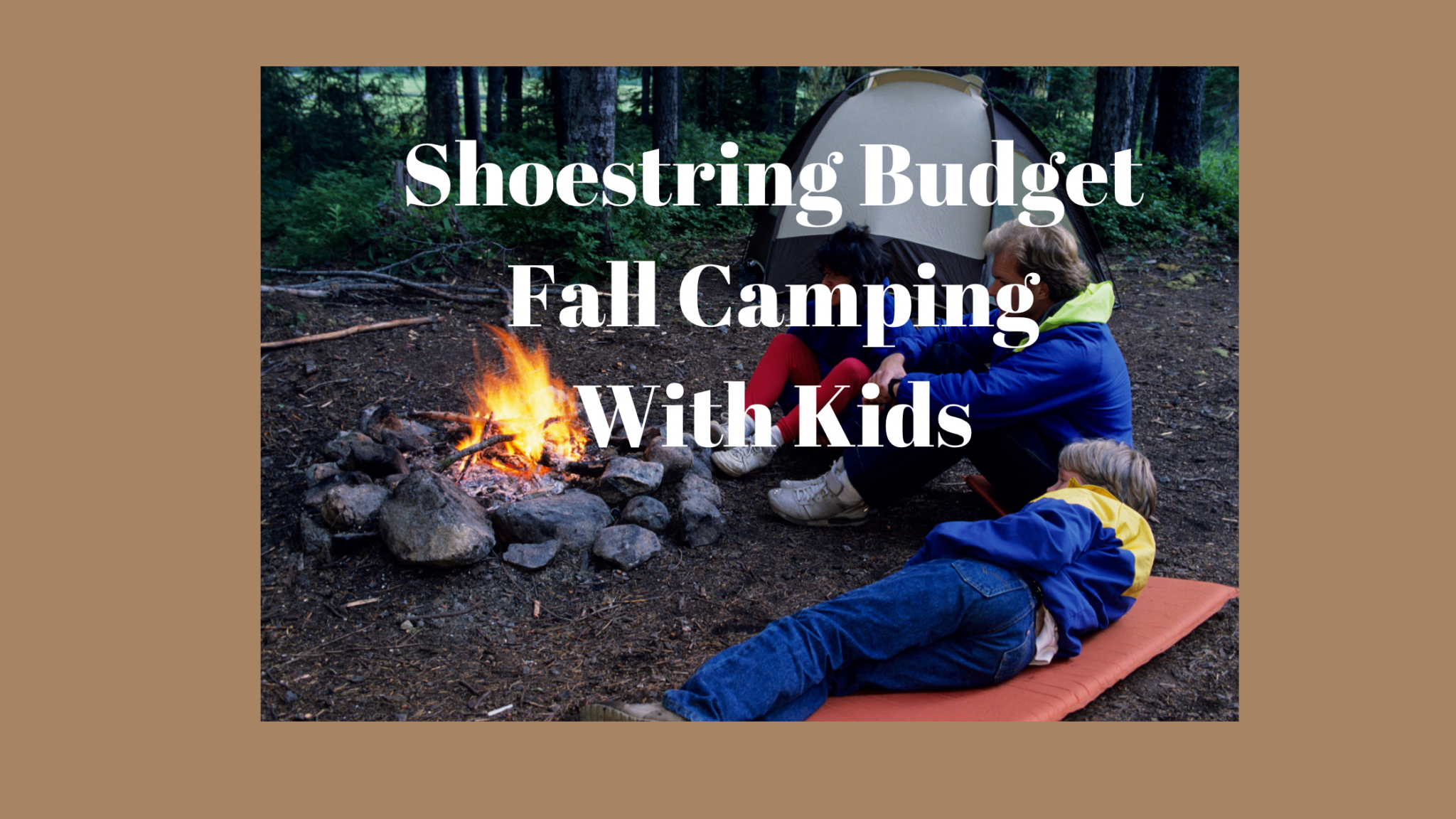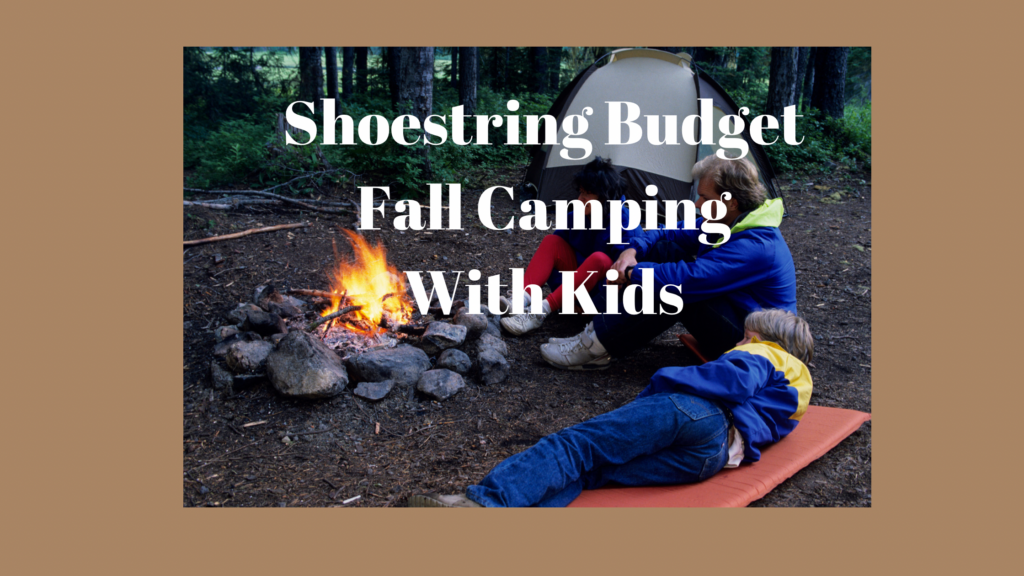 Camping in Groups on a Shoestring Budget
Everybody likes community and friendship, so organize a fall camp out with friends, family or church groups. Teen camp outs for church are a lot of fun, and it gives them a chance to see what they can pack in a bag for an overnight trip.
Food items and menu's can be both shared or treated as a pitch in. Lows budget foods such as hobos or walking tacos work well. One family can bring the games, another lanterns or tables an so on. The more people who bring camping items the less everyone has too pack.
Watch for discounts on items in stores to go on sale in the off season. Planning ahead for a campout is both helpful with organization and cost efficiency.
Plan a Food Pitch In
When we were in Boy Scouts with my oldest son, the menu for weekend trips was simple. They prepared bacon and eggs for breakfast, donuts one day, and for the two main dinners parents would come and each bring a dish. I found this to be a great idea because it wasn't expensive for one person or the scout pack.
Using this same idea for camping would save a lot of money. Food is expensive and including a shared cost would be beneficial to all. Setting up a budget for food to keep items under a purchase price is another way to ensure affordability.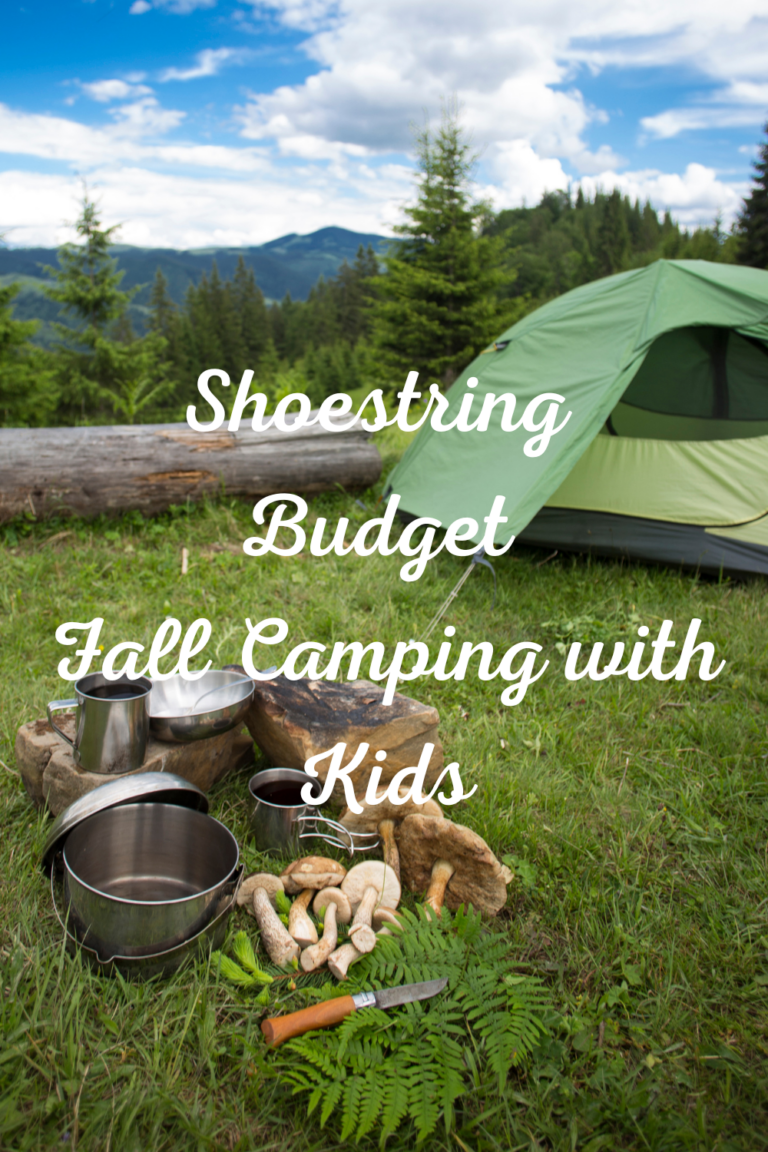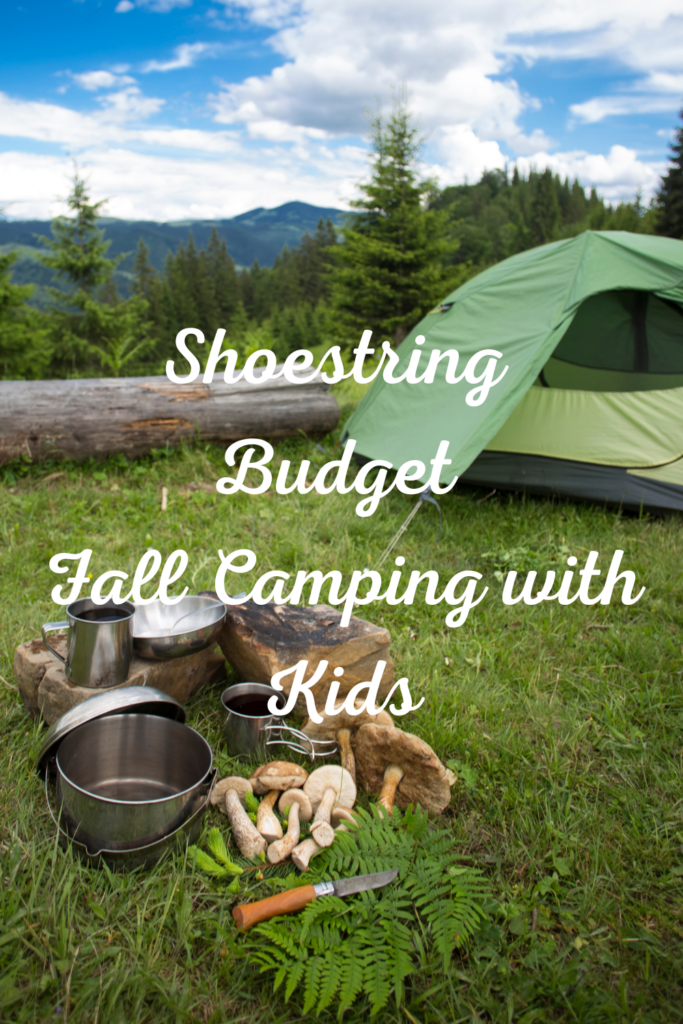 Use the Camping List for Gift Ideas
One Christmas, we asked for sleeping bags. The kids got some really cute bags, I think one was a lion, The Hulk and maybe Batman. For us, we ask to borrow camping gear from my in laws. They hunt so the sleeping bags we borrow are for cold weather.
Christmas and birthdays are a good time to ask for camping items. This gives people a chance to shop and find the best sales during the year. Another way to save is to shop hardware stores, thrift shops, garage sales and even flea markets. In this day and age of cellular devices, keeping the list on an app is a winning idea.
Store Camping Gear Properly
Finally, the best way to save is to take proper care os what you have. So many people don't take the take to put sleeping bags in bins too keep mice out or label bins to avoid double purchases. Keeping inventory, proper storage and care will allow for many uses of camping items. To maintain a shoestring budget and avoid buying the tent over and over, follow the care instructions.
We have had one tent for over ten years's. We bought the tent at the goodwill for less than a hundred dollars. This was a good buy back then because it was a large family tent.
Saving money takes time and patience. Prepare this year for next year. Be patient and remember saving money is a marathon, not a sprint.
For more tips on frugal living, family activities, homeschool and suburban homesteading sign up for my newsletter!