Frugal home heat hacks opens the door to additional ways to heat in the winter. Saving on energy bills is important as other costs rise.
Dress for Cold Weather
Wear layers to keep warm. Add in a hat for style. Keep a warm beverage close by to sip on through out the day.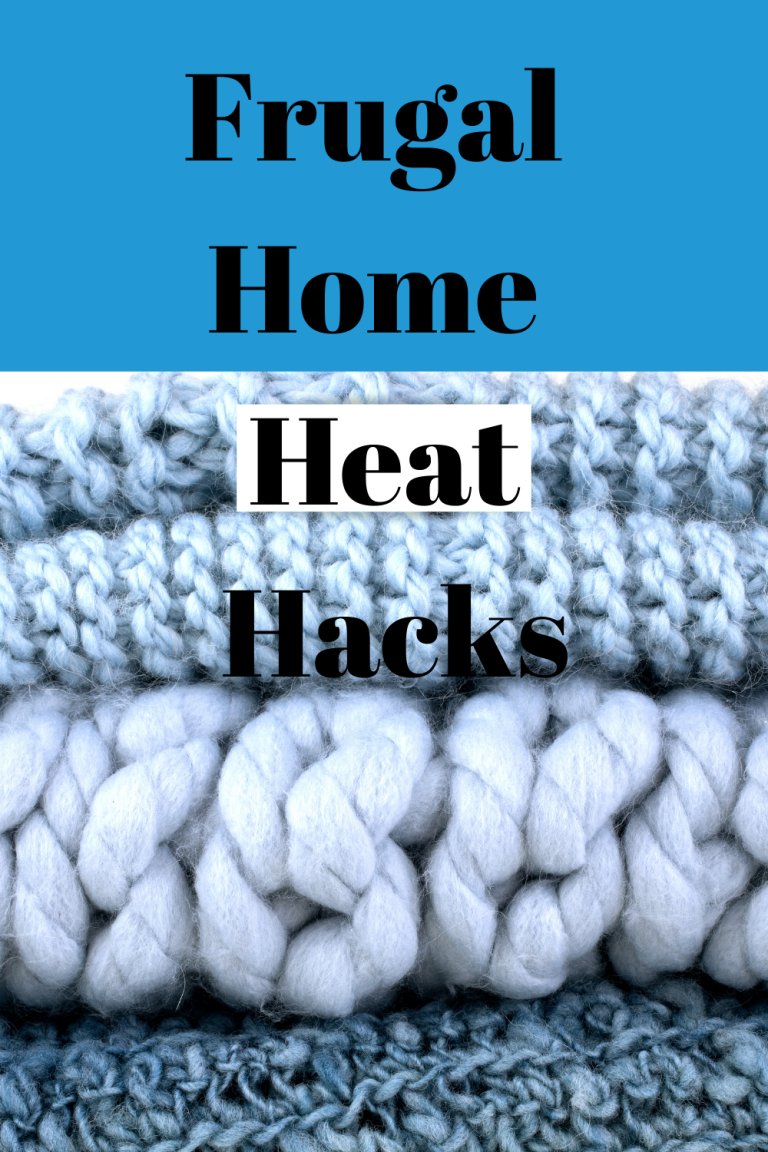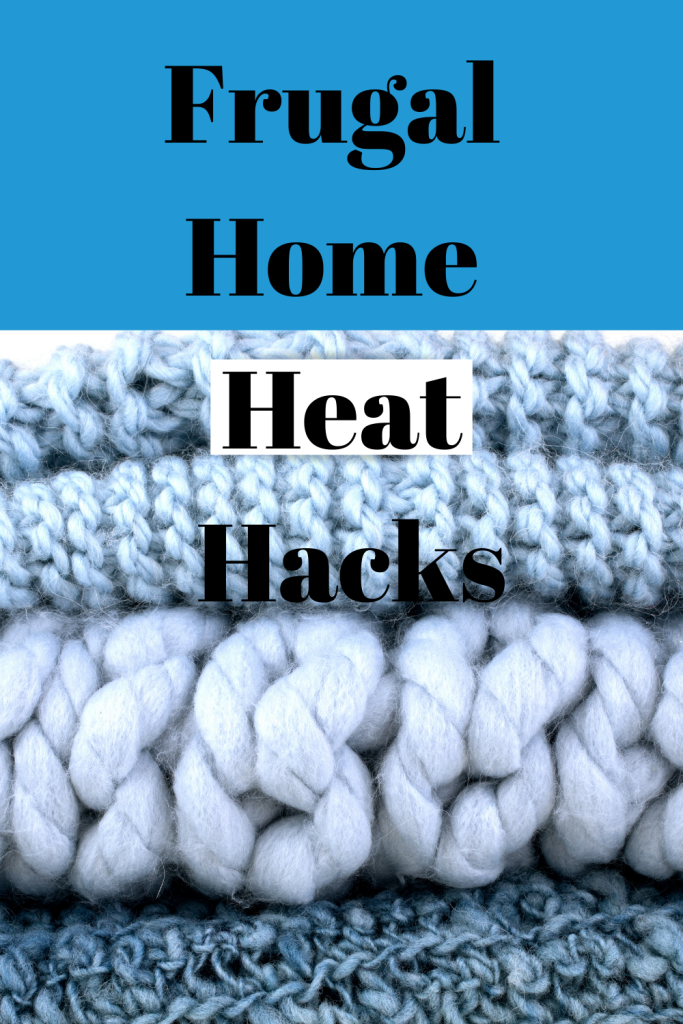 Decorate for Warmth in a Frugal Home
Blankets everywhere will not only bring out colors and styles, but they will scream warmth. For a final blanket touch, add a heat blanket in the master bedroom. Flannel sheets and pillowcases are picturesque of winter.
Soft throw rugs on the floor throughout is another idea for a warm home hack. Insulated curtains in rooms to hold heat in and keep cold out are another way to create a cozy feel.
Installation Floor Heating Mats
Floor heating mats are designed to go under tile, laminate, rugs and stone. Best if installed when a flooring is coming up for remodel to save on labor costs. The rise in electric bill works out in the long run. Heat from the floors rises to heat the entire room, thus saving on HVAC use.
Maintenance free after installation, and compatible with SMART thermostats.
Reduce Vent Use and Get an Energy Audit
We had an energy audit done on our home several year's ago. The technician came out and gave us hints and tips for free on how to save electricity. Some we used, and some we did not. Getting the audit was something I would definitely recommend.
One of the ways the man suggested to save on energy was to reduce our vent fan use in the kitchen and bathroom. He informed us they actually work to a disadvantage by removing the warm air in winter. His suggestion was to use the heat already being generated by the stove when I am cooking, and in the bathroom tap into the warm air created from the hot water. By simply opening the door, it works as a fan and does basically the same effect as the vent. We still use the vent in our bathroom after the door is open, but not for long. The vent in the kitchen was removed when we remodeled.
Our energy company helped us to save money. In addition to the advice, the energy company sends us monthly updates on how we are doing compared to others' in our neighborhood. We do live in an older neighborhood, so with four kids' our bill is higher.
For more posts related to living a more frugal lifestyle, sign up for my newsletter!