This winter is supposed to be cold, so I am prepping with some frugal home hacks to save on heat. My pet peeve is to be cold. Nothing about the cold is my favorite thing, except for snow. I do like the snow and sledding, but not the cold. However I live in a colder climate and winters can be brutal. Over the past few years' it has been mild, but since we have had a few good years' it is time for the weather to remind us it is a cold climate.
My heating strategies include these hacks that I have listed below. Some of them are common knowledge and something that our family does every year. If you want to get a plan together so that you don't have to decide between eating or paying the gas bill try one or all of these!
Frugal Home Yearly Furnace Cleaning
Every year I get my furnace cleaned. We also own a rental property and that furnace gets cleaned. Cleaning your furnace yearly helps to identify any major problems and gives the furnace a longer working span. In the yearly cleaning we have a professional come out clean it, change the filter and give any updates the furnace needs. i like to call this preventative maintenance. That way in the middle of a cold spell we aren't sitting in the house with three blankets on because the heat doesn't work. At least if this does happen I can insert the effort I made with the maintenance,
Next, cleaning the furnace filter and changing them gives better energy efficiency along with better air quality in the home. Keeping the furnace filter clean wards off unnecessary furnace repair calls. In addition to this it saves money all around on overall gas or utility bills. Our home has gas, but my rental has electric. Either way keeping the furnace filter cleaned and maintenance current has been a good idea.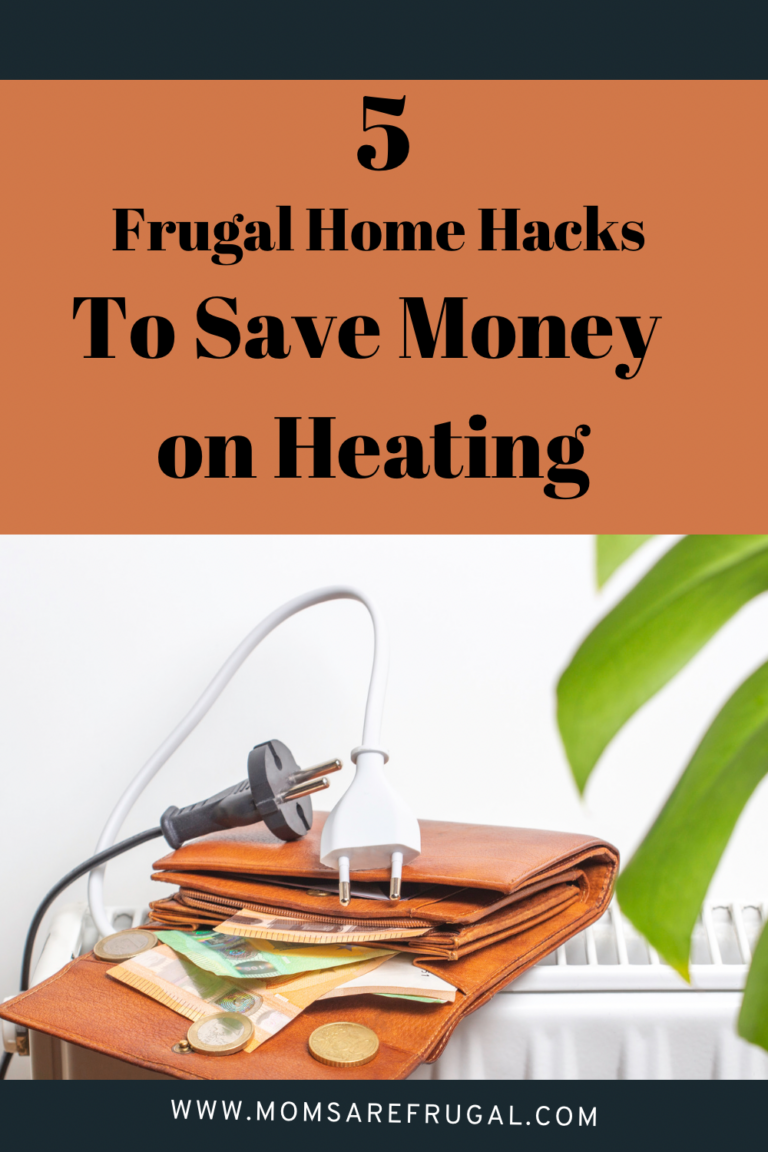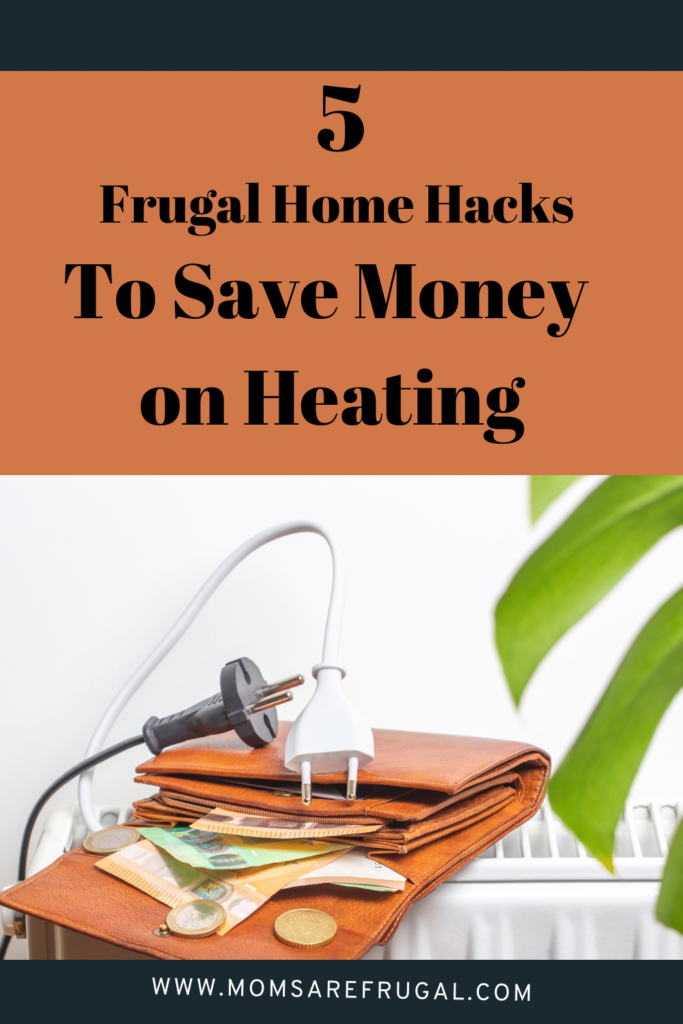 Turn Down the Water Heater
Lowering the temperature on your water heater could result in significant amounts saved. Up to $400.00 per year could be put into a savings account just for turning down the water heater 2 degrees. Don't go crazy and make all of the kids take cold showers and baths, but do be mindful that the water doesn't have to be hot. Semi-hot water will also cut back on the water bill. How? Easy. No one wants to be in a shower for a long time if it is not super hot. Lukewarm water makes you want to get in and get out.
This trickle down effect of saving money on the water heater will spill over into savings on the water bill. Try going back one degree a month until by spring it is about 3-4 degrees cooler. Setting the temperature back by four degrees isn't that much really. Anyway they say cold water has many benefits to the body. Right?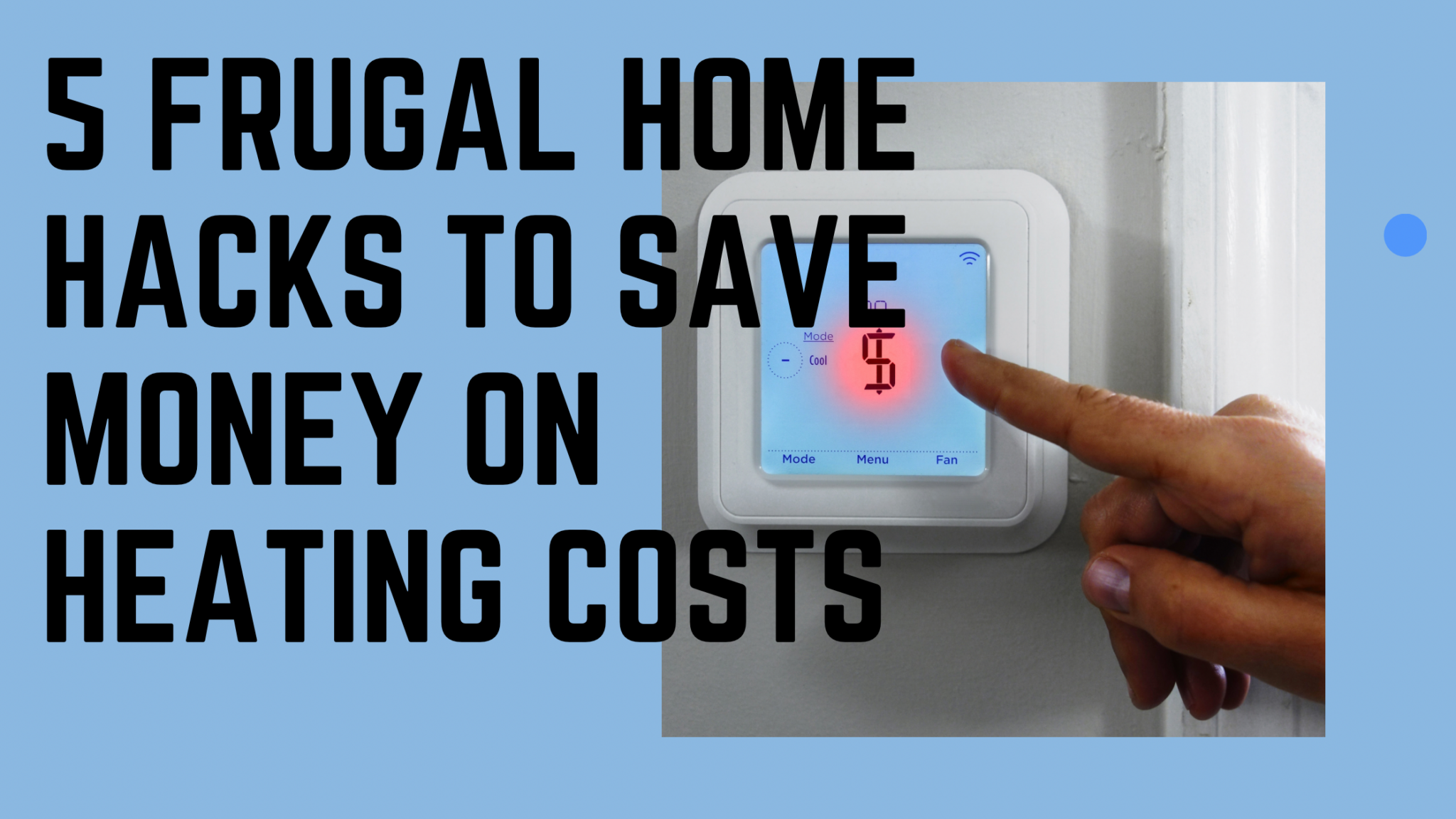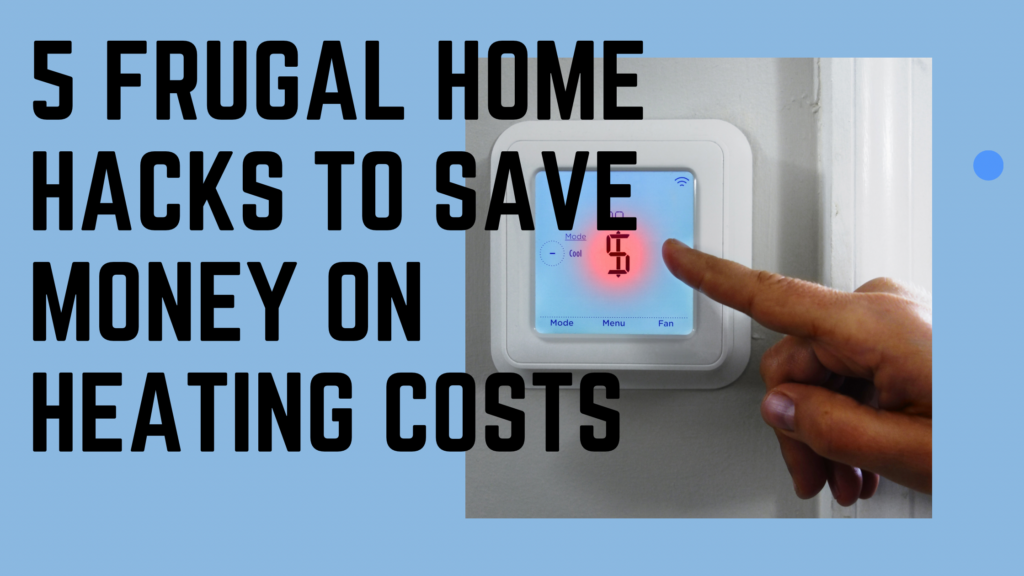 Attic Insulation Updated
Updating the attic insulation has benefits and even the local utility company may issue some rebates. It never hurts to call them and ask. My husband and I are talking about the benefits of even putting in a solar area to help heat our frugal home in a colder spot. We live in a home built in the 50's so the insulation is not like it should be. Several years' ago we had our entire house re-done correctly with insulation.
Having our attic and all of the rooms re-vamped wasn't that expensive nor time consuming. A simple procedure like this saved us literally thousands. Our home stays comfortable now. I can't stress enough how re-insulating your home will make a big difference in the warmth that it holds in.
Buy Thick Curtains or Window Shades
Winter time is gloomy any way, so why not keep the shades down and buy thick curtains? That's what we did. On really cold days I don't pull our curtains back. When the sun is out I want to warm our home by the sun, but when it isn't I turn on lights in the house so that it isn't too depressing.
How about you, are there specific ways you have found to save on heat in the winter? Bonus hack: Dressing warmer has definitely helped the kids since we went to a cooler temperature inside our home. They used to think it was ok to dress like it was summer time in our home, but now they add some warmer layers.
For more tips on how to save please sign up for my newsletter.