Indoor Plant Nursery
Starting an indoor plant nursery would require some extra indoor space that received a lot of sunlight. First, start with knowledge of seeds to grow in a year round environment. Researching zone information is important for frugal moms to be confident about their advice. A firm understanding of what plants do well in certain zones is key for this business to sustain itself. As a side income, creating a business plan around the weather zones maintain a year around sales opportunity.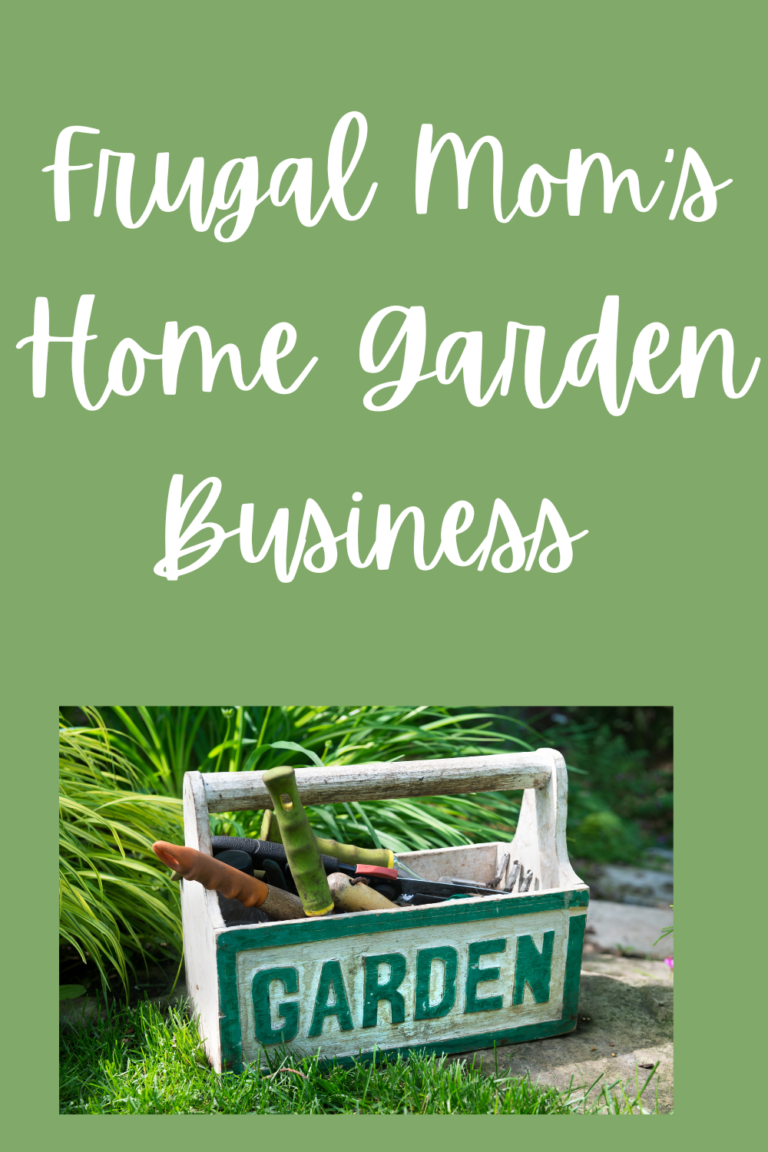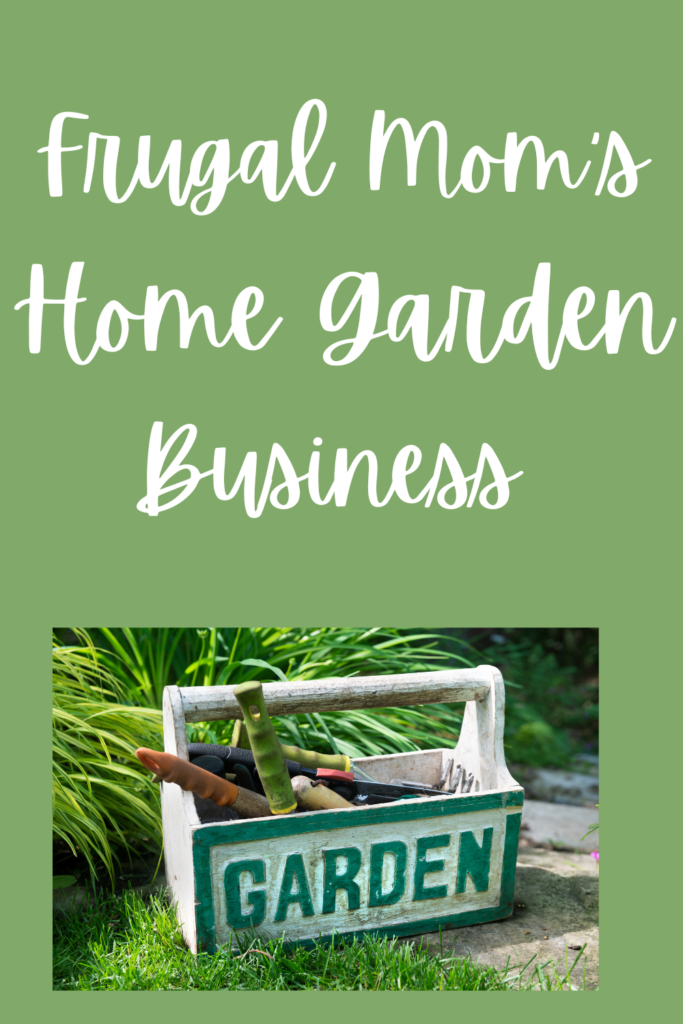 Frugal Moms Vegetable Garden Services
Equally important, in the frugal moms vegetable garden business is helping gardeners to plan and order their vegetable seeds. Assisting them to shop for seeds they will be able to grow and plant at the right time. Guiding them through the planning process.
In addition to this service, is also designing a client's vegetable garden's each year. I know with my garden there is always the decision of what to plant, when to plant and how to arrange the garden differently. This is important because growing different vegetables in new places helps the garden produce better and not become stagnant.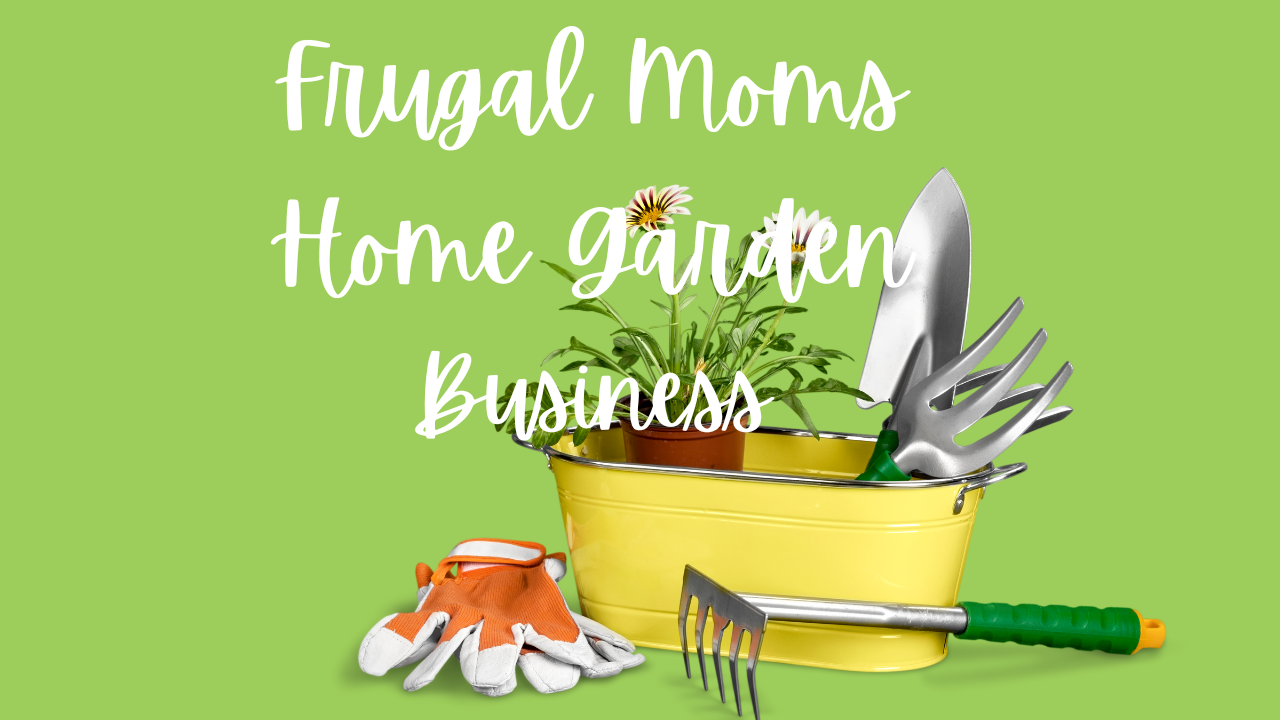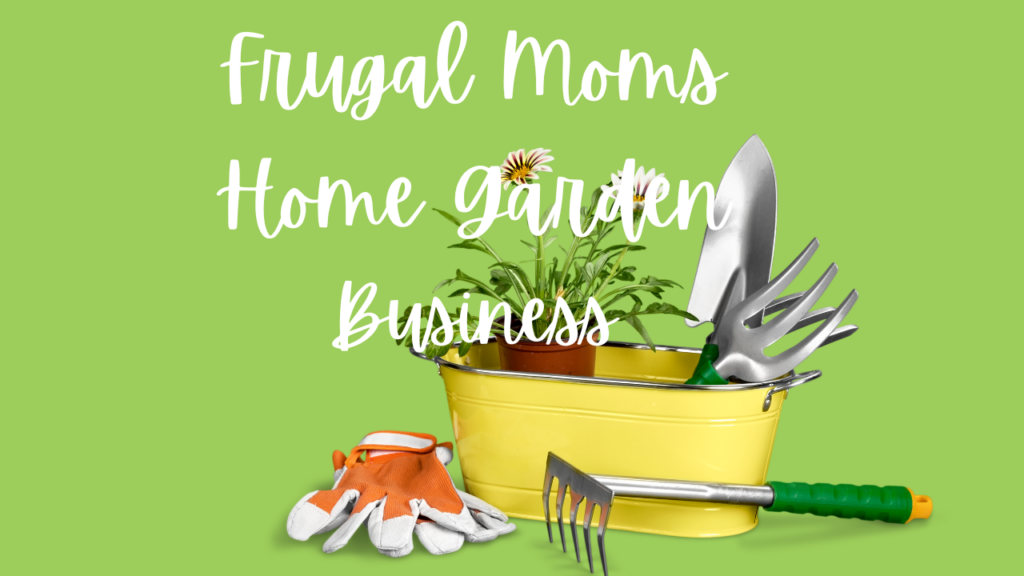 Frugal Moms Gardening Tool Necessities
Some of the basics garden needs is a rake, kneeling pad, gloves and hat. In addition to the gloves and hat I like to add a spray bottle and towel. It keeps me cool and helps me to work in the garden for longer periods of time.
Other tolls to consider are digging tools both for hands and standing, wheelbarrow for hauling, trowels, spades and a shovel. If part of your services include weed removal without pesticides then a garden hoe is definitely a frugal moms necessity!
Finally, frugal moms may have to save up for a laptop and design software for designing gardens. But, most frugal moms are great at finding sales. My favorite time of year to shop for big items is Black Friday. That is the one day of the year I shop for what is on my personal and household list.
Maintenance Services to Offer
Garden design and flower landscaping is a lucrative side hustle to start. It is great for moms who want to work both in and out of the home. Having a tolerance for weather is very important though, because some zones are very harsh in certain times of the year.
Creating a list of service to offer that will keep business moving all year is one of the first steps. Some items on the list should include: Seed starting, leaf collection and hauling, fall garden planting, flower or vegetable garden bed prepping, and finally watering tips and setups. I know that watering my garden during the drought was difficult. It would have been a lifesaver if I had set up my watering system to accommodate the drought.
Frugal moms garden services is the ideal business idea for part time or full time. Setting up the business plan prior to starting the business is a good idea so that it paves a steady road of income. This business can be grown or hold a few client. As frugal moms decide on the services they offer upgrading equipment is a top priority because gardeners want to see expertise in the people they hire. Rusty tools do not indicate a good organized business owner.
For more tips on living a frugal life, homeschooling, frugal homemaking and more sign up for my newsletter!