Letter L homeschool preschool activities are fused around a flower study. When I was teaching my preschoolers, teaching through meaning of nature around us has proved to be beneficial. Now, as young teens they can identify several flowers, trees and more. Combining learning activities that center around a theme is helpful in educational learning beyond the norm.
As a homeschool preschool teacher creating the lessons are up to you. Using a curriculum his fine, but it is just as easy to create a weekly theme and spend time outdoors. Neither needs to be expensive. Simple teaching lessons involve the preschooler, teacher and a lesson plan.
Games for Letter L
Name that flower is a fun game. First, I line up pictures of all of the previous flowers they have learned from A-L. Then my preschooler has a clip with the letter L written neatly, boldly and clearly for them to see. Sometimes I have two clothespins. One is a capital L and the other is small case l. This game can be used with all letters of the alphabet.
This homeschool preschool game is fun because it is a mixture of matching and identifying. Each time we do a different letter I have a picture ready that is laminated. They last longer with lamination. As we go by the time we are done and ready for a review lesson there are several different flowers in our game bag to add for each review session.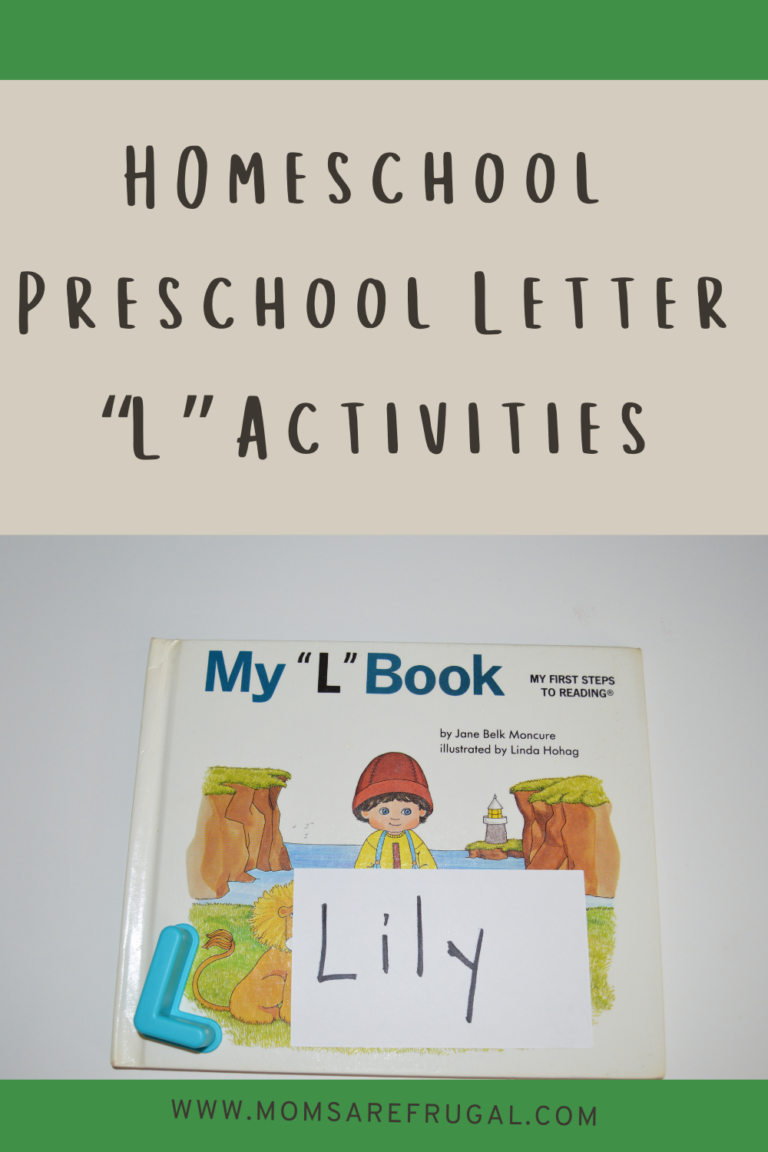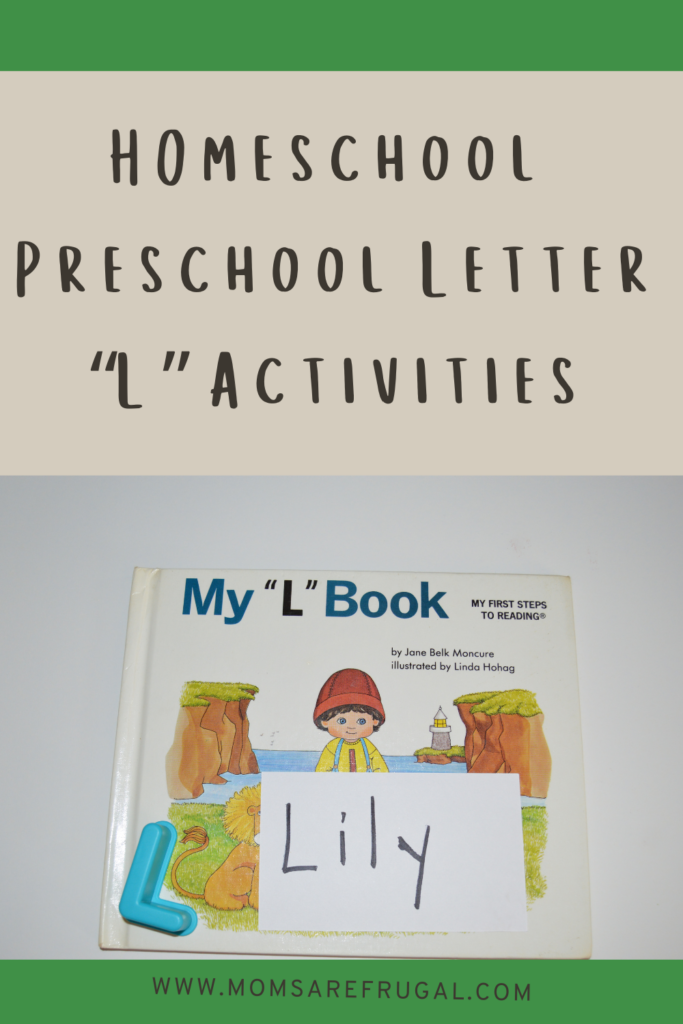 Letter L Flower Identification and Art
The next activity involves art, identifying the flower and coloring. Coloring is good for fine motor skills and assists later with handwriting. If the time of year is right when we get to this letter I like to buy the actual flower for them to plant and watch it grow. Homeschool preschool allows for the child to take part in the actual day to day process of caring for the plant, identifying it at the garden store in the future an enjoying it all summer.
After we buy the plant, figure out where a good spot to place it in the yard, dig the hole and water it we draw it. Nature journaling is a great way for a preschooler to start this process and look back over the years how they have drawn the same flower. Each year it gets better, the color changes and they enjoy seeing the progress. As we journal the flower, at the top of the page is a big L. Tracing this letter or copying it will install in the mind letter connection with the flower.
Homeschool Preschool Science Activity
Homeschool preschool science doesn't always have to be messy. This is a fun activity with a lily flower that can be dissected. Initially have your preschooler take off the flower in pieces. Gently remove each piece to preserve it for discussion on the tray. When we dissected a flower I used one of our art trays. It allowed for room and space to neatly place each part. Napkins were helpful in this process also.
Then we watch a short youtube video on parts of a flower. When the movie is over we begin dissection slowly. As we do, I remind them of this flower's name and they repeat it. Always bring back to the subject for key connections. Another fun science activity for flowers is to try the color changing flower experiment. Youtube holds several examples of the fun science activity.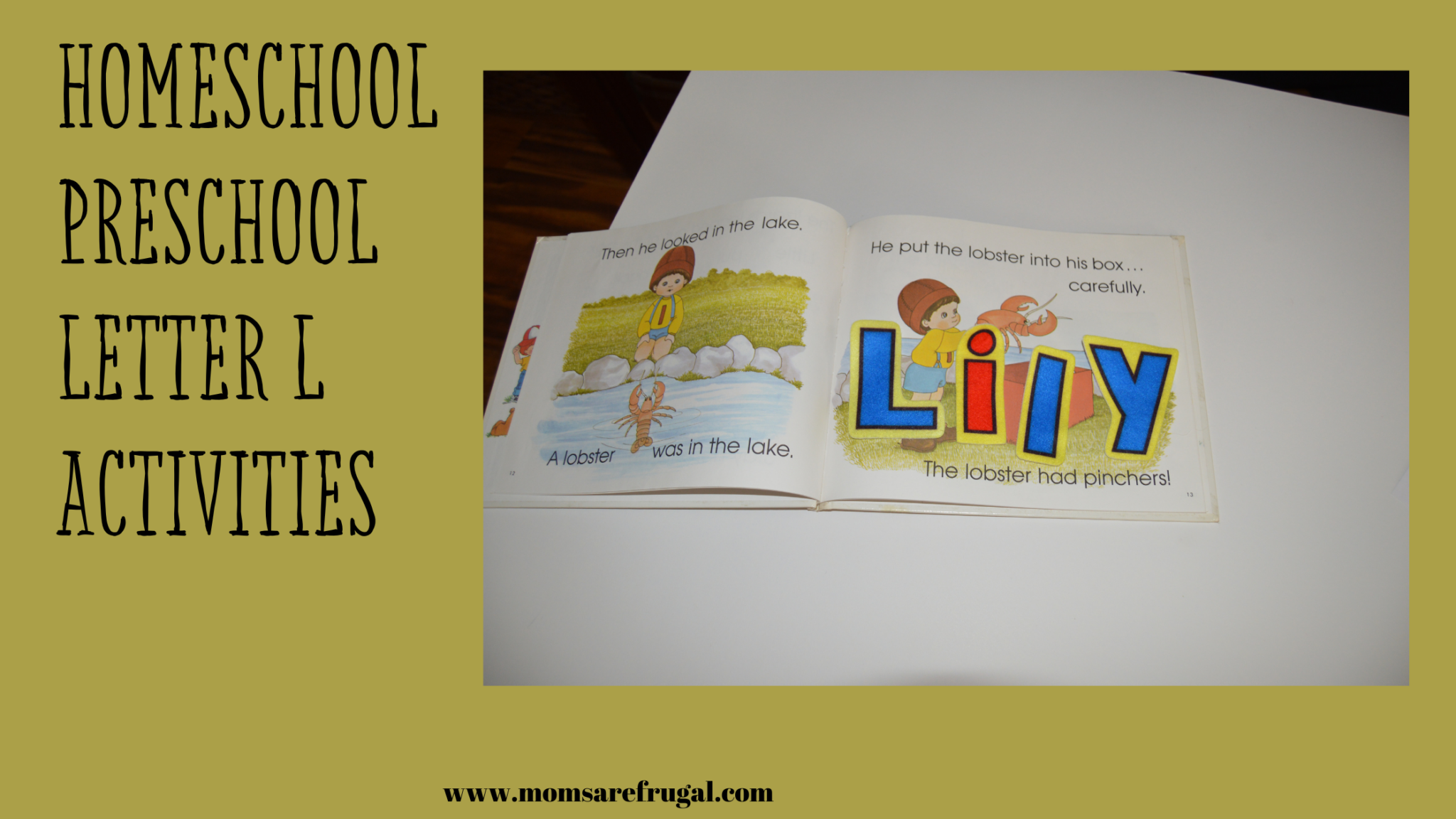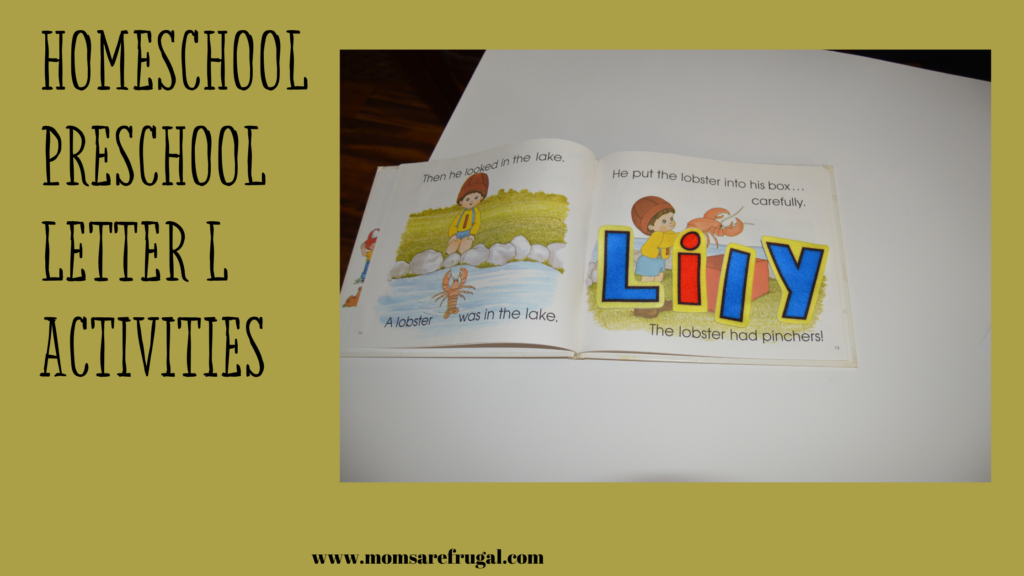 Letter L Spelling
Finally, I write the name Lily in their homeschool preschool binder section. We create binders that have sections for each subject. Using magnetic letters on a cookie tray my preschoolers would spell out the flowers name. To make the game a little longer I added the other flowers we had learned.
Sometimes this game lasted longer I might add in pictures to match with the name and then spell. For me, this really depended on the time that I had to continue.
To finish up each learning activity we did a snack. Any snack will do. Goldfish crackers that spell out the letter L, or a fancy snack created from Pinterest. Food always adds a flair to any learning project.
For more affordable homeschool ideas sign up for my newsletter!