Spending New Year's Eve with Family is a great way to bring in the New Year. Spending money right after Christmas isn't ideal, and a lot of events cost money. Most of us, due to the previous holiday are tired of spending money. Having four kids means four times the cost of movies, sky zone or whatever.
My frugal tips have been put together from previous year's . I wanted us to have a memorable holiday. A holiday filled with fun, not expenses. From that, my frugal tips on New Year's Eve began.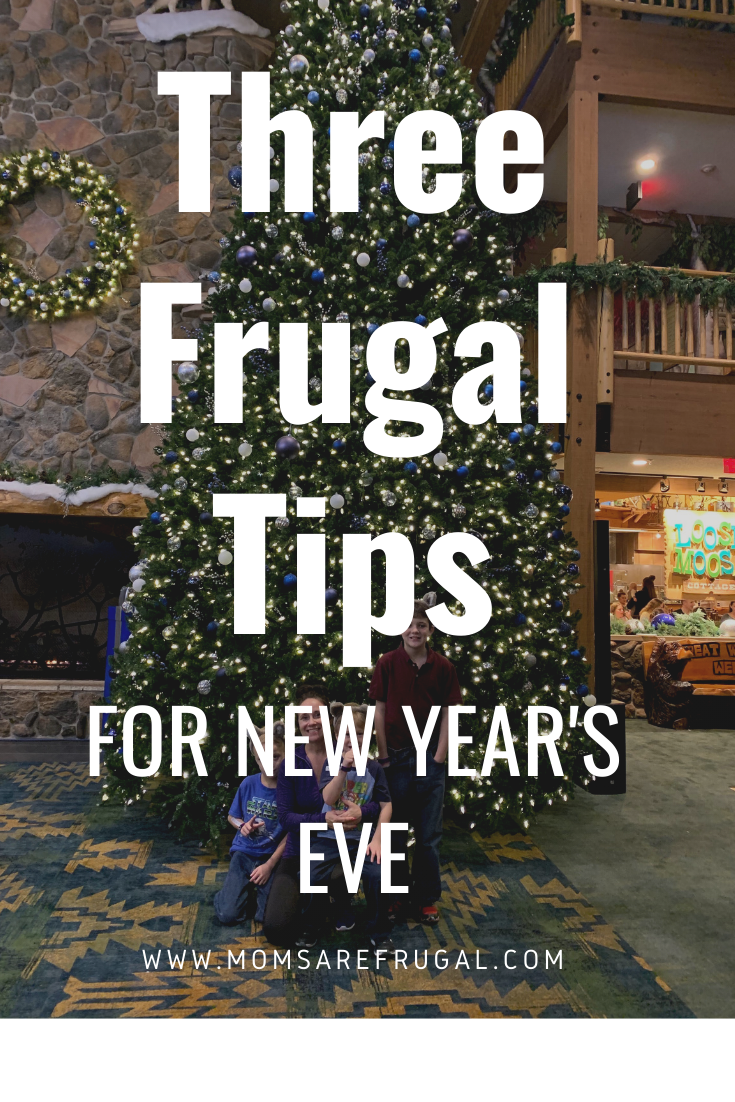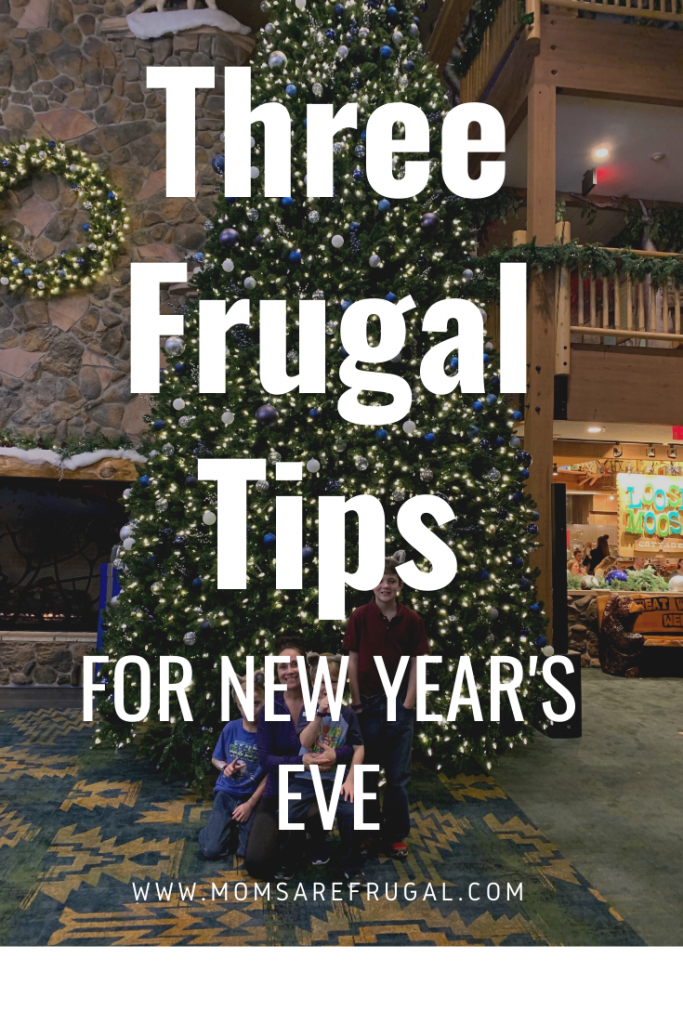 Try Something New
First, write down in a holiday planner or a journal some new ideas to try. Next, look for event locations that may be offering a new a large deal. When purchasing a package meals will hopefully be included. Some of the packages may be for an overnight, we have had some packages that we purchased just as day trips.
Discount Cards and Gift Cards
Each Christmas I ask for gift cards for our kids. Gift cards replace toys and we can take the kids to have fun.
Food cards can also be used. Using the cards early allows for a full night out with dinner.
Game Time
A special theme night is always fun. Nerf wars, Harry Potter, Frozen, Disney Princess or Star Wars are fun themes that both boys and girls can do.
Theme nights can be free, or fairly inexpensive. Planning ahead helps with the cost. Making a lot of home made decorations or costumes saves money too.
How To Set Up A Theme Night
In my holiday journal I write down the theme. What would be the main event, and all the materials or supplies I need to create the theme.
After that I add in a movie that relates to the theme, snacks and drinks. All relating to the theme.
Finally, costumes are fun but not always needed. Our boys have an excess of various costumes. If planned early enough Halloween sales in costumes would be a good cheap time to grab them.
I write all of this down in my journal. When I begin my holiday planning, I refer back to my journal.
Journaling helps keep my memories of past years and planning of the future. I add in a total amount I want to spend, then a final amount of what was spent after the holiday.
Next, I store my journal in the Christmas holiday decorations box. Each year I have a guide from Thanksgiving to the New Year.
Looking back over the years' and all of the fun times our family has had is my inspiration for sharing my journal ideas. Follow me on Instagram for more of our living life the frugal way adventures.