Christmas is a fun time of year, and also can be expensive. Frugal home Christmas  ideas are easy tips to have the fun decorations, food and merriment of the season.  Make this time special and create a lot of memories, on a budget.
Sadly many people are busy saving for Christmas gifts.  Vintage decorations never go out of style. Using popcorn and cranberries for garland is easy. Neither one cost very much and the whole family can have fun while making the garland. Frugal home Christmas ideas stem from the way we have managed to decorate, save money at Christmas and still add memories with our children.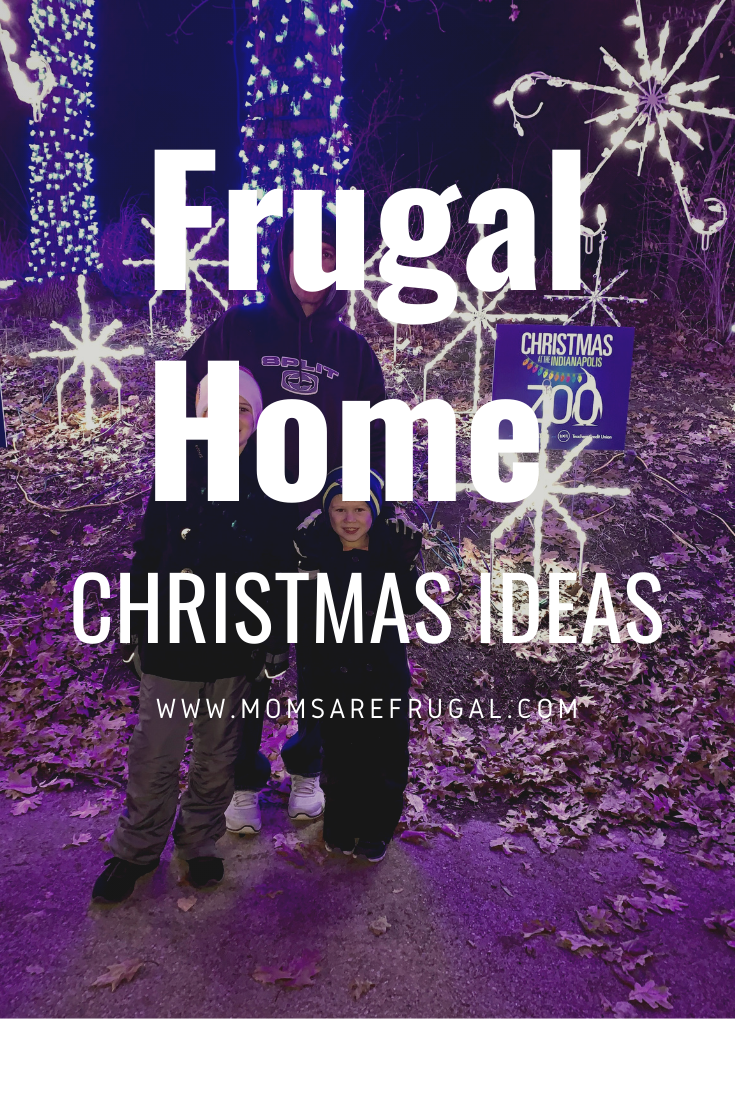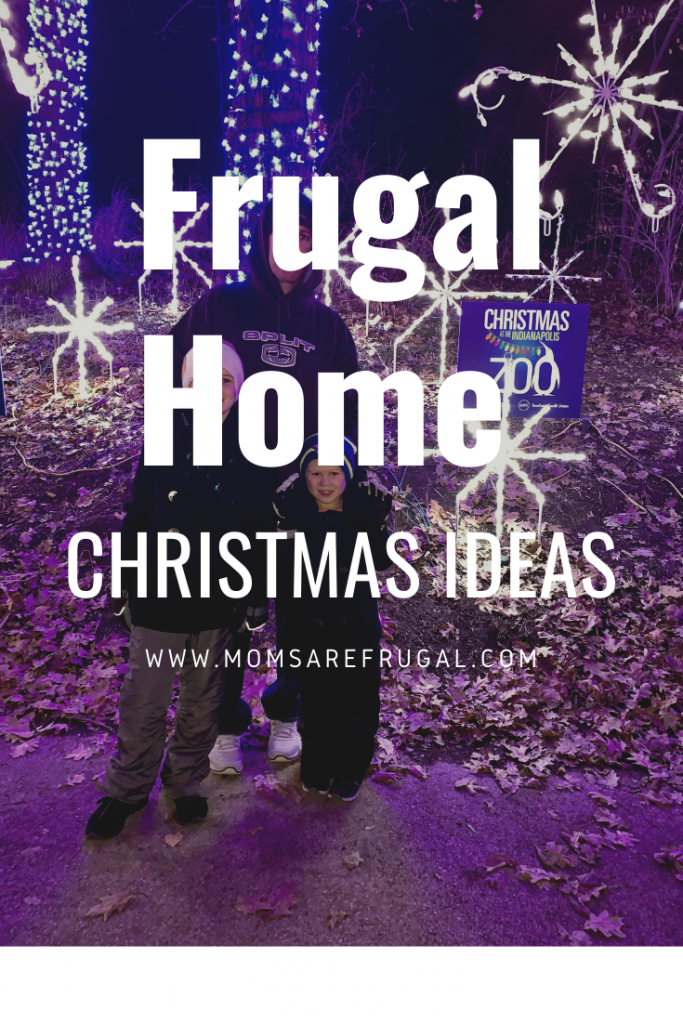 Remember The Important Moments
Pictures really are worth a thousand words. As I look back over my family memories in the old fashioned albums our Christmas' did not involve a lot of money. The making of memories was more important than gift buying.
Take a lot of pictures each year to add to a family Christmas album. Pictures are my favorite thing to look at and talk about. albums from long ago can spark nostalgia and wonderful conversations. Our new technology allows us to take a multitude of pictures. One of my goals for the new year is to get all of my digital pictures organized so that I can easily print them when needed. Some of the greatest Christmas decorations can come from family pictures, and imagination.
Journals are also a good way to remember past family frugal home activities. A few years ago I used a regular notebook and in the front wrote the date. Yearly, I bring out the journal and each child takes a turn writing down their favorite memory.
Surprisingly interesting each year is to bring out this treasure.  Our advent activities come from the previous years' journal. Christmas is busy enough, I don't want to have to keep planning new ideas when some of the old ones will work.
Christmas Decorating
Families everywhere all decorate differently. Some are flamboyant and love a ton of decorations, others are very simple. Frugal home Christmas idea's  stems from the heart. Our home holds a little of both. Modern decorations and handmade decorations.
Decorating is a personal style and preference. Over the years, my taste has evolved.
Paper chains that can be used for a countdown, threading popcorn on a string, and wreaths are all easy  ways to decorate. Most of the handmade items are from our daily craft time during December. Ornaments are made each year along with other fun crafts.
Decorating is fun when I let my kids add in their ideas.  Amazingly, the kids love to hang up  past and present Christmas cards. Creating a memory wall each time a new card comes in the mail has been a fun activity for us each year. Our back door becomes our memory wall. Another way that we add to the wall is fun Christmas notes or encouragement cards that are received.
Christmas Lights
To add a variety of lights for our home we buy what is on sale at the end of Christmas. Usually, the blowup characters are more than 30% off. Strings of light are cheap. Setting the lights to a timer keeps the electric bill to a minimum.
Frugal home Christmas ideas include enjoying all of the decorating, lights, and memory making without spending money.
How does your family enjoy Christmas without spending money? Share your ideas in the comments please!
Follow me on Instagram @momsarefrugal for more easy ways to save.
Cheers,
Michelle