Everybody needs easy ideas to save on a grocery budget at Christmas. We all can use extra cash. Groceries are very high and can eat up a lot in the family budget. Every year that December rolls around I have a few ways that I save money on groceries.
Each year the prices of groceries go up. Moms have to get more creative, save more coupons, and shop for values more than ever. Listening to youtube stories, reading blog posts and attending classes and seminars on shopping to save more money on their grocery budget. It isn't easy. Especially at Christmas.
Adding food to an already stretched budget will make the strongest woman lose it. I know, because for years it was always my goal to spend less on groceries. Planning is one of the ways I was able to see the biggest change.
Recipes Will Save Money On A Grocery Budget
What kind of recipes are you choosing to make for your family? Pinterest can cause us to see some really great recipes. The recipes are great, taste good and cost more. After changing to a healthier diet my grocery budget went down. Chicken, tuna , veggies and fruit are not that expensive.
Monday night is Tuna casserole night in our home. I buy a large bag of noodles from Sam's, frozen peas an a large quantity of tuna and cream of mushroom soup. Tuesday for lunch I will serve the rest of the casserole and we made two meals out of a simple dinner. This casserole feeds our family of six twice.
Shopping With A List And Cash Will Save On A Grocery Budget
Some preplanning can save money. With a list in tow and cash, maybe a few coupons the grocery bill is sure to be at least $20.00 cheaper. Take a few minutes to prepare for the store and look through the refrigerator and cupboards to see what is needed. This one step saves money on the grocery budget.
Without a list is chaotic and everything looks good. FYI…I LOVE the chips aisle. Chips are expensive so we only purchase those on sale or special occasions. As I use my list and my handy dandy clipboard I find a thrill in marking off my list as each item is found. It is like a scavenger hunt.
Next, use cash only. Nothing much more to add. OH, leave the debit and credit cards at home. Therefore, it forces a purchase of only what is planned. Try it. It works!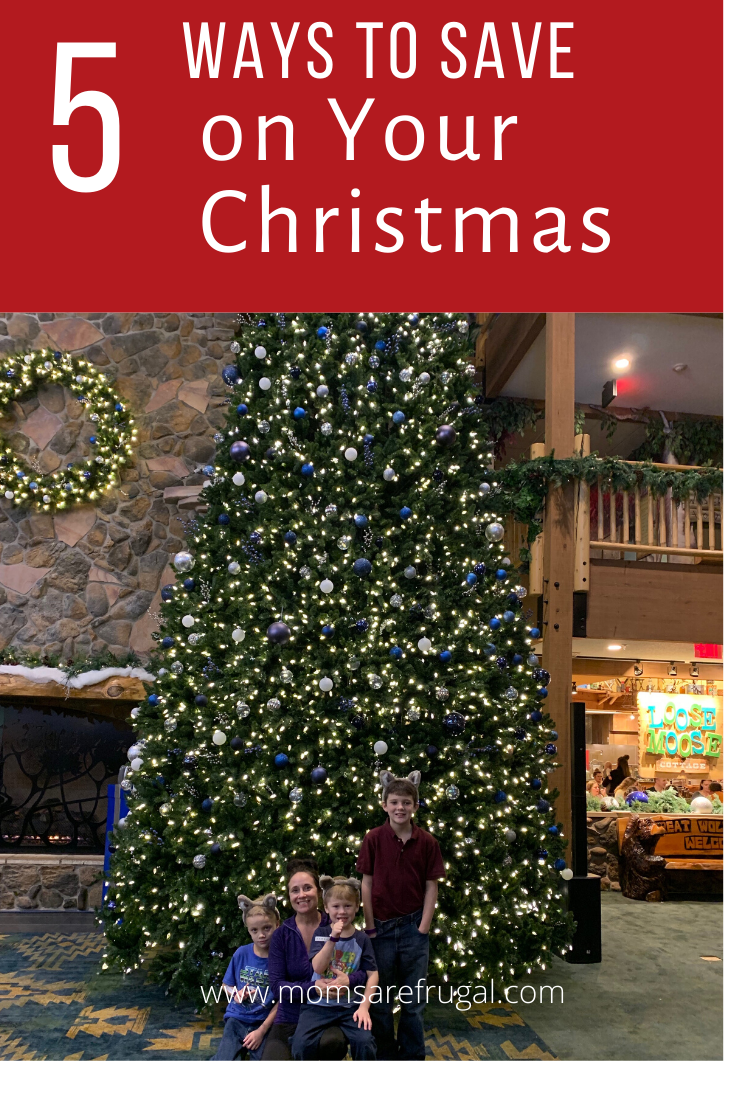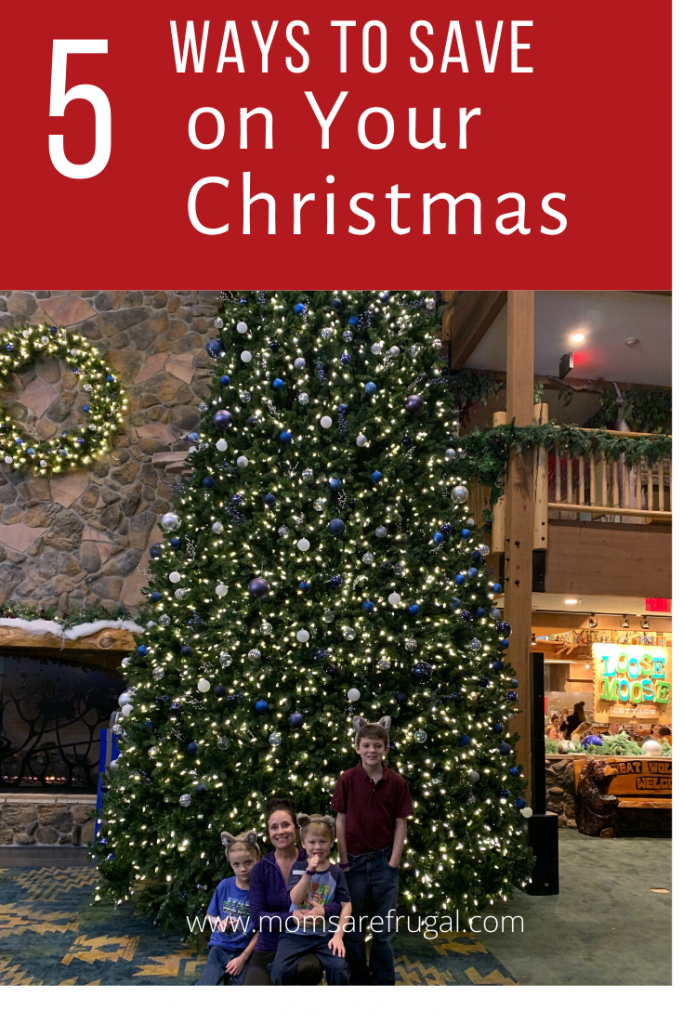 Set The Grocery Budget Lower This Year Than Last Christmas
Everybody likes a challenge. Moms love, love, love to save. So challenging ourselves to rise to the occasion to save money this Christmas will help to save on the groceries. Half of the fun will come from the different ways to save. Some good old ingenuity never hurt.
One tip: write it down on a calendar or journal to have a place or goal to start next Christmas.
Use Apps, Coupons, or Buy In Bulk To Save On The Grocery Budget At Christmas
There are several apps to use as coupons, actual coupon clipping saves money, or utilizing WalMarts' saving catcher program is a great way to save money. Buying in bulk does save money, for me it allows me to only have to shop once a month.
I like to buy in bulk because not only do I save money, but I gain time.
Shop Less Spend Less Saves Money On Groceries At Christmas
We all know that the more trips to the store, the more we spend. The concept is simple. I had to limit my trips to the Dollar Tree to once a month. Each time I went the bill was getting higher and higher. This Christmas I am only shopping at Dollar Tree once.
I have probably not hit all of the way to save save money at Christmas, so if you do anything different that I have not listed please add it in the comments.
"he who will not economize will have to agonize"
Follow me on Instagram for how we homeschool and live a frugal life @momsarefrugal.