Moms have a lot on their plates trying to manage frugal home responsibilities. From cleaning, to shopping and much more on a daily basis. Time is always of the essence. Running a well managed home reverberates on the fact that we keep the ball rolling. Instead of clocking in to a 9 to 5 job daily our shifts run longer. Not begrudging the work we do, it is fulfilling seeing our family well fed, clean and happy.
That doesn't go without saying that money spent is also part of the frugal home chores. Keeping a monthly, weekly and yearly budget is important. For example, the other day we were going to be out to therapy appointments and lessons. Eating at home was not an option. Right now eating out is expensive so we try to eat at home. Packing a lunch wasn't feasible due to homeschooling before we left. I needed to have a list in my head of a few places to eat with coupons or affordable without coupons.
Frugal home timesavers are important. Running around without a plan is costly.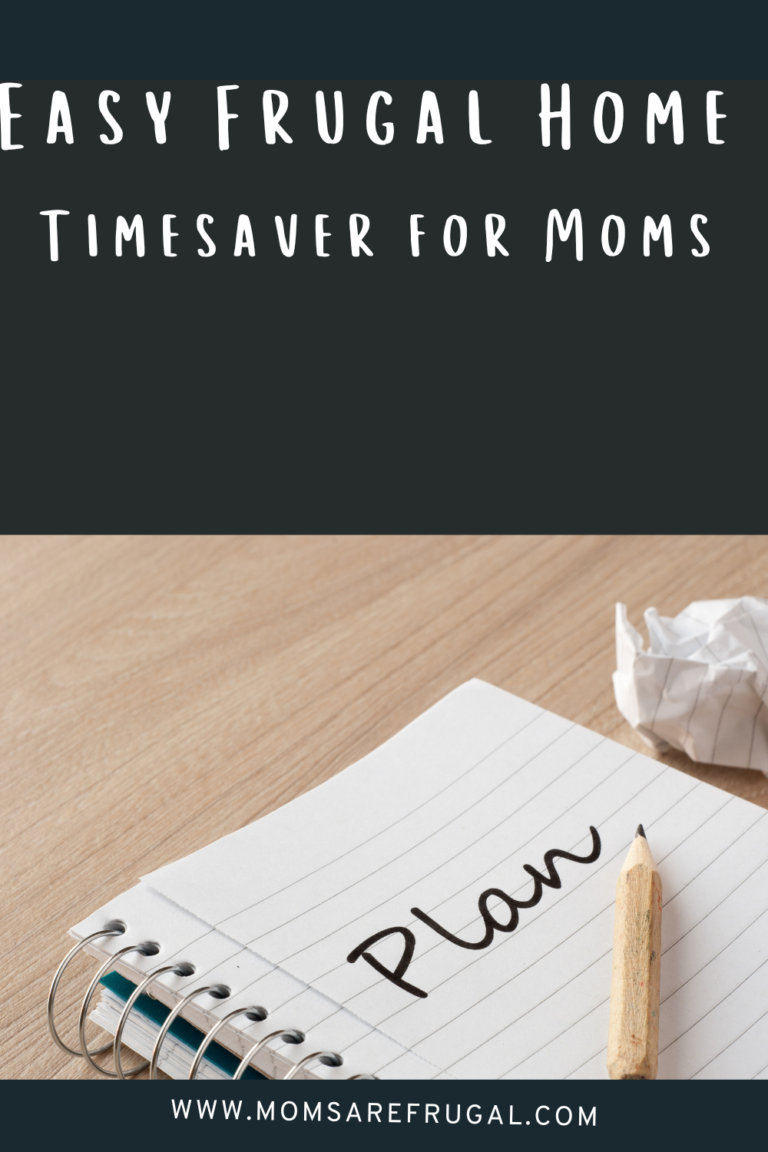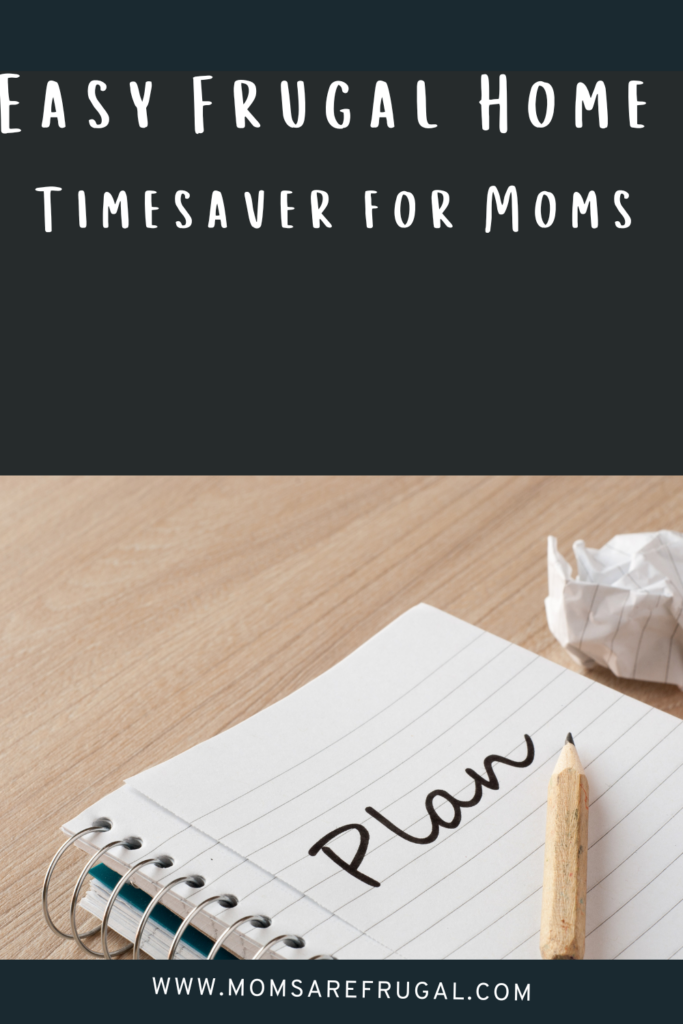 Skip the Sales and Save
The word "sale" in itself sounds like a good deal. But if looking at it from a savings perspective, it is not. First, do you need it? Shopping for a shirt to get it on sale boils down to spending money. We all love a good sale. Frugal home moms also realize that shopping for sales takes time. Either in person or online shopping costs time and money. Having a set list of needs has been a way that I have been able to focus on spending less.
I keep a white board and a list. Once a month I check my list of things I need, and add in a few things that I want. Then with list in hand a my budget set I shop. Groceries and all are completed in one day. This saves time, money, effort and gas. Shop with moderation, and remember less is more.
Going to complete more than one errand at a time in a general location is another way to save. In the past I had my list of errands, and completed them all on one day. That works well, but now I sit until the errand fits my schedule, unless it is an important thing to be completed. For instance, my middle son wanted to get his camera fixed, but it was in another part of town. Instead of driving down there randomly, fixing the camera which involved a two appointment fix, I waited. During soccer season we had several practices in the very vicinity of the camera shop. On that day we did soccer practice, lunch, dropped off the camera, soccer game, then picked up the camera. Instead of driving downtown for two random appointments we turned it into a family moment.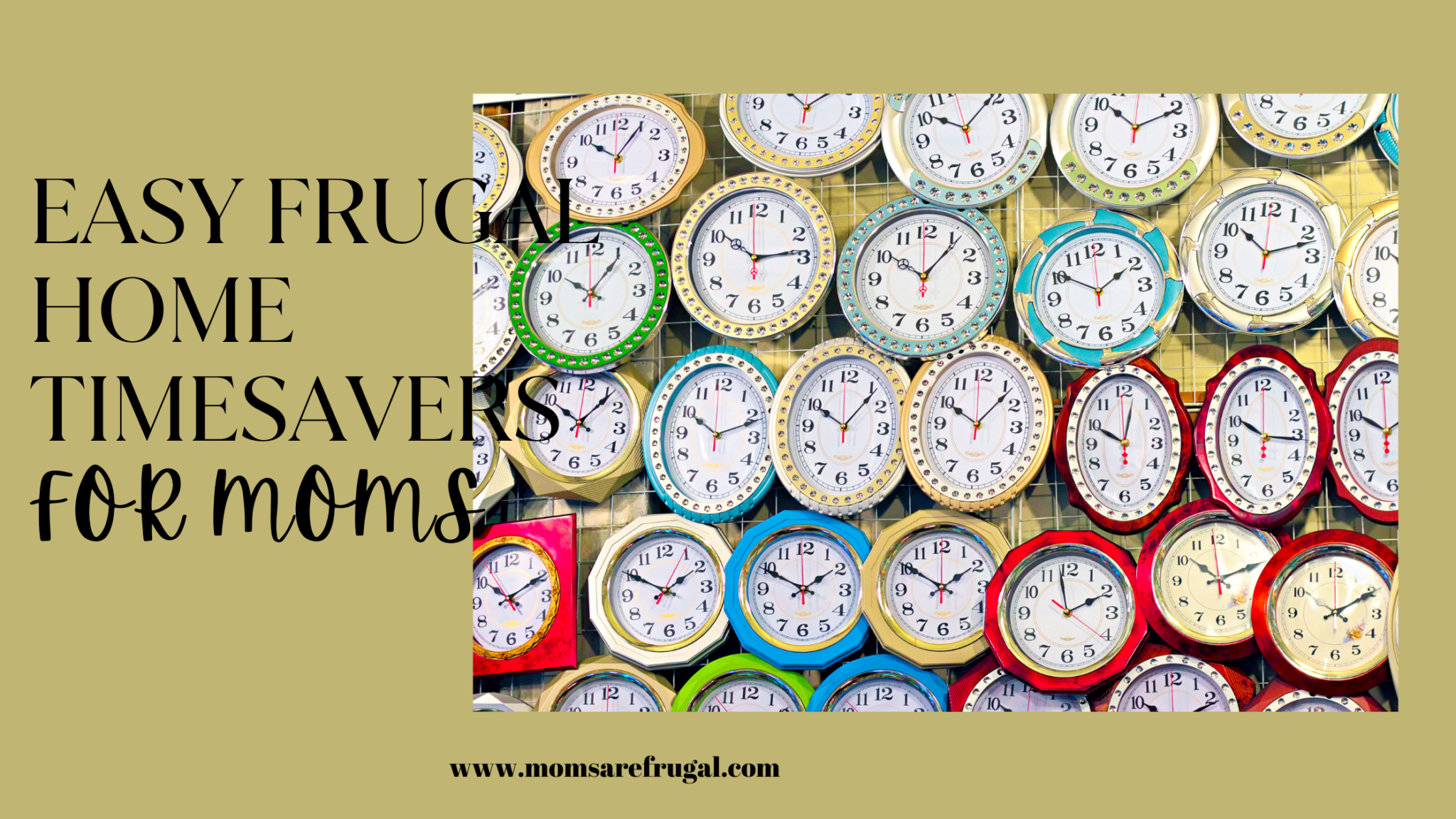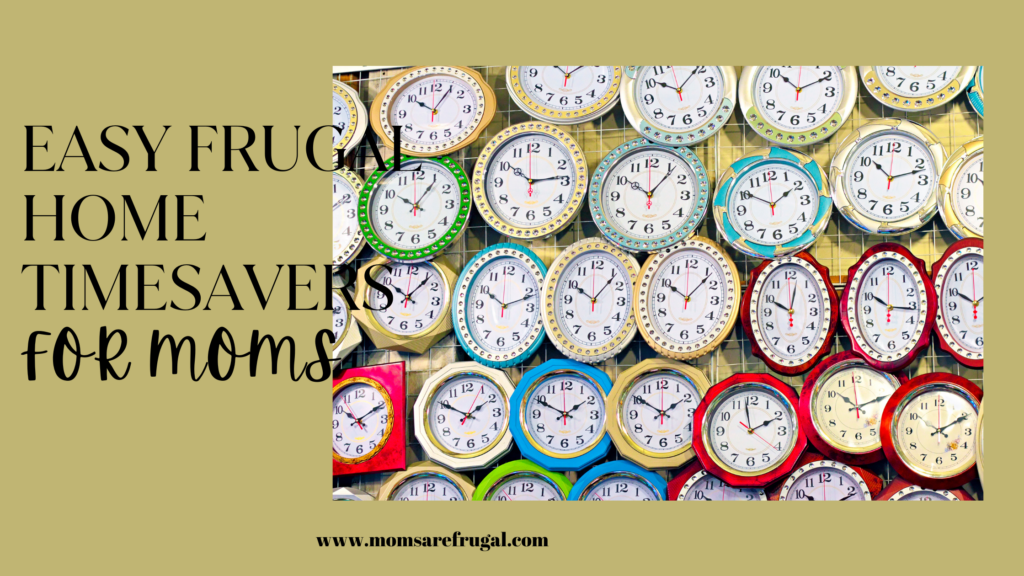 Avoid High Priced Extra Curricular Activities
My kids' love extra curricular activities. We have done everything from Tae Kwon Do to horseback riding. If a sport was too expensive, we did not continue that sport. Three kids is triple the cost and our frugal home budget for extracurricular activities is set.
Sometimes they have to choose what they may want to do more, but travel teams and other expenses get out of hand. Therefore, we as the parents set the perimeters on our activities. Having a set amount that we will spend each month for lessons is what has helped us. Then with this boundary we have been able to move forward with choices. Not going over our budget and choosing what is best at which time.
Frugal Home List Saving Techniques
Lists save money in several ways. Lists are easy to compile. They are easy to complete. Also, lists are shareable, keep us organized and helpful. When I have a list in hand, that I can mark off my work is easier. In addition to this if it is a shopping list, then I spend less.
Frugal home families use lists to keep focused on their purchases. Keep track of spending and stay on topic at the grocery store with a list. Without a list, you will end up with a lot of stuff in your cart that is unnecessary.
Schedule Automatic Payments
Automatic payments are a frugal home mom's best friend. They save save time. There are no questions as to what is needed and when. Running an efficient household that saves involves knowing what to plug in where and how. If time equals money, how can you run your home in that model. Pay yourself by planning efficient errands, scheduling payments, making lists, choosing affordable extra-curricular activities and skip the shopping.
Sign up for my email to receive my posts when they come out.