__________________________________________________________________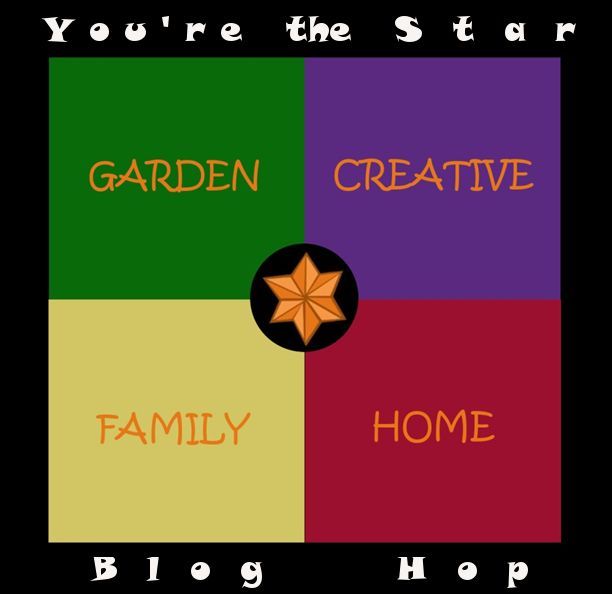 WELCOME to the October 2023 "You're the Star" Blog Hop!
Hey there, it's that time again to link up and create community. We are dealing with an arctic blast in the midwest, definitely unexpected since last Halloween it was almost 70 degrees. Hopefully we will be able to get ample amounts of candy tomorrow night. It is always fun to see the different costumes on kids and the smiles they give when candy is placed in their bucket. 
We had a great weekend with pumpkin carving, dinner with in-laws and fun Halloween movies. Same as last week, link up, comment and make friends. Enjoy the Hop!!!!
Before we continue onto the Linky party I wanted to share from my blog:
                                                       5 Frugal Home Hacks to Save Money on Heating
 __________________________________________________________________________
WELCOME to 
EXTRA
feature week of
the October 2023 
"You're the STAR" blog hop!
(Sometimes we will have 5 Mondays in a month – these 5th special Mondays are called "EXTRA feature" days)
___________________________________________________________________
Powered by Linky Tools
Click here to enter your link and view this Linky Tools list…