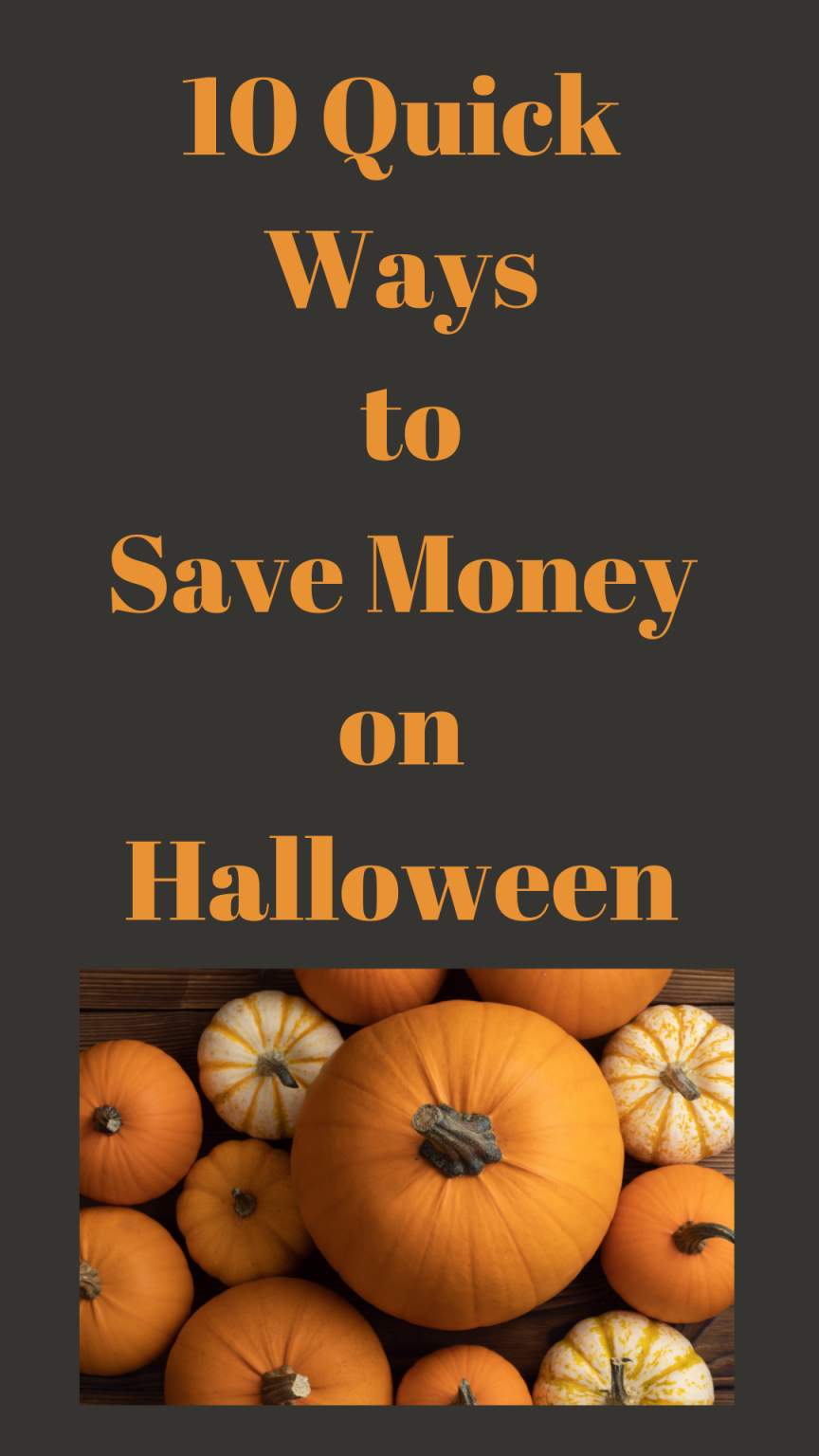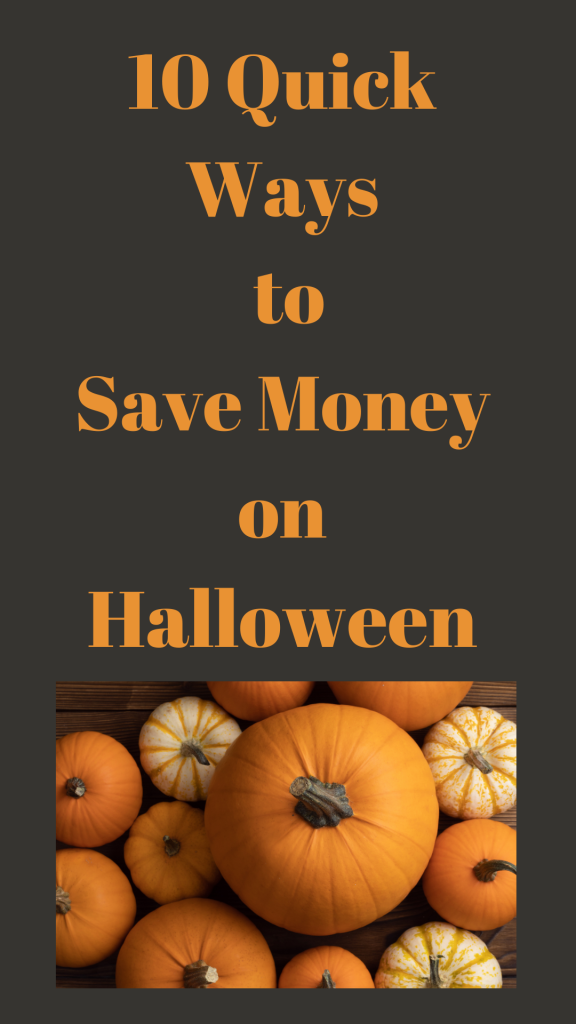 Admittedly, Halloween is not my favorite holiday. I'm really not the kind of person who likes scary at all. Our Halloween focus is generally focused on fun, pumpkin painting, and candy. Halloween can be expensive, and that is how I found ten ways to save money on Halloween to cut down on costs. 
Of course trying to save money while having fun is always great! Here are a few ways to save money that I have found:
10 Ways To Save Money  on Halloween
Check a local McDonalds' and see if they offer free food for kids' on Halloween night.
Contact a local church and see if they are offering trick or treating for kids.
Call nursing homes in your area and see if they have trick or treating for kids.
Save money on gas by charting a route to follow for places you will be  trick or treating.
Create a costume from what you have on hand, or shop at the Goodwill.
Buy candy to hand out in bulk.
Shop at the Dollar Tree for Halloween decorations. Goodie bags and candy will also be great to buy at the Dollar Tree.
Have a Halloween party for kids on Halloween. If each family brings one bag of candy the kids can "safely" trick or treat. Then you don't have to buy anything.
Set aside some fun time with your kids and create Halloween Decorations out of toilet paper rolls, construction paper and glue. Print off a few pictures to use as ideas. Decorations will be no cost, and it will be a fun time with the kids without spending any money.
Call the local city office and see if there are  any free city events. Our city hosts a free Halloween parade and hotdog roast for kids. This is a great way for kids to have fun and stay safe. If this happens before Halloween (Our event was a week before Halloween) then just have your kids help hand out can. They will enjoy seeing other children in their costumes'. Add a little extra fun and let them dress up as they give out candy. It is better to give than to receive anyway.
Trying to adapt new ways to save money can allow your family to put some money aside for Christmas. If you normally would have spent $50.00 on Halloween tuck that away in an envelope for Christmas.
Sign up for my newsletter if you want more posts on frugal home, frugal homeschooling, and suburban homesteading.