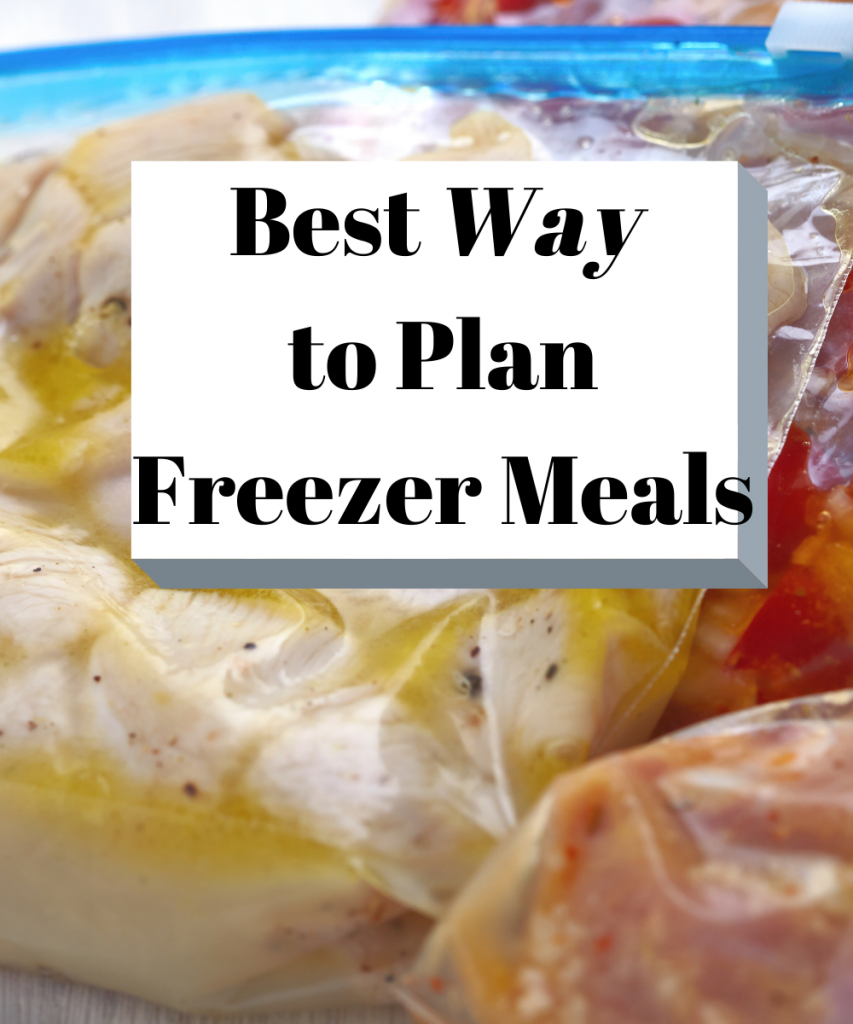 The best way to have a successful cooking day is to plan. Freezer meals are an easy way to feed your family during a busy time. Making dinner each day as a homeschool mom just isn't always feasible. There are sports activities, errands and many other parts to our daily schedule. Taking an hour out to cook dinner doesn't always happen.
Then, I feel guilty that we have either ran to the fast food line, or grabbed some quick pb and j sandwiches. Don't get me wrong they are really good, I just like to prepare a hot, healthy meal.
Here is how I start my planning process.
Planning Supplies for Freezer Meals
Prepping and planning freezer meals save more time in the beginning and less chaos. Nothing is worse than not having what is needed in the middle of a cooking session.
Planning out all of the supplies is a top priority, and in my eyes the best way to be successful in the organization process. I like to have everything I will need laid out on the table and ready to go.
My recipes in front of me as I cook, and the ingredients in the fridge. Setting up an assembly line helps me to be more efficient in the cooking.
Here are some of the supplies that I use in my freezer meal session. Ziploc bags or aluminum trays are needed to hold the freezer meals. I prefer the aluminum pans because of freezer burn.
The ziploc bags have not protected my meals, and I have had a few issues with freezer burn.
Next, I use plastic wrap. I wrap the plastic wrap around my freezer meal before I put the lid on. This is a dual protection activity to eliminate freezer burn.
Best Way to Organize Cooking Tools
I set out all of my pans on the table with the plastic wrap so they are ready to use. Of course, I gather all pots, pans, skillet, griddle, spoons that will be needed. That is all laid out in a section on my counter. Again, assembly line style.
At the end of my assembly line I have my marker. Before I place my finished meal in the freezer I label the date, meal number, recipe name, and cooking instructions. This takes a minute, but saves time from guessing.
Finally, I place my recipes in a plastic protector and use a suction cup clip. This process holds my recipe high on a cabinet so I don't have to keep looking down. For me, this is more efficient.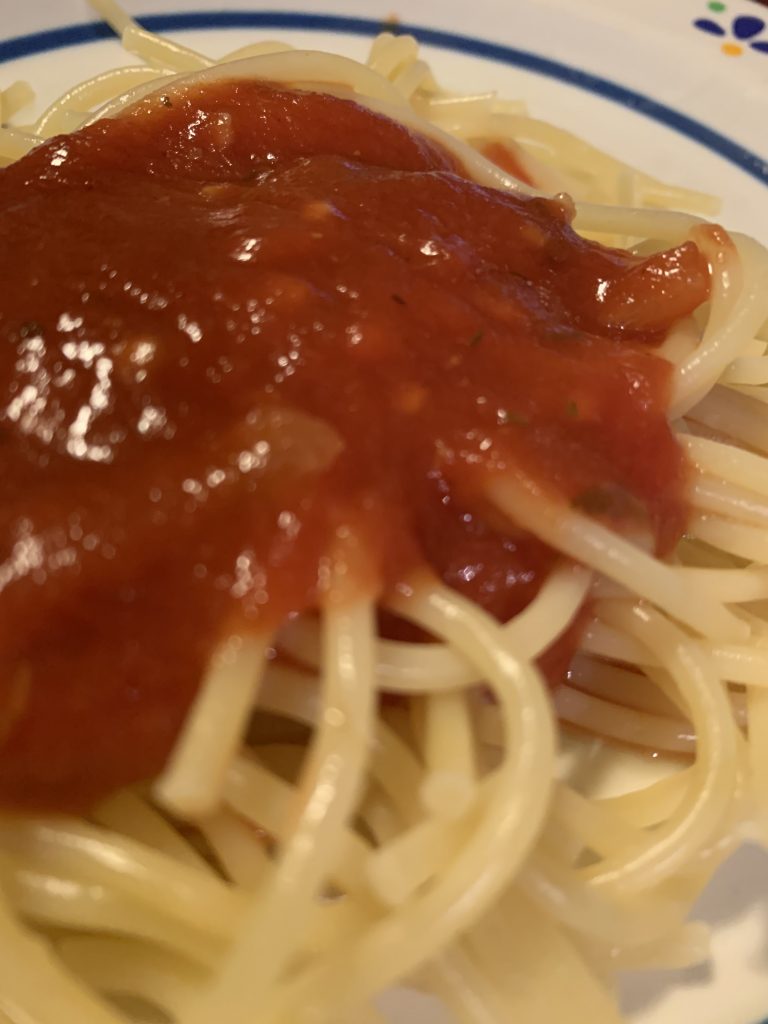 Best Way to Plan Freezer Meals
Choose a day of the week to make an extra few meals out of one that is already on the menu plan. For example, if we are having spaghetti and meatballs on Wednesday I will cook extra portions.
Then, I will freeze those extra portions. Our family is very active on the weekends and I don't want to spend time in the kitchen. Weekends are for family. Through the week we homeschool, so I have found this way of freezer meals to be efficient for my style.
Slowly I build up my freezer meal selections. Then, they do not all need to be used up at once or within the same month. Staggering out my freezer plan assists me with meals into coming months.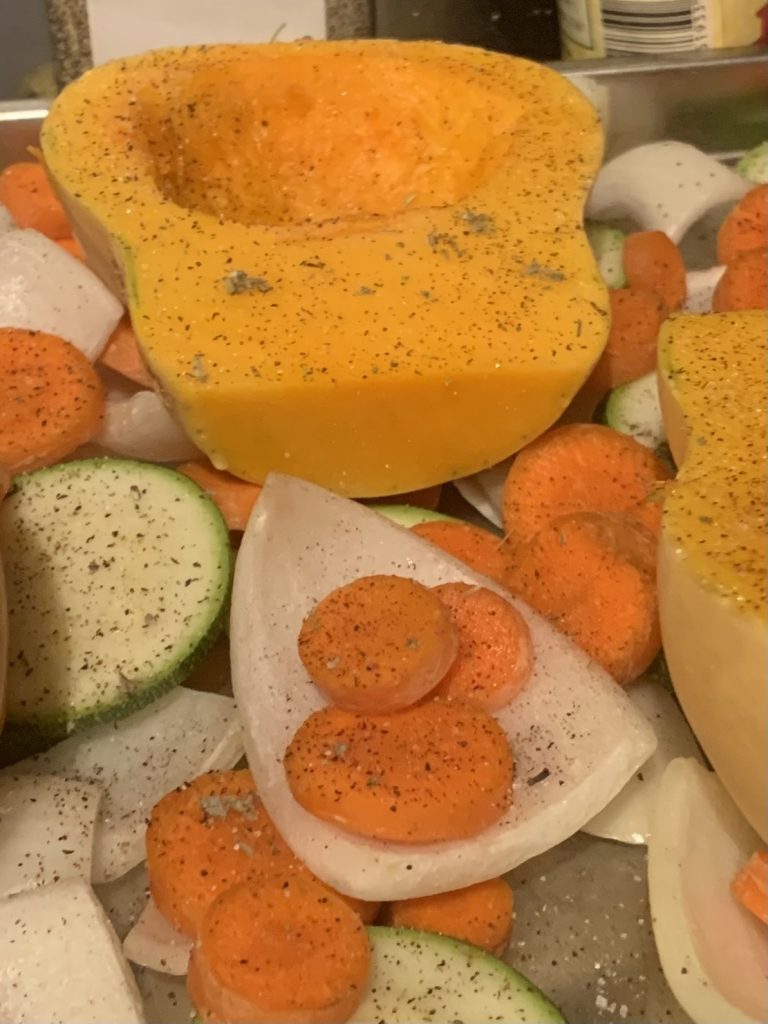 Planning Steps for Freezer Meals
Laying out a timeline for a recipe is important. Not only does this help you to know what comes next, it helps to organize in your mind.
Some recipes are tricky and time sensitive. At this time is when mistakes are made, so on my recipe I will mark a number order to follow. I know that step 3 will come next whatever that may be.
As I am working I try to be as efficient as possible. Cleaning up as I go helps with prep for the next meal. If spaghetti is the freezer meal choice there are several different meals that can be made.
For instance, baked spaghetti, spaghetti and meatballs, spaghetti with sauce only, spaghetti with cheese and sauce, spaghetti with spinach, sauce and cheese.
Using all of these ingredients and cooking methods at one time can be a disaster. Instead of losing my place or letting something burn I mark off what was done last. This is done with a check mark. My number and check mark system has worked great for me.
Freezer meals do save time, but without a plan they can be a disaster. Having a routine and system to implement while cooking is important. Remember, freezer meals are supposed to save time, not become a burden. A freezer meal plan is created to allow more time in other areas.
For more on homeschooling, suburban homesteading, and frugal living follow me on Instagram @momsarefrugal.