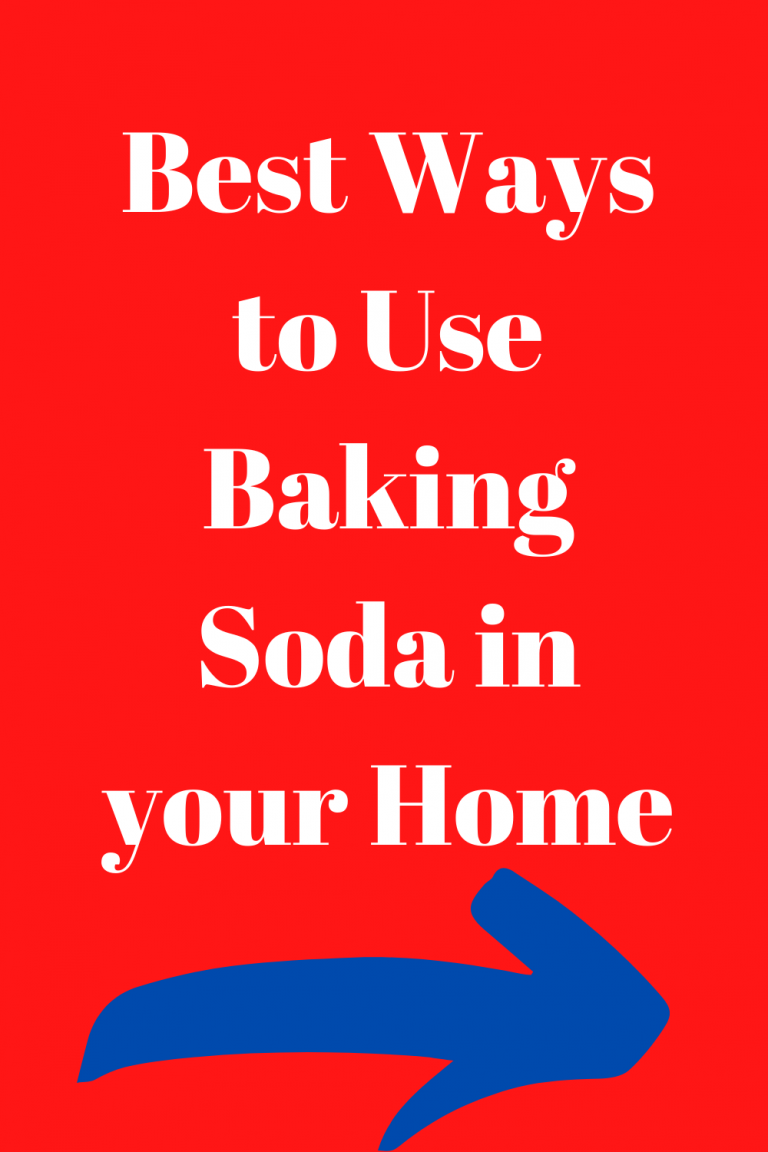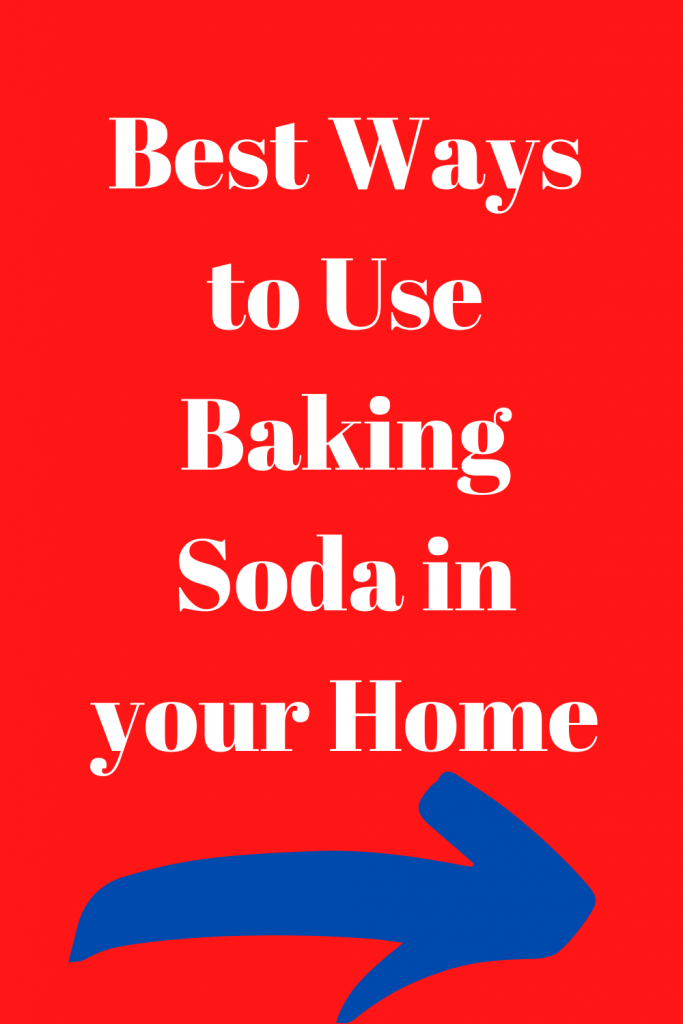 Baking soda has many uses. This natural cleaning agent is one of the best ways I have found to get out dirt and grime. Baking soda has many uses. After much research, I have found this product to be a must have in our home.
When I purchase baking soda for our home, I go to Sam's. Buying this product in bulk is super cost efficient for me. Baking soda if great for so many places in the home, I thought I would share my top ten:
Uses For Baking Soda:
1. Unclog a drain. Pour one cup down the drain. Wait a few minutes and run hot water for one minute. If this is done on a regular basis it will help keep drains unclogged.
2. Keep an open box in the refrigerator. Keep a box in the refrigerator it will keep it smelling fresh for a month.
3. Clean your toilet. Pour one cup of baking soda around the inside of the bowl, then add one cup of vinegar. Let it sit for 30 minutes then flush. Baking soda substitutes for toilet bowl cleaner.
Cooking with Baking Soda
4. Use baking soda in cooking. Many homemade recipes require this ingredient.
Best Ways to Use Baking Soda
5. Add a cup to bath water to soften your skin. Who knew?
6. Put 2 tablespoons in baby's bathwater to heal diaper rash.
7. Use to relieve bee stings. Mix one teaspoon of baking soda to 1/2 teaspoon of water. Mix together to make a paste. Apply to bee sting. The pain will be gone in minutes. The baking soda also aids in getting the stinger to come to the surface quickly.
8. Baking soda will keep flowers fresh longer. Add 2 teaspoons to water and fresh cut flowers will stay fresh longer. Mine have lasted an extra week or so using this method.
9. Sprinkle some baking soda across the top of the windshield. Then, use a wet rag and use it to clean the windshield from top to bottom. Wipe clean. Make sure the drivers' side is not smeared to cause obstruction. Rain, sleet and snow will be repelled off of the windshield.
10. Use baking soda instead of hard abrasives. Clean the bathroom tub, sink, and shower floors with baking soda and notice how quickly the shine comes back. This product is great for getting out dirt and grime. Another great use for baking soda is on the stovetop. Sprinkle some baking soda and make a paste with water. Let it sit for 10 minutes, then wipe clean. Your stove will look brand new!
Research Cleaning Products
Trying out homemade products versus store bought products is one of the best ways to do research. Identifying which one you will like best too clean with should ultimately be your decision.
First, try out a homemade recipe. Second, the next week try out a similar store bought product. Keep in the home management binder which product you preferred and why. The next generation may find that information useful.
I hope some of these ideas will work for you-
For more posts delivered to your inbox, sign up for my monthly newsletter!