Our frugal family loves to eat zucchini. Through the winter we are not able to purchase zucchini because prices go up and size goes down.
My first thought when I started my gardening hobby several year's ago was to utilize the produce so that in the winter we would still have vegetables we like.
Zucchini was first on my list to grow. This frugal garden vegetable is easy to care for, and is not a vine plant. This summer I was able to grow zucchini in my mini greenhouse and plant them earlier than usual.
Zucchini plants do get large, with very large leaves and stems but if spaced properly they do not overcrowd other plants.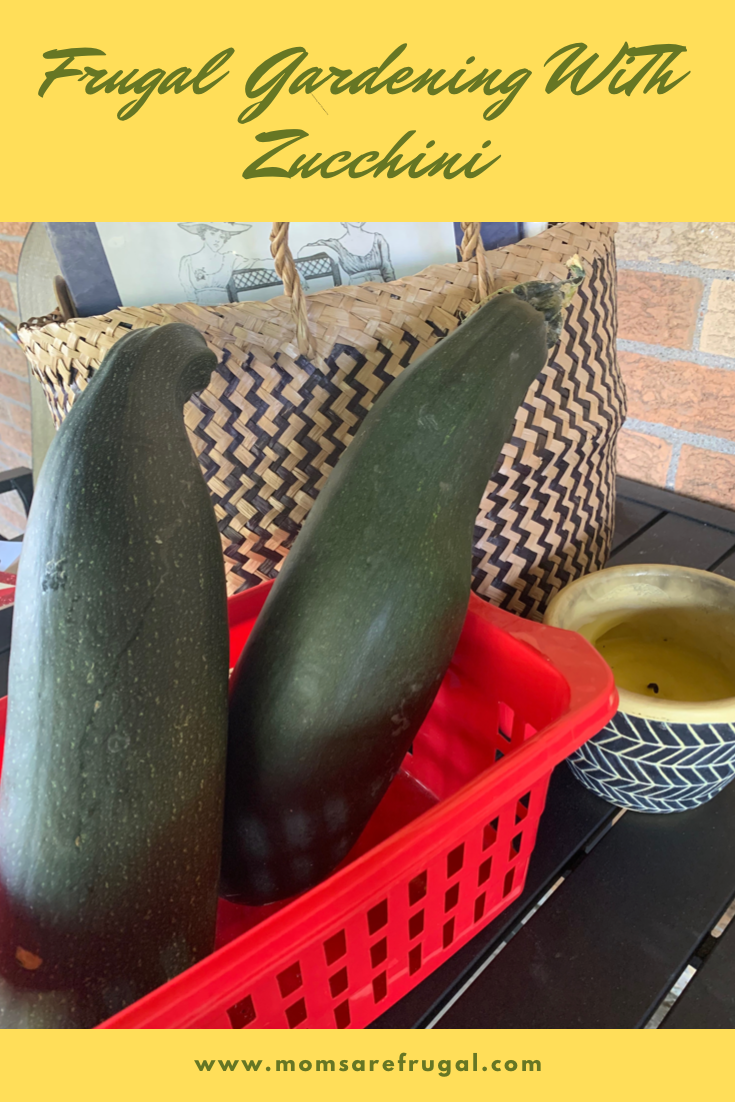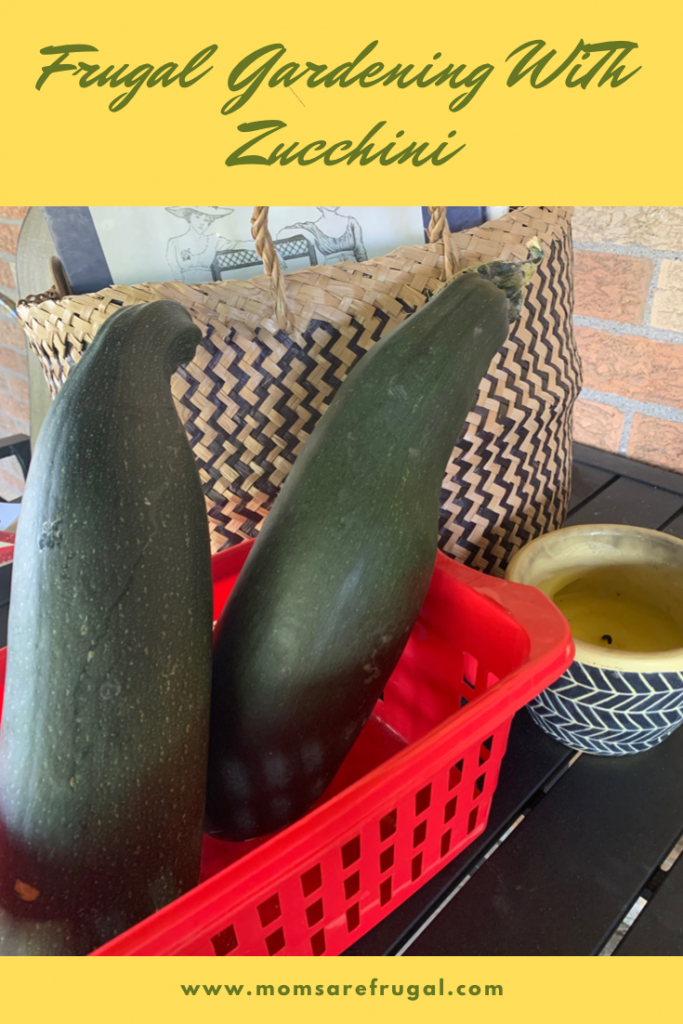 Zucchini has a fairly long growing season, and is a necessity to any frugal garden. Even though at the beginning of the summer our area experienced a drought I saved my plants.
My favorite part of zucchini is that fact that like tomatoes, they are durable plants with a low maintenance. Gardening is a family project because we want our children to grow up and know how to grow their own food.
My youngest son planted all of the zucchini, so at harvest time we let him pick the zucchini. He was so proud of the fact that he grew eight large zucchini.
Part of growing up is learning to take pride in our work. Teaching our children to tend the garden, weed, and water the plants they are responsible for helps them to take pride at harvest.
This winter we are definitely ready to have some warm zucchini bread with 4 gallon Ziploc bags full of zucchini.