Saving money with indoor laundry hacks for frugal moms is easy. Take what we do outside and apply inside. Only, it doesn't always work out that way. Sometimes we don't have enough room or our laundry area is small. Today my hope is to help frugal moms save money and try an indoor drying solution.
Hanging Laundry Wall Mount
First, if space is limited to hang dry laundry, try an over the door option. Several ideas are available, even if it is something simple to hang a few shirts on. A fold down rack is a space saver because when done, fold it back up for storage. Frugal moms have many options to dry laundry indoors, and one of them is too have wall mount drying rack. This is a vertical option and saves space. Most frugal moms hang their nicer clothes, but to run the dryer less is to save even more. Hang more clothes too dry.
Second, try to hang a line rack over the washer. Over the washer is space not being used, but an open area to have a hanging rack. Utilizing space for indoor laundry can also be a bar hung in the bathroom. Ideas are limited to our creativity.
Finally, try a garment rack in the kitchen area. If not being used by pots and pants, hang a rail from the ceiling. On laundry day, the kitchen area pulls double duty. Not only can you cook, but the warm area will dry the clothes faster. Putting them away might even be easier since they have to be taken down to use the kitchen. So many ideas are open to saving money with indoor laundry solutions.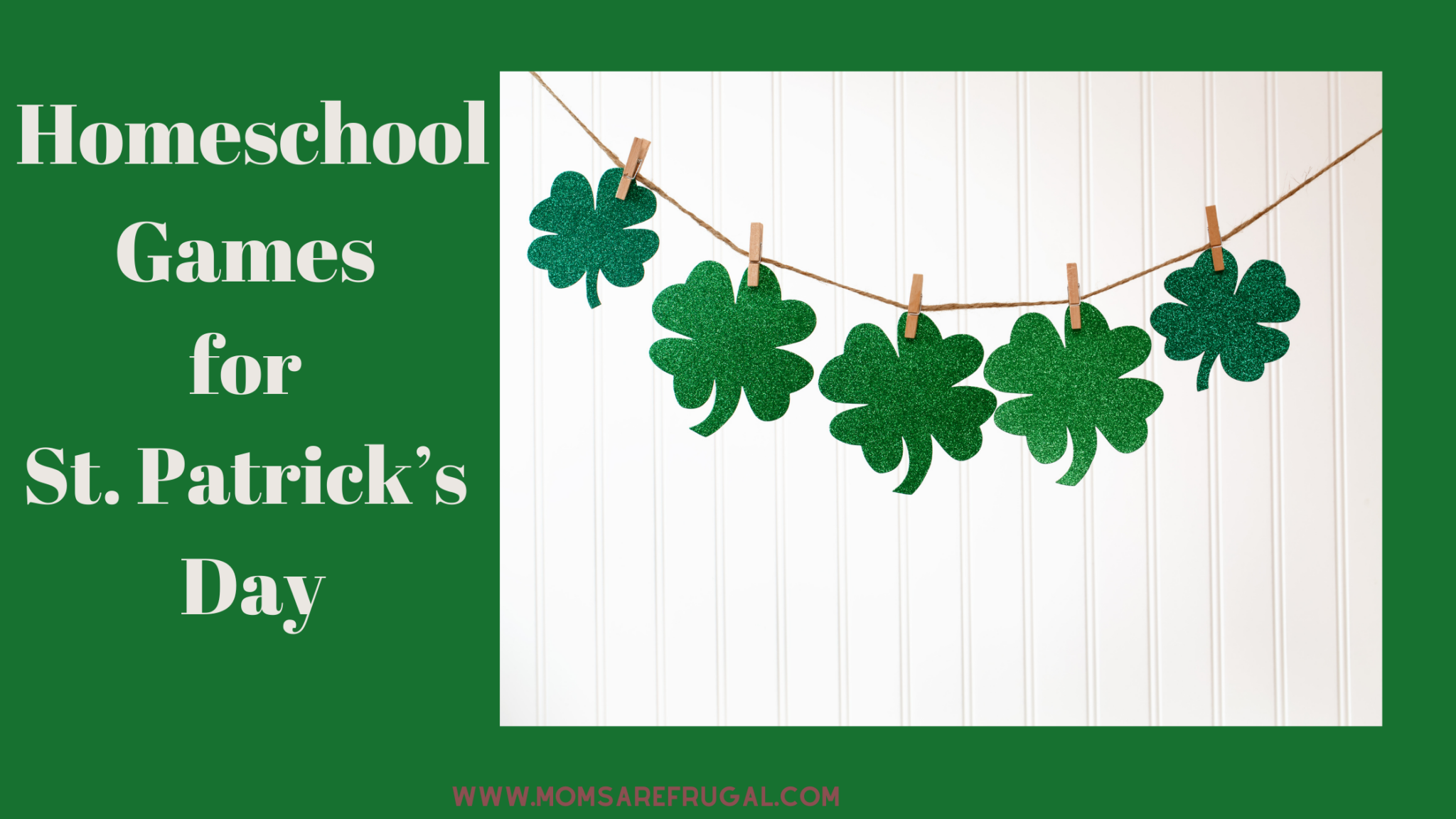 Collapsable Drying Rack for Frugal Moms
Many years ago I ironed clothes for a lady. She was busy running a daycare, but needed someone to iron for her. I had no idea how much I would learn from this experience. To save the family money on their electric bill she hung all of their laundry. Her basement was set up with laundry lines, drying racks, hanging racks, towel racks, and wall mounted racks. She was serious about saving money without using the dryer. Most frugal moms hang dry some laundry, but not to this extent.
I loved the idea. I hang dry my laundry a lot in the summer, but she did this year around. So, my goal this year is to set up ample space in our house for drying our laundry. Not only does it save on the electric bill, but it saves on dryer usage, repair, and clothes last longer.
Small space drying racks are available to place in a corner. Not that laundry is going to sit there long, but they do have triangular shaped drying racks. Another idea is a free standing folding racks and there are several different styles that go with this option. Some fold up into a drying rack, others can be pulled out to get shirts, pants and socks on them, some have several racks on them, and then fold up very nicely to go back in a corner. The ideas are endless.
Whatever type of collapsable drying rack you choose for your home, the one tip I would give is to put it somewhere you won't want to leave it.
Wall Mount Drying Racks
The final choice of drying racks is a wall mount that is retractable. These can go anywhere, even outside. As long as there are two beams, posts or walls to attach one end and then the other. Some have one line, and others have several lines that pull out for frugal moms to use, then when done and ready to put laundry away they retract back. I really like this style of a laundry line. We used to have one on our porch. I didn't have to get wet or too hot in the heat, but could hang up several items on the four lines that pulled out.
Saving money with laundry is possible in the winter, and the summer. Research and plan what areas of your home are able to be used to try this indoor laundry drying hack.
Follow me on Instagram @ Momsarefrugal or sign up for my newsletter to get more frugal living, homeschooling, homemaking and suburban Homesteading tips!