Free printable Letter Y tracing sheet to help with handwriting. Easy preschool letter y tips for teaching.
Preschool is my favorite time to teach. I loved teaching my children the alphabet. All of the fun activities and learning sheets available now to assist and aid in educational fun.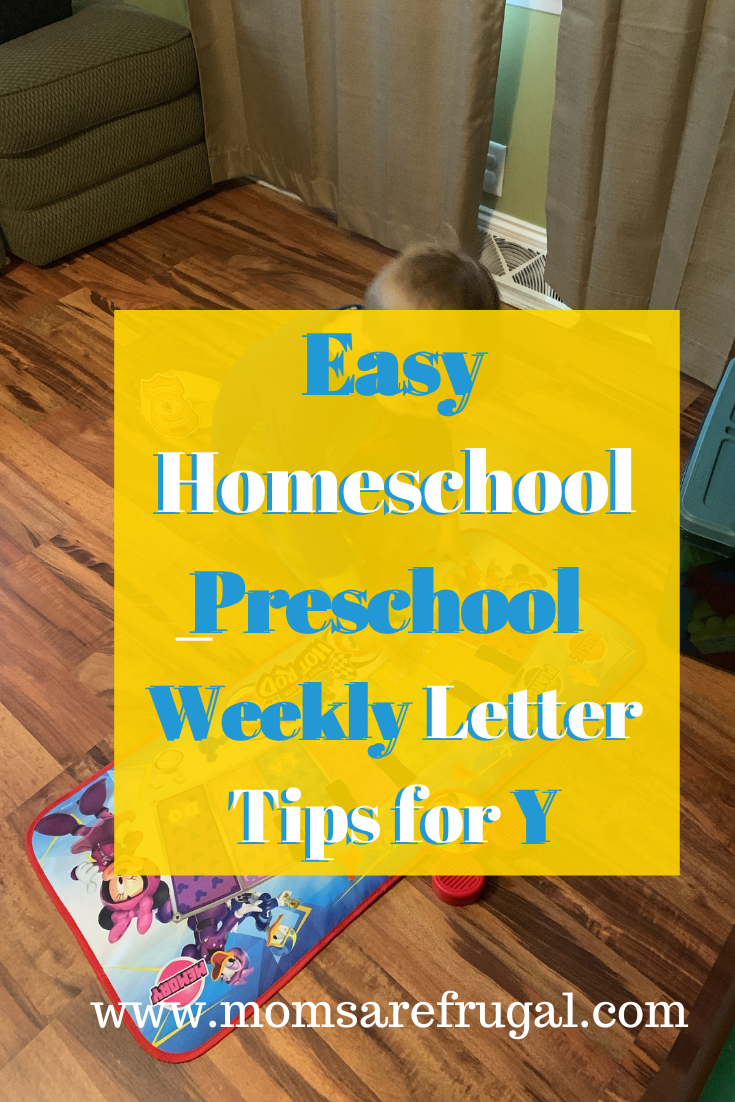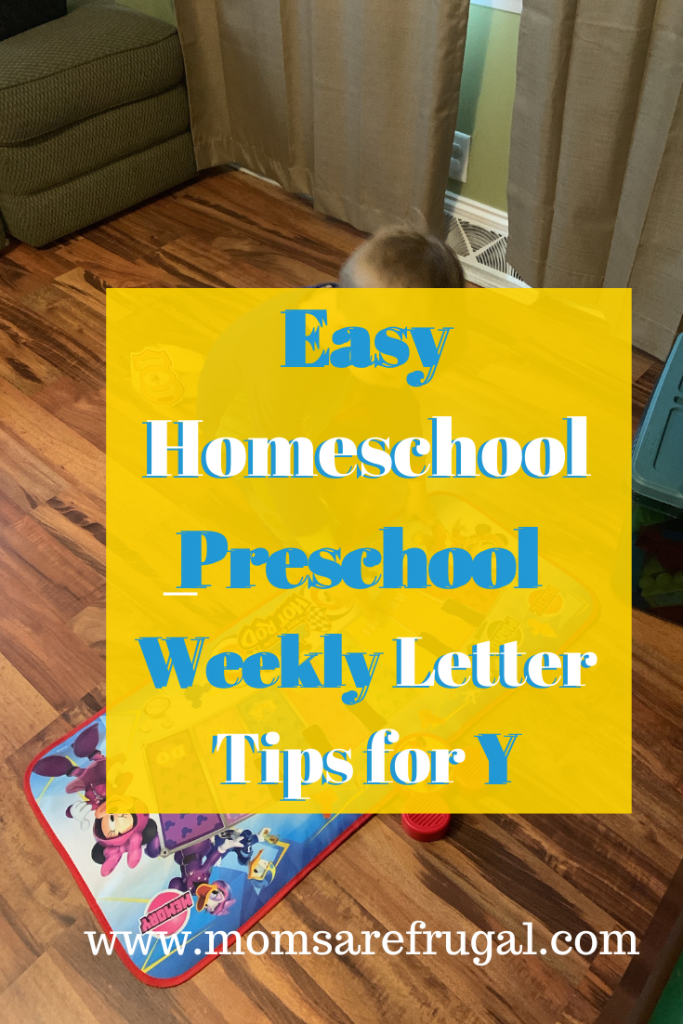 I try to use several different methods to keep it fun and interesting for my boys in preschool. My youngest  actually responded well to a mixture of writing, singing, and hands on. 
From that, I started my research to adapt to the various styles of learning.  Two of my boys are kinesthetic, and my youngest does will with songs. For him, singing the alphabet a lot established the order of the weekly letters to use later. Then when we would sit down to work on his letters putting the visual with the song increased each time. 
Seeing them learn new ways to discover weekly letters  to  read is a reward.   Paying attention to learning styles will guide a homeschool mom to adapt better to her students needs. 
For my kinesthetic learners, some days we jump on the trampoline  because we have a lot of energy. Swinging to sing the ABC's  is another fun way we have learned math. Some of the best skip counting has occurred on the swing or while playing in the yard. Learning on the swing is fun for all age groups. My preschooler loves to help his brothers' with skip counting
Grab my Letter Y free printable at the bottom to help with handwriting. It is easy to add into the curriculum planning. 
Letter Y Activity Suggestions:
1. Sing the Alphabet.
2. Look at the letter Y in books.  We use an ABC book, our bible verse book, and magazine articles. In the magazine articles we circle all of the letter Y's that we see.
3. Next, write the letter Y. I have a dry erase ABC book that we use each day and week to write the letter that we are currently working on.
4. Finally, use playdough to make the numbers. Flashcards are great for this, or drawing them on a piece of paper. 
3 Hints for a Successful Preschool Year
1. Know your lesson plan.  Have an idea of what you want to teach.
2. Be  flexible.  
3. Repeat what is important. Kids learn well by repetition, Sometimes I add the lesson back in every couple of months. Reinforcing the lesson throughout the year keeps it fresh. 
Daily Lesson Routine
My daily lesson plan in preschool is so simple. I chose days of the week to teach anything. Monday would be math. On Math day we would work on shapes, counting, fractions, adding and patterns. Knowing what will be done on each day helps in the planning.
Setting up routines in school is also helpful. Part of the daily preschool routine is puzzles, books, hands on activities, and music. This makes my lesson planning easier. Using basic materials to re-create lessons is a template to aid in planning. 
Preschool was integrated into the hours of older homeschool kids. Younger children do not have long attention spans, so we used a timer. For ten minutes we did school, then switched to play.  Preschoolers love to have one on one time, so make sure to add them to the schedule of learning time first. 
The spacing out of activities and subjects gives my older kids a break to help play with their little brother. Wrapping it up with a fun game of hide and seek makes learning something to do again the next day! 
Follow my Instagram @momsarefrugal to see more learning activities or sign up for my newsletter.