One of my favorite laundry hacks that I like to share with frugal moms is saving socks. It is one of my biggest pet peeves to have socks lost in the laundry. Undoubtedly, I hold onto a missing sock for years because I know it will reappear. Sometimes, I have had to give up on the philosophy. A few months ago, I decided to come up with a fool proof plan to keep all of my socks together.
As I share these sock tips, it is important to note that a small savings will add up. Right now, prices are extremely high so if socks can last a little bit longer, then I am going to go for it.
Sock Organization with a Pillowcase
For many months I tried to get socks for five people to stay matched. To no avail, several times disappointment set in. I did try a pillowcase method of matching prior to washing. That did not work out with three boys'. Of course, they did not care about saving socks as much as I did. Most of my time was spent tracking down socks in their dirty basket. It was stressful to say the least. From that moment my decision came to try something less time consuming.
Next, I came up with the idea to use a pillow case. One that zips. A pillowcase works well for me, as it holds in all of the socks. Some do escape out of the case, but not many. Using the pillowcase has been working well for me the last few months.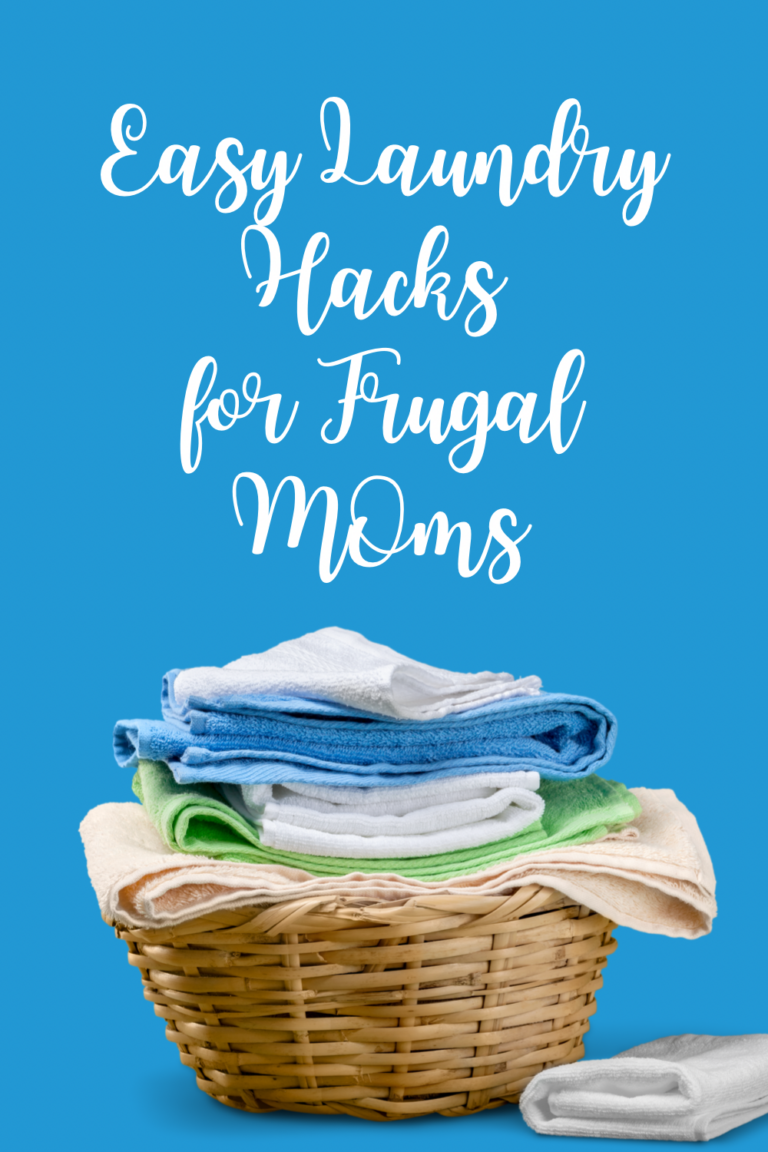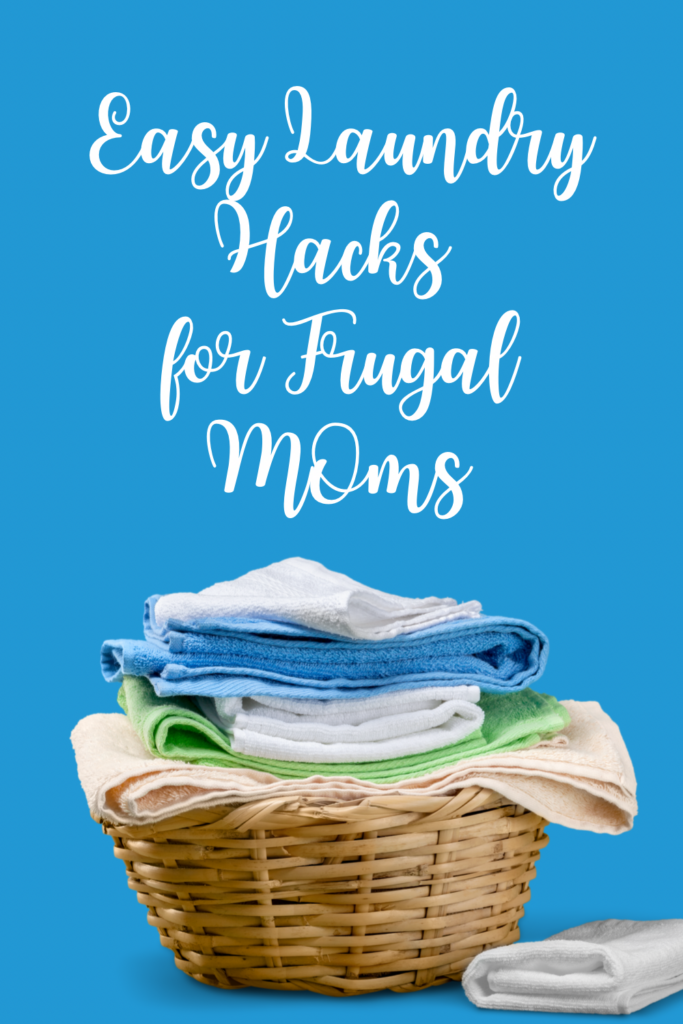 How to Use Safety Pins for Sock Organization
My next sock trick involves safety pins and amazon sock holders. I love the safety pins because they are easiest to use. the safety pins are kept in a small basket next to my laundry folding table. Likewise, I will have another post on my laundry folding table and laundry routine.
When it is time to match up the socks, I grab one of the Amazon holders or safety pins and put the match together. This method works well. In addition to the safety pins, I have found that pinning the socks and placing them inside the laundry bag works the best. Overall this is my favorite way to keep my socks together.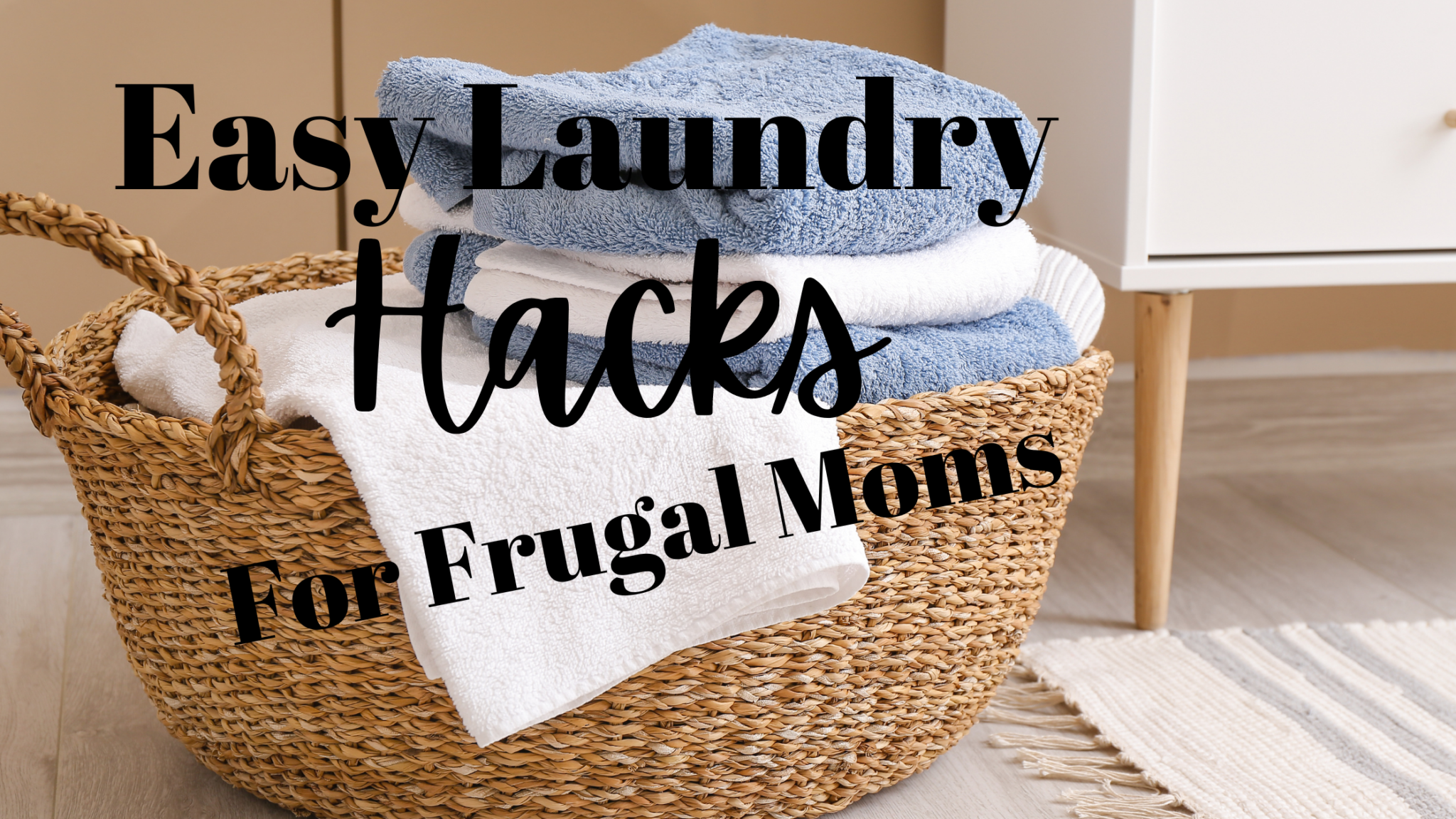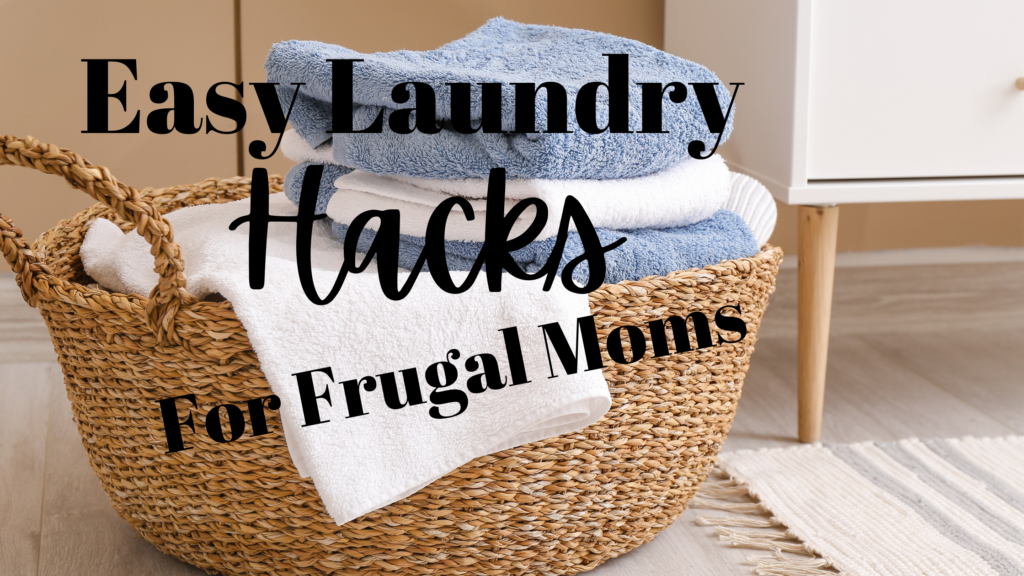 Dollar Tree Mesh Bags for Sock Organization
In the past, I have also used the dollar tree mesh bags for our socks. They work well, but are not big enough to hold all of our socks at once. Not being able to wash all of the socks at the same time encroaches upon my whole sock prep and sorting routine.
In view of this fact, I use the dollar tree mesh bags for smaller loads of socks or a particular pair of socks.
Sock Tips for Frugal Moms
My first sock tip for frugal moms is to have a designated laundry basket for socks. I know this sounds crazy. Sorting socks into their own laundry bin helps to keep them somewhat organized and together. No socks get caught in the pants as they are washed. Also, I know when it is full to have a sock routine where they get matched and put in everyone's drawer.
My next sock tip is to have a sock color or theme for each person. We do black socks on Sunday to match all church clothes. Also, one son has a Scooby doo theme, a sonic theme and one has a Harry Potter theme. My socks are white with a gold toe, and my husband wears ADIDAS. It is easy to sort the socks and match quickly with themes.
The final part of my sock routine is to take them all out of the pillowcase and place them in a smaller basket. It is labeled clean socks. That way I have my socks matched and know they are clean. If I have time, then they get sorted into the appropriate laundry bins for each child. If not, then on my folding day I put the sock matches to the correct person.
Prior to that, if someone needs socks because they are out, then clean socks are prepped and ready. For more tips follow me on Instagram @ momsarefrugal, or sign up for my newsletter!