Arriving home after a wonderful trip and the house is dirty. Before you went, justifying the undone laundry, dishes in the sink and garbage was ok. Well, now it's time to clean up. Or is it? One of the best ways to prepare for a trip is to follow three steps. First, clean your home, Second, have interior lights ready to go, and finally security against home invasion.
Besides being tired from a long trip, there is unpacking and preparing for the next day. A 24 hour day only holds so much time, and cleaning is usually at the bottom of the list. Realistically, cleaning cannot begin until everything is done.
Preparing for a trip not only includes a packing list, but a home cleaning checklist, and home prep. If time is running out, call a few reputable companies. Leaving for a wonderful trip stress free is more important than saving a few dollars. I do talk about savings, but there is also a time to spend. After all, we work hard all year to save and scrimp for a vacation.
Here is one home checklist to try: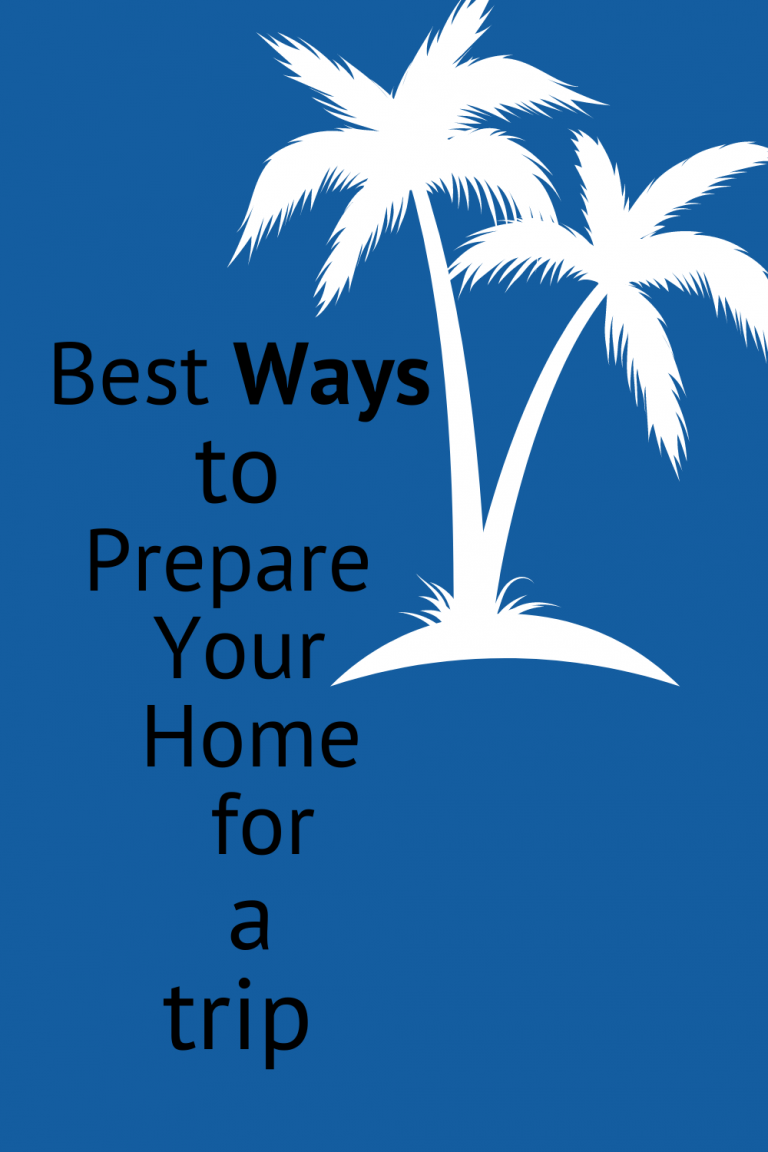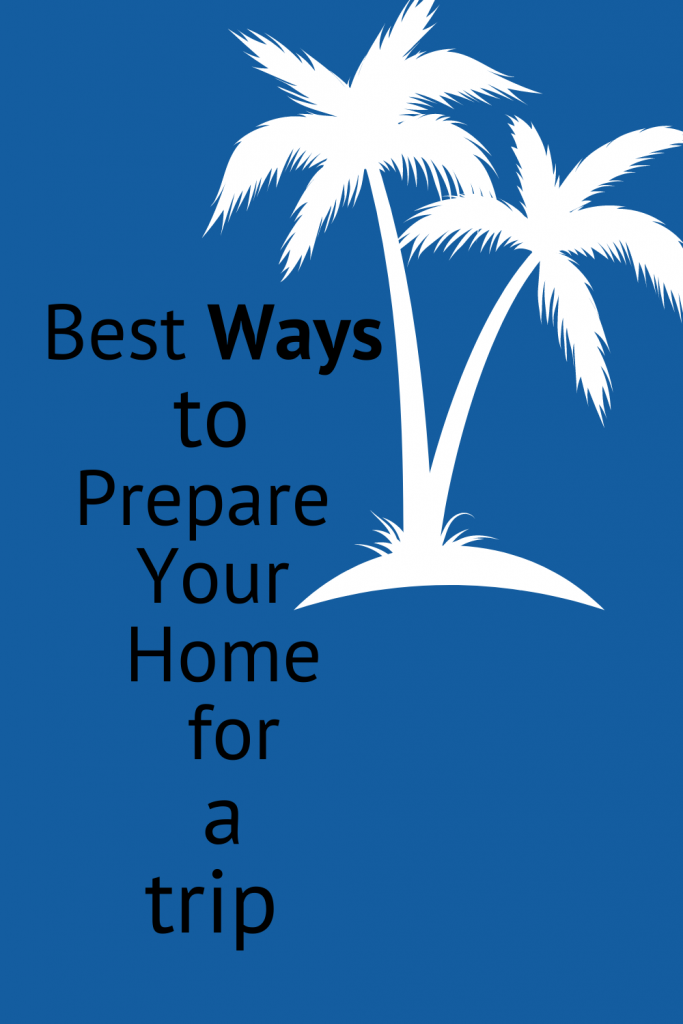 Home Cleaning Trip Checklist
Kitchen:
dishes
countertops,
sink
microwave
stove
outside of fridge
floor
Set out the garbage.
Laundry:
Wash, dry, fold and put away all laundry. The best time to do this is the day of departure. I always work on this area, one reason is I know the laundry magnitude of five people for a week. Nothing to look forward too if this amount is doubled AND stinky from sitting.
Bathroom timeline: 2 days before leaving.
dump the trash
clean the sink and toilet
prep the towels
fill the toilet paper holder
mirrors
quick clean the shower.
Do this for each bathroom.
Best Ways to Handle Mail
There are several ways that snail mail can be handled while on vacation. One of the best ways that work for us is having a family member help. We have our oldest son pick up the mail for us and lay it in our mail bin. If he is not available, then we have a family friend or another trustworthy person grab it for us and just put it in a bag.
Upon return from vacation we go by their house and grab it. In addition to this option there is another option of going to the post office. The post office can have put a stop to having your mail dropped off daily. Once you arrive in town, the next day drive by the post office and they will give you the mail.
Paying someone to handle mail is an idea, but as a frugal home mom I will try a free option.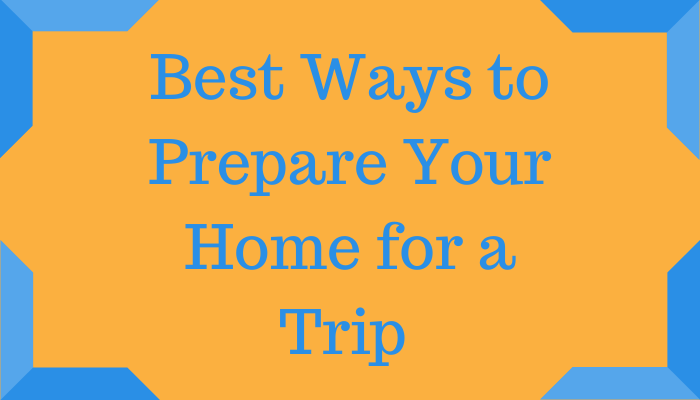 Home Invasion Precautions
First, and foremost don't publicize your absence on social media. No one needs to know your gone. Second, buy timers for two light sources in the home. Set the timers to go on at different times in the night. That way, if someone is watching, it will not look planned.
Finally, have someone stop by the house once a day so they it looks like there is traffic. For example, if you have someone tending to animals, then have them come at different times of the day. Each day you are gone alternate between morning, afternoon, and evening.
Equally important is to have surveillance. A video doorbell, or motion detecting cameras are helpful. A few ways to view your home and the surroundings will set the pace for a relaxing vacation.
These tips offer some of the best ways that I have found to leave on vacation and feel prepared at home.
For more informative posts sign up for my monthly newsletter!