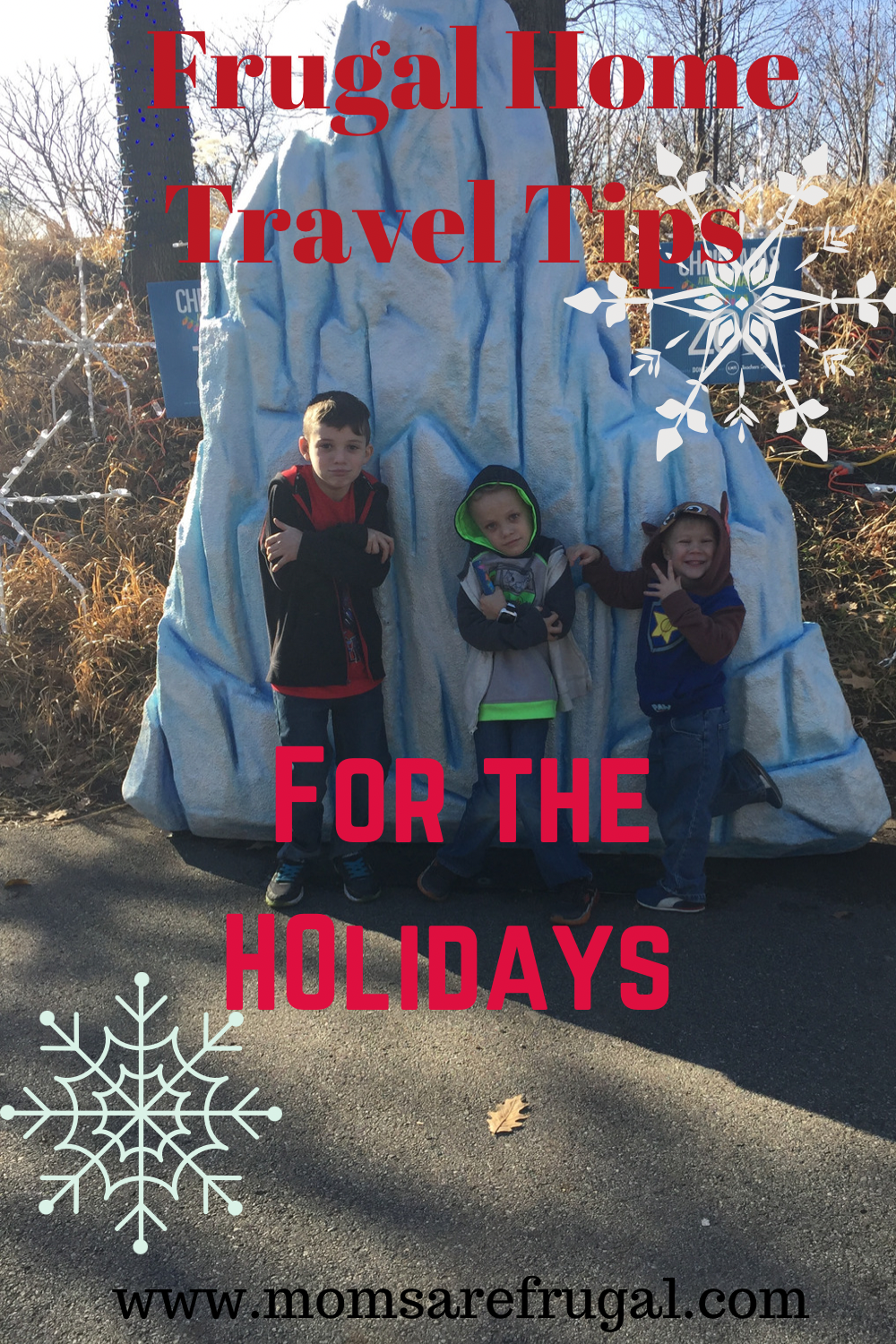 Our frugal home adventures have taken us to several states. We try to travel as a family with my oldest son as much as possible. Before we decide on a destination we make sure to do a couple of steps in our planning. These steps have helped us to have a more harmonious winter vacation.
Get buy-in from the kids before you go.
Creating an environment where kids feel they are part of the decision is important. Kids that are any age from a toddler to a teen have ideas about what they like. Inviting them to give their input in the final decision is going to make the trip more enjoyable. Having them feel they are validated gives them a job in the planning.
Take their decisions into consideration when vacationing. We sit down as a family to look over hotel accommodations. All inclusive hotels are the best for our family. We have found they have something interesting for everyone.
Most frugal home winter destination spots have indoor water parks, galleries with video games, laser tag, magic quest and other fun things to do. As parents we look at the food options. Feeding three kids three times a day an get expensive. If a hotel that we are exploring has a meal plan option then it becomes number one on our list.
Match Their Interests to the Destination
Nobody looks forward to a frugal home vacation that does not hold their interest. For example, I am not interested in space exploration or anything like that in a museum. Planning a trip to a space museum would not excite me.
However, a trip to a beach with a few days of rest, then visiting a historical site would be something I like. Kids are not going to be excited about a beach if they do not like sand. Asking everyone in a family meeting their choices will narrow down locations.
Frugal Home Planning for different moods and stages
All kid from toddlers to teens will have moods. Parents have moods. Grandparents have moods. Prepping a trip without some redirection activities is hazardous. For me, I have them all pack an activity bag to keep them happy. Snacks are a good redirection activity for younger children.
If our trip is especially long in the car we have even found a playground on the way to stop at and take a break. For teenagers, a short bathroom break or Starbucks helps. I have a few things written down like games, music choices, riddles, jokes, crossword puzzles, trivia or special movies I break out.
Pack Plenty of Snacks
Pack plenty of snacks. Easy, reachable, attainable snacks. Healthy, unhealthy, sweet, sour, and fun snacks. Drinks in the car for me are always water. I don't bring any other drink. That is just my preference for our family.
Paced the snack times. Try to follow some kind of schedule even in the car. Eating all the snacks in the first hour will be devastating for a 14 hour ride.
An easy snack schedule would be about 90 minutes after each meal. For example, we eat breakfast at 8:00 am. Snacks for us would be at 9:30 am. Then we eat lunch at 12:00-12:30 and our next snack would be at 2:00 or 2:30 roughly depending on the exact time.
Gage drinks to avoid frequent bathroom stops.
Don't Set Standards for Perfection
Kids and road trips are unpredictable. When we set our standards too high, tha t is when we are disappointed or let down.
All kids will have behaviors. Road trips are lon g. Kids have energy. our goal as parents is too have a successful road trip. Be prepared to stop for bathroom breaks and a longer car ride anticipated. Making the most of close quarters with a positive attitude goes a long way. Plenty of books and road games to keep their minds off of the drive.
Kids will be so excited for a future trip if it becomes something they look forward to doing. Let them have some control over packing their activity bag. I offer a few suggestions, and then let them choose.
For more posts on frugal living, homeschooling and more signup for my newsletter.