The best ways to switch over from store products to green cleaning is too think naturally. Green cleaning options do not have to be the more expensive way to keep chemicals out of the home.
In addition to switching from store bought cleaners is nature made cleaners. First, take a step in the right direction and research some "green" natural ways to clean.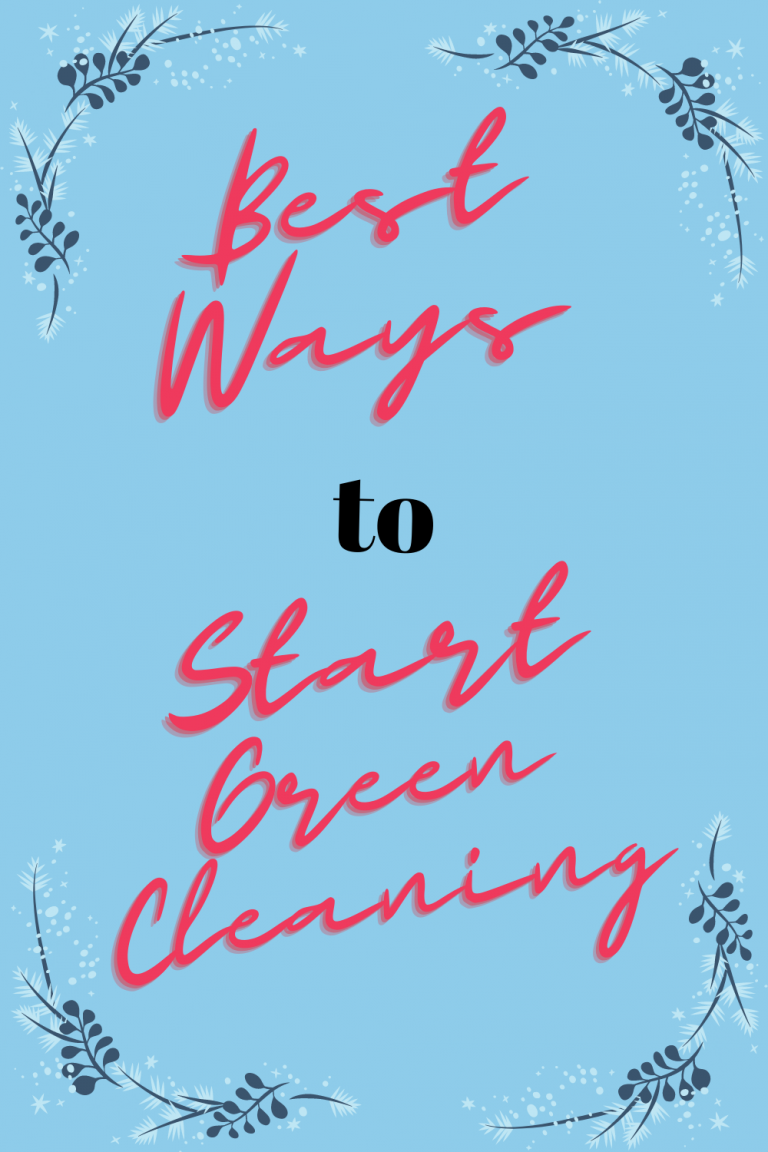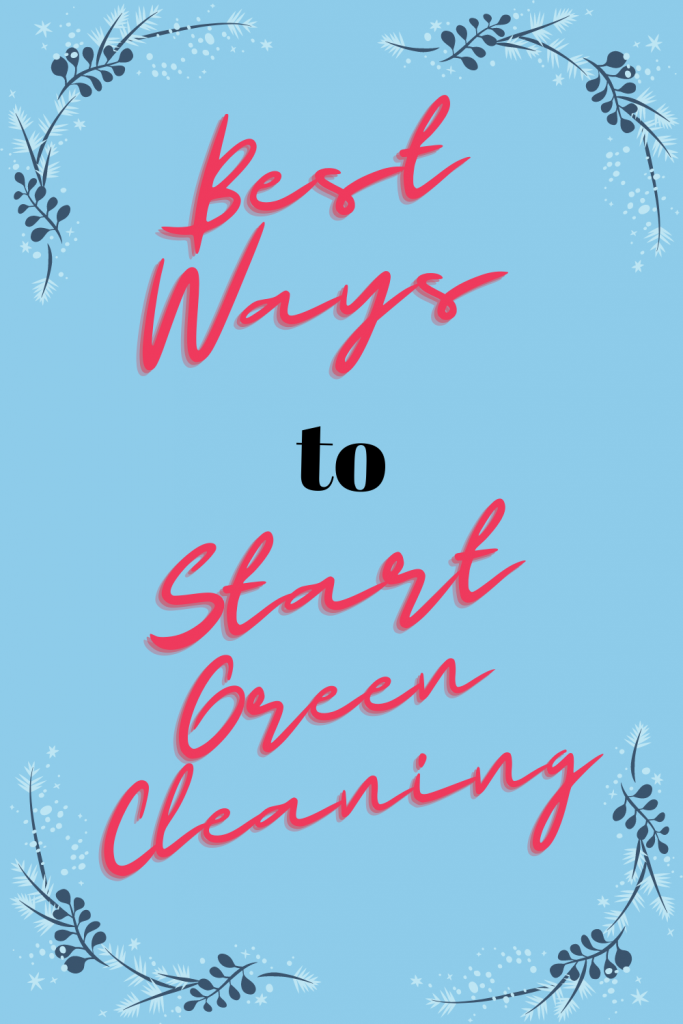 Essential Oil Air Freshener
Homemade air freshener with a lavender or lemon smells divine. Essential oils are so much safer to use and inhale than aerosol. It is relaxing to walking into a room with a fresh, safe fragrance.
Essential oil air fresheners can be used with equal parts water and a spray bottle. My usual dosage is 10-12 drops to a small water bottle from the dollar tree. Using this once a week after my deep cleaning day is both relaxing and refreshing .
Borax is a Green Cleaning Product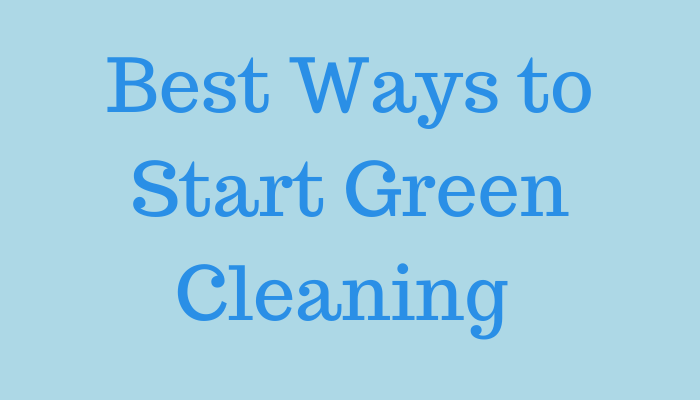 Borax is one of the cleaning agents that we use in our homemade laundry soap. For years now, our family has used borax in laundry soap and we remain very happy with the end result.
Borax is fairly inexpensive. A little bit goes a long way when using this product. Old fashioned cleaners without all of the fancy ingredients are the avenue that I gravitate to for green cleaning.
My green cleaning journey started when someone mentioned that my son could have attention issues , and laundry soap chemicals are not helping. After much research into this and other products I switched to green cleaning.
Borax is a perfect cleaner. It is not safe to ingest, so I do keep it on a high shelf. Borax is one good cleaner for many reasons. Borax is one of the best ways to clean. They include: mold, carpet cleaning, rust removal, and unclogged drains. Many more ways Borax can be used in the home to assist with a more green clean approach.
Best Ways to Start Using All Natural Products
The first and most important part of choosing to use all natural products is the decision. If reading through a blog post causes red flags to arise and research proves that unnatural chemicals could be causing behavior issues in the home or medical issues, move on that feeling. Our bodies are not meant to harbor and deal with a chemical that we can hardly spell.
Gut feelings tell us to dig further.
The next step is to stop buying anything from the store. Cold turkey green cleaning. Taking a step back to try something all natural like White Vinegar or baking soda is not likely to happen with a shelf of store cleaners.
Equally important is to rely on your instincts. Many, many years ago people did not have big name brand household products. Allowing ourselves to fall into the trap of thinking that we need all of these chemicals to clean with has stunted natural instincts.
Best Ways to Clean with Hot Water
Hot water is a great way to clean floors because it is a disinfectant, as well as a cleaner. The heat from the water allows dirt to be brought up to the surface. Add in 2 cups of white vinegar to clean any type of floor.
Hot water has always been my go to cleaner for bathrooms and floors.
My list of the best ways to start green cleaning include some products that are versatile to use in the home. Undoubtedly, the best way to start using safer products is to just start. Nothing will change if we do not change it ourselves. Have fun researching a new healthier way of life!
Sign up for my newsletter to get posts directly in your inbox!