I love to save money and make my own products. Cleaning products, air freshener, laundry detergent, butter, and other products. I have found a frugal tip recipe for homemade air freshener. This air freshener smells so good. Only three ingredients.
Try this air freshener to change a dark gloomy day to one that is better.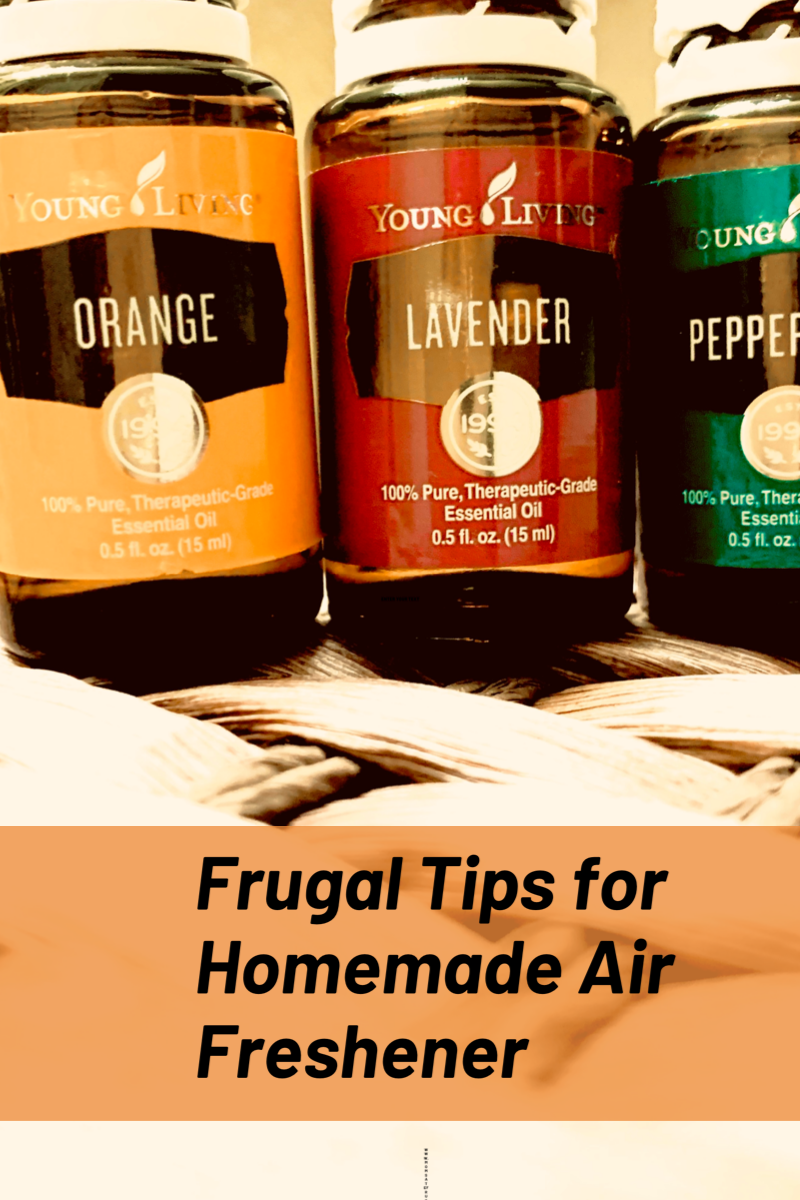 Ingredients
First, purchase an essential oil. I use lavender, orange, or lemon. At Christmas, I use peppermint. Young Living is where I get my essential oils. The rewards program helps me to get the one's I need for a good price.
Next buy some spray bottles from the dollar tree. The smaller laundry spray bottles work. I purchase 3. One for the car, one for the house, and one for the basement.
Finally, buy one bottle of witch hazel. I buy this in bulk on amazon or wait for a sale at the health store.
Recipe
Mix 5-10 drops of essential oil. 1 part Witch Hazel to 2 parts of water.
Easy recipe.
Making my own homemade products has been beneficial to our family for a myriad of reasons.   Homemade recipes are healthy. No long labels or names on the bottle that discombobulate the actual harmful ingredients in store bought cleaner.   Spraying lemon, peppermint or lavender through my house smells healthy and raises my mood level to happy.
When in the car for long periods of time I use the peppermint to wake me up. The fragrance is better than caffeine. Store bought Febreze and other air freshener's are very expensive. This frugal tip has saved me so much money.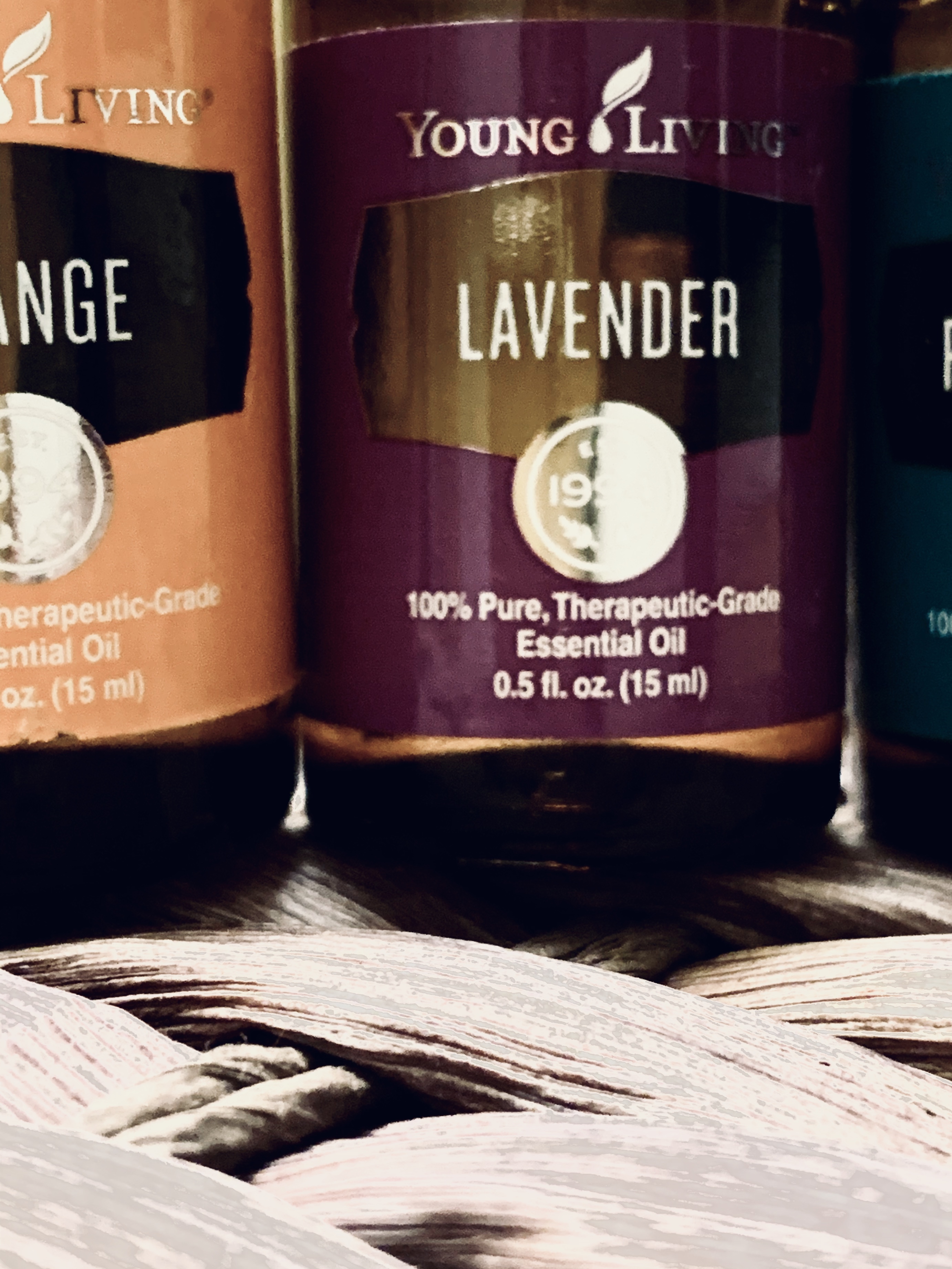 Buy vs. Homemade
Making a cleaning product or air freshener may take time. Buying an air freshener is more convenient. Personal choice is what it comes down to in the end. Frugal people do not mind taking the extra time to make a homemade recipe.
Follow me on Instagram @momsarefrugal to pick up more frugal tips for the new year!