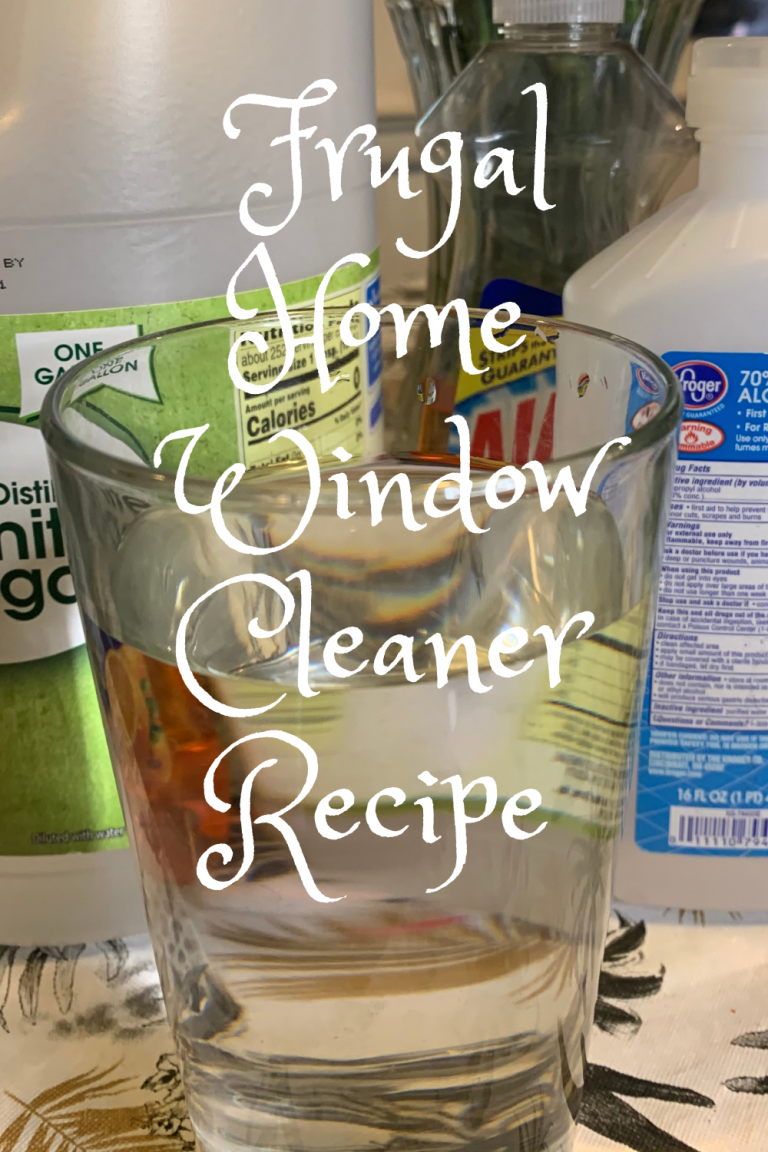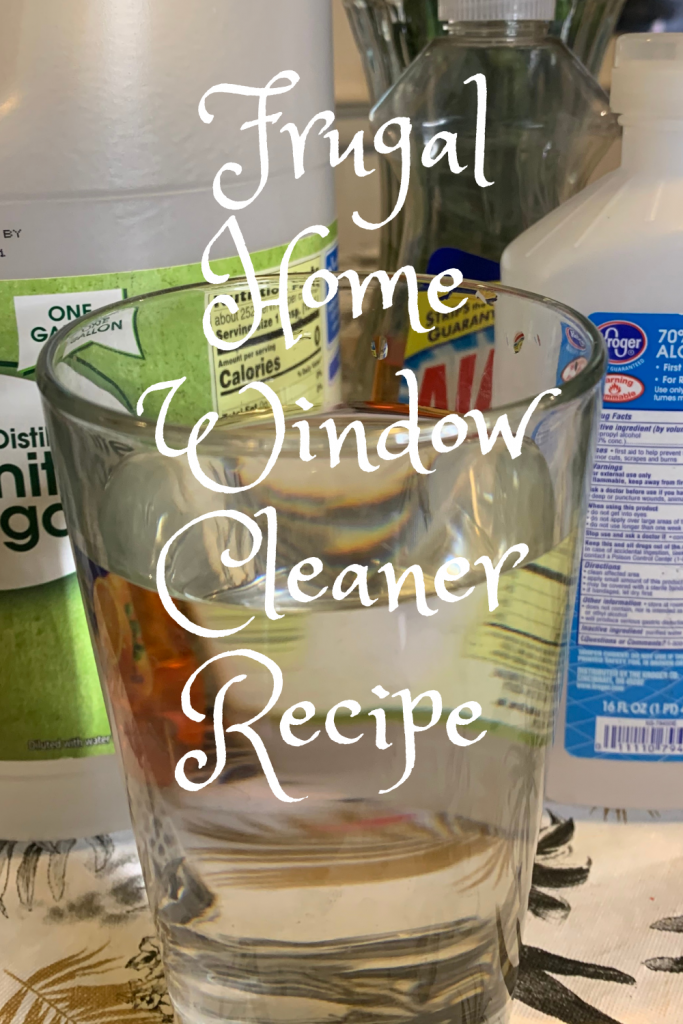 Several years ago I started to use homemade cleaners. Before this, store cleaners were my go to products. Never before had I really investigated or considered making my own products.
Out of necessity though, I needed to save money. One of the ways I chose to save money was to make my own products. Another reason was that the more I read about store bought products and the chemicals they are made with made me cringe. I had several children in my home and did not want any harmful substances in the air or on the area's they touched.
First, I began to read and research a lot on the topic. I wanted, and needed to know everything about why homemade cleaners were better. This was the beginning of a whole new world to me. Never before had I even considered making anything. I mean why, when you can let someone else make it for you? As a society we have become too dependent on the easy way to get what we need.
Learning how to make my own frugal home cleaners branched out into other areas. The many ways that our basic household can save money by not running to the store and buying someone else's product was astounding. For me, this was eye opening. I didn't NEED to go to the store, my home could be MORE homemade. After almost 7 years, I am still on the frugal home journey of making my own products. It is unbelievable how much I don't need to spend at the grocery store.
Growing my homemade branches has been a lot of fun, and a learning experience along the way. Patience and the desire to create a homemade product is key. Frugal home concept is all inclusive from fresh food in the garden that you have planted and tended too all the way to buying products in bulk to make cleaner's for home.
1/2 c. water
1/2 cup white vinegar
1 squirt liquid dish detergent
1/4 cup of alcohol
With almost all frugal home homemade remedies, if something doesn't work for you, or you don't like a smell,
either don't use as much of it (vinegar) or buy an essential oil like lavender.
Play with the amounts and see if you like your own recipe better! Since its homemade there is room for creativity.
Follow me on Instagram for more keys to suburban frugal home living.