Acne is a problem for moms. Dermatologist appointments can be expensive. Frugal home remedies for acne save money and are minus the chemicals. Over the years I have had flare ups with acne and so has my oldest son. Finding what works and holding onto various tips when you most need them for acne, give choices to remedy the problem quickly. Acne always flares up when an important event is happening or we least need to hide a big spot on our face.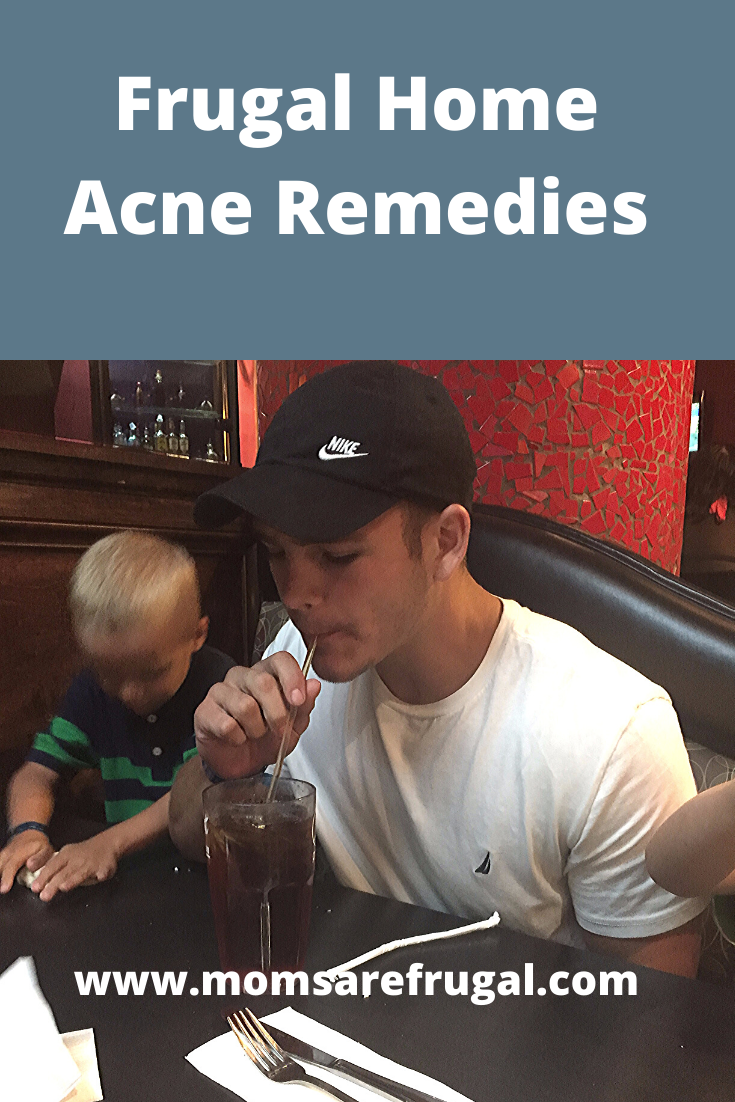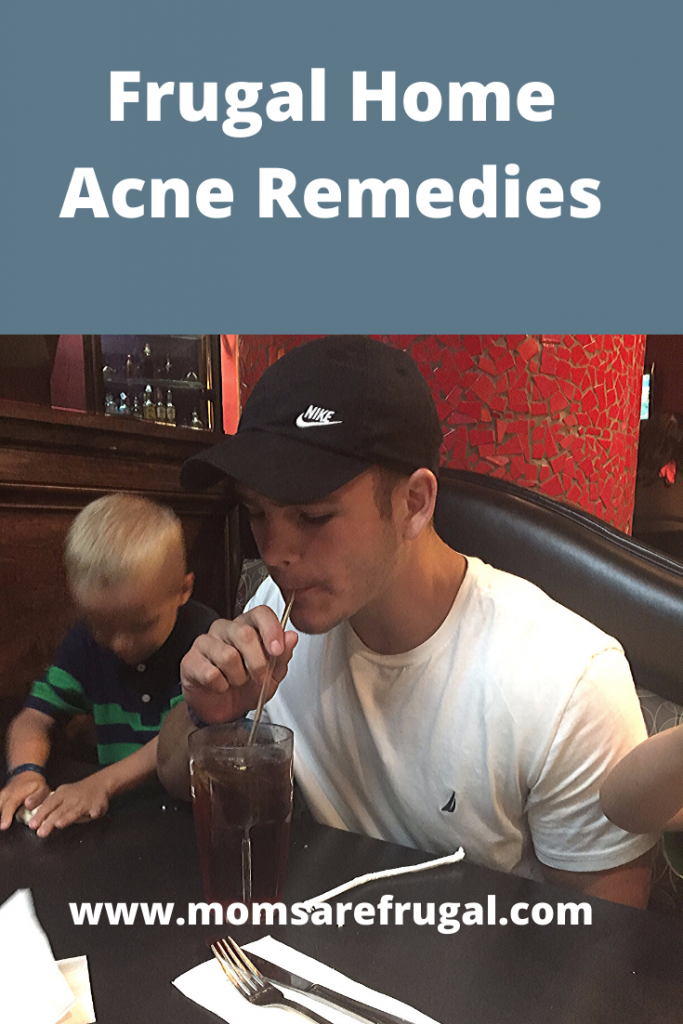 Home Remedies for Acne
1. Avocados. These are a miracle vegetable. Smash an avacado and add a 2 tablespoons of apple cider vinegar. Apply this to the face for 30 minutes. Wash off. Repeat this recipe once a week and a noticeable difference will be seen.
2. Honey. Put 3 Tablespoons of honey to your face. Leave on as a mask for 30 min. Wash off with warm water and a rag.
3. Almonds are a wonder frugal home remedy. Eating a handful of almonds each day will improve the oil in your skin and clear up acne.
4. Eliminate chocolate. After eliminating chocolate it worked for me. I was able to clear my acne completely when I eliminated chocolate and pop. Our diet's really play into overall health.
5. Diet. Eating as much healthy food as possible is my best tip. The more fruit and veggies incorporated into a meal the better. For years I visited a dermatologist, inevitably they would tell me to change my diet. Finally, I did. My really bad acne has been gone for years!
6. Use homemade soaps and all natural products for toners. Witch hazel is a frugal home remedy for acne. Purchase a large amount on Amazon to make it last a year or more.
7. Ice cubes on a specific area work quickly. In a pinch, grab an ice cube and place on the area off and on for about 15 min.
Homemade Acne Treatments
No one likes to deal with acne. Frugal home remedies help along with regular washing and keeping the skin moisturized. In the past, when I dealt with acne eating healthy played a very big part in my homemade remedies. Fruits, vegetables and plenty of water are one of the best frugal home remedies that I can recommend.
Frugal home remedies for acne work without spending a fortune at the dermatologist, or the drugstore on a bunch of chemically made products. Using good common sense like keeping the affected area clean helps in general. If you have any homemade acne tips let us know in the comments.
If you found this helpful please share
Cheers,
Michelle