As one of many frugal moms who is trying to bring in passive income to help my family, I want to pass on some ideas. Consignment shop reselling is an easy way to get started with low overhead.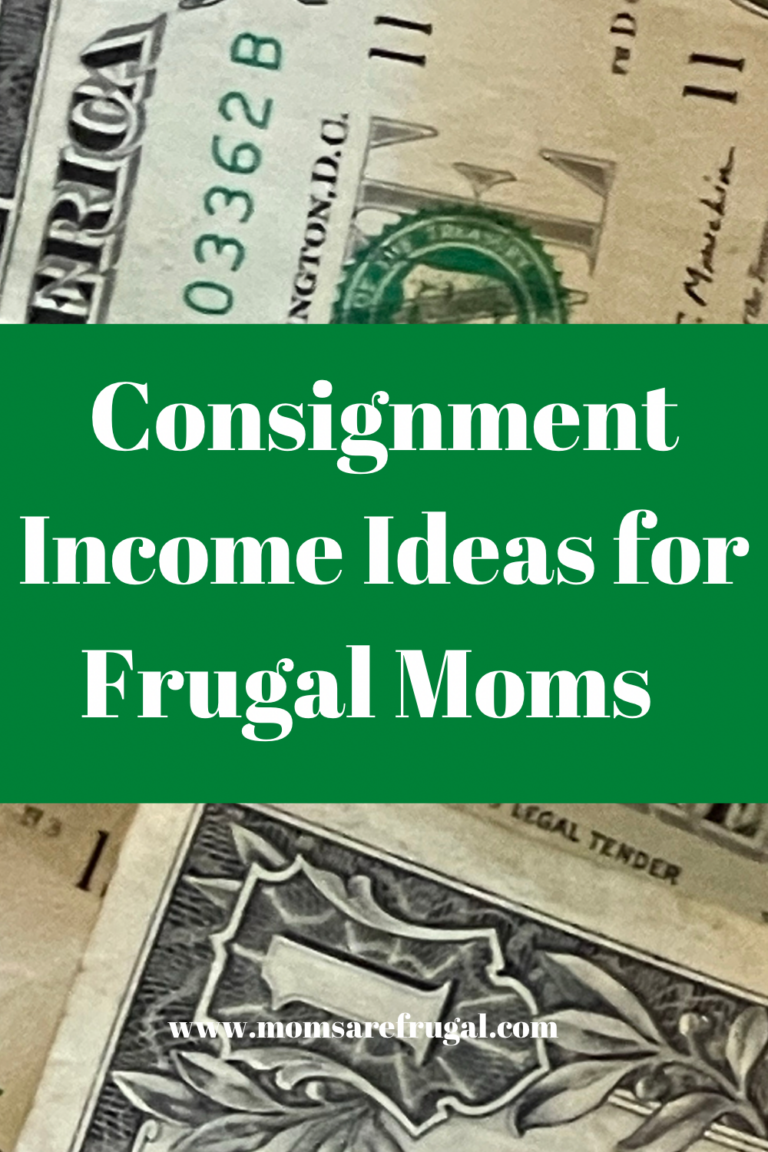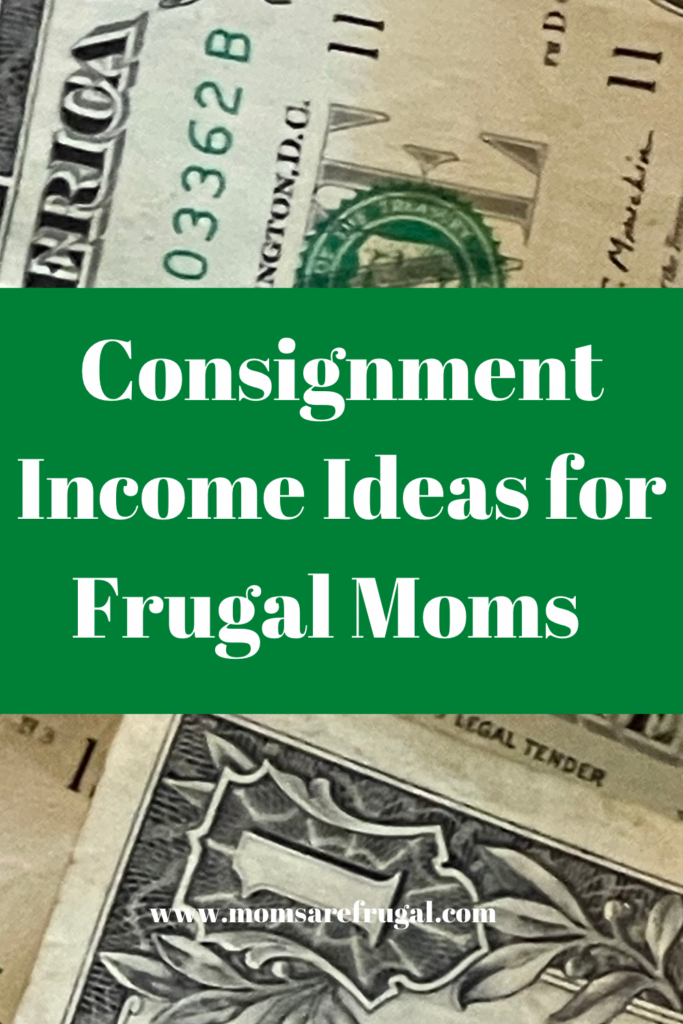 Once you get the hang of it, you will love it. Reselling can be done with flexibility. Here's how:
Frugal Moms Furniture Consignment
Furniture may be more arduous than clothing because furniture is not easily stored in totes. Furniture, if consigned correctly sells for more. Antiques are a good market for consignment, and it is not hard for frugal moms to find.
First, ways to source furniture resources to sell is important. The income source comes from what is sold. If selling furniture is something you're interested in doing, then a steady flow of furniture is needed. Also, since income is based upon consignment, the income can't be needed immediately. Startup income is not easy to find.
There are some places that will pay up front for consignment and then sell, but not most. Consignment mostly means that you wait for your item to sell. Sometimes this can take awhile. If it takes too long, then the price may drop. Trending or antiques sell quickly. In addition to this criteria, highly used furniture sells quickly. Couches, tables, chairs, and other pieces that people need to have. I stress need here, because on top of quality, thinking in terms of what would sell first is derived from what would you go and buy? Buy what people need and it will sell.
Finding a Source for Furniture
First, look for furniture at yard sales, garage sales and flea markets. Sometimes good deals hide. Be picky if you are not the best at DIY.
Sources of furniture would be also found in your home. Set aside the frugal mom thought of use it until it is unusable. Start with what you have that is extra or you don't like. That is one of the best ways to get a feel for how this will work. Using your home furniture that you don't want anymore is a door to finding out what will sell.
Another way is to sell other people's furniture. They drop it off to you, you can sell it in an online or consignment shop. Setting up a pay system is important with this option.
Thrift stores are a good place sometimes to find furniture for this business. Patience is important in looking for the right pieces. Research is going to be important in furniture consignment. A learning curve applies to understanding the market and how it works.
Consignment for Kids' Clothing
There are many stores that are open to buying gently used kids' clothing. Frugal moms use a lot of clothes in a hand me down process for multiple children. Those won't work for consignment. Unused Christmas and birthday gifts work great for consignment.
Likewise, gifted clothes that have not been worn much. Businesses want their resale items to be close to new.
Another way to sell clothes is buying other peoples kids' clothes. Advertise on FB marketplace or word of mouth that you purchase clothes. Set up good guidelines. Brand specific is a good way to advertise for other people's clothing. That way you don't end up with a bagful of clothes no one wants.
Finally, shopping closeouts at stores or thrift store bins is a good sourcing method for frugal moms. Both options are affordable. Both options take time.
Sell Adult Clothing for Consignment
I used to buy a lot of my more trendy clothes at consignment. There are good clothing choices available. For me, I liked a certain brand of jeans that I knew were more affordable on consignment, so that is why I went to a second shop. Goodwill and thrift shops did not have these clothes.
To sell good quality clothes AND get good money from the clothes brands are important. Reselling brand name clothing and bring a price has to have quality. No holes, stains, or noticeable problems. For this type of consignment my suggestion would be to buy from others' and sell on EBAY.
For a frugal mom to make good money selling name brand adult clothing and bring in a passive income the money has to match the sale. Buy low, sell high or at a physical location.
The thrift shop bins are another good place to buy in large quantities and sell online. The key is mint condition. Some alterations or washing is necessary, but sell quality clothing and customers will remember this.
First, promote your consignment service to friends. people you know, church family, and basically word of mouth. Second, neighborhood flyers, store bulletin boards and free places to advertise. Third, online message boards and groups. Finally, apps like Next door are good for advertising also. Kids' school PTA newsletters work for affordable ads.
How Consignment Works for the Seller
The retailer places a price tag on your product. Up front, they let you know what percentage they get when sold. After that if it sells quickly, more money will be made.
If it doesn't sell quickly, the item will be discounted. In this case, it is good to know what is trending and what is not. For example, If you consign a pair of jeans to the store and they sell them for $30.00, the store takes their percentage of 40%. You will end up with approximately $18.00.
Retailers will discount the items to get them moving after an agreed upon time period.
Examples of Consignment Shops
Once upon a child is a children's consignment shop, and Plato's closet is a more trendy clothing shop. Style Encore is an upscale adult consignment shop.
As a frugal mom who doesn't like to pay full price, but does like to dress nice, consignment shops are my favorite. So, if you are looking to have a flexible second income for your family do some research and see if reselling is a fit.
For more frugal lifetstyle tips, homeschooling and suburban homesteading sign up for my newsletter!