Our homeschool convention this year is in April for the Midwest, and that is where we go to get our homeschool curriculum for the next year. Every year, I say that I will be organized and prepared for this important weekend. Then, I am not. This time I am going to be prepared with a list of vendors and curriculum that I have researched. All of my plans to sit down and make a list go by the wayside as I pack and prepare our kids.
In the past year I have been working on being more organized and completing tasks for this homeschool convention. Summer is the best time to plan for me. In the summer I make all of my games, planning sessions and curriculum agenda information. When April comes and it is time for homeschool convention then all I have to do is update my notes.
I will also be utilizing the free resources that I have found online at various sites this year at convention. Since this is our 6th year the planning part is more repetitive. I like the curriculum that we use so I add to it, but we don't switch to other sources.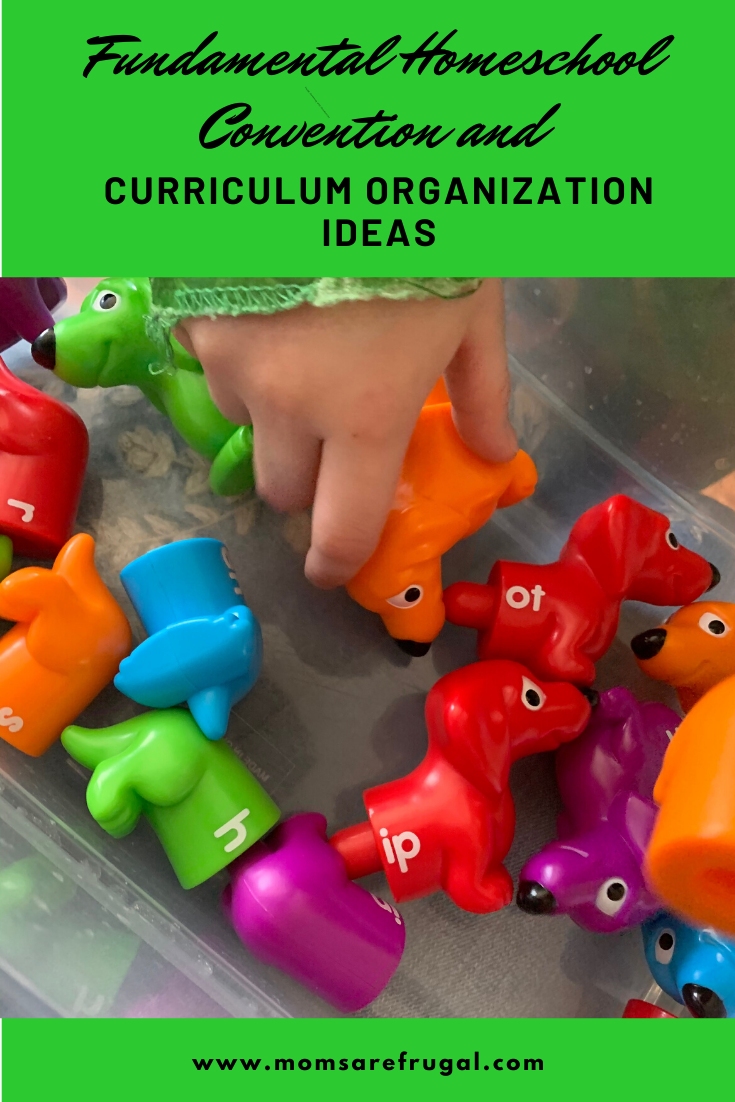 What Do I Need For the Homeschool Year
What do I look for in curriculum?
How do I choose what style to use?
How much does it cost?
Is the curriculum too much paperwork?
Are manipulative necessary?
Goals and Scheduling
What is the road schedule?
Who will be learning what subjects?
How will I organize our day at the convention?
What lesson plan will I use if I use one? How much will I spend on a planner? Will a notebook work?
Which vendor booths will I select?
Questions to consider
Resources?
What do I like least about homeschooling? What do I like most?
Are we doing any hands on learning?
How much book work will we do?
Budget questions to ask
Where is the best place to eat affordably?
How much per subject will we spend? What subjects will I use off of free sites?
Analyze and set a budget for the entire trip is another important step that I add into anything I do. If not, my money falls short and then I wonder why.
Organization
Homeschooling, homemaking, raising kids and taking care of a family are all important tasks. Organization is important when running the business end of homeschool. Buying a homeschool curriculum is the business end of the homeschool. Each homeschool mom will organize her curriculum needs and wants differently. Some use spreadsheets, others use notebook paper and some moms are completely digital. However the organization gets done is not the important step. Completing the task of knowing what choices before convention is important.
Homeschool convention holds a ton of homeschool curriculum choices. Homeschool moms can get sucked into an easy predicament of buying too much or unnecessary purchases. Making each dollar count at this event is implemented through organization.
If you homeschool how do you choose what you will use the next year? Is your organization system a planner, spreadsheet or notebook?
Leave your tips in the comments, or on my facebook page.
Cheers,
Michelle