Have a plan to save money on homeschool curriculum. Homeschooling does not have to cost a lot of money. Set up a scope and sequence to see what goals you want each child to accomplish. Create your plan. Also, only buy what you need after you have made your lesson plan, and a list of workbooks.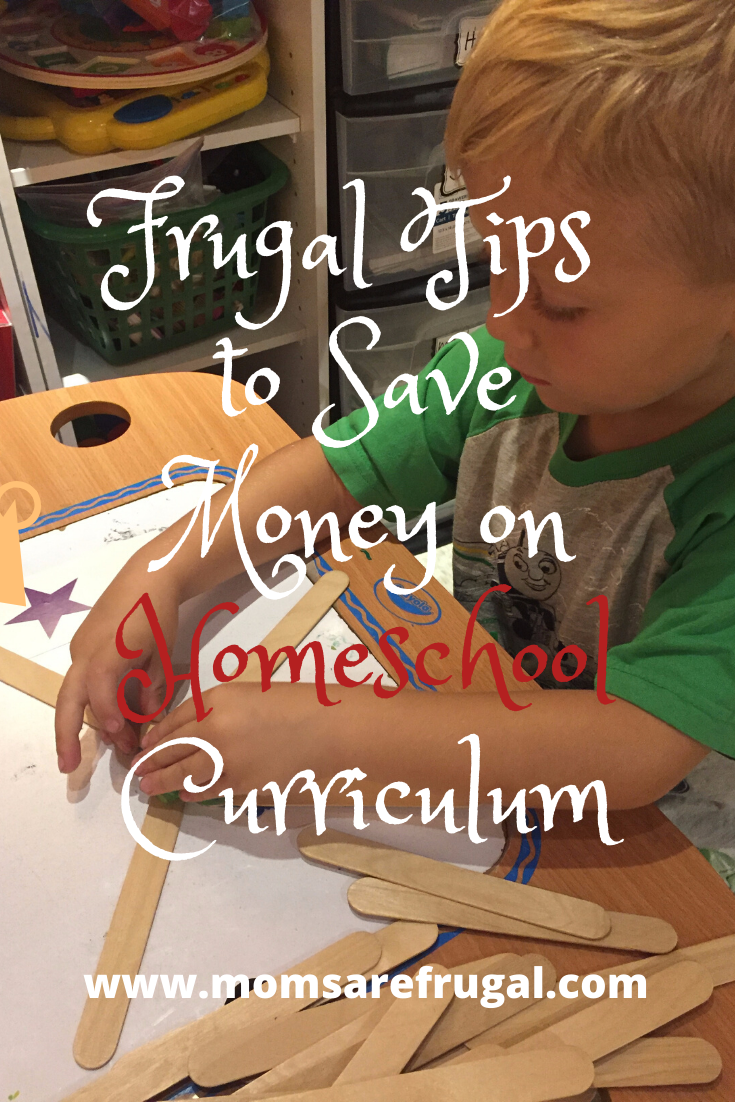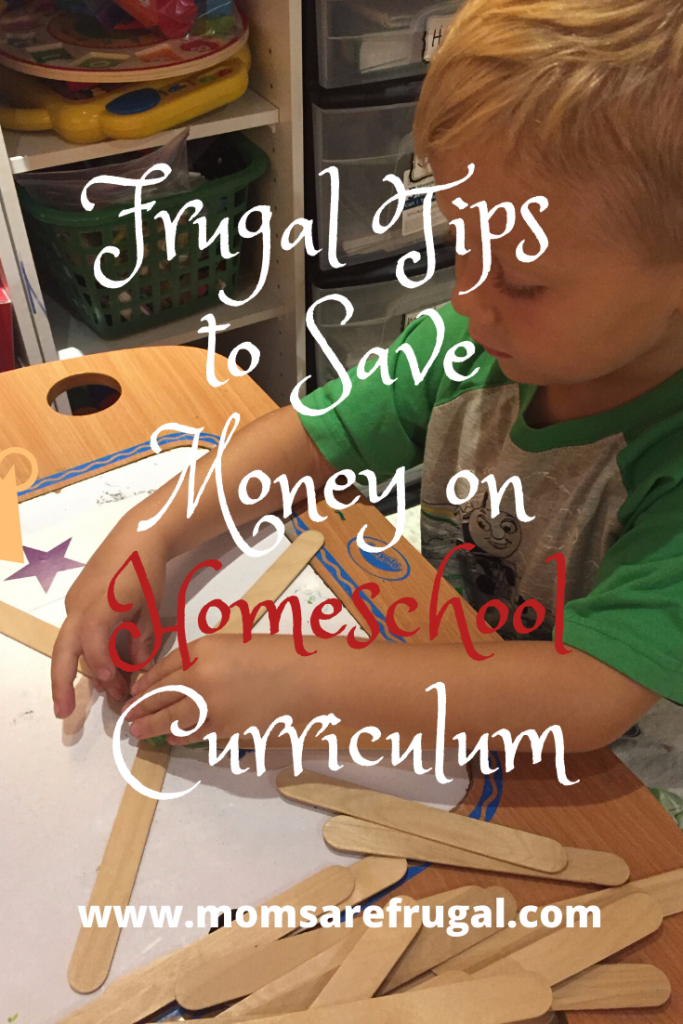 Have More Than One Child Use The Curriculum
Consequently, I have three boys that I will be homeschooling. All three children will use the same curriculum. Books, activities and manipulative are mainly what will be reused. Tests and workbooks will be purchased.
As a rule, larger companies that are more well known offer a bundle of subjects for a price. Our homeschool needs lean more toward hands on learning and less workbooks. The bundle price would not save us money. Curriculum would be unused due to abundance. Time would play an important part of a larger bundle.
Generally, one basic curriculum that offers Math, Science, History, Reading, and Language Arts for a reasonable price is ideal. Add on extras to pour into the core curriculum as needed. I always ask if copies can be made for other children or if they have a CD printable.
Ask For The Discount
Therefore, the best advice I can give anyone is to bring cash and ask for a discount. Never have I bought something with cash and not received a discount. Even if the merchant does not give a discount, it can not hurt to ask. The problem with not asking is missing out on a discount.
Always ask for free shipping. Especially if the purchase amount is over $400.00. All shipping should be free.
Finally, wait until the last day, last hour to purchase at any sale. That is when the best discounts will be given.
Library Ideas
Next, go to the library. The library has all of the free curriculum homeschoolers need. Find books that will have what you want to teach. It may take some time to put together a curriculum, but it will be cheaper.
Purchase workbooks only after setting a plan from library books. Save money by doing your research. Also, homeschooling doesn't have to be expensive. DIY and follow the guidelines for your state. Set up read aloud times for subjects.
Utilize these frugal tips to save money in the next year on homeschool curriculum.