Each Friday the kids and I do a field trip. Last year, and for many years we did not do field trips. On my homeschool planning day I allotted Fridays' to be the day we go outside to learn somewhere. Friday has become the day for our homeschool field trip. The destinations vary each week and the COST fluctuates. I have amounts set into the budget for homeschool field trips some field trip are free, and some are not.
In the summer, my lesson planning involves an overview. During the school year is when I am specific about where we go. Each month during my planning session for homeschool I write out a few places and things we want to visit. By Friday we are ready for a break, and the boys need to get their energy out.
Winter time is hard and even though we have exercise time and sports built into our schedule I leave Friday open for indoor play areas, parades, museums and fun activities.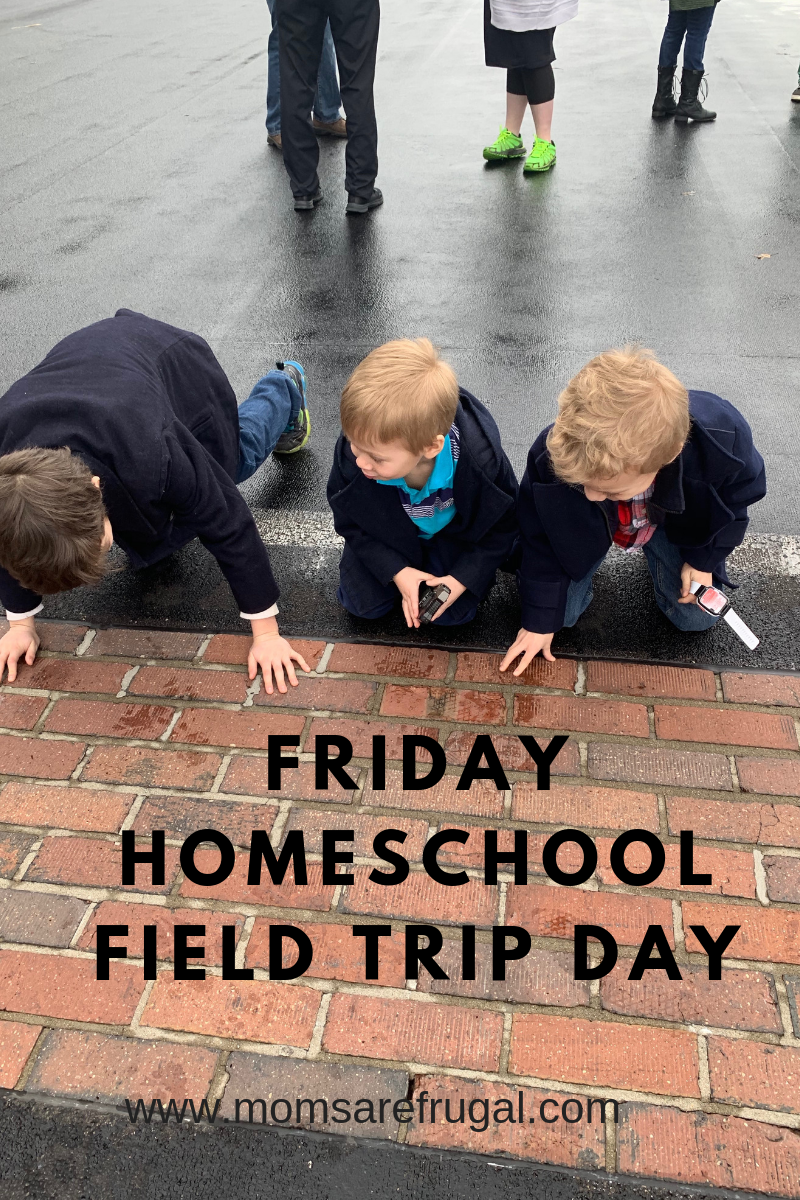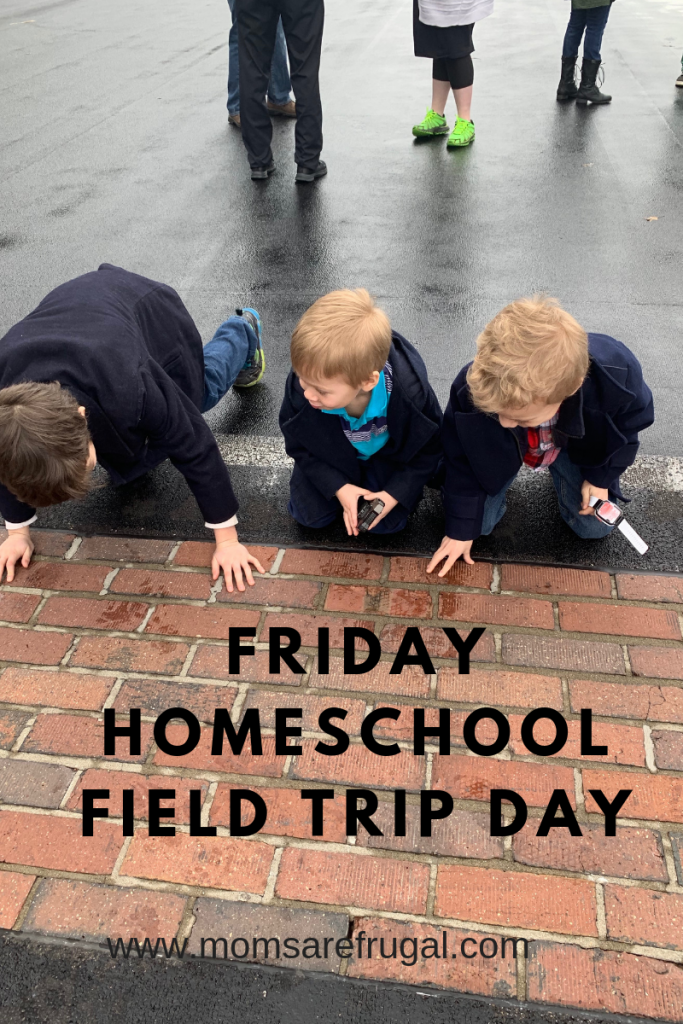 Homeschool Field Trip Day
We homeschool daily in a curriculum mon-fri. This type of schedule helps us keep to a four day week lesson plan. Friday homeschool field trip is a chance for us to get out of the house and experience some of the lessons we have been learning. Homeschool field trip day  looks different each week. We have not always taken off on Fridays but this I implemented more hands on learning, memory work and living educational activities! I mean we do homeschool.
One of the prerequisites for the field trip day is that all bookwork has to be current, complete, and correct to participate in the field trip. Otherwise they may have to finish bookwork at the field trip.
This week we went to a museum in our town. You may be able to guess where that is because we are pretty famous for this once a year. I was able to experience this museum when I was younger with my parents, and knew that my boys' would love it!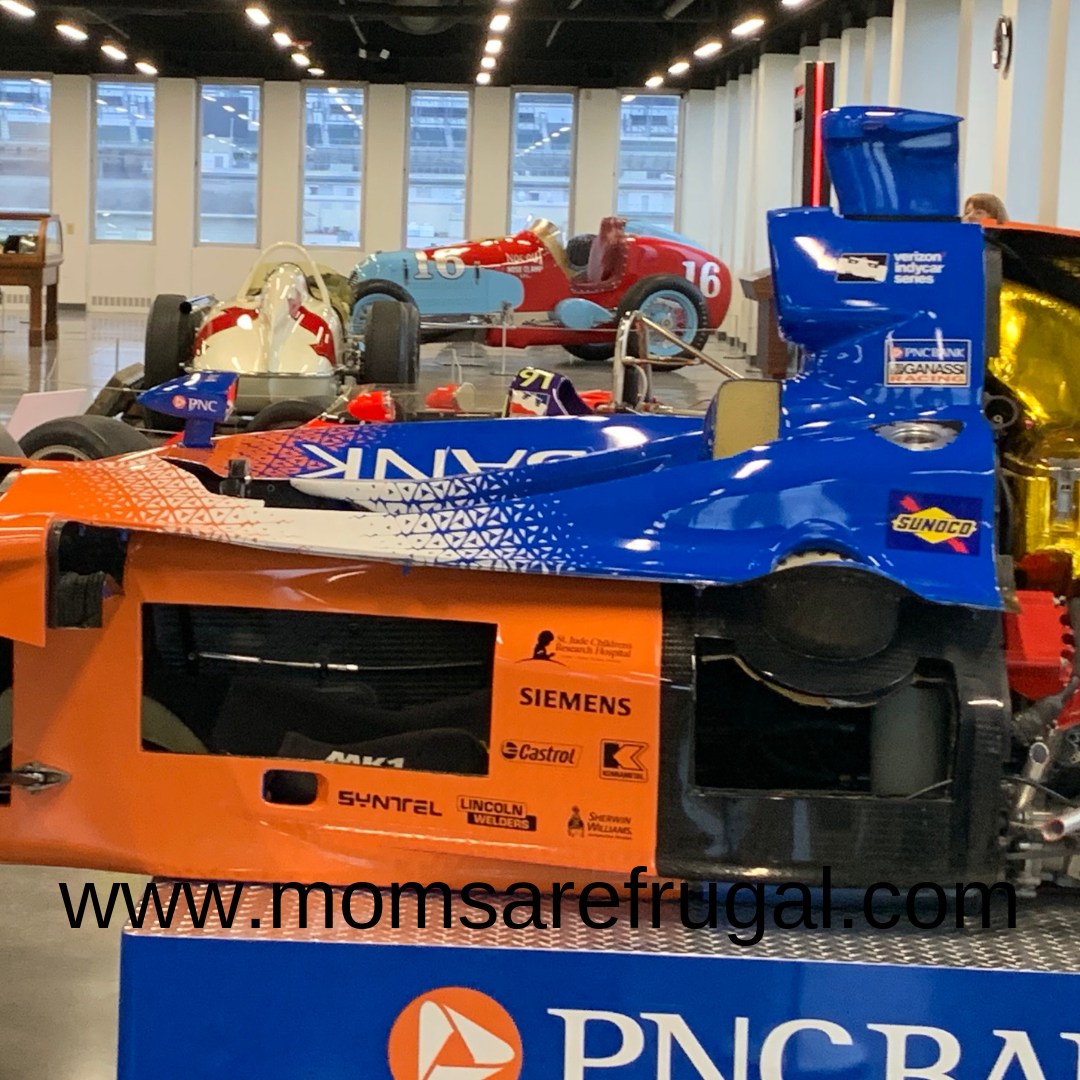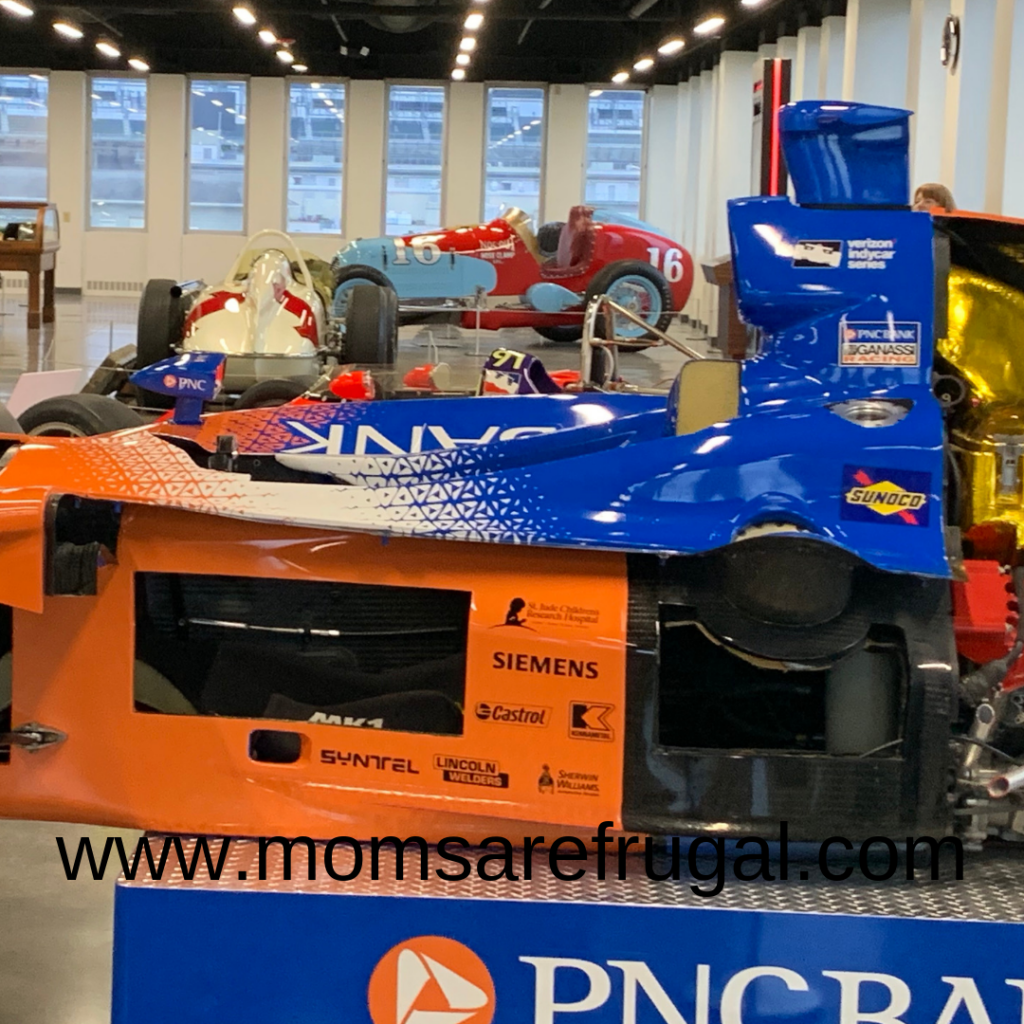 If you homeschool how do you handle your field trips? Do you work in curriculum or try outside activities to incorporate?
If you liked this post please share.
Please follow me on my Instagram account where I post all of our adventures!
Cheers,
Michelle