All opinions are my own, honest, truthful, and I have been paid for this post.
Homeschoolers can find a great life vocation at Bruce Cloney Door Institution with an automatic door installation program. Vocations that outlast any modern upgrades are unique. Automatic doors are not going out anytime soon, and they are not really something that can be reinvented. As a mom of four boys' I know that as we look into careers for their future, we are making sure the field will last through technology upgrades.
Automatic door installation will be something that stores need and want, not to mention they will become a residual business. Residual due to the fact that if they have any problems, your now homeschooler will be the advanced field operator they need.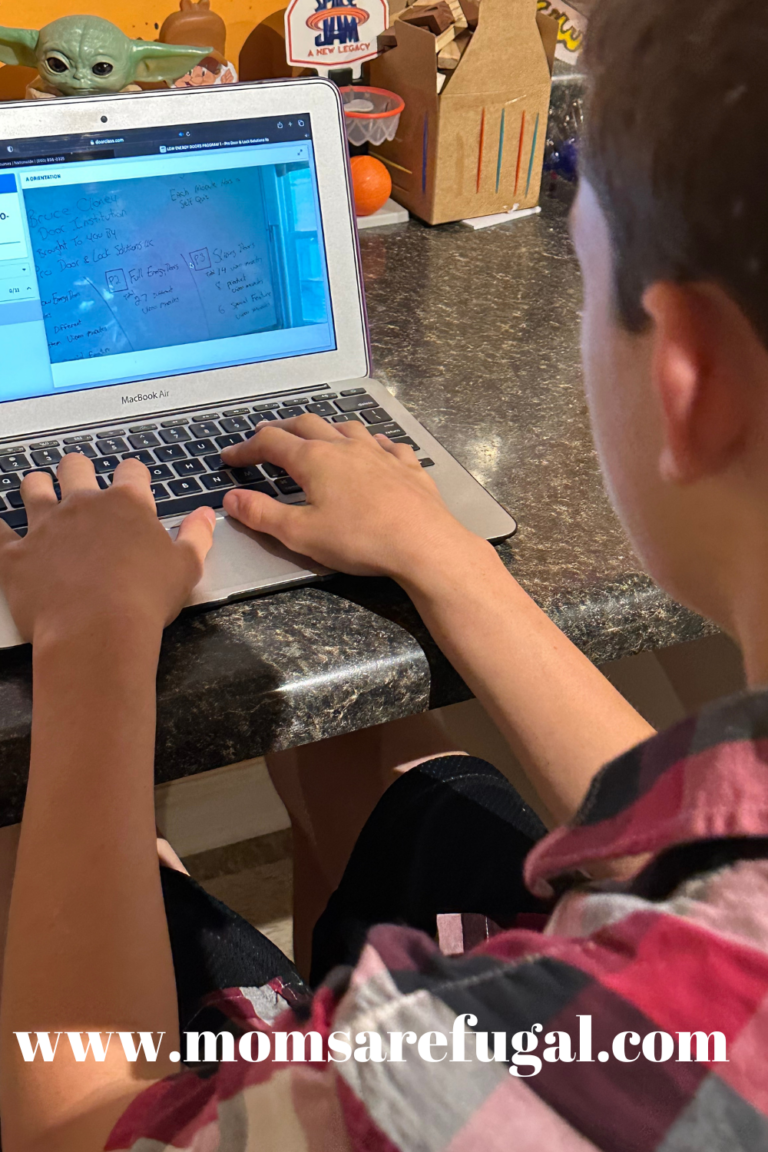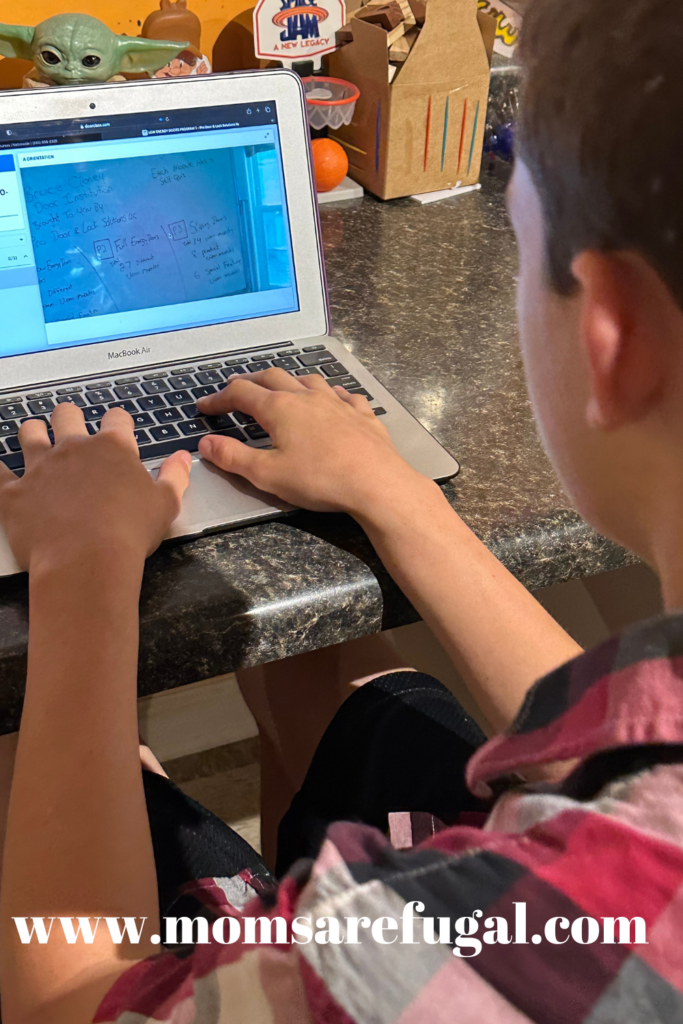 Automatic Door Installation Job Security
Another reason to try this automatic door installation program is the need and uniqueness of the field. Trying out a field that is not overpopulated is a plus. Another reason this trade is a good idea for homeschoolers is they get to work with their hands. This is STEM work at its best. One of my son's was interested just because of the detailed nature of the video course.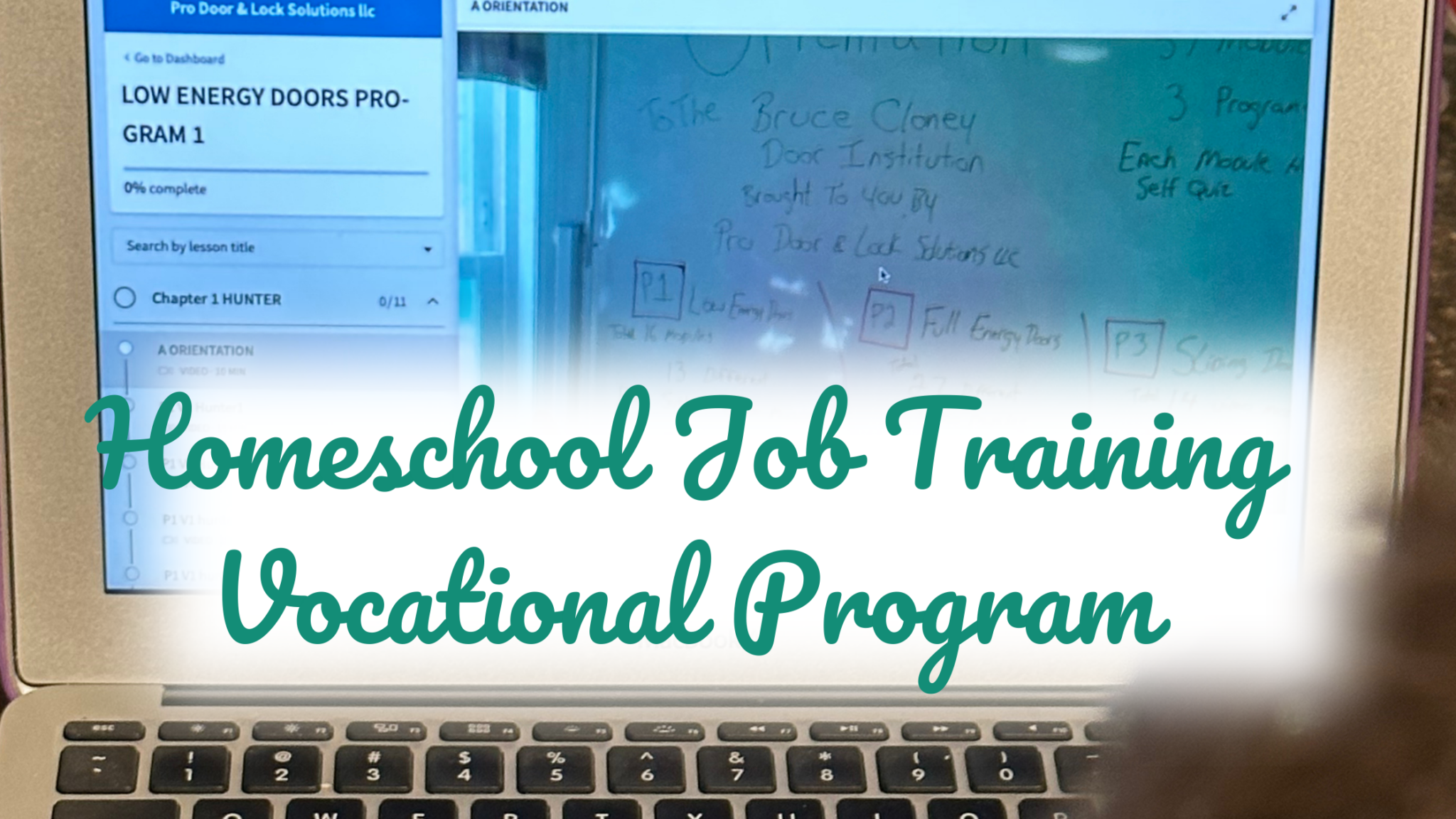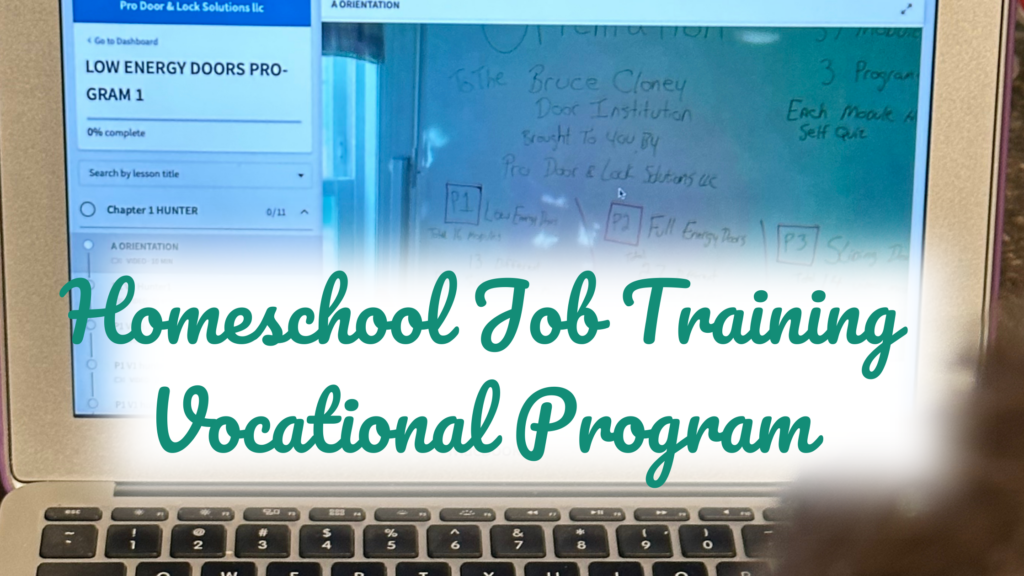 Door Installation Program Benefits
This program will be a good benefit to homeschoolers who are detailed oriented and able to sit for long periods of time. Pros are the fact they can log in and out as needed. First, they can use this course to complete a HS credit, or work on the video chapters as needed.
Younger children with attention issues may not be able to focus long enough in this program.
Video's are very lengthy in detail and content. Very well laid out for those who need visual instructions.
Great program to have the homeschooler working on a daily lesson in the course, and the best part of the video program is as the mom I could see what was being explained. Good use of visuals so that if something is not understood a parent can watch it to gain insight.
Notes are a good idea. A lot of information is given and each section contains a buildable structure in learning.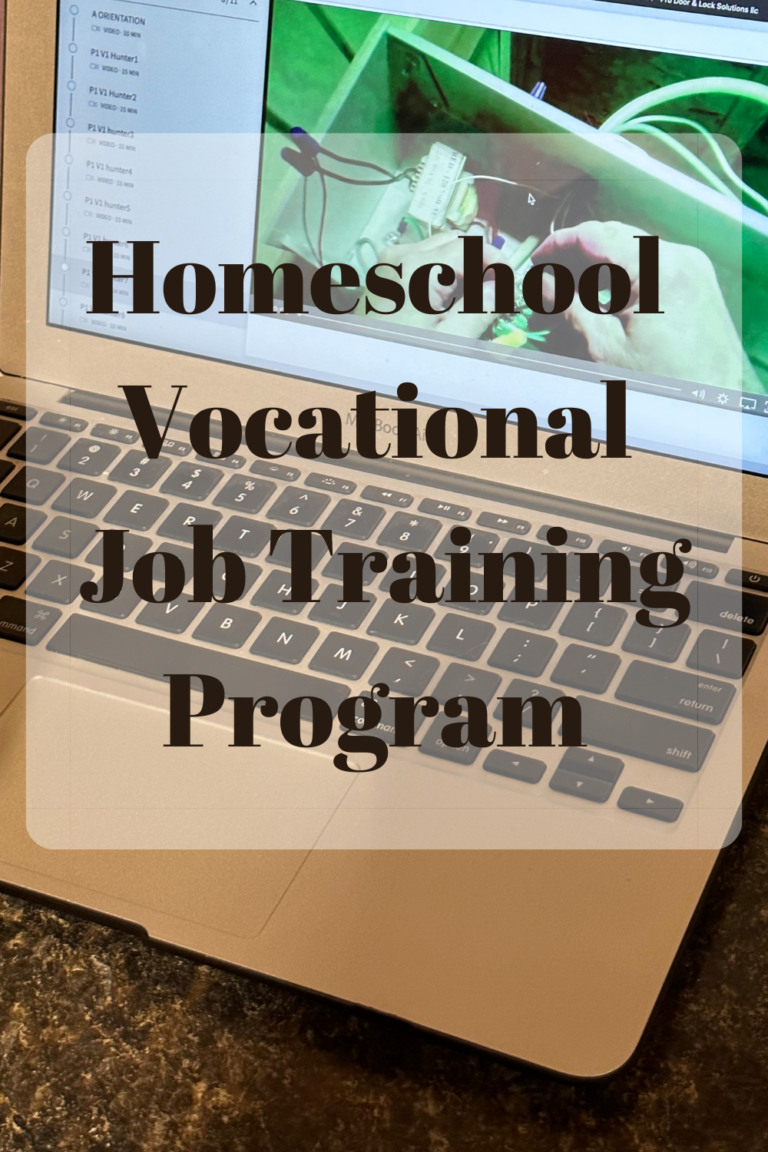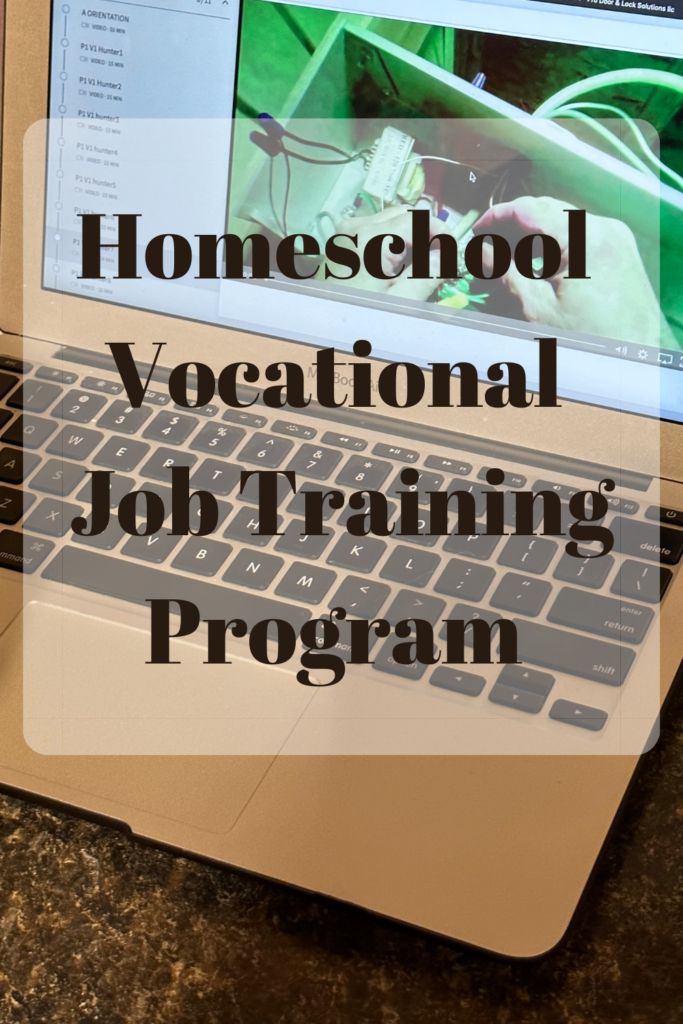 Easy to Use Learning Program
Material taught in this program is laid out in a specific way via whiteboard instructions, and hands-on explanation of the parts that will in turn make the automatic door work. Each video is self explanatory and is user friendly.
Lessons are short enough in each section that one could be done daily, or multiple lessons could be completed. Each homeschooler that tries this program will indeed learn a trade skill for life. In addition to learning a trade for life, students will get an understanding for future employment and be ready. Our children are growing up in an age of technology and this trade is one that will last the duration.
Finally, from all of the information given to you about this program is the best part of working at one's own pace. As homeschoolers we value the ability to enhance lifelong learning skills. Utilizing a Vocational job training program such as this one is easy. Please visit brucecloneydoorinstitution.com for the available video courses and program.