Date nights with a spouse are fun and a great way to connect, but even better at home. Date nights are important for a marriage. Spending a lot of money should not be a prerequisite for time alone with a spouse. Frugal home date night are also a fun way to connect. Frugal home date night involves planning and preparation especially with childcare.
Setting up a frugal date night at home is easy, but it does take some planning. Both spouses should be involved in the monthly date night plans. We plan budgets together so husband and wife should plan a date night. Set a reminder on the phone or mark it on the calendar to plan this special time with your spouse.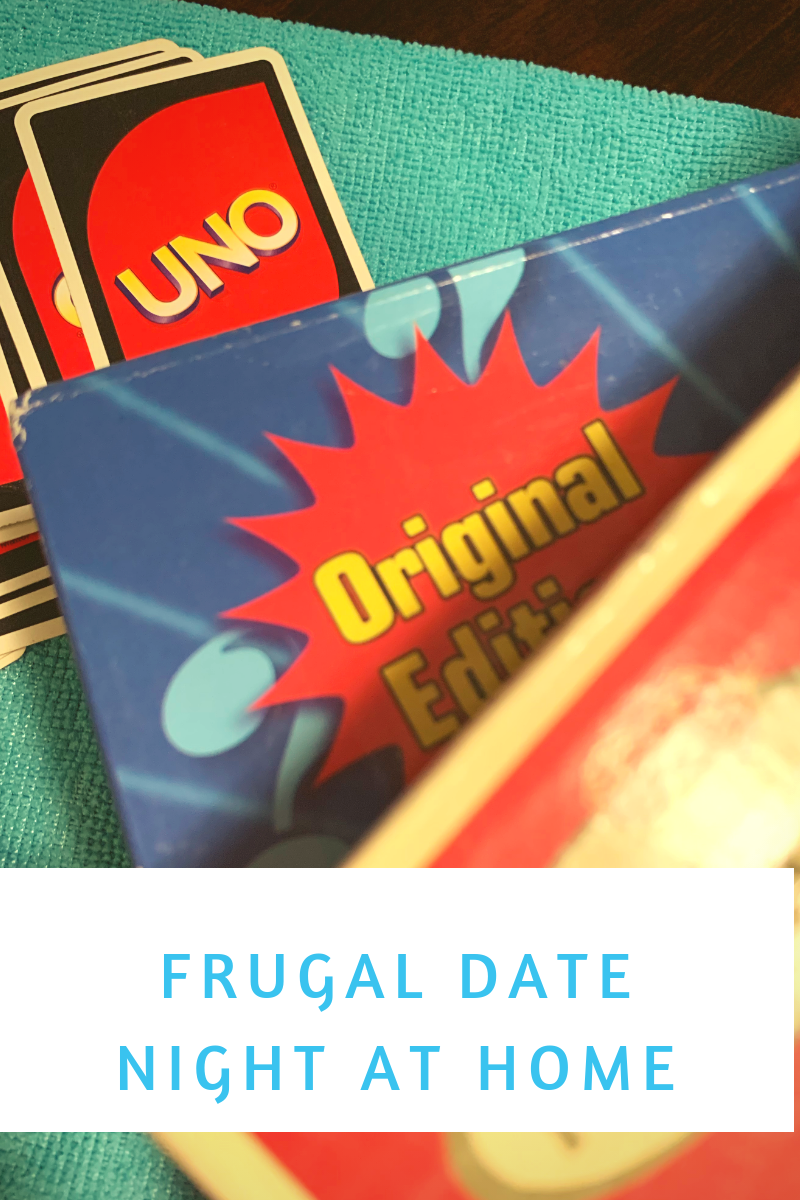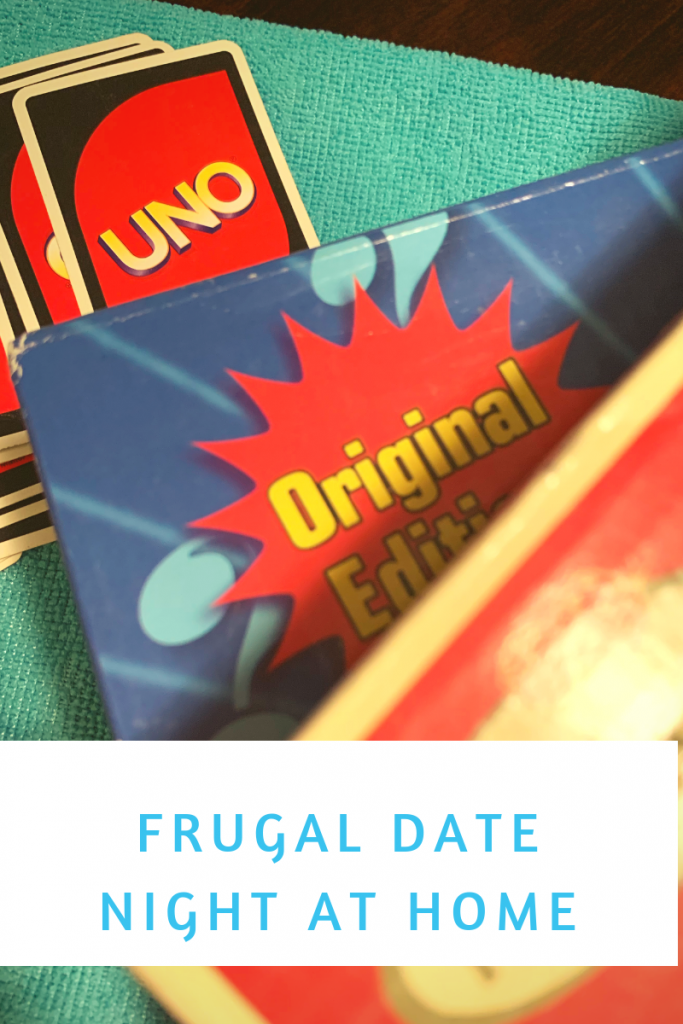 Plan Activities Ahead
Prior to our date night I research a few fun ideas that I may want to do. Planning ahead helps us to not drive around aimlessly. I love conversing over dinner with my husband about current events. What I don't like to do is spend my evening out trying to figure out what to do.
We treat our date night just like we did prior to marriage. Having fun bowling, walking on our canal, or seeing a movie rank in our top 3 things to do. Lately though, our movie theaters have been shut down. Moving our frugal date nights to home helped us to be more creative.
Having a date night at home may mean we cannot bowl, but we can set up a home movie theater. We can have a romantic dinner. Instead of bowling, enjoying a crazy game of gin rummy, dominoes or scrabble has been just as fun.
Date nights are not really about what we do, just that time alone to reconnect as a couple.
Have a Theme
Potentially, monthly themes for a frugal date night make staying home more interesting. Parents have themes for birthday parties, so why not for their date night. Italian nights could set the mood for a romantic spaghetti dinner with a delicious Italian desert that has been homemade by each person. Set the table with some pretty candles to make the dinner ambiance more interesting.
Hire A Babysitter
Ultimately a frugal date night at home is to save money on expenses. Childcare is a big expense. Allowing for limited interruptions assists couples better to connect. If at all possible hire a safe sitter, a friend from church, mom groups or homeschool groups are usually very willing to help. Asking for a 2 hour break so that the date night can be earlier than bedtime for the kids is ideal.
See if someone will accept a trade for babysitting their kids as well. Asking for help so that date night will be a time to connect does not show a weakness. Strength in a marriage is essential and establishes a happy home.
How do you date night at home?