This post is written from my own homeschool families use of the product, and I was compensated for my time. All opinions are my own and honest.
As a homeschool mom who desperately wanted to find a good typing program for her boys' to try that they would like I was skeptical. After trying the One Minute Typing Speed Tests, I am sold. My kids love the engaging, yet challenging and fun lessons.
Here a few of the reasons' why they loved it: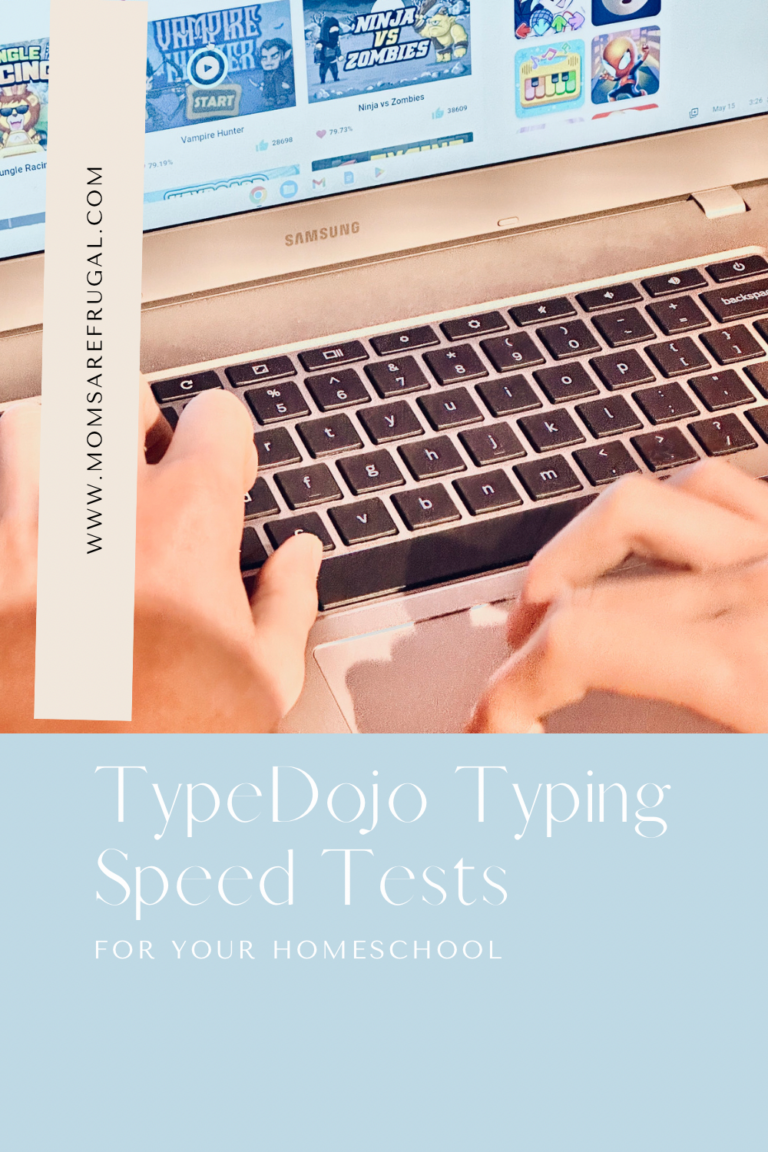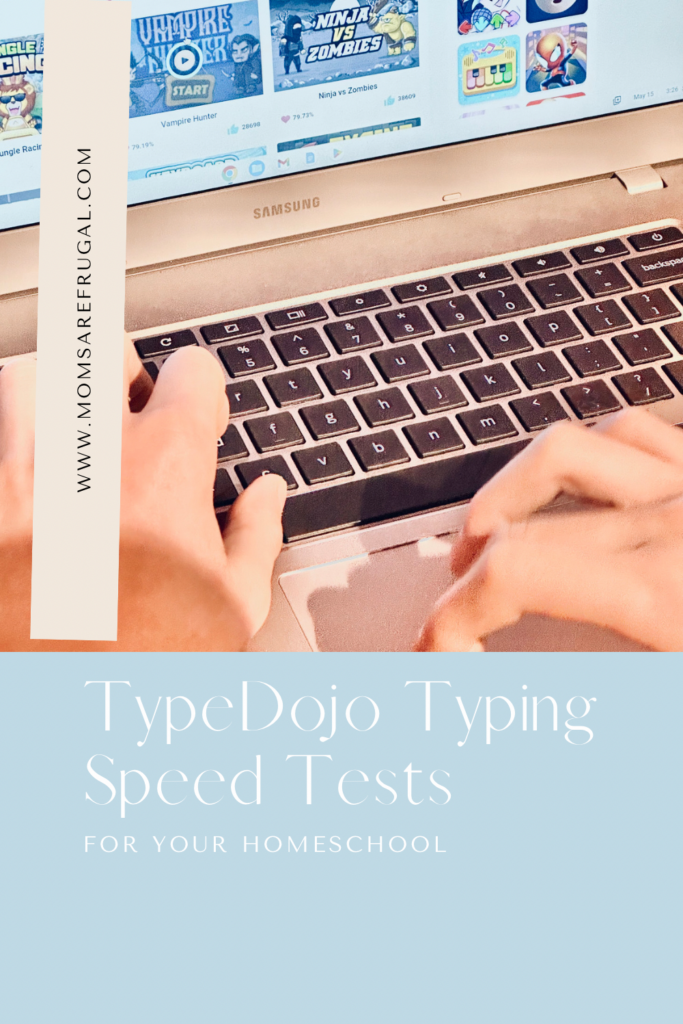 Fun Typing Practice for Kids
Although, when I first told my boys' that we would be working on an English typing test online school they did not seem to be very excited. With some encouragement they tried this new online typing school and a new skill. Turns out they loved it, and I had to remind them about their other work. Additionally, TypeDojo has a really fun way of teaching and having kids practice typing.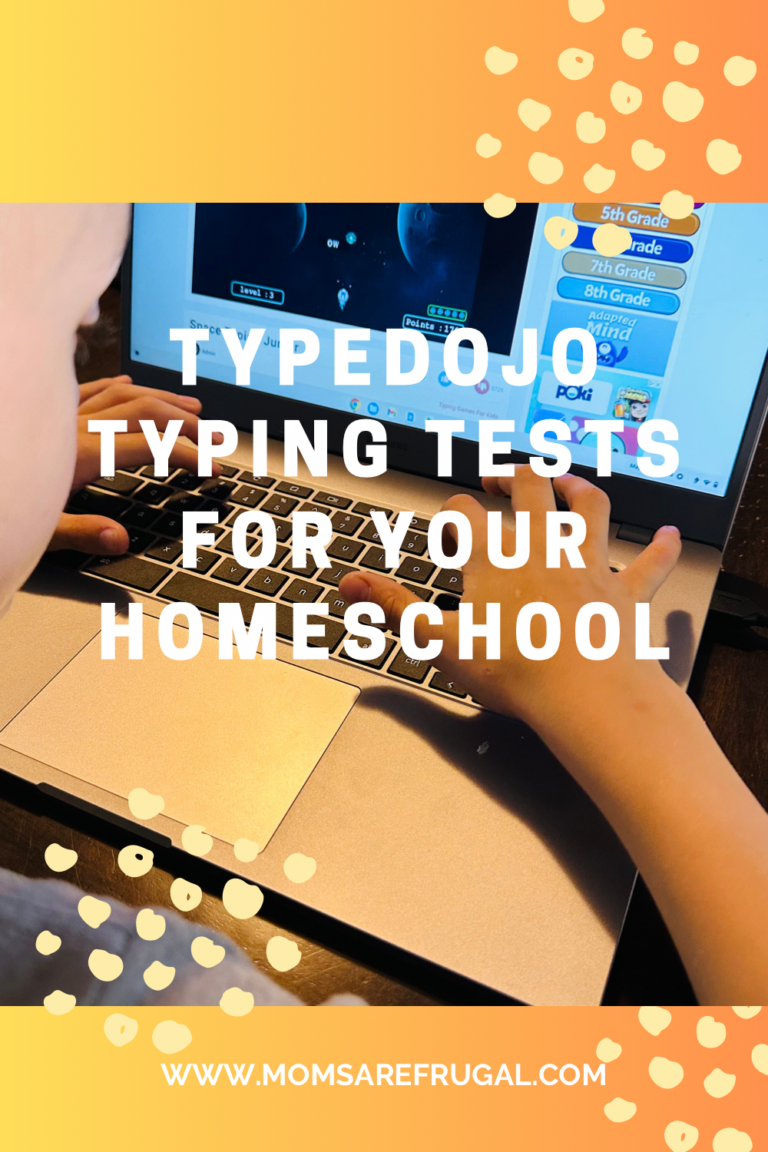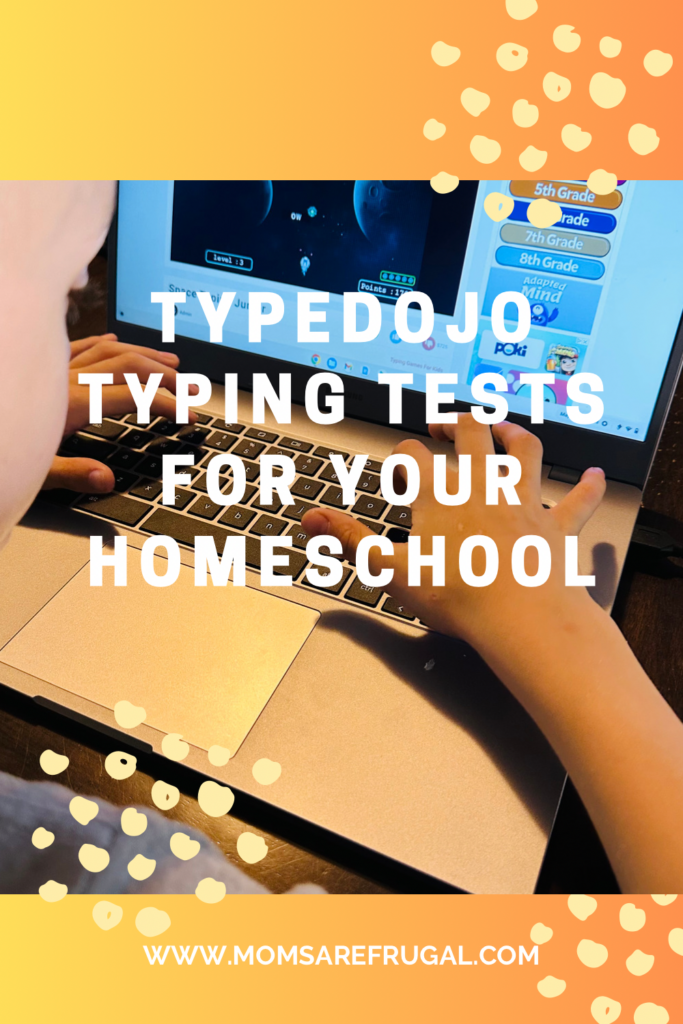 Easy Typing Speed Tests
Sometimes the word "test" can be daunting, but TypeDojo makes testing fun. Accuracy and typing speed tests are engaging the kids and helping them to get better. My twelve year old says " I've definitely gotten better at my typing already". Those words are music to a homeschool mom's soul. Even so, getting better is what we strive for because we are preparing our kids for life, not a test.
Besides fun and learning can go hand in hand.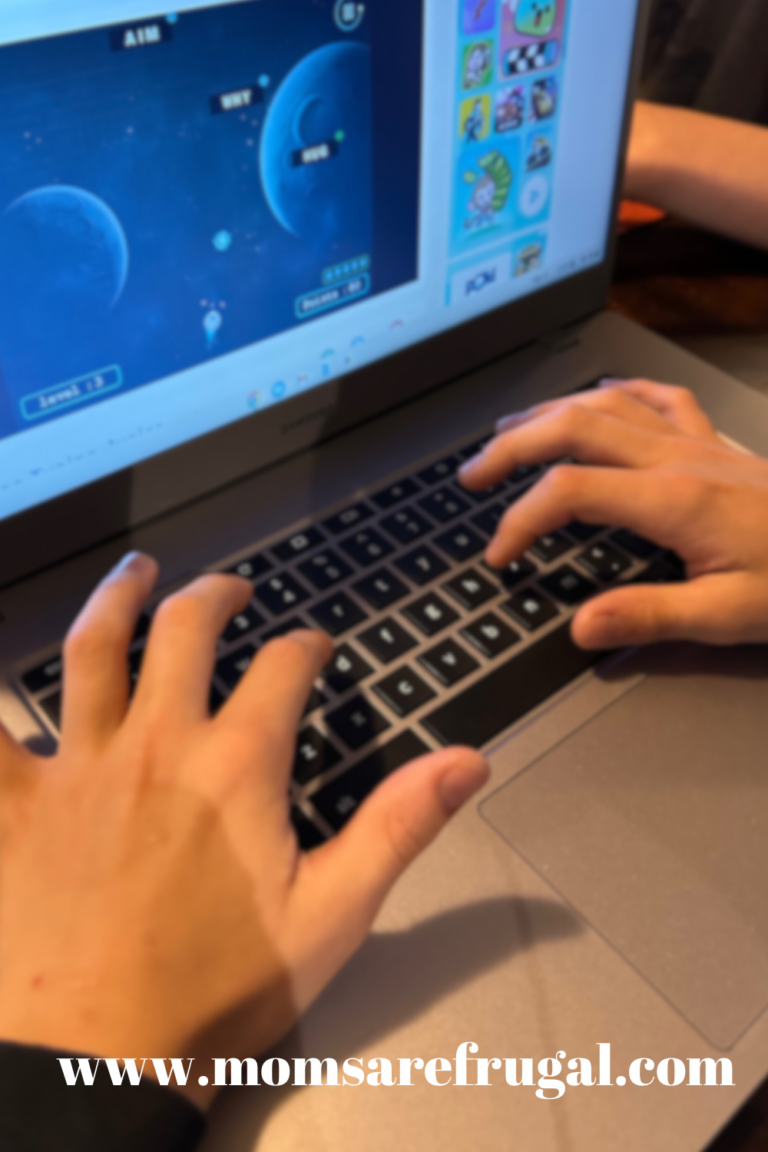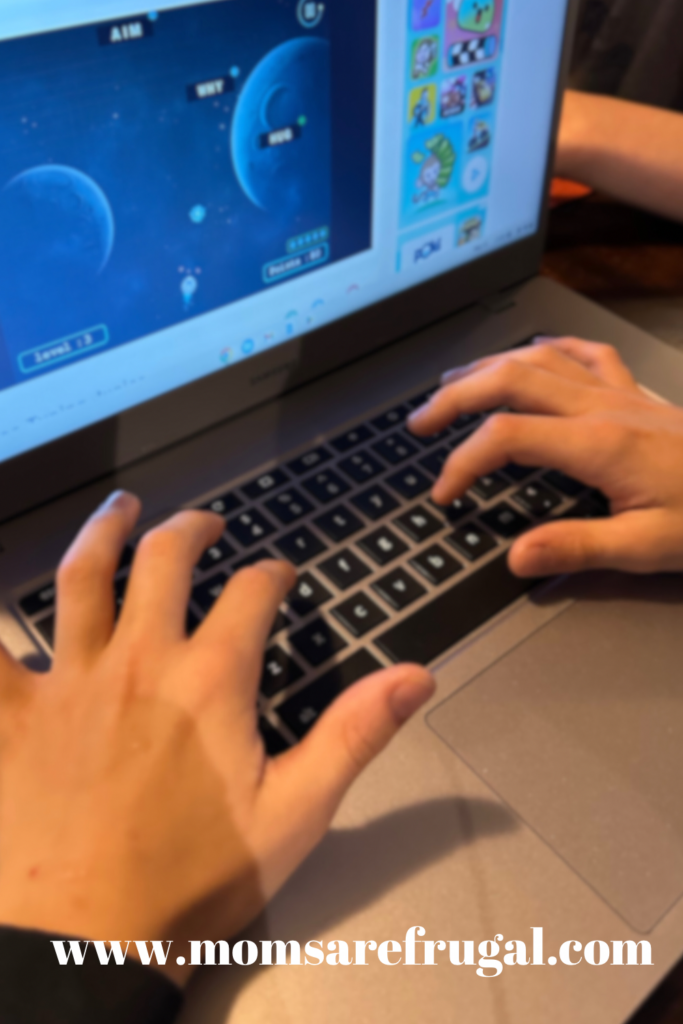 WPM Typing Speed Tests
Additionally, teenagers can get in some good practice time with this site also. Even though he may be able to type better in our computer age, it is proper typing. Pecking doesn't constitute typing. I know this because many years ago typing was a part of my curriculum at a vocational school. However, the skills I learned there are being utilized on this site.
Likewise, we haven't officially practiced typing yet, but now my teenager can login a few minutes a day to challenge himself. Speed tests are good for fun challenges, and my boys love to see who is getting better at their speed.
TypeDojo Online Typing Games
The games are easily accessible online. They are fun and engaging my children. The best part is they provide challenging typing lessons for my homeschoolers to work on. Typing is a long lost art that we need to teach again, and it needs to be taught well. TypeDojo does just that. Furthermore, the games help kids with their spelling and typing accuracy.
My third grader says " I love learning with fun games. This one has ninjas vs. zombies". Indeed to say the least, he was sold on TypeDojo.
Easy to Follow Lessons
I especially loved the lessons. My third grader was able to read the words and type with no problem. You know an educational site is great when they come up and ask you after school to play and practice.
Signing up for TypeDojo is free. Just go to www.TypeDojo.com and get started. Your kids' will love to practice all summer long!