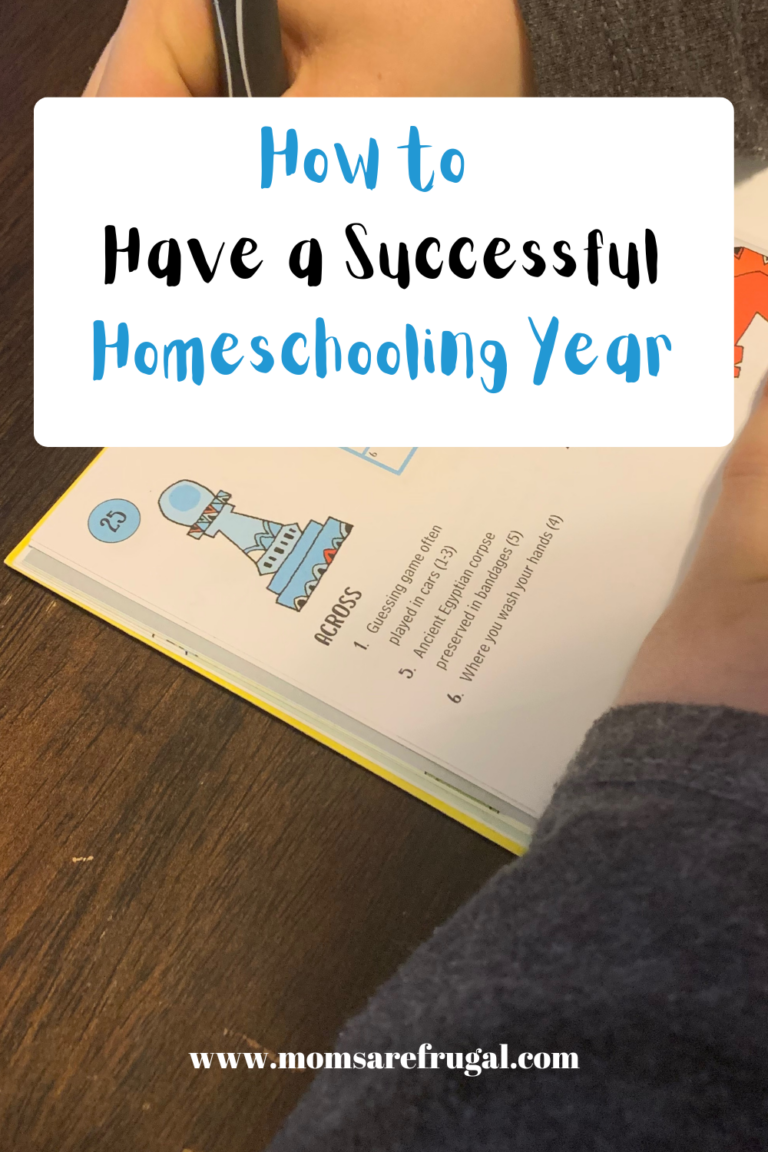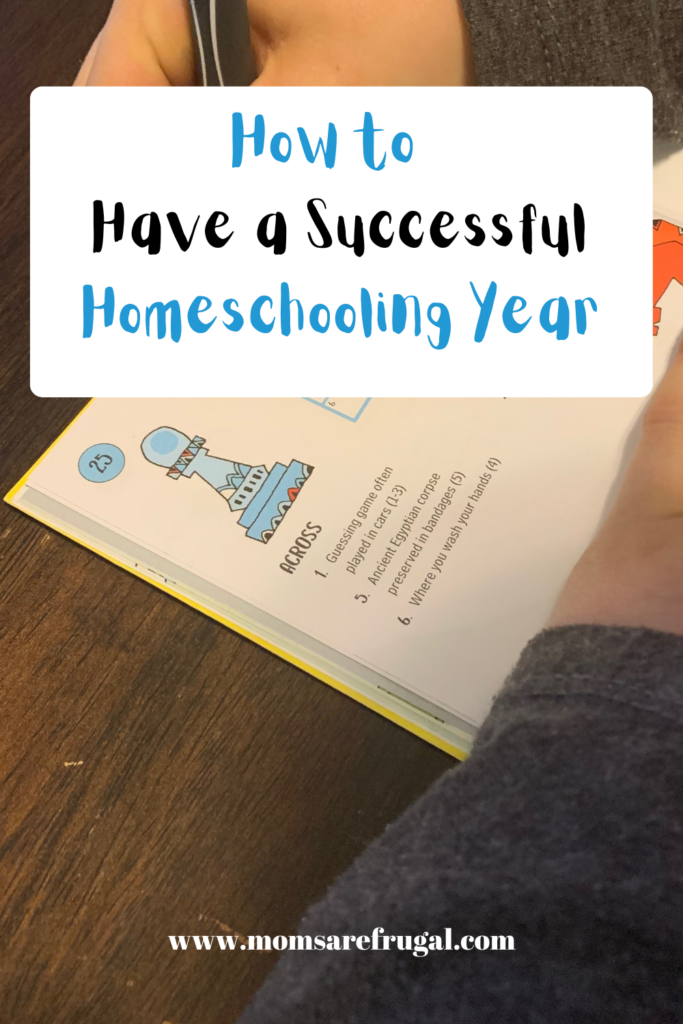 A successful year of homeschooling is important. Setting up the year over the summer is the first step. Success starts with prior planning. When I know what to expect, then our schedule runs smoothly.
Follow a Schedule
First, don't follow someone else's schedule. Follow your schedule for a successful homeschooling year. In addition to this, find the ebb and flow of your days. Journaling, list making, or time keeping are good ways to keep track of what you do in a day. Find your own speed and pace, then let it naturally take place. I used to follow other people's advice on a schedule because they would rave how well they auction. Then, I would try that schedule and fail. My attempt failed because I do better with a list of things to do, and not specific times.
Creating a peaceful, flowing day sets a good tone for the days, weeks and upcoming homeschool year.
I do a loop schedule, and a regular schedule. There are subjects that we use the loop schedule for then our must-do's go into the regular schedule.
Plan Subjects Without Worksheets
This is one area that in the beginning of our homeschool I was not good at, and relied heavily on worksheets. As I became more confident in my homeschool mom skills, then I began to branch out and try different ways of learning and teaching. Field trips, writing activities for kids, newspaper assembly, snack stands and more.
Have a First Day Party
Last year we had a fiesta for breakfast. The kids enjoyed the festivities, and the fun food. Our first day party helps them to transition into a successful homeschooling mentality and readiness.
Summertime is full of freedom and fun. Transitioning into homeschooling can be hard from the great times of summer. First day parties can be any theme, and lots of fun!
Organize Homeschool Books
Organization is key for me. Homeschooling three different ages required order, so I purchased organizing carts with drawers to hold each subject. Each child has a cart set in the room, and they know which one is their cart.
Organizing all of the different subjects helps us to move through the day more easily. Piled up books, papers, and other school items made it very difficult to easily move into a different subject without losing time.
Organize School Supplies
Label makers are not necessary, but do prove to be very useful. As I thought through how I wanted our homeschool year to look, I had to break down my day to day process.
Looking for crayons, pencils, scissors and rulers seemed to be an issued that I wrote down in my goal sheet. As I looked back over my notes from the previous year, this helped me to see what I needed to change.
I ordered large bins to go inside of their desk shelves. These bins would hold their toolbox, or pencil case, notebooks, rulers and whatever else was random.
Reference Area for School Subjects
Finally, for my last piece of advice I would recommend a small bookshelf.
A reference are to hold history binders, dictionaries, thesaruses' and teacher grading books is necessary. No more running around trying to find the dictionary to spell a word or look up a word.
Creating a homeschool reference area is going to be used a lot. Adding this area in a convenient space is the best advice on a successful homeschooling year.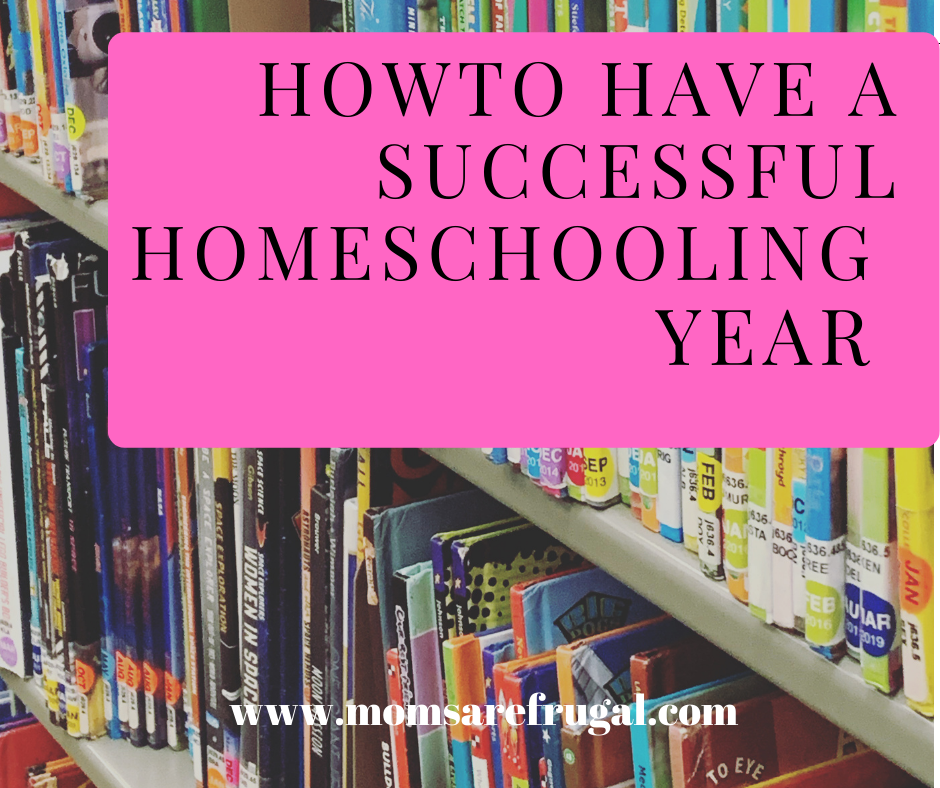 Efficient Homeschool Planner
Finally, obtaining the perfect homeschool planner is important. There are many on the market. I have used several over the years', and have found the most simplistic planning to be the best. Too much on the page equates to too much on the brain.
Keep planning simple for a successful homeschooling year. For more tips and help on homeschooling, living the frugal life or suburban homesteading please sign up for my newsletter.