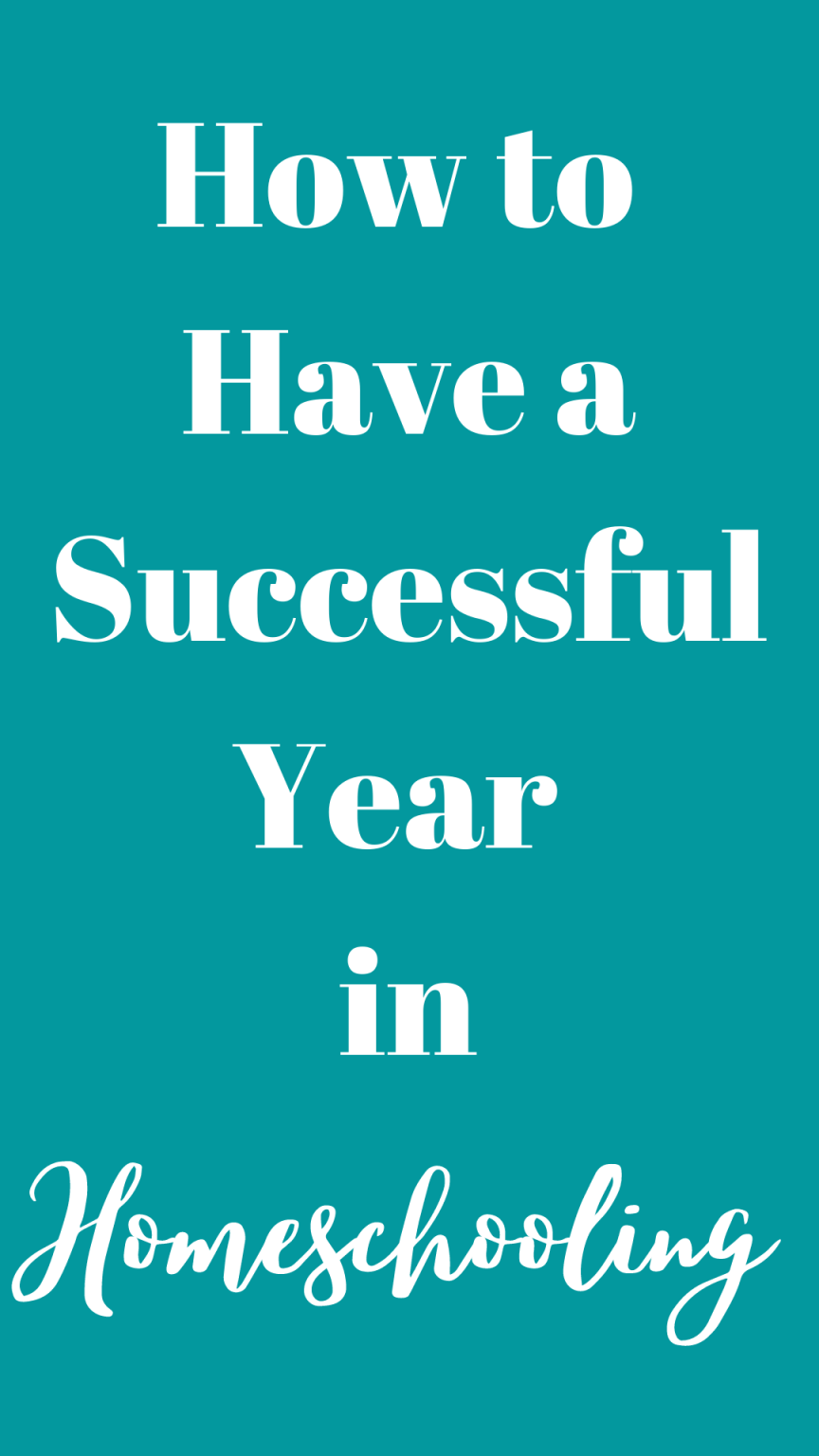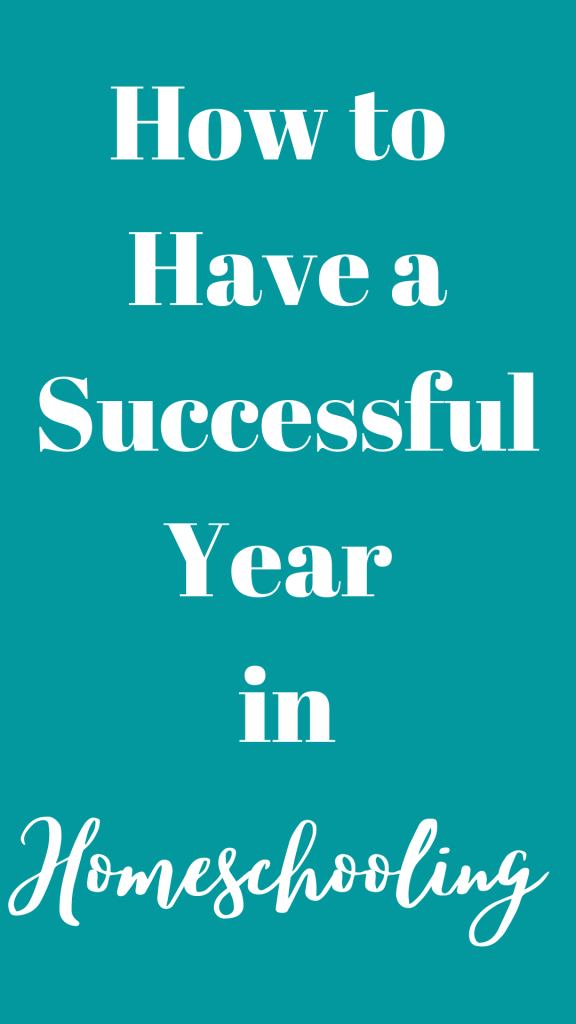 A successful year of homeschooling is important. Setting up the year over the summer is the first step. Success starts with prior planning. When I know what to expect, then our schedule runs smoothly.
Follow a Schedule
Schedules' do not have to be regimented routines. If used properly, they implement a structure to keep the day flowing. Homeschooling kids can seem like craziness, but with a schedule the most important subjects will get done.
I create an overall schedule for my day, and that helps with appointments, or errands that may need to be done. For the kids, we create a homeschool schedule. After homeschool is free time and quiet time.
Restless kids will need to be given a break after lunch to run off energy. That is when I plan my free time. I clean up the lunch dishes and they run in the yard.
Have a first Day Party
Last year we had a fiesta for breakfast. The kids enjoyed the festivities, and the fun food. Our first day party helps them to transition into a homeschooling year.
Summertime is full of freedom and fun. Transitioning into homeschooling can be hard from the great times of summer. First day parties can be any theme, and lots of fun!
Organize Homeschool Books
Organization is key for me. Homeschooling three different ages required order, so I purchased organizing carts with drawers to hold each subject. Each child has a cart set in the room, and they know which one is their cart.
Organizing all of the different subjects helps us to move through the day more easily. Piled up books, papers, and other school items made it very difficult to easily move into a different subject without losing time.
Organize School Supplies
Label makers are not necessary, but do prove to be very useful. As I thought through how I wanted our homeschool year to look, I had to break down my day to day process.
Looking for crayons, pencils, scissors and rulers seemed to be an issued that I wrote down in my goal sheet. As I looked back over my notes from the previous year, this helped me to see what I needed to change.
I ordered large bins to go inside of their desk shelves. These bins would hold their toolbox, or pencil case, notebooks, rulers and whatever else was random.
Reference Area for School Subjects
Finally, for my last piece of advice I would recommend a small bookshelf.
A reference are to hold history binders, dictionaries, thesaruses' and teacher grading books is necessary. No more running around trying to find the dictionary to spell a word or look up a word.
Creating a homeschool reference area is going to be used a lot. Adding this area in a convenient space is the best advice on a successful homeschooling year.
For more tips on homeschooling, and frugal life in the suburbs join my newsletter.