Summer is here and it is time for outside family fun. Our family loves to go hiking, camping, swimming, and have picnics on a shoestring. As I look back over my younger years' growing up, there are many memorable picnics. That is why I make sure we have at least one picnic per year.
Watching the kids' play in the yard while adults talk, or milling about inside if the weather is cooler gives us a chance to connect with our immediate and extended family.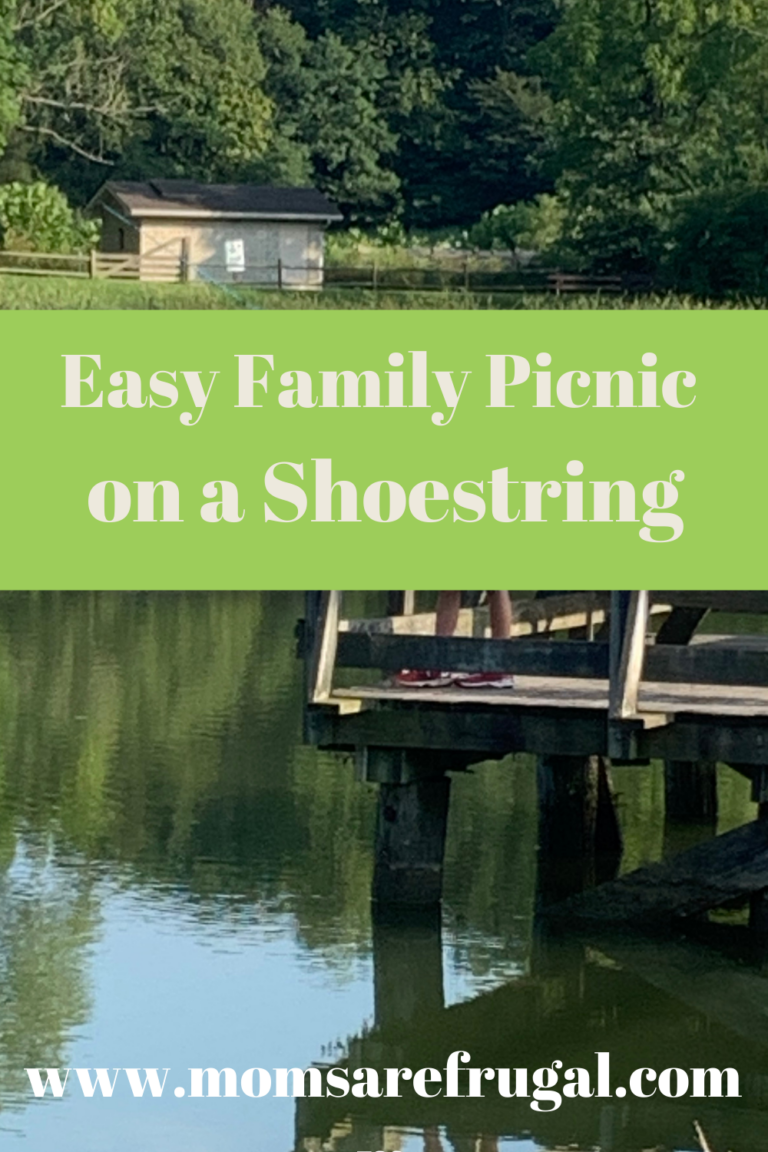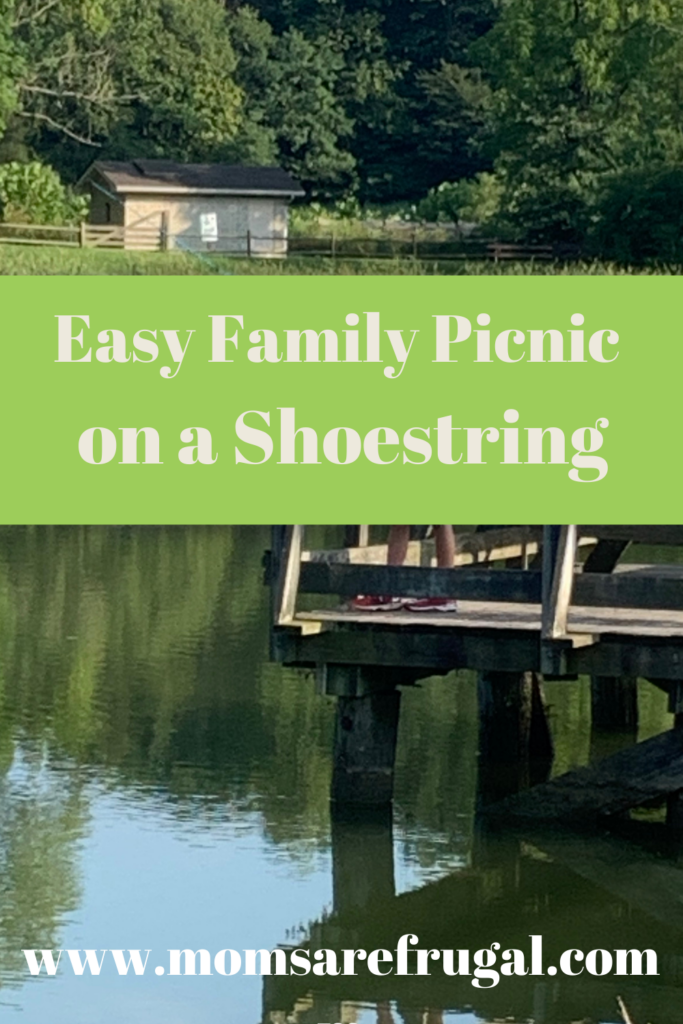 Easy Picnic Preparation
As I make out the picnic food list staying on target with our budget is necessary. Making out a basic food list is not hard. First, decide what will be the main dish. Hot dogs, and hamburgers, or steak and fish. Check the local store for the items needed to be on sale. That is always my first step.
Choose an easy side dish such as baked beans and chips that everyone will love. Occasionally, I will make coleslaw but it is not a staple for us.
Finally, our selections of a dessert is simple. Brownies are an easy homemade treat, ice cream or s'mores. I usually only due s'mores when the graham crackers and marshmallows are on sale. Usually strawberries with whip cream and shortcakes are easy to make, and everyone loves them. Again, I like to keep everything simple, easy and on a shoestring budget.
Simple Picnic Supplies
When I plan a picnic, the last thing I want to do is spend a lot of money on food, silverware and other stuff. My first plan of action is the keep it simple method. What is the bare minimum needed to have a fun day with family. Hot dogs, hamburgers, buns, condiments and drinks are the staples. Potato salad and coleslaw are not must have's because our kids will not eat them. In addition to the potato salad and coleslaw is baked beans. So, that becomes my side dish with a bag of chips.
Most picnic items are on sale at the store the weekend of Memorial Day. At that time, I will stock up for Father's Day bbq, Fourth of July, and Labor Day weekend. Buy once, and save overall. Then for each holiday I choose a different dessert.
Fun Picnic Activity Ideas
Picnic activities at home differ from those at a location. Also, the weather is dependent upon what we do. Board games are good for an indoor picnic on a shoestring. Also, if it is hot we will set up our water slip and slide. At a location such as a state park, swimming or hiking is our go to activity.
Volleyball is another favorite or badminton. Both games are fun and good for any skill level. Our garage has several games that we can choose from to entertain a group of people. My goal is to reuse everything as much as possible.
For more ideas on frugal living, homeschooling, and suburban homesteading subscribe to my newsletter!