Recently my husband and I were cleaning out the garage and found the box marked "cloth diapers" I had saved them in case we needed them for any more babies. Since those were put into storage as a couple we decided that four children were enough for us. Hence, no more babies. As I stood staring at the box and listening to my husband's voice finally resonating with me I realized I had begun to daydream.  Seeing those diapers reminded me of when all of my children were just little infants.
Those cloth diapers served us well. They lasted the entire time my children were in diapers, and I LOVED not going to the store spending money on disposable diapers. The inconvenience did not outweigh the benefits, at least for me.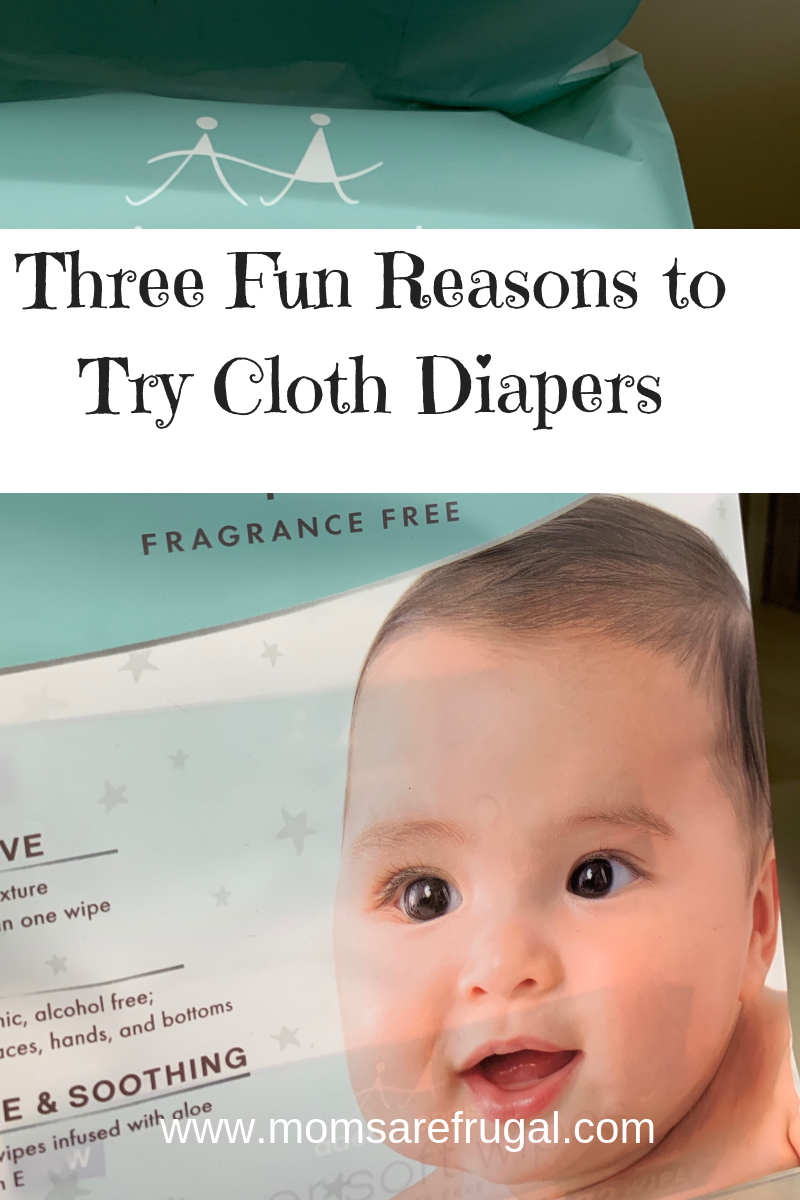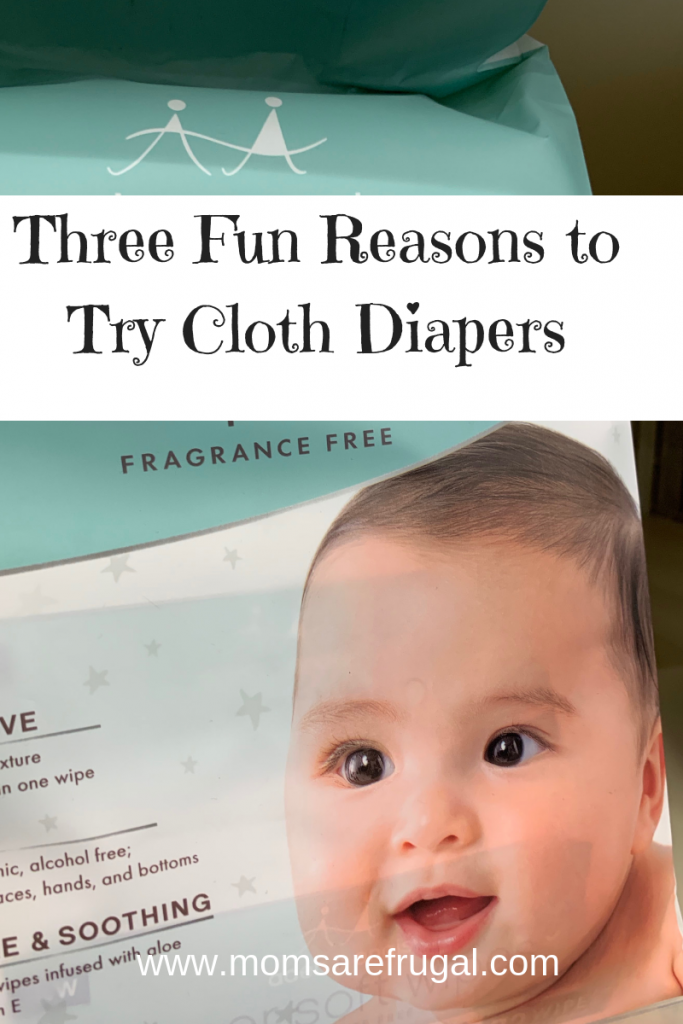 Three Reasons to Try Cloth Diapers
The designs and colors are so cute and fun now. A long, long time ago there were no designs and no velcro. I believe my cloth diapers were held on with safety pins. Now they are stylish, full of color and great for boys or girls.
Cloth diapers are easy to find. Amazon has them, Buy Buy Baby has them, and several other stores carry them. Most of mine were bought from a second hand shop, but the condition of the diapers were great. I would not have purchased them if they were not.
Cloth diapers actually save a heck of a lot of money. Yep. That is my favorite part. When I totaled up how much I saved on cloth diapers it was amazing. All I had to do was to rinse, stain treat if needed (I did this to make sure they did not start to look nasty) and wash well. After I washed my cloth diapers well, I rinsed them one more time just too make sure they were clean.
Just for the three reasons that I have stated here, cloth diapers would be one of the first items on my baby shower registry. I can't imagine not using cloth diapers now that they have become more popular and much, much cuter!
If you have any ways that you would like to share how you use cloth diapers please share.
Cheers,
Michelle