Frugal moms do not need to break the bank on baby items. Less is more. Now there is a gadget for everything expecting moms may want. Babies do not need all of the things. Just like battles, pick and choose a list of the top five items needed in your home for a new baby. I remember when my children were babies, looking back I laugh. Our living room resembled a circus. Literally, there was a swing, bouncy seat, belly play area, play pen and a jumper. Now I know all of that wasn't necessary. Then, I fell prey to the "baby registry".
Some of the most important moments for me is remembering how I held my babies while rocking them. That is what is important.
Rocking Chair or Glider
A rocking chair or glider is number one on my list. I used the one I had so much with my four babies that they literally fell apart. To be fair, I only went through two, but by the time they were three the chairs were done. I would have one, two or sometimes even three on my lap. In addition to the memories made from reading books, and holding them while they slept or nursed comes the one on one time. I hold no guilt because I honestly held my babies as much as they needed. I knew after my first one, how quickly they grow up.
Car Seat
Next on my frugal moms baby necessity list is the car seat. I did not buy new car seats each time. I used the infant carriers with all of my kids that I had with my second child. Therefore, it lasted through three infants. Of course I always had it checked by the hospital before we left for added safety precautions. I did the same with our toddler and booster seats. In order to save money, I handed them down and used my money to buy the other stuff we had to have. After having two children, by the time I had my third child I realized we didn't need all of the things. I needed to have them close to me, that is what kept them happiest.
Car seats are important to have and it is important if being used more than once it needed to be checked by the hospital staff. Since I did have intentions of having more than one child, it was important to get a nice car seat. Frugal moms purchase items they know will last. In my mind, I am saving money by spending well on the first one and re-using it several times.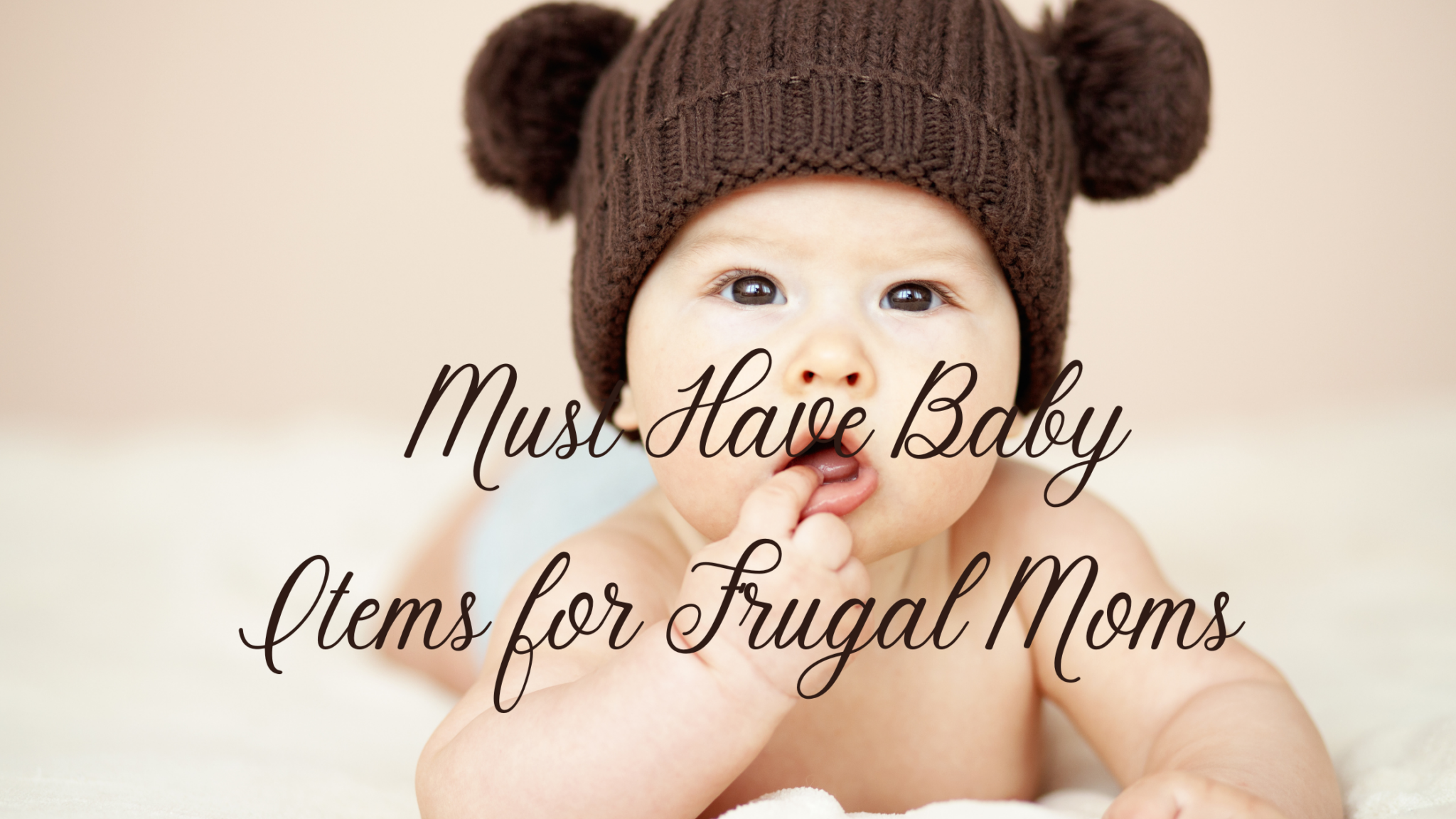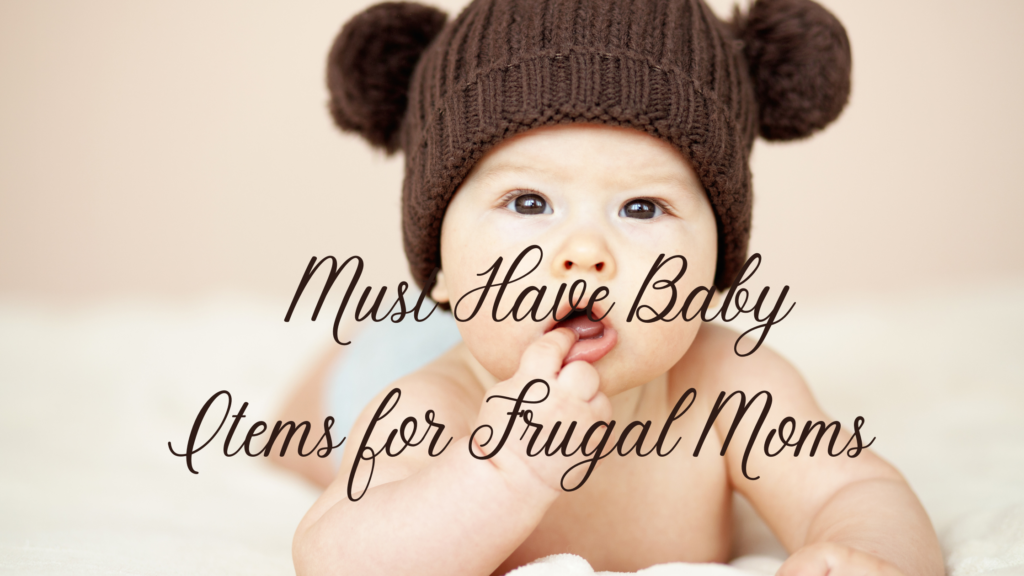 Crib
Again, frugal moms spend money on what they know they will reuse. They may justify it, find a coupon for it, or look for a bargain, but quality is important. Making a purchase with quality in mind is a huge money saver. Buying to buy never works in the long run. For me, the next thing that I wanted in the top five baby needs was a good crib. The crib needed to last through several kids and it did. Even though, I did get my crib for free. To be safe, first make sure if it is a hand-me-down that it is not on the recall list. Second, ask friends who have kids if they are done with their baby crib. Usually, you will get it for a bargain, and maybe even free!
Changing Table
I received my changing table from the same person that gave me the crib. It was a matching set and she was done having kids. We were very good friends, and I was able to get the changing/chest of drawers for free. It was a great bargain and I still use the dresser part of the changing table for my youngest today. That piece of furniture was good quality and lasted for many years.
Sometimes it is better to spend more to get something that lasts for a long time. Other times, you get lucky with a bargain that lasts for years. Either way, most frugal moms love a bargain that pays over time.
Pack and Play
My final advice is to make sure to have a pack and play. We used ours on every trip that we took. I didn't really keep my kids in them to play because it was really more for napping, sleeping, and a safe place to put them if I had to wash dishes or something that didn't take long.
But, having the pack and play enabled me to keep one kid napping in his toddler bed, one in the crib and one in the pack and play. I used this at the beach, camping, swimming, and in the backyard so that I could garden. Next to the baby carrier this was my third most used item. Instead of adding items on a baby registry that you can ask for at Christmas, go for the big items. Send out a reminder in the baby shower invites to have 2 or 3 friends pool their money together for big items. Clothing can be found at yard sales, and diapers have coupons.
This is advice from one frugal mom to many. Don't go after the shiny stuff, look at the most important items needed and find away to get those on the registry. Babies are not cheap, and the used equipment sells cheap at yard sales. Buy what you need and use it as much as possible.
For more help with frugal living sign up for my newsletter. I'm on Instagram @momsarefrugal.