Homeschool battles exist. Between child and mom, teacher and student, or sibling to sibling. If the world were a perfect place everyone would get along. Everyone has a bad day, and so do kids. Changing the direction of attitudes works better than intentional engagement.
Our goal as homeschool moms is to teach our children to strive to do better. Develop a love of learning, and to work through problems intentionally. We do that with games, conversations and modeling.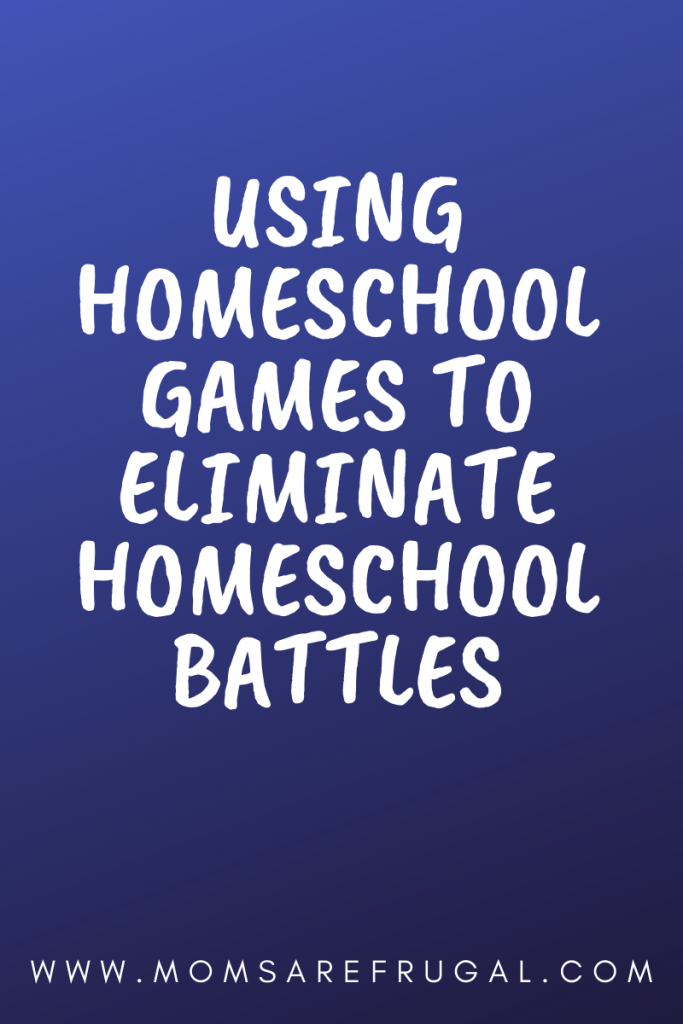 Easy Games
Hide and seek is an easy game to play. This game is not hard and kids love it. Another game is hopscotch. Hopscotch can break tension and release energy. Fusball is good for two people to play. Fusball is mentally challenging, at least for me.
Quick Games
Quick games give time for a mental shift in few minutes. Sometimes I have to make up a game and it will be silly. I have found that laughter helps when there is an  attitude battle. Who can make up a silly  joke is one of our games. A superhero pretend fight, or ping pong is a favorite.
Playing quick games with the kids when I feel discouraged helps all of us get back on track.
Active Games
Active games get kids moving. Seeing kids change from a stubborn, non-cooperative attitude to one of cooperation is  monumental. A proven fact that movement is good for releasing endorphins. Exercise allows for a change of pace. Some active games we play outside are soccer, tug of war, or capture the flag.
Ending Attitude Battles
Life is full of choices. Good choices, bad choices, easy choices. After homeschooling my children for almost 10 years I have learned to not engage in a battle. First, I try to give them the benefit of the doubt. Allowing  work to not be completed while they sat stubbornly in a chair was difficult. My homeschool plans were important to me. Staying in line with my plans and curriculum was important.
Teaching my children to alter their bad moods or stubbornness into a better choice is my goal now. Using homeschool games to achieve that goal is working. Our days are not perfect, but better. Better is good.