Homeschool Preschool alphabet activities is a time that I remember week. Just recently I have put up some of my early learning tools. Not all of them because as we continue to read and work through phonics they play a part in words. Games, snacks, reading and fun are prerequisites in the preschool years'.
For busy homeschool moms' preparation for school is easy set up. My organizing tool of choice was a large bin. We did not have a lot of money to spend on curriculum and other learning tools, so I made my own. This preschool bin was filled with lots of different items that I could grab out quickly. Games, snacks and books are basics for teaching the letters of the alphabet.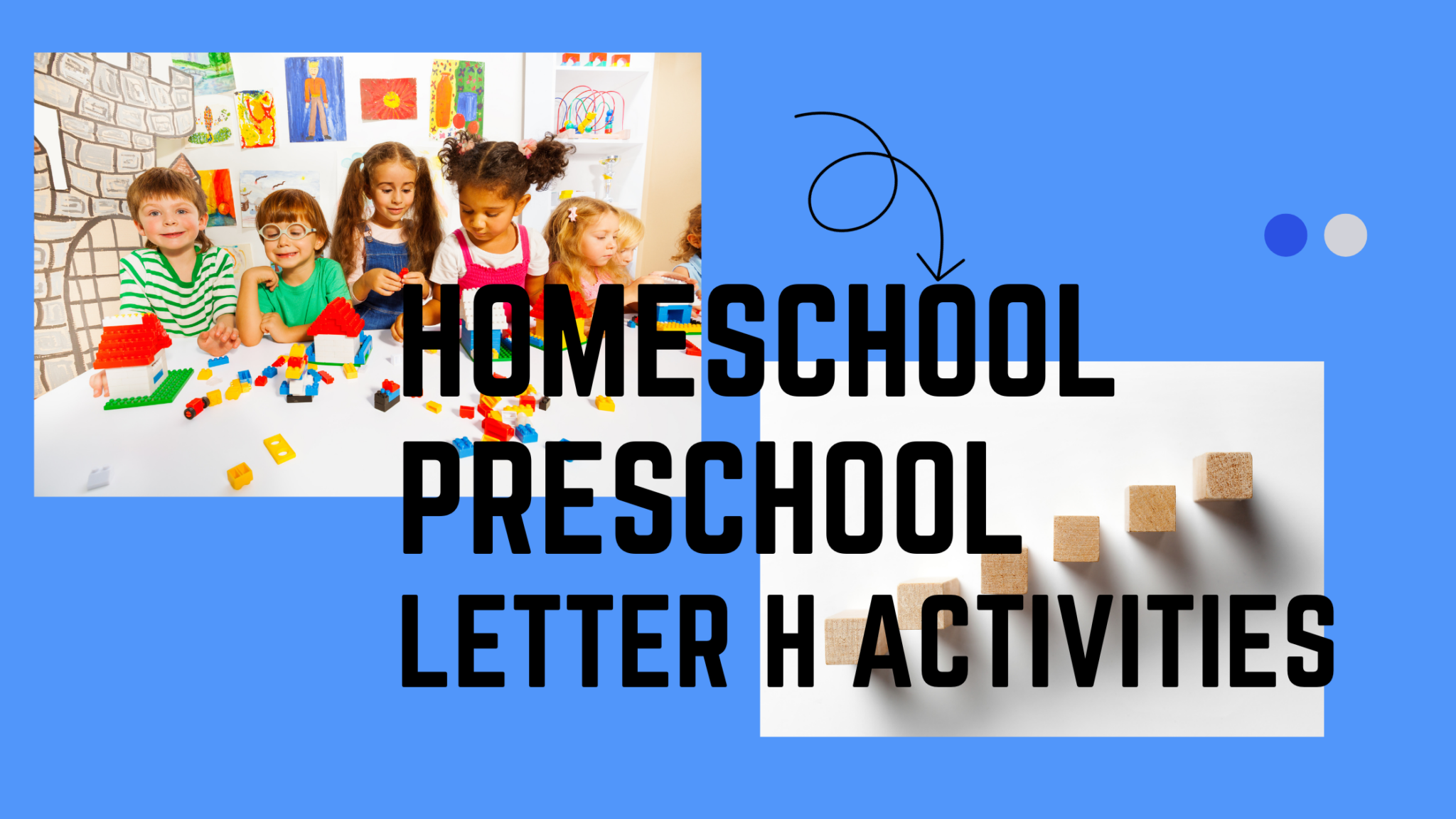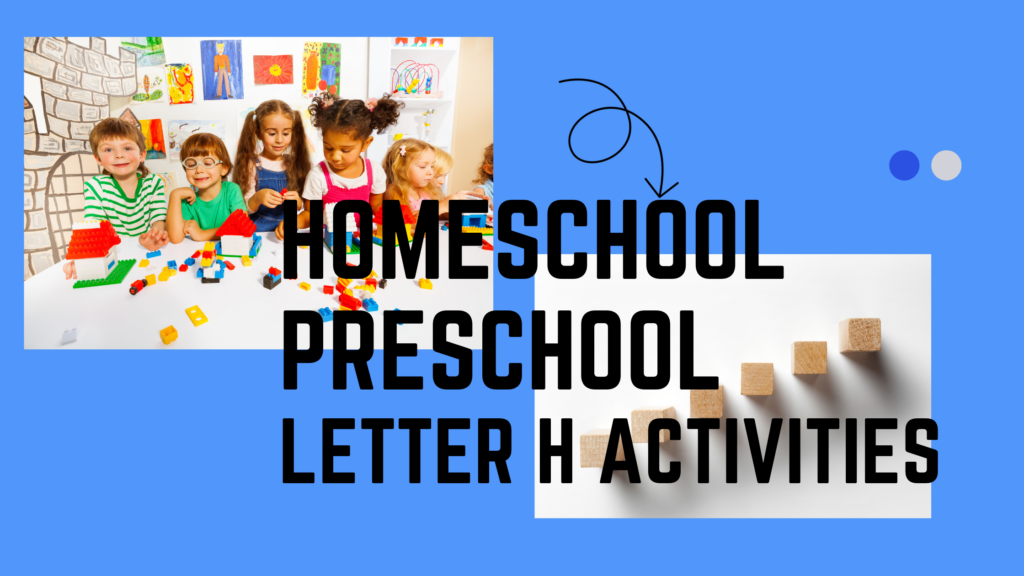 Homeschool Preschool I Spy Game Letter H
Homeschool preschool games can be edited to include more grades than preschool. As I create games for leaning this factors into the process. Games that are timeless and ageless are perfect for homeschoolers. The I spy game is one of those. Therefore, utilizing the basic concept of I spy that matched up a letter learning I made a fun preschool type game for it.
First, I hide in an area some letter H objects. Then, since they cannot read yet I have found the best way to matchup is a picture checklist. Take some pictures, they aren't very expensive and print them out. After that place them on a tray have have the preschooler match up the picture with the I spy Letter H object.
Bean Bag Toss the Letter H
Bean bag toss letter H is also a lot of fun. On another note it aids in hand/eye coordination. Several years' ago I purchased some bean bag letters. They are very easy to find and hold up well. In addition to this they are affordable, and reusable for years'. Using round laundry baskets, an old corn hole set or something to catch the bean bags start tossing in letters. Have them stop when they toss the letter H.
Try to find different ways to use this game with the same supplies. Rarely do I change my tools, but I will use variations if they start to get bored. Creativity is welcome in learning. Always be creative because you know your children best.
Choose the Letter Matching Game Letter H
Next is the letter game with blocks. I lay out the entire alphabet of blocks. This is fun with many variations and then since the blocks are out, spell an easy word that begins with H.
Homeschool preschool is the building blocks for future learning. Grow with the activities into elementary to continue the fun.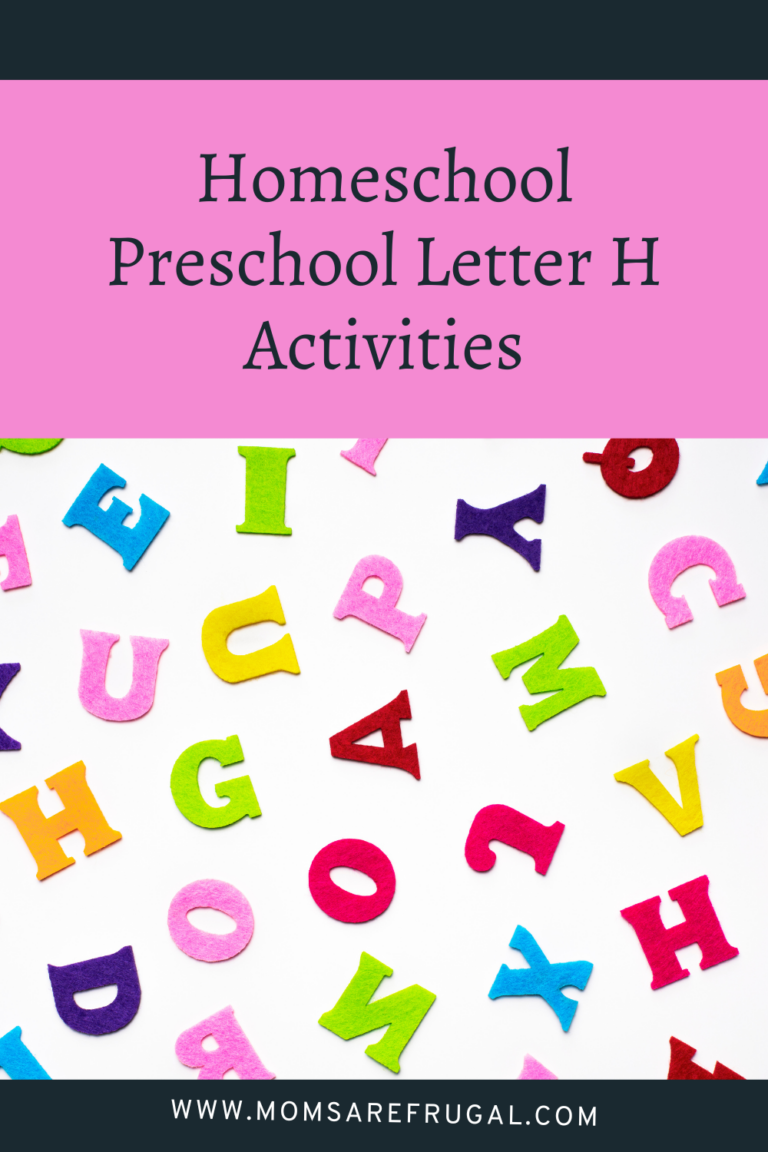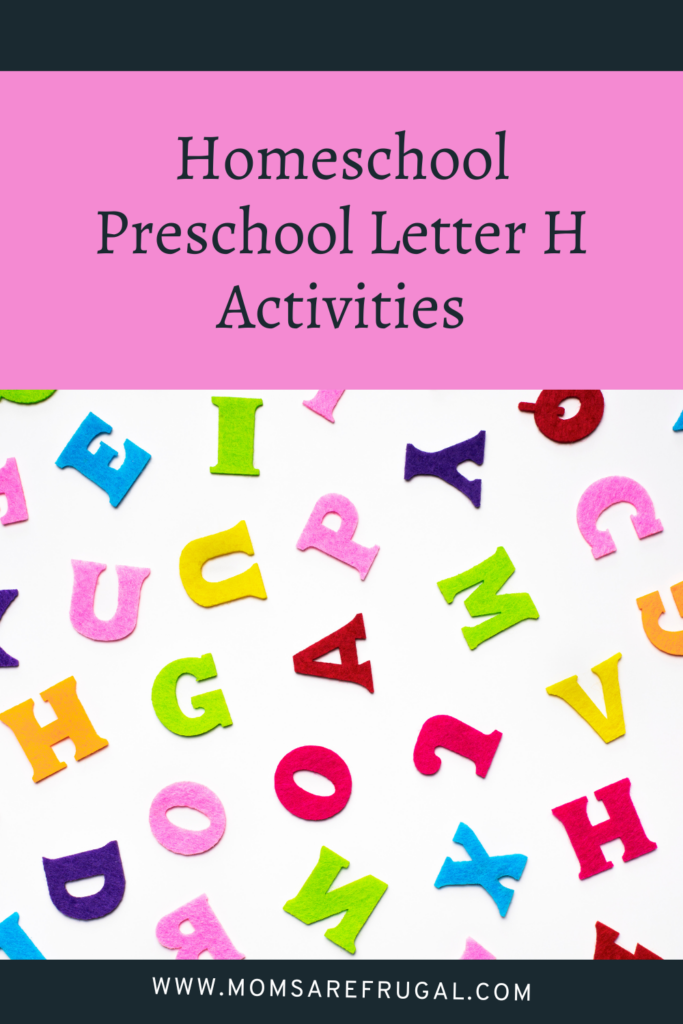 Letter H Homeschool Preschool Reading Time
Read aloud time is every homeschool preschool moms' favorite time. Memories are made and the reading pieces are begin placed in little minds. To this day, I love to read and my kids' even though they are older love read aloud time.
Whether it is I spy, bean bag toss, choose the letter or read aloud time be sure to journal some of the journey. Have fun while teaching homeschool preschool and save the activities if you have more than one child. So many times we jump around and miss out on what really works. Finally, have them keep a journal of what they liked using magazines and old books to cut out for pictures. Documenting their own journey is a way to begin future stories.
There is no right or wrong way in teaching as long as the goal is learning. For me, I have found there are many roads that lead to reading. Letter recognition is one of the ways' I attribute success when actual reading begins. Likewise, don't be in a hurry. Timelines are for schools, and we homeschool. Do what is best for your child and don't worry about the rest.
For more tips on ways to homeschool affordably sign up for my newsletter.