Recently, I have had to be creative with our weekend activities. Our family of five can't afford to go to many indoor kid amusement locations. Some in our area are overpriced and offering no coupons. For me, that meant that aside from our regular weekend chores or responsibilities I had to come up with something fun. I like to hold family time either on Saturday afternoon or early evening. Saturday is the day we accomplish or catch up on projects. Once those are done, we head into focused family time.
I decided to come up with a list of fun weekend activities we could all enjoy as a family. Supplies are simple for moms who are busy, and most come from the dollar tree. The most important part is a creative, fun imagination and the sky is the limit.
Unusual Obstacle Course
First on my list is an unusual obstacle course. This course utilizes pool noodles, hula hoops, and cones. Our winter here has been mild this year, but muddy. Working around the mud and rain we held a few of our events in the garage or screened in porch. Our family time consists of two or more hours and then we head into dinner. As I formulate and write out our obstacle courses, they include several variations to take up the time.
Using creativity is important. We have bicycles, scooters, and plasma cars to go around cones. My obstacle courses aren't timed because as an older mom it takes me a few minutes to get the hang of a scooter or plasma car. My husband alters his obstacle course because he is too tall to fit on the kids' toys.
To make it a bit more challenging, I do time how long it takes each person to complete the course. Then, if we have time to go through it, each subsequent time we try to race against ourselves.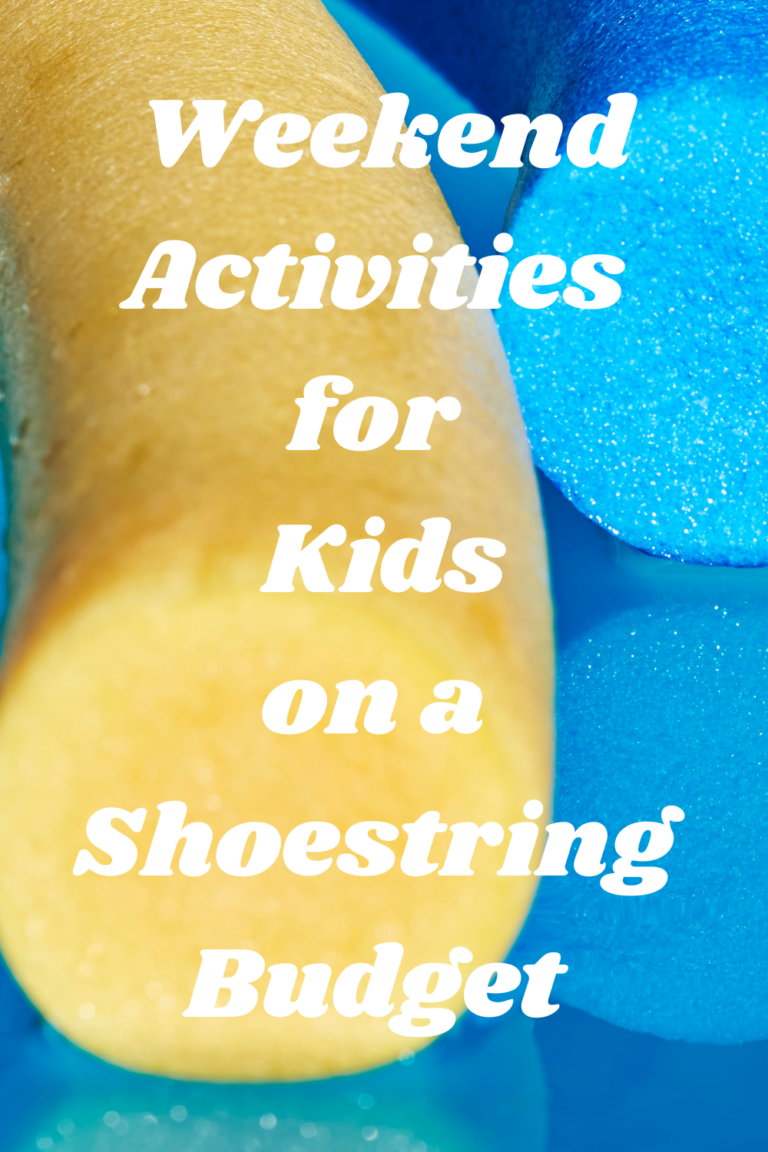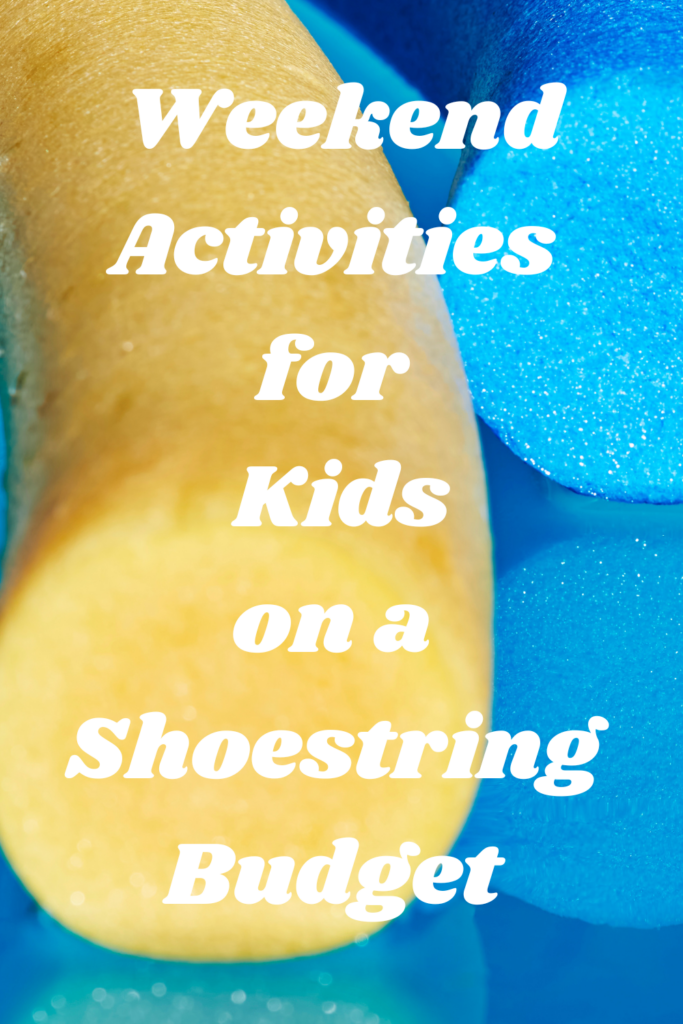 Pool Noodle Tag
In addition to regular tag, I like to use the adjusted version of my pool noodle tag. My boys' are getting older, and they hit harder when playing tag, so the pool noodles lessen the blow. Pool noodle tag is fun, and works just like regular tag.
Another way we play is to use different colors. One person is the who can can tag with a blue pool noodle, and another person can untag with the green. What color does what really doesn't matter, it it s the fun that counts.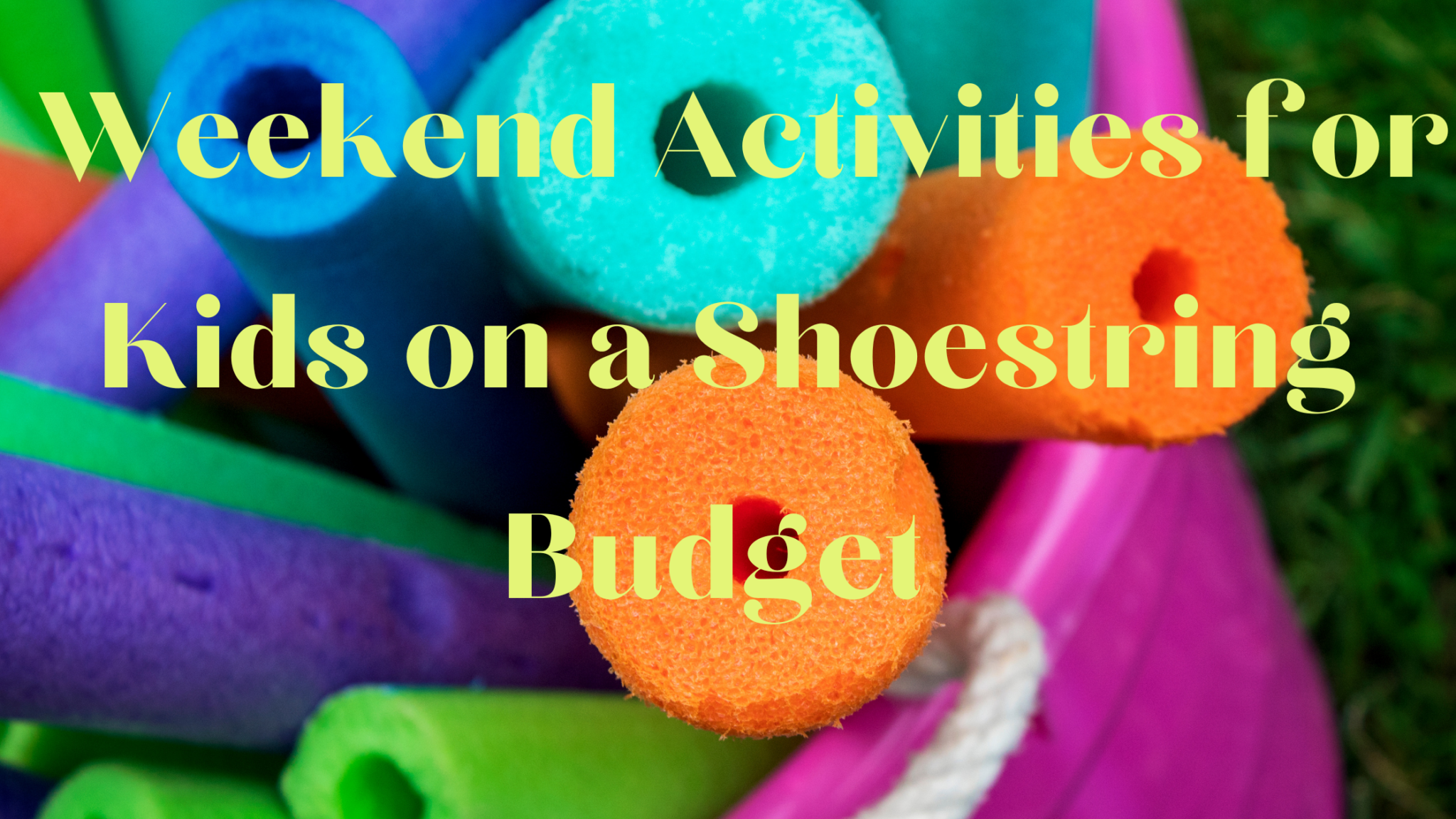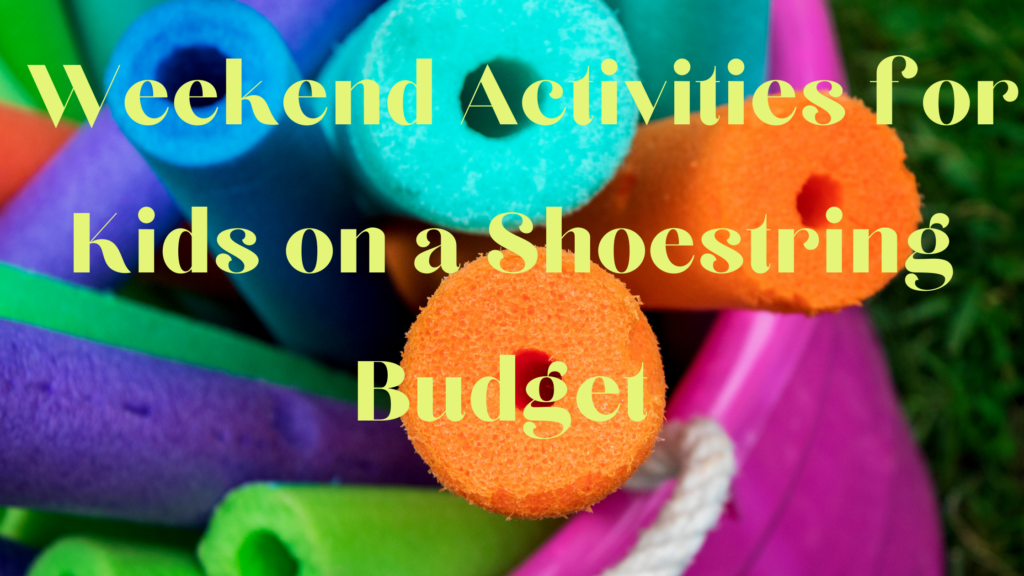 Pool Noodle Grab
Likewise, just like pool noodle tag, I came up with pool noodle grab. Just like the game of spoons. I set several different pool noodles in a square then, we stand at each corner. Instead of using cards, we run to grab a pool noodle. The person who is out is the one who doesn't get a poo noodle. I altered the game a bit to make it more fun, and slightly more safe. We have all boys' and tug of war over a pool noodle can be intense. So, to remedy that we decided first one to touch the pool noodle owns the noodle.
Hula Hoop Relay Race
My weekend activity hula hoop race is a lot of fun. In the summer, we use buckets of water at the end of each line. But, since it is winter and colder we use something else like a soccer ball or something that doesn't freeze. I like to have an ending activity with my relays just for my younger one who is as fast as his older brothers. It allows him to catch up and have a more fair chance of winning. My husband and I will take turns being on his team.
The hula hoop race works like a relay. So we try to have even teams. It doesn't always work out, and sometimes one person has to go twice. First person runs down and grabs the hula hoop. Puts it on and has to twirl it a designated number of times. The hula hoop has to stay up around the waist. It also has to go all the way around to count. If it falls down around the ankles, that person has to start over.
It is a lot of fun, and the weekend activities day gives us the exercise needed. Our family time has always been important to us, and since we can't take everyone out anymore we have fun at home. The only supplies needed are the pool noodles, hula hoops and cones.
For more fun and frugal activities for kids sign up for my newsletter!