Laminate floors are easy to clean. No harsh chemicals or special mops needed. Laminate floors that are not dull show signs of proper cleaning. Many companies promote special products that will keep laminate floors shiny and streak free. After cleaning several a day in my own cleaning business I picked up some of the best ways to clean laminate.
Before purchasing any style of flooring due the research. Understand how the floor style will need to be cleaned. Find out in advance if this is a good product for what is needed. Equally, laminate floors may work well in some households, and not so well in others. We have laminate floors and love them in our living room. Of course, I have never had any problems with laminates using my homemade cleaning solution.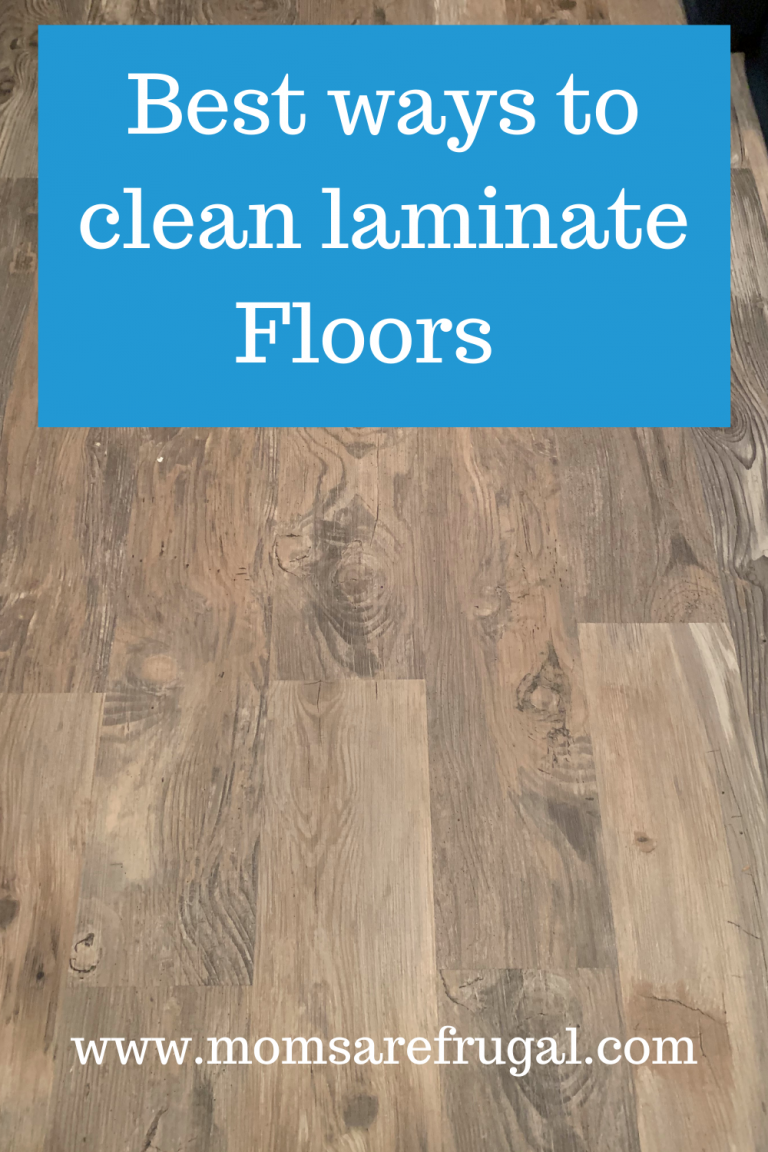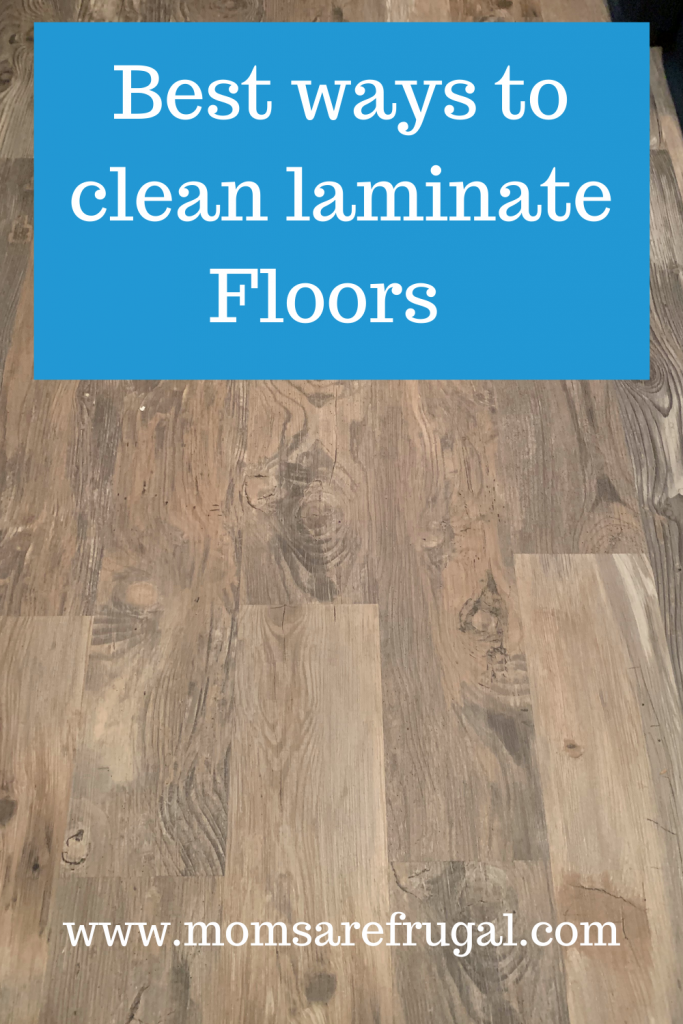 Best Mops to Use
Any mop is good that does not hold excess moisture. I use a washable mop head that allow me to take it off and squeeze out any excess moisture. Instead of wetting the mop head, I use a squirt bottle. This keeps the mop and the floor from getting too wet.
Laminate floors will buckle if they get too wet. The glue where they attach to each other starts to come apart. The laminate part will start to raise and noticeably not fit into place. It is best to just dampen the mop head with a cleaning solution.
Another way to clean laminate floors is too dry mop them. They do not need to be wet mopped more than once every two weeks. In between, dry mopping with a dry swifter works good.
Never use a vacuum with a beater brush on the laminate flooring due to damage. Swifter wet mops are also not a good idea.
Best Cleaners to Use
The best cleaner that I have found for laminate flooring is vinegar. No residue is left on them. A vinegar solution of one part vinegar, and two parts water works well. Again, do not spray the floor directly, but spray the mop head.
Sometimes, I don't use vinegar when I mop and have found this to work. Hot water gets up caked on dirt. About 4 times a year I will use the hot water alone to bring up and hard to remove grime. This especially works well in the fall with all of the mud and leaves that are tracked in. After mopping, I attach a dry mop head and go over the floor to create a good shine.
Best Ways to Clean Laminate
Absolutely, the best way to clean a laminate floor is to go with the grain. Mopping in the grain of the wood offsets any dull spots, and will create a beautiful shine. On the contrary, mopping against the grain can leave streaks. Areas that are rushed over and mopped quickly can be spotty.
Moving area rugs to mop is helpful. Mopping around the area rugs can leave a two toned area if the rugs are not held in place properly. Moving furniture, chairs, rugs, toys, and anything else on the floor before mopping is a good idea.
For more ideas on homemaking, homeschooling or suburban homesteading find me on Instagram @Momsarefrugal.