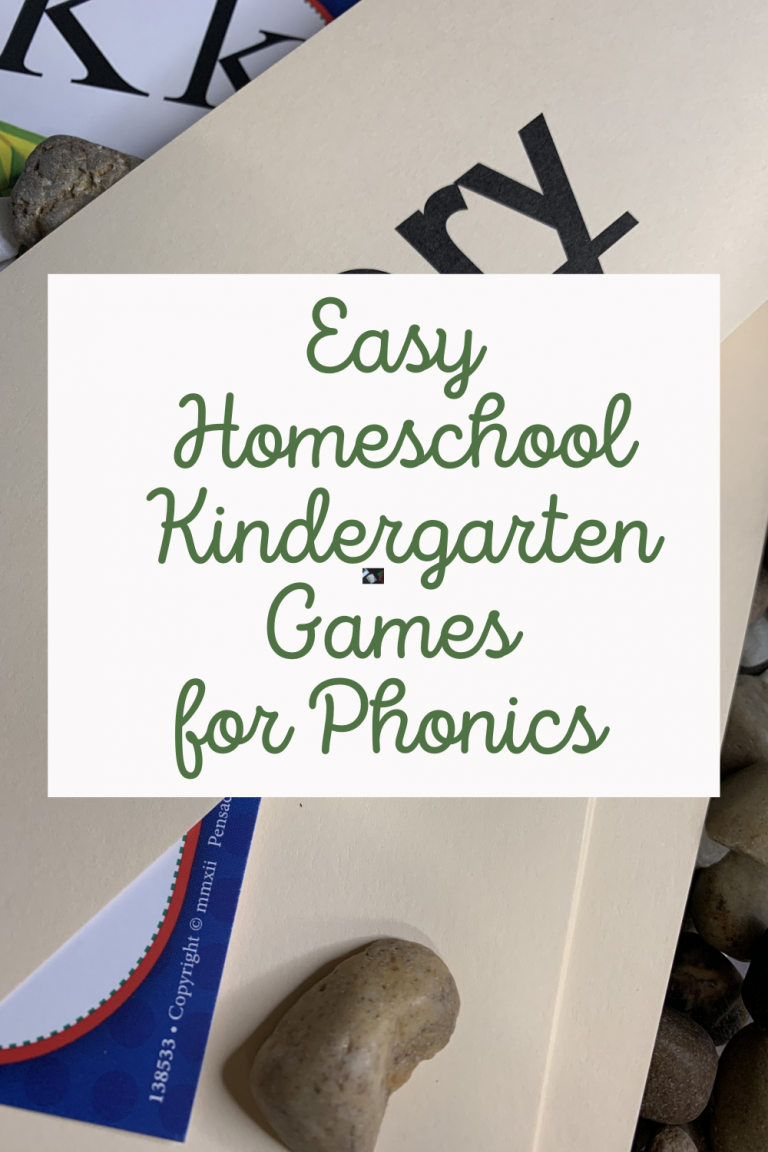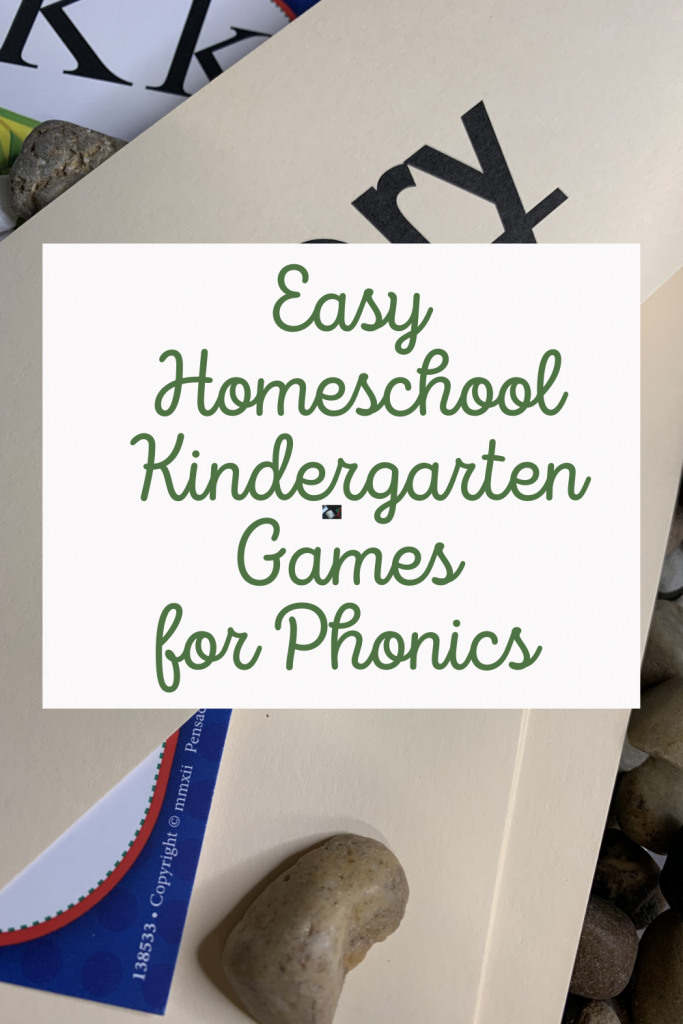 Worksheets are great to reinforce learning occasionally, but games are more fun. Hands on teaching is by far my favorite way to homeschool. Over the year's I have incorporated many easy homeschool games to help with kindergarten phonics.
Phonics can be started at a very young age. Finding letters on signs or reading together is a fun way to start. I used to sit in restaurants or on a bus and read words and letters with my mom.
My games are homemade or have been created through easy products like placemats and puzzles. We already have so much, why buy more?
Hammer the Word
A game that we play a lot with sight words or learning the alphabet is hammer out the word. We won a very squishy hammer at Chuck E. Cheese, and I made a game with it.
Materials for this game are simple. A soft hammer , sight word cards or alphabet flash cards, and a placemat with the alphabet.
First, the kindergartener will lay out the sight word and spell it. Second, using the hammer and the placemat they hammer out the word. We do this with 5-10 words on our phonics days.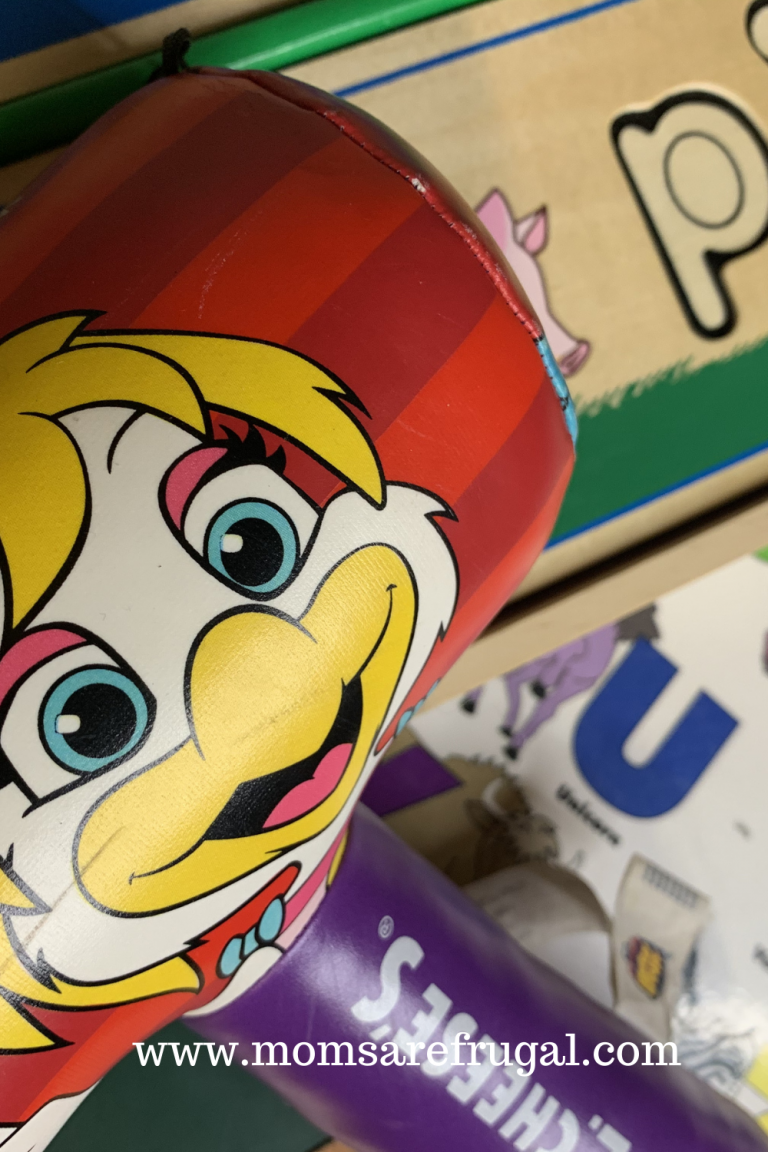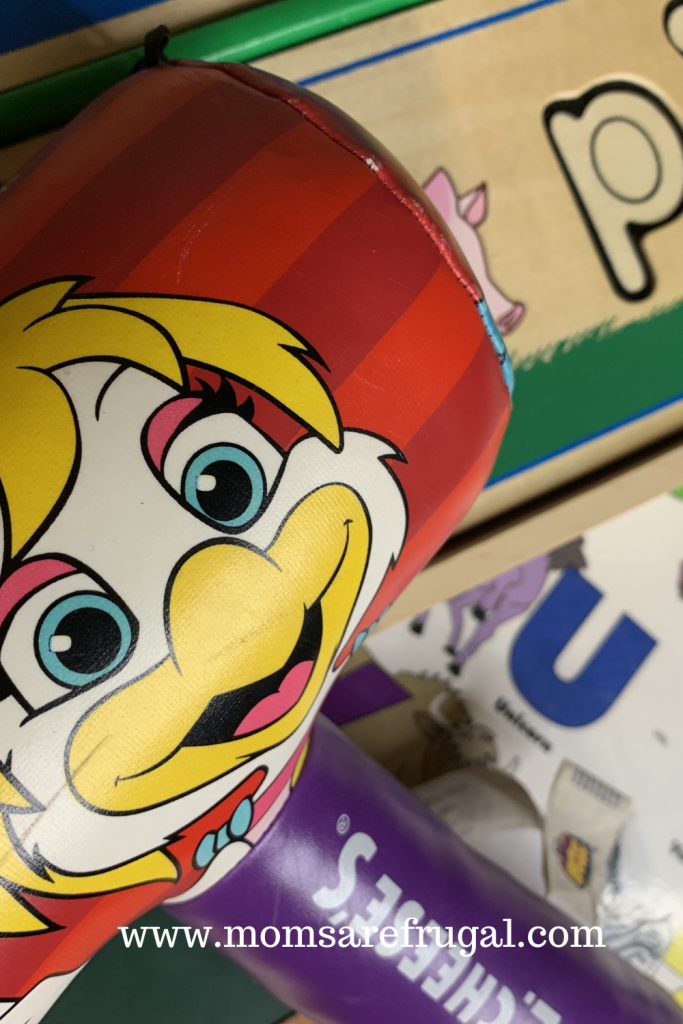 Match the Word
Index cards can be used for a lot of learning. I always grab a bunch of them at the beginning of the school year. In our homeschool, we use them for all of our subjects.
Now homeschool games are easy and a lot of fun. My kindergartener helps me find words in a magazine. We cut out the words and paste them on an index card.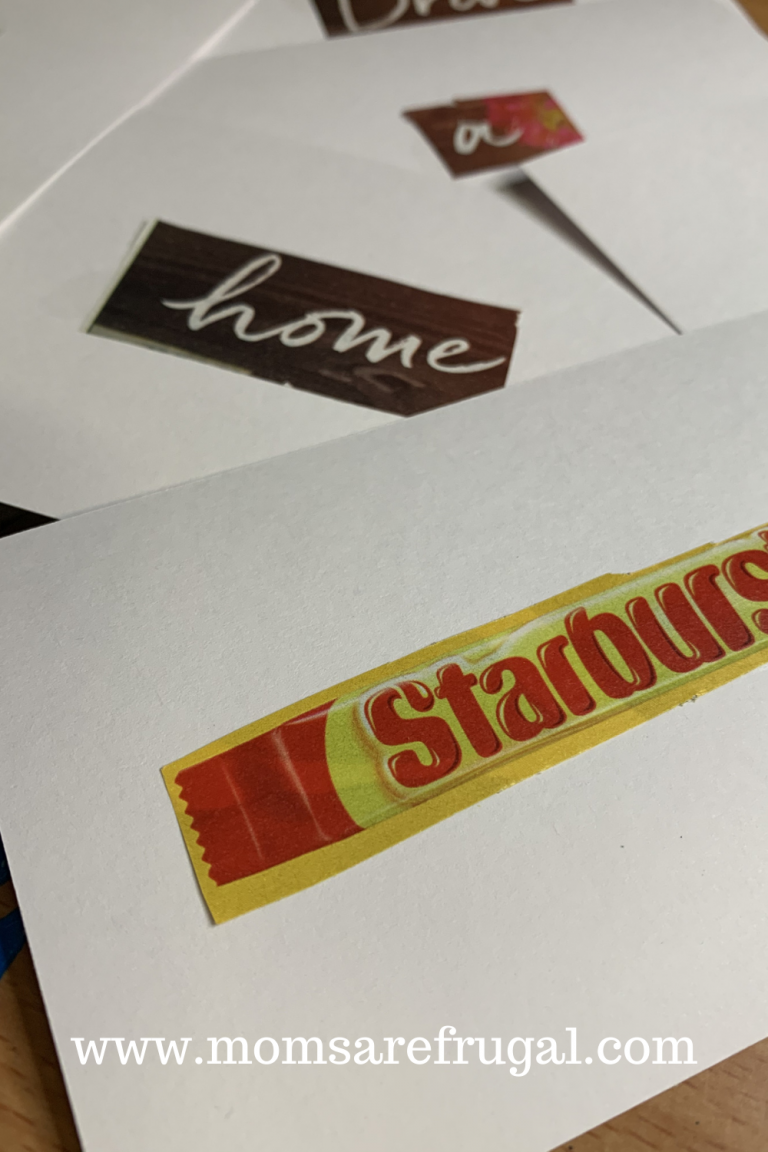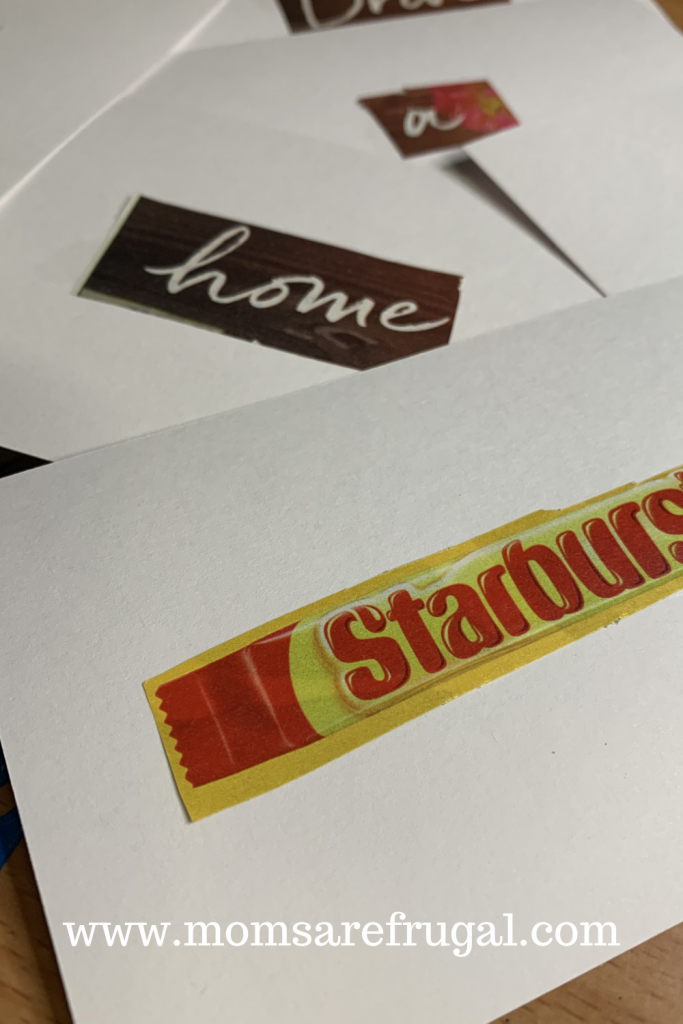 Next, we match up the letters with flashcards. In other words, this is a great game that is easy, inexpensive and teaches vocabulary. Flashcards sometimes fall by the wayside as kids get older, but I try to keep using them in a variety of ways. Recycled magazines help with writing, language arts, and pictures for us.
Easy Homeschool Sensory Word Box
For example, kindergarteners love to dig around and play in rocks, dirt, sand, water beads or whatever. Sensory word box is easy to put together, and can be interchanged in a multitude of ways. Dollar tree has a lot of sensory options in the craft aisles. In my sensory word box I place three to four words on the bottom. Next, I place in some sand. After I gather leaves, pinecones, dirt, or rocks, I will place letters that spell all of the sight words on the bottom.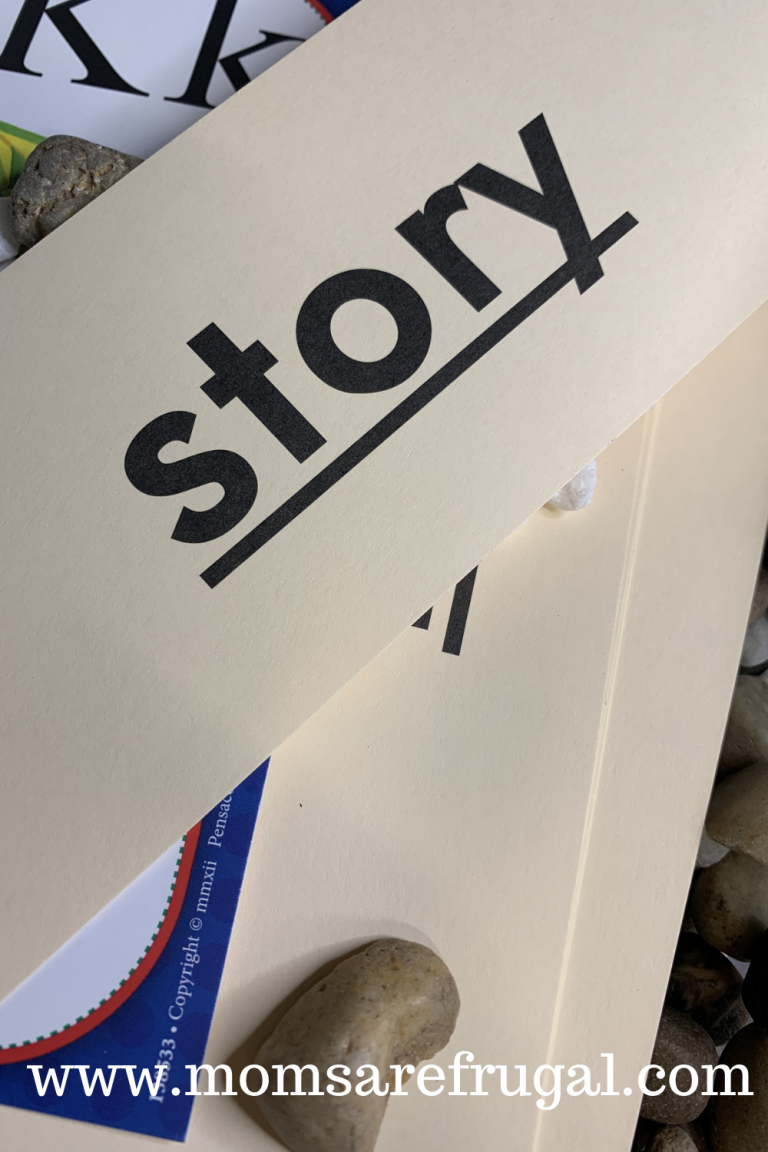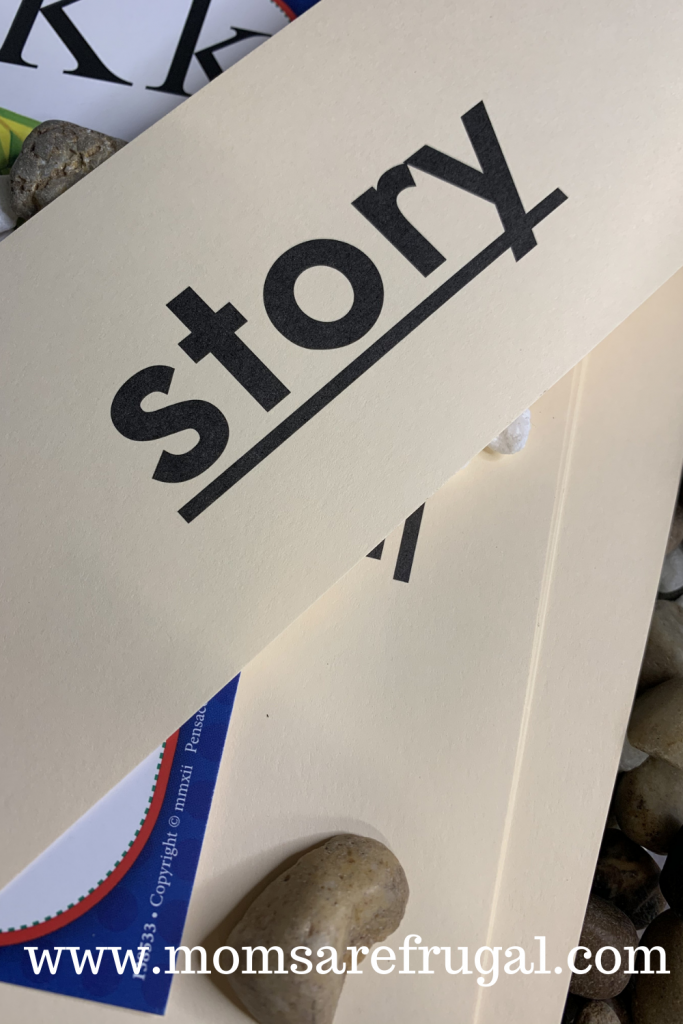 Then my kindergartener has to match the words on the bottom to all of the letters that I have hidden in the box. To illustrate better by taking the concept of a sensory box and stretching it for kindergarten.
Easy Homeschool Letter Puzzle Match
Materials for this are sight words or phrases, letter blend cards and a letter puzzle or Abacus. Sound out the words and maybe blends. We sing the alphabet song after we are done so that letters become automatic.
Letter puzzle match is fun and easy. At the end of the "learning session" my kindergartener loves to play beat the timer. Then, I will set the timer for two minutes to see how many of his letters he can get back in place on his Abacus.
Easy homeschool games for kindergarteners are using what is on hand to make a fun game. Finally, Creative games and activities to teach our kindergarteners basic reading skills is a fun objective.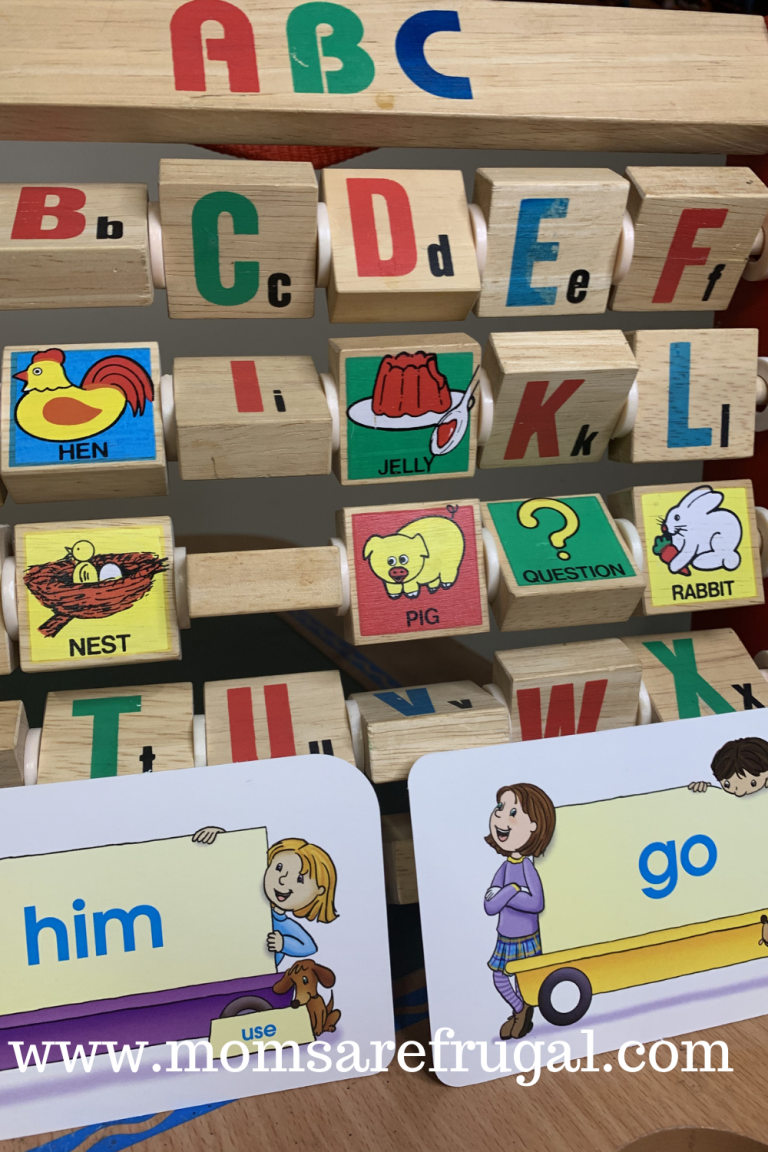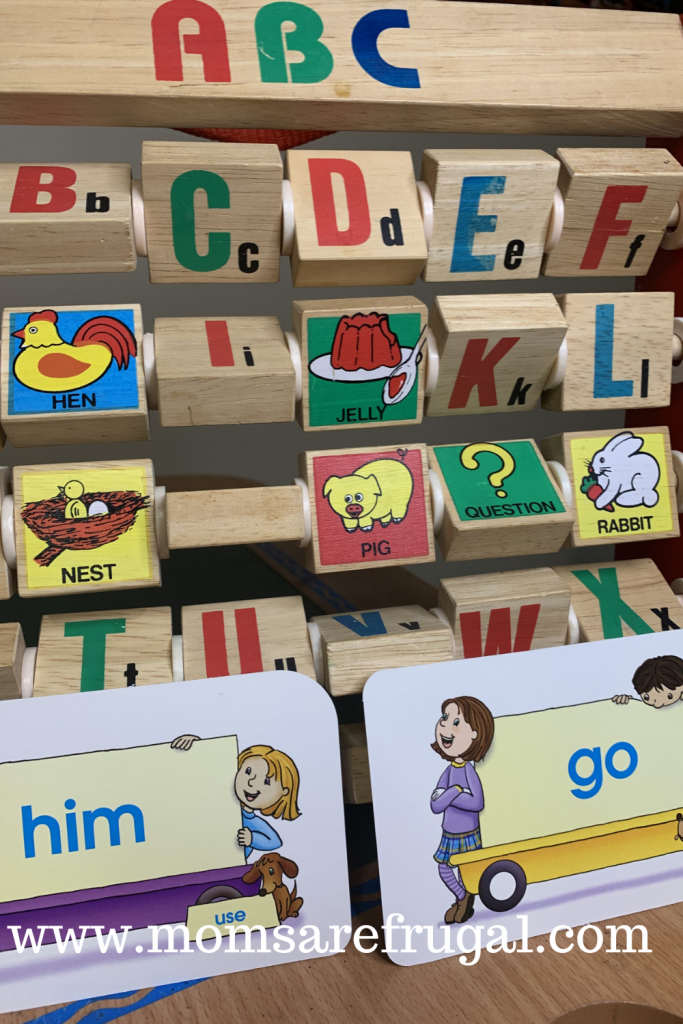 For more of the games and activities that we do in our homeschool follow me on Instagram @momsarefrugal.