Now is the best time to start a business. Starting as a side income or replacing a 9 to 5 job will be the adventure of a lifetime. Becoming an entrepreneur and deciding to make your income a glass ceiling will be the toughest test of character. Entrepreneurs make their own hours, but they also work longer. Keeping goals in sight is a must. Getting up early, and going to bed late is a requirement.
There will never be a good time to start your own business. Setting up the business is half of the process, and the other half is providing great customer service. If I can emphasize one part of the process of customer service which is go above and beyond. Do what you love for work, and treat customers well.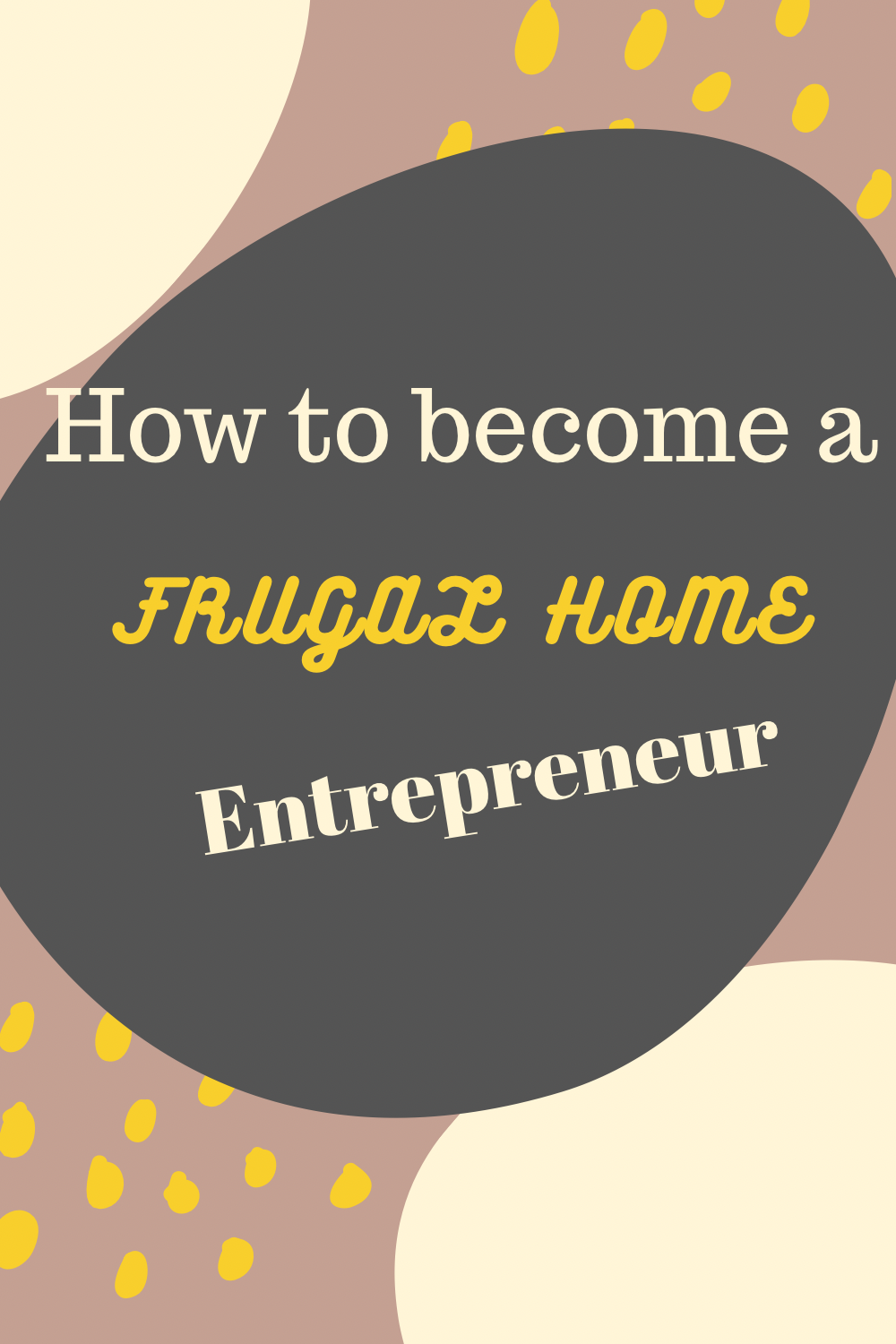 Frugal Home Business Idea
First, set up the frugal home business idea that is in your reach. I'm not a fan of cutting grass, so for me to set up a landscaping business is silly. Also, try to think of a job that solves someone's problems. People pay other's to help them. Identify a target market. Sell to that target market and follow up. Show up.
Choose a business idea. Brainstorm a list of business ideas that appeal to you and narrow it down. Loving what you will be doing for income many year's to come is essential.
Frugal Home Business Philosophy
Next, show up for your business. So many times as I was running my residential cleaning service customers would hire just because I showed up. It amazed me that businesses would advertise, pay money for the advertisement, and then skip out on a call.
Furthermore, be reliable. Law cutting jobs are usually bi-weekly on certain days. Don't miss that day. Customers do not like to be moved around. Most of us are predictable and stick to a routine. When we hire someone, they need to be just as predictable.
Frugal Home Business Plan
Finally, business plan. Frugal home entrepreneur's have a mission statement, and basic structure of the business in place. Starting from scratch is hard. Starting from scratch on a shoestring budget is harder.
Knowing about competition in the area, rates too charge and advertising is a must. Without a vision and structure of running the business success will be harder. Creating a basic business plan is fine for beginning a business, and then after several year's that business plan can be upgraded.
If you found this post helpful, please join my email list!