Numberless accounts of savings tips will come from moms'. Handed down information from grandmas' and moms' who know multiple ways to save money. Date nights, acne treatments, health and fitness ideas to avoid a gym membership payment, and home remodeling are all possible without spending thousands of dollars. Try out some of these easy frugal home ways to live life the frugal way.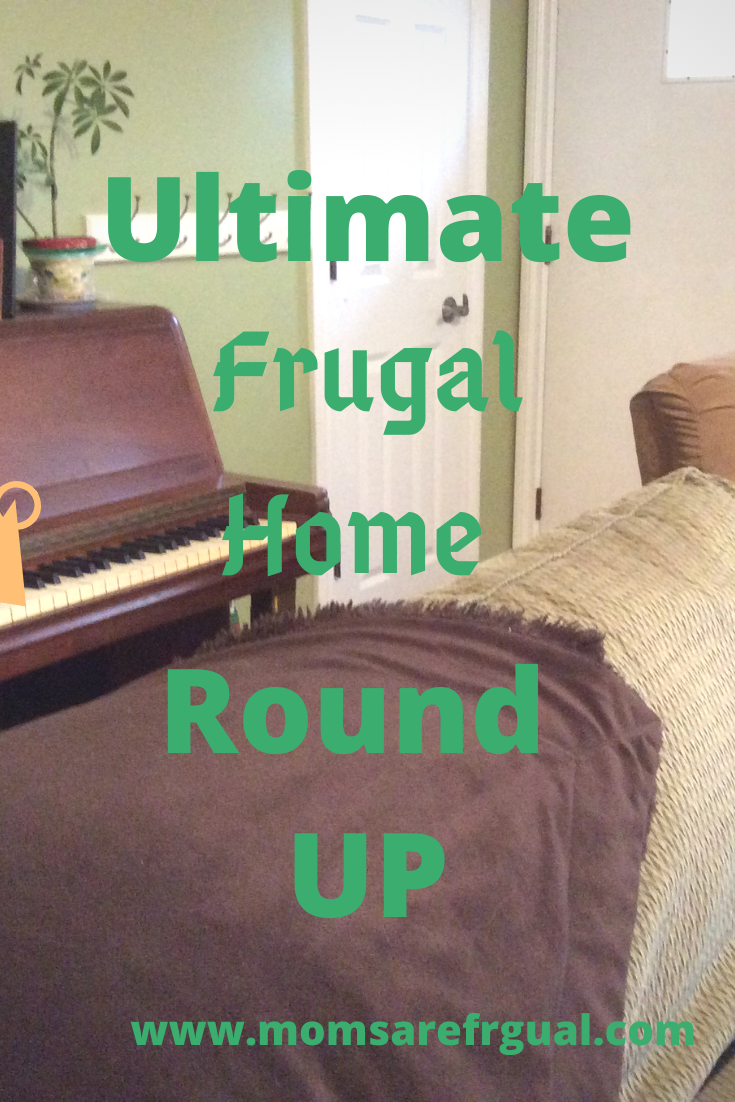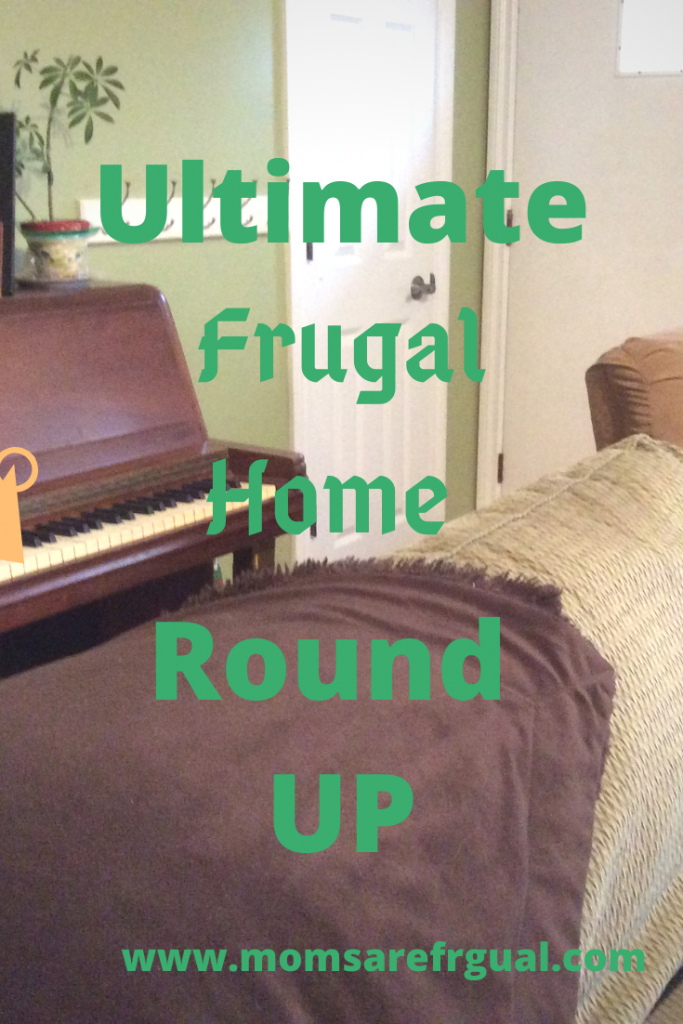 Frugal Home Resources:
Quick Frugal Home Recipes for Growing Boys– A few ideas on easy meals to feed growing boys. Meals that are not heavy on the grocery budget, but are heavy on the stomach.
Frugal Home Beef and Noodle Easy Recipe– Easy beef and noodle recipe that can be used to make Beef Manhattan for leftovers. Double up on the recipe to make a freezer meal.
Frugal Home Tips-tips on how to save on laundry, clothing, shopping, utility bills and other general areas in the home. Utilizing these tips create simple ways to adjust the budget to get more money on the dollar.
Frugal Home Improvements– Remodeling projects do not need to be outrageously costly. Shopping in strategic places, or using rebates save a lot of money on home improvement.
Frugal Home Thoughts To Pay Off A Home Mortgage– A paid off home mortgage is one of the best goals to achieve. Discipline and using a budget are only a few of the ways to pay off a home early.
Frugal Home Money Mistakes to Avoid– Avoiding pitfalls that can derail a savings goal are easy. Over confident can happen to anyone. Becoming comfortable is dangerous and can lead to complacency.
Many of these tips are useful for paying off debt and living a frugal life. Remembering that it is easy to get back in debt. Discipline is important.
Follow me on Instagram for more frugal tips @momsarefrugal.