We have a rental home that we are fixing up to sell. It was my home before we were married and we decided to rent it out. Bad idea. I mean if you like renting to people that is fine, but in general I have found they do not take care of the property. The rental home, as we call it has been rented out several times. now we are selling it to pay off on our current home and get rid of two mortgages.
Instead of paying on two homes my husband and I feel it is best to focus all of our efforts into the home that we "live" in. The income from the rental was steady at times, but when renters do not pay it is our family budget that gets stretched. As we all know…someone must pay the mortgage.
When renters move out that is when the big expenses occur. Basically we have made no money we have just broke even. Right now it is very stressful because major touch ups need to be completed before it can go on the market.
Paying off our current home is important to us because we are a one income family and the mortgage takes such a huge chunk of our money each month. About four years ago I worked two jobs and my husband worked extra hours so that we could pay off all of our debt, but that is another post at another time *grin*.
What I have learned from this experience:
1. Renting is not for the average family
It does take money for repairs and touch ups when renters move in and out. Also, if they do not pay, then we must pay the mortgage so an emergency fund is to be in place.
2. Pay on one home at a time.
It was 2008 when I met my husband and married him. The housing market was not that great, so I figured we would rent. It did save us from losing money, but in the long run we did not gain any money.
Saving up for retirement and paying off our home mortgage is going to be our focus for the next few years. We will be putting a plan together to make those two things happen, and then maybe save up for a rental home.
WHAT ARE YOUR FINANCIAL GOALS FOR THIS YEAR? DO YOU WANT TO PAY OFF YOUR MORTGAGE?
This post can be found linked up at www.alifeinbalance.net.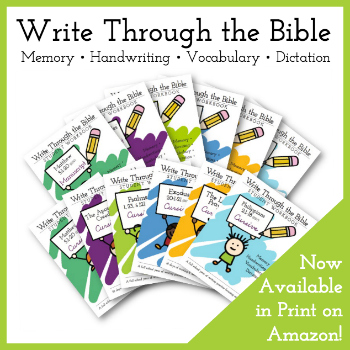 momsarefrugal.com