Our weekly homeschool field trip takes us to different places each week. Field trips were part of my lesson planning last year. Our homeschool workweek is a four day week so that Fridays' are open for us to travel. Historical sites, activity sites, and museums are all destinations that we as a homeschool family intend to visit.
Traveling is one of the favorite things that our family does together. Me, being the homeschool mom that I am always throw in something educational. The drive to and from a trip will have educational listening planned, or educational movies planned. My parents encouraged constant learning and so do I. Exploring is the best way to remember facts in my mind. I related places that we see or places that we go to something relatable. My goal is to have traveled many places before my kids are grown and have a ton of pictures to use as reminders.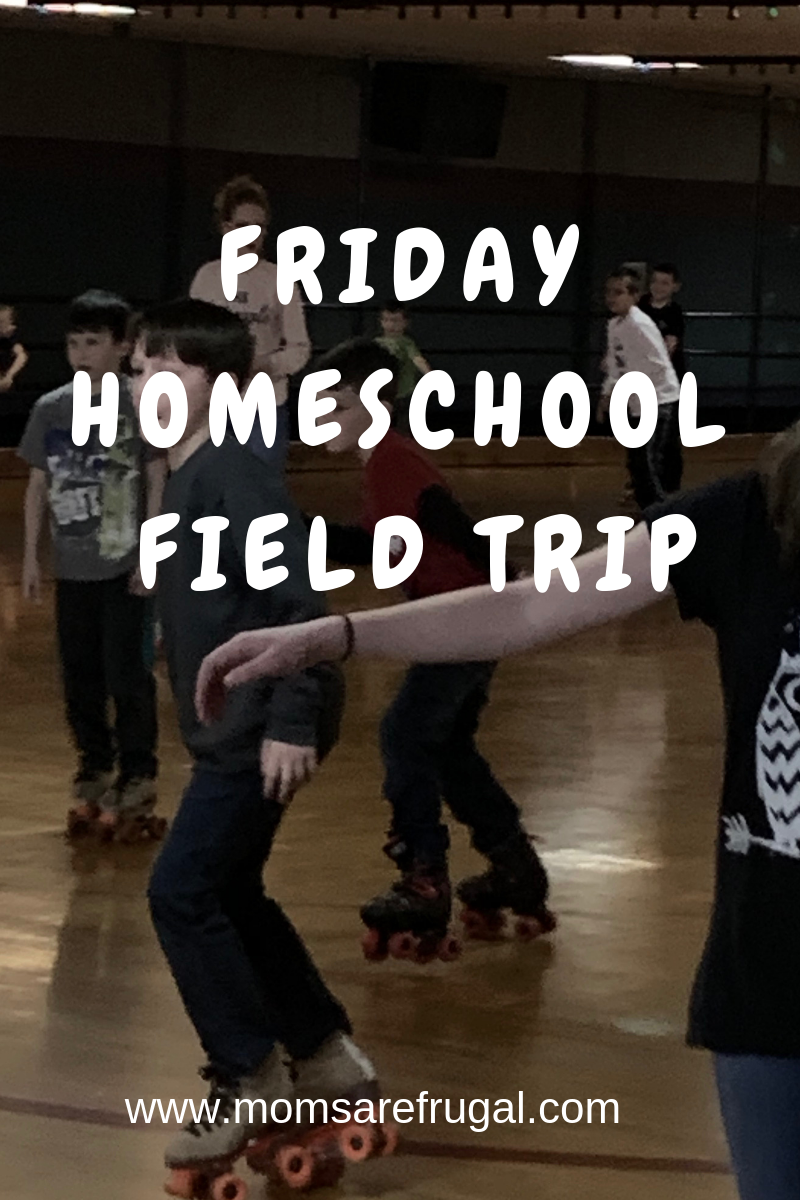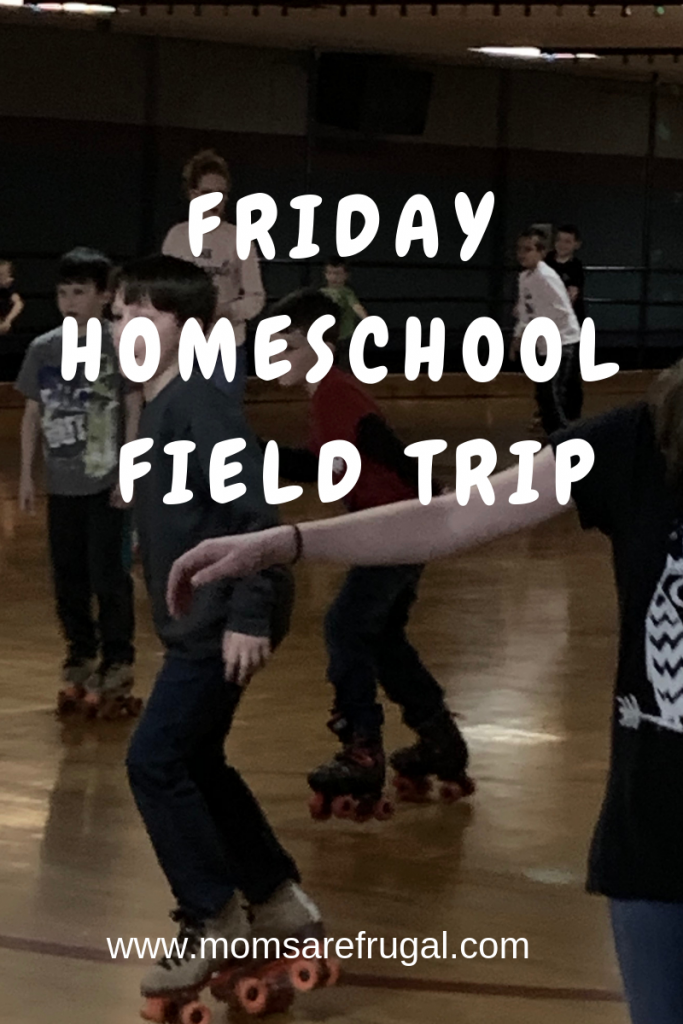 When we visited the Motor Speedway museum last week it jogged memories in my head of when I visited that museum many years before with my grandparents and cousins. Then while we were there, they told us stories of our moms and dads visiting with them. That museum had been visited by three generations in our family. I hope someday my kids will take their kids and share with them the day that we visited the motor speedway museum on a field trip.
This week our homeschool field trip took place over our spring break. Instead of sitting home and working on crafts or projects I have several places planned for us to go. One of the homeschool field trip destinations landed us at the skating rink. Homeschool field trips can be fun, and burn off energy. This skating rink has been around forever and so many people recognize it as a landmark. Skating was educational in more ways than I knew. On the drive down to the rink, my sons were asking some really good, insightful questions.
Questions are great because it shows critical thinking in action. Even though on some of the questions I was unable to answer. So many great questions that came from seeing the different surroundings as we drove. My go to response is to look it up when we get home if I do not have a solid answer for any of their wonderful questions. Homeschool field trips are great to spark conversations between children and adults.
Have you taken your children roller skating lately? If you homeschool, are field trips part of your week?  If so, comment on my facebook if it was thumbs up trip or thumbs down.
Please share this if you found it helpful!
Cheers,
Michelle